Aside from cooking, baking, and eating… running is my other hobby-addiction.
I'm not a born runner. At. All.  I'm a late bloomer to the sport, but I caught the run bug right after my first marathon a few years ago. I'd never even tried a 5k prior to that. Something about go big or go home. (I don't recommend that.)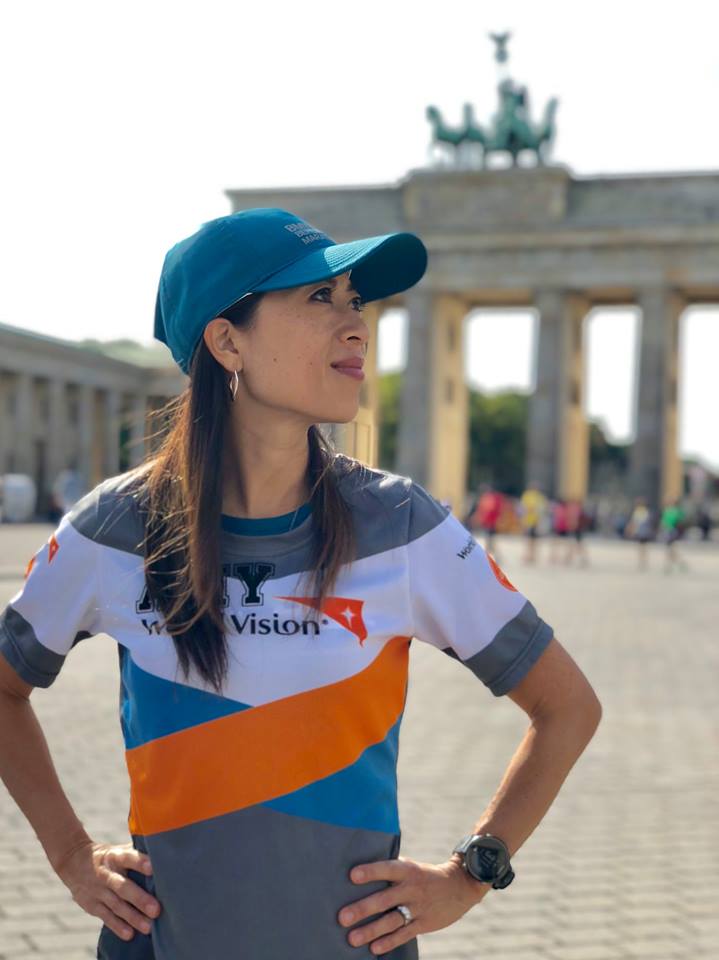 Since then, I've been humbly blessed to run many dream races, including a few Boston marathons and getting close to completing the Abbott World Majors. I'd love to cross a finish line with my boys some day. They don't know this. 
Soaked @Boston Marathon

Post Race Meal 🙂
Since I only take photos of food and not people, Hubby has the immensely heroic job of chasing me with his camera on pavements around the world. Rain, shine, sleet, or snow.
Bring it on. (Not really…please don't let it sleet.)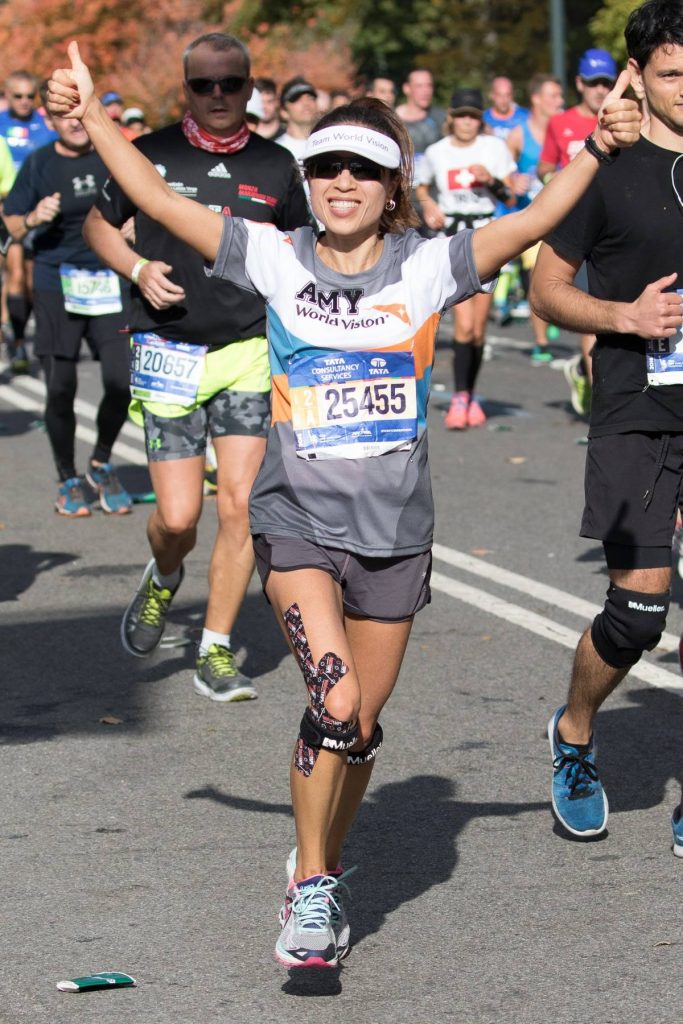 I don't write much about running since this is a food blog  😁
I do post stories on Instagram about training and racing and all that gritty, not-so-polished real stuff.
If you want to run, already run, or used to run…drop me a line. I'd love to geek out with you!