Print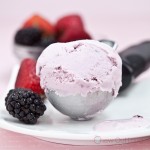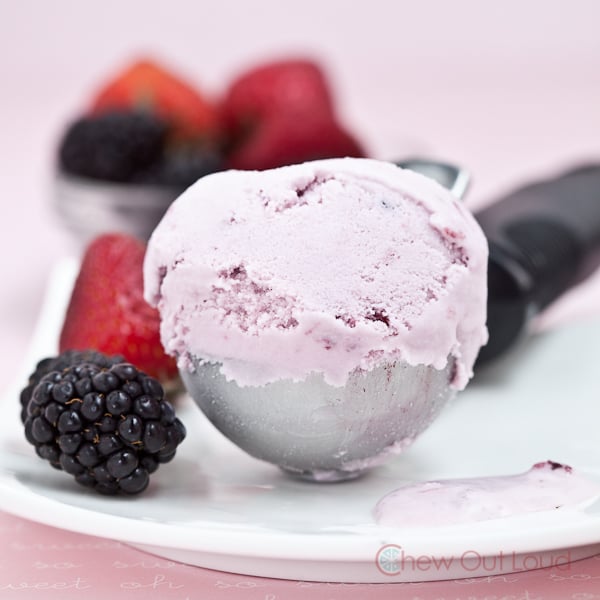 Strawberry Ice Cream
2

cups

fresh (or frozen) strawberries or mixture of berries, stemmed (sliced, if needed)

1

cup

sugar

1

cup

whole milk

2

cups

heavy cream

1 tsp

pure vanilla extract
If you're only using fresh strawberries, slice them and stir with 1/4 cup of the given sugar, allowing to sit and macerate for 2 hours. Other berries do not need macerating. If your mixed berries are frozen, it's best to leave them frozen.
In a bowl, whisk together the milk and sugar until sugar is dissolved.
Stir in heavy cream and vanilla, and whisk to combine well.
Turn ice cream make on and pour milk/cream mixture in. Follow directions on your ice cream maker for churning; generally about 25-30 minutes.
During last 5-10 minutes of churning, add the strawberries (including juices from macerating, if any.)
Ice cream may be soft and need to firm up in freezer for 2-3 hours before serving.