3-Minute Magic Honey Mustard Sauce (+ Best Ways to Use up Your Mustard)
By Amy Dong
Published Mar. 21, 2017
Updated Aug. 17, 2022
This 3-Minute Magic Honey Mustard Sauce is ridiculously easy. This simple little sauce transforms the ordinary into extraordinary.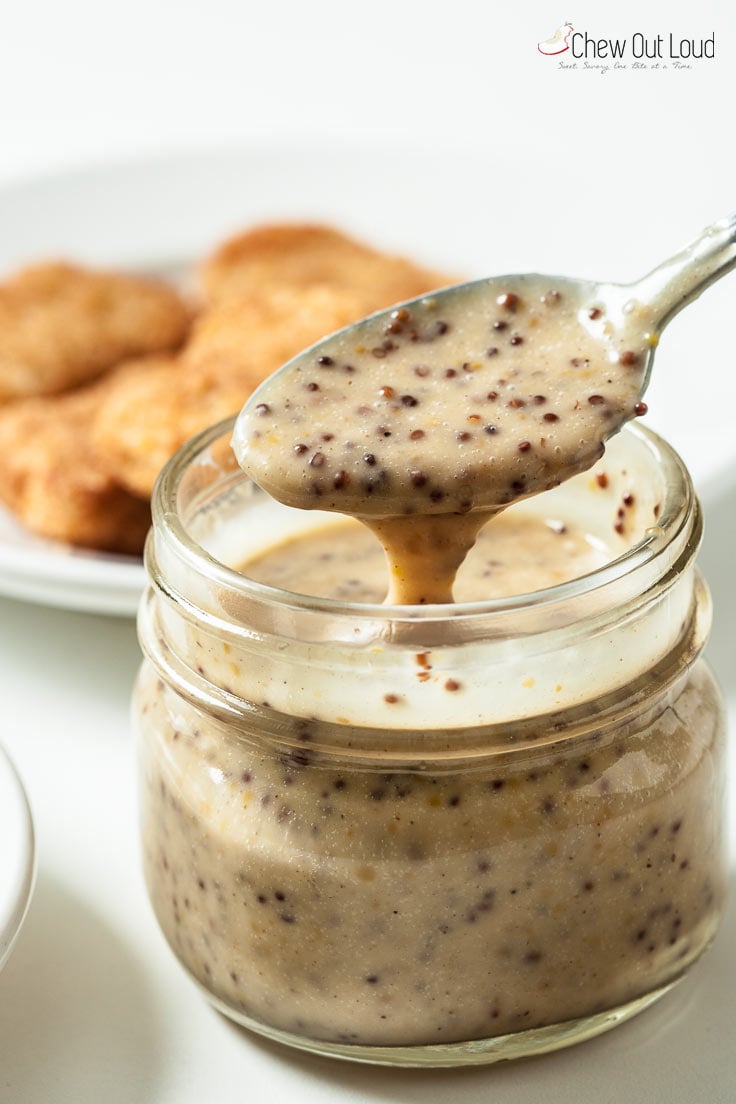 So very happy you're here today!
Not only are we sharing a game-changing 3-Minute Magic Honey Mustard Sauce recipe, but we're also revealing the best ways to put your mustard to use. We're putting the sparkle into mustard. ✨
At the end of this post, you can submit your own best mustard tips for a very cool prize. It's a happy day here, indeed.
First things first. Magical Mustard Sauce, the stage is all yours…
How to Make Our 3-Minute Magic Mustard Sauce: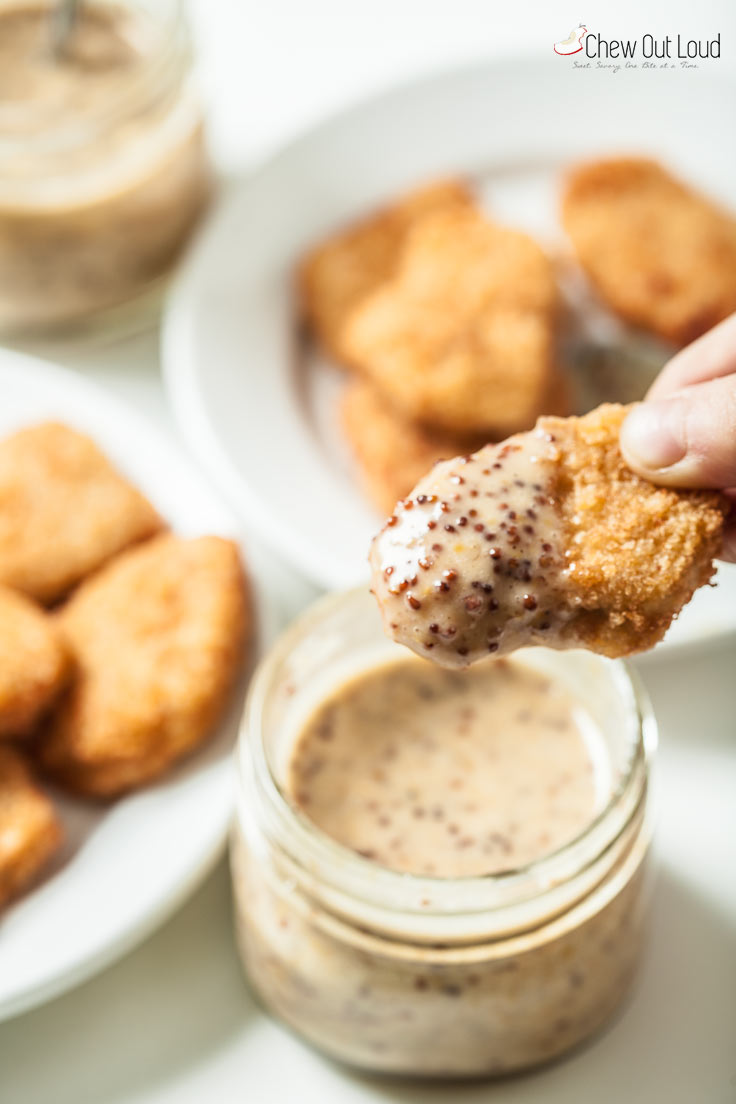 Zesty, Sweet, Tangy Brilliance
This Magic Honey Mustard Sauce is so incredibly easy, you'll whip it up in no time. It makes everything come alive: chicken tenders, pretzels, sandwiches, or corn dogs. This golden sauce brings zesty, sweet, and tangy goodness to everything it touches.
Obviously, we're loving Maille® Mustard's gorgeous variety of mustards that elevate the simplest meals. Even sandwiches gain a spring in their step when smothered with this. Have you ever seen such lovely mustard?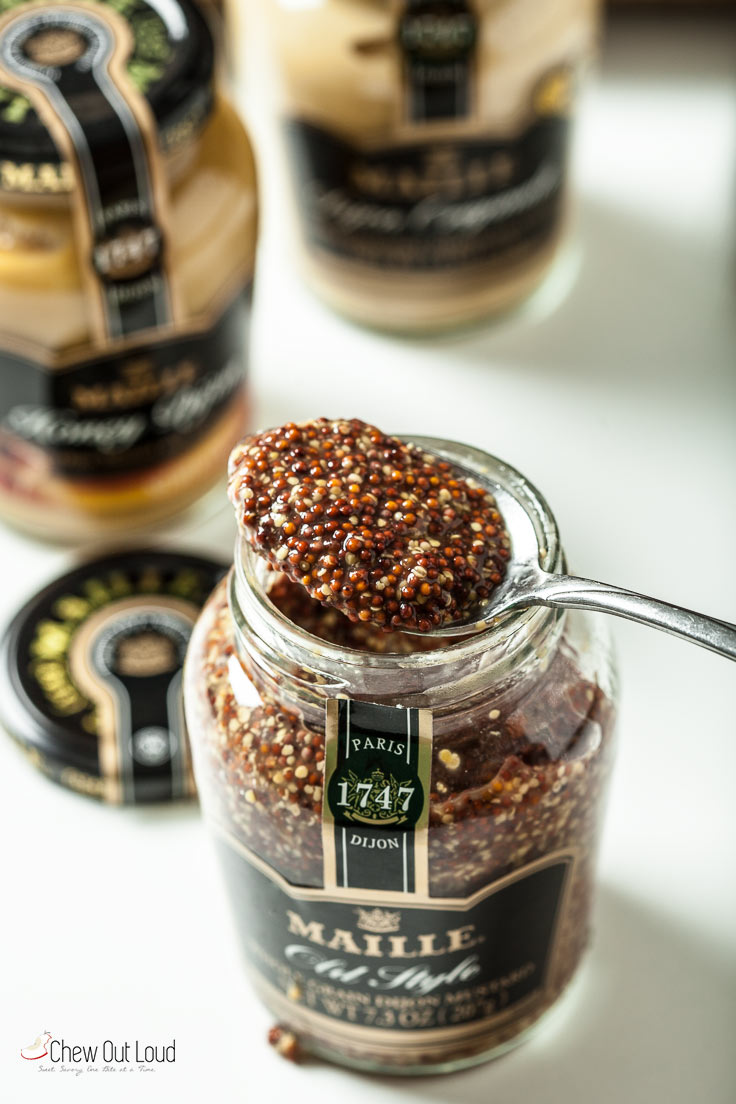 Here are some best ways to put your mustard to good use:
No more boring potato salad, thank you. Jazz it up with mustard-based creamy dressing.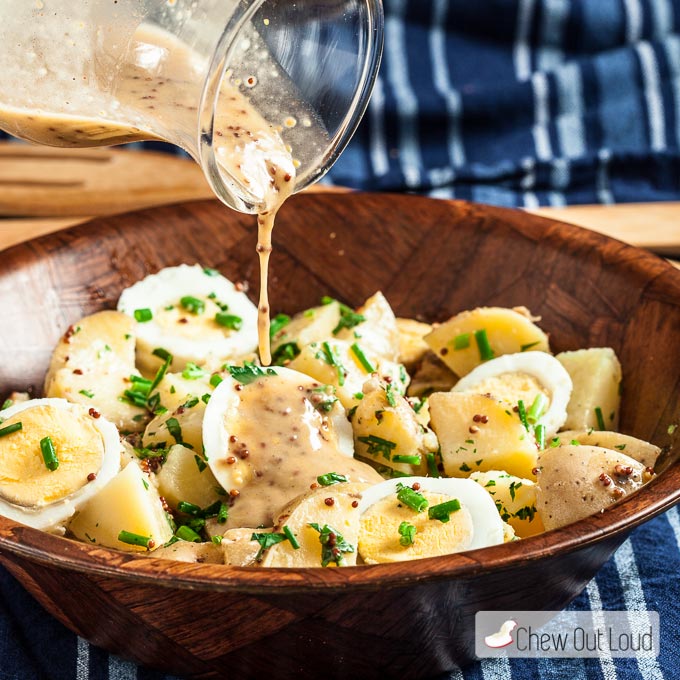 2. Add mustard to your One-Pot Beef Stew, and amp up the flavor.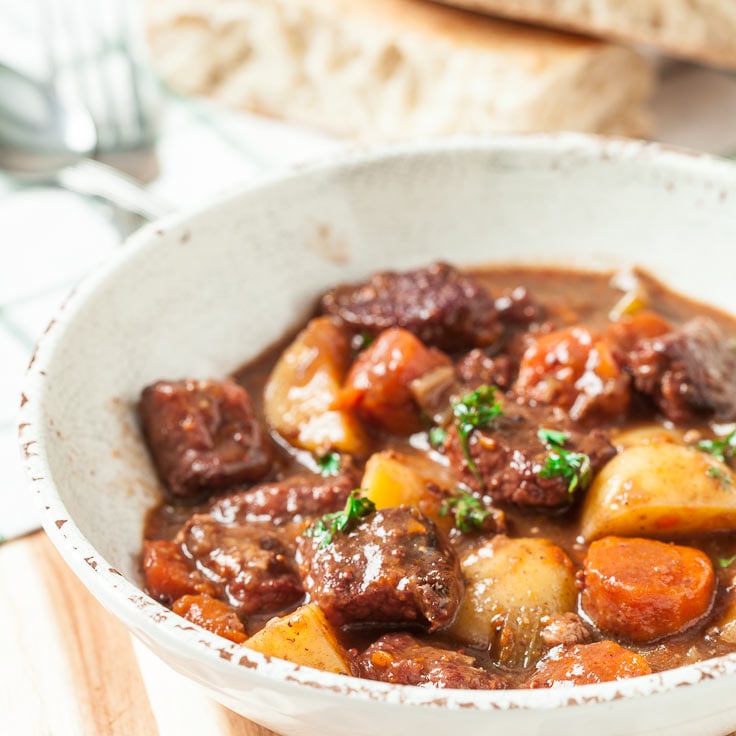 3. Let mustard take ordinary chicken to the extraordinary level, like in this Honey Mustard Chicken.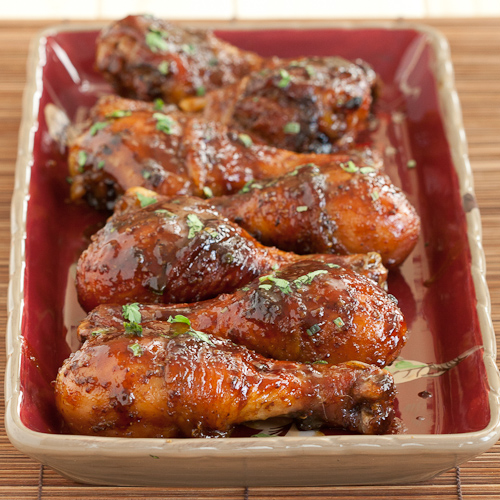 4. Let's never forget the fabulousness of a creamy Honey Mustard Salad Dressing for all the veggies of the world: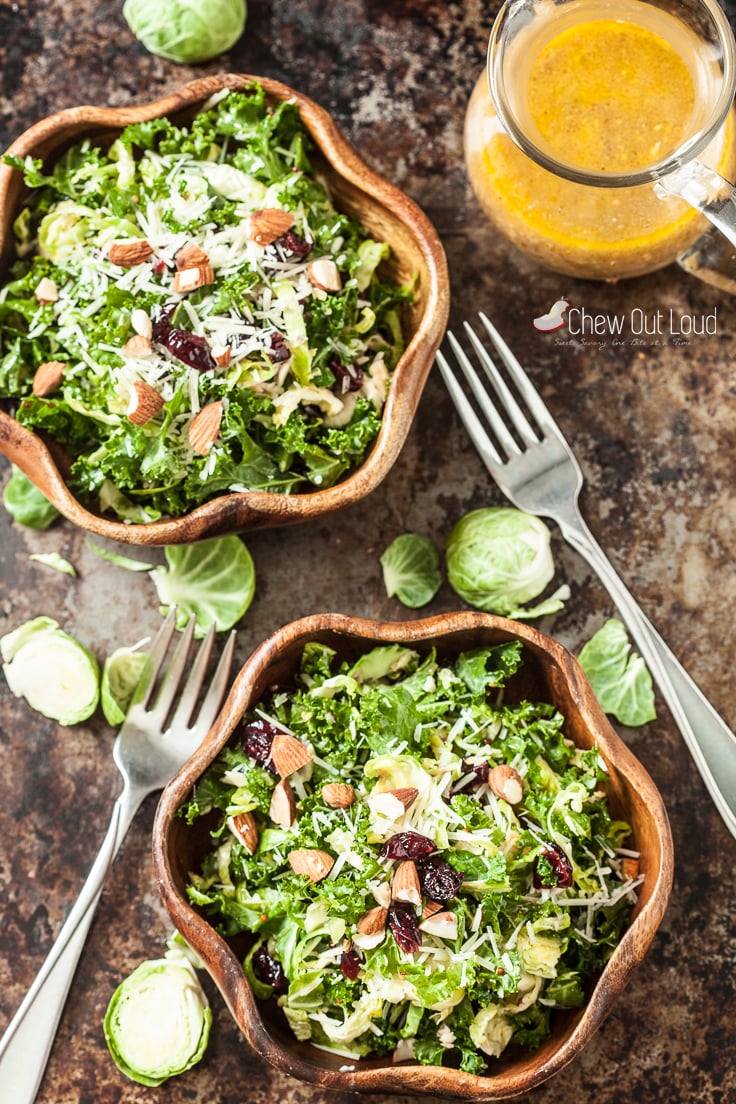 5. Use mustard in the marinade for Grilled Pork Chops and you'll never look back again.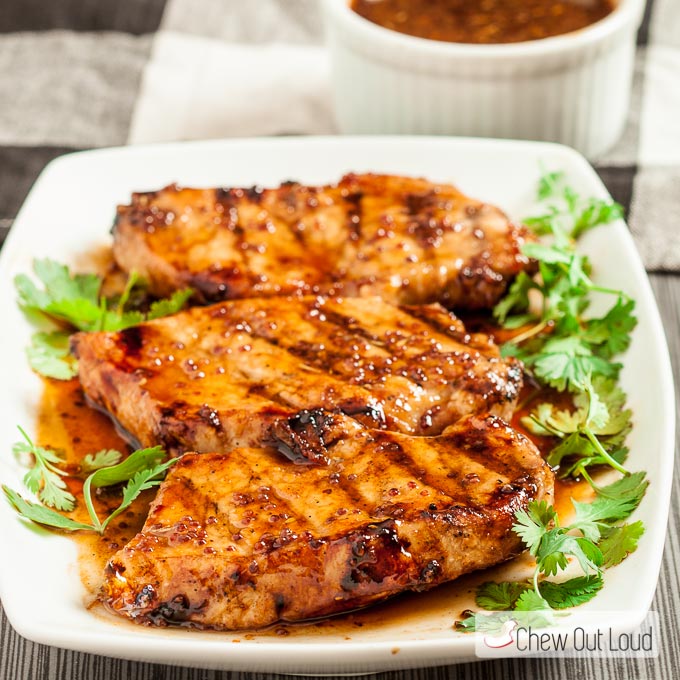 Did you make this?
Please give us a rating and comment below. We love hearing from you!
3-Minute Magic Honey Mustard Sauce (+ Best Ways to Use up Your Mustard)
This 3-Minute Magic Honey Mustard Sauce makes everyday meals come alive. Smother it on chicken tenders, pretzels, corn dogs, veggie sticks, and all the sandwiches.
Instructions
Combine all ingredients into a bowl. Whisk until well combined and smooth. Use immediately or store in an airtight container, chilled, until ready to use. Can be stored in fridge for several weeks.
Nutrition (per serving)
Calories:
57
kcal
|
Carbohydrates:
6
g
|
Protein:
0.3
g
|
Fat:
4
g
|
Saturated Fat:
1
g
|
Polyunsaturated Fat:
2
g
|
Monounsaturated Fat:
1
g
|
Trans Fat:
0.01
g
|
Cholesterol:
2
mg
|
Sodium:
135
mg
|
Potassium:
15
mg
|
Fiber:
0.3
g
|
Sugar:
6
g
|
Vitamin A:
7
IU
|
Vitamin C:
1
mg
|
Calcium:
4
mg
|
Iron:
0.1
mg