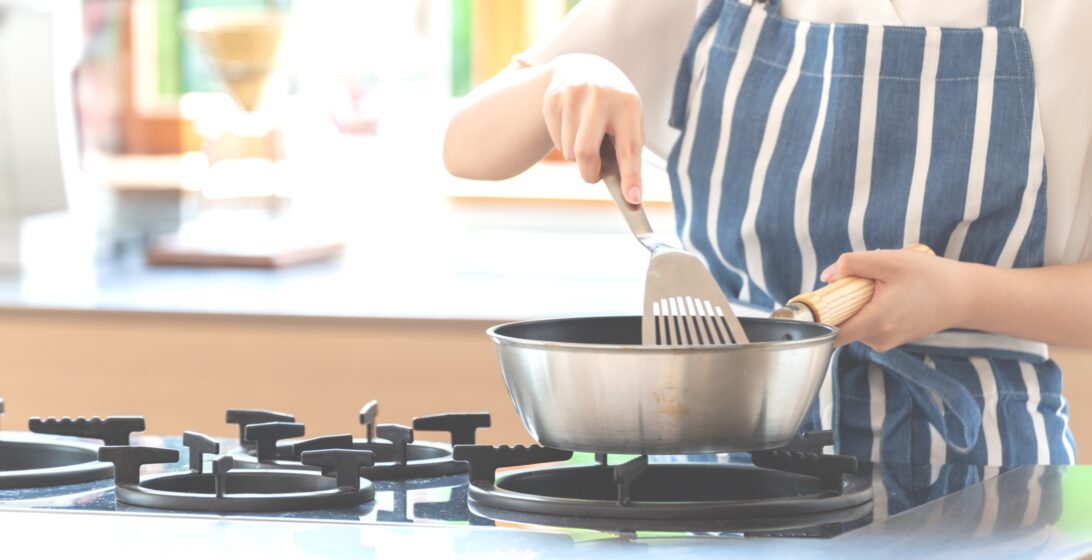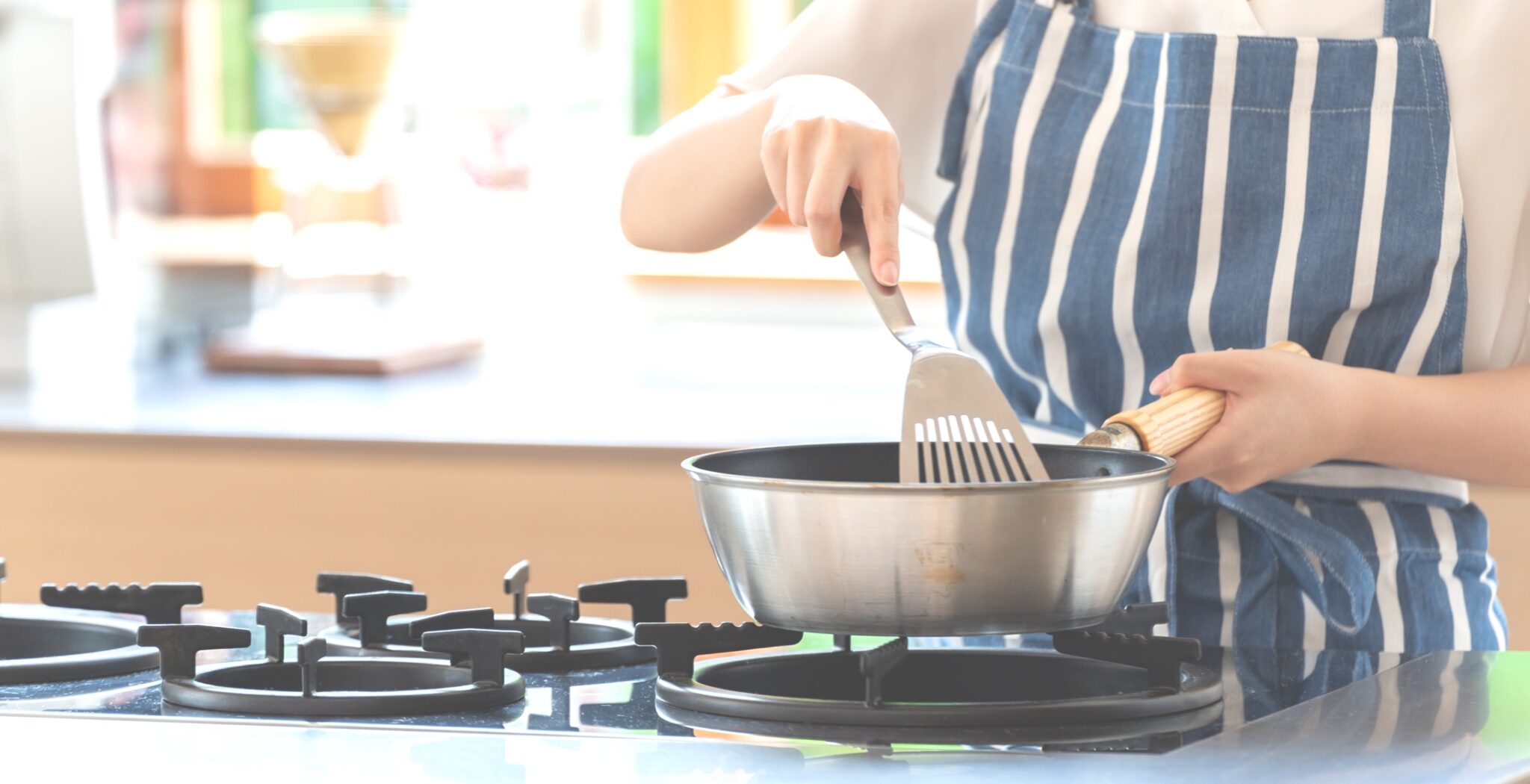 Cook
Here's where you'll find tried-and-true, everyday recipes to help you cook smarter.
Seasonal Ingredients
Cooking seasonally provides fresh variety in flavors. Use each season's best in your daily cooking.
Pantry Staples
The first step to smart cooking is a well-stocked pantry. The right kitchen basics allow you to make a simple yet tasty meal any time of day.
Plan Ahead
Conquer meal prep with these simply delicious recipes that can be made ahead of time.