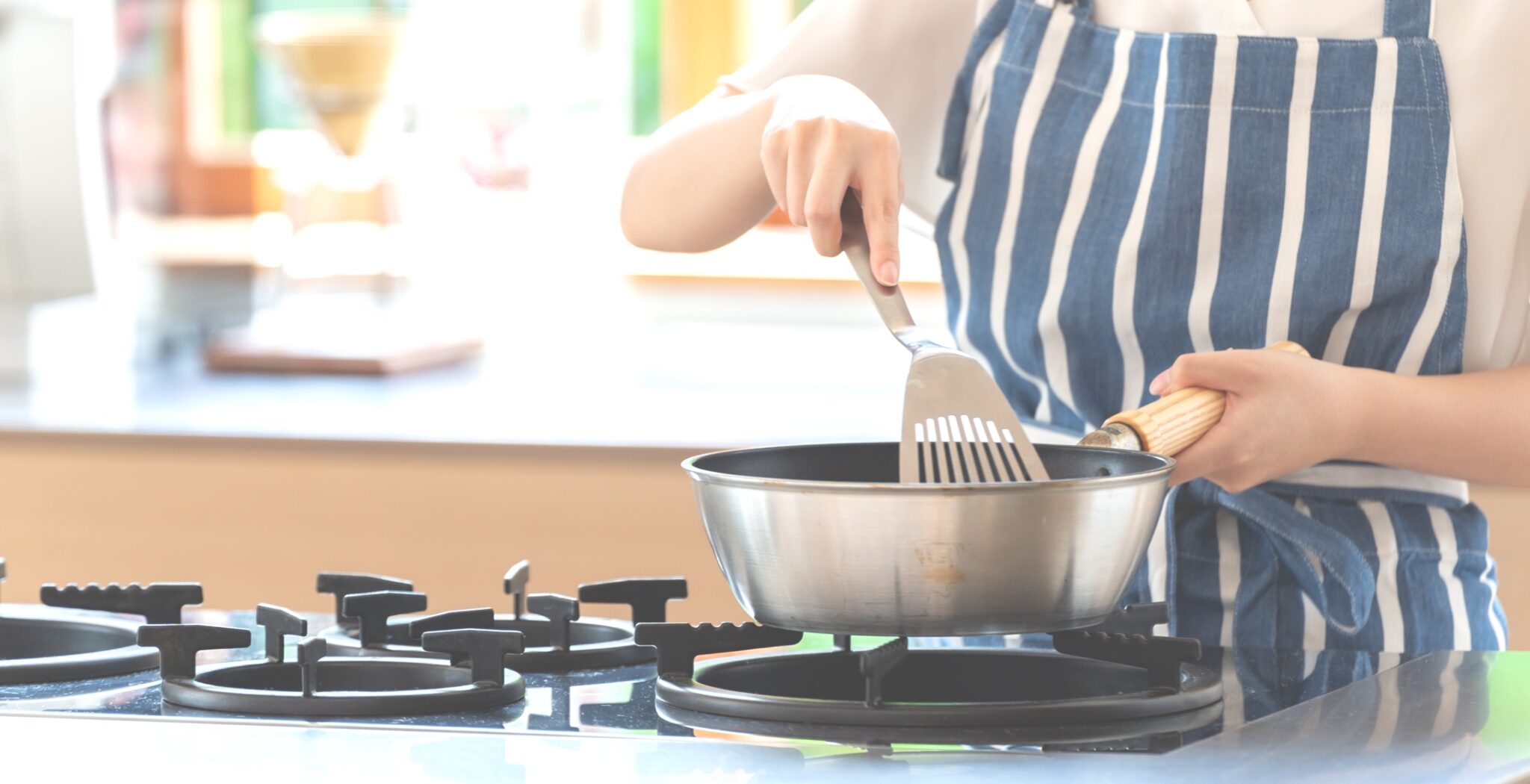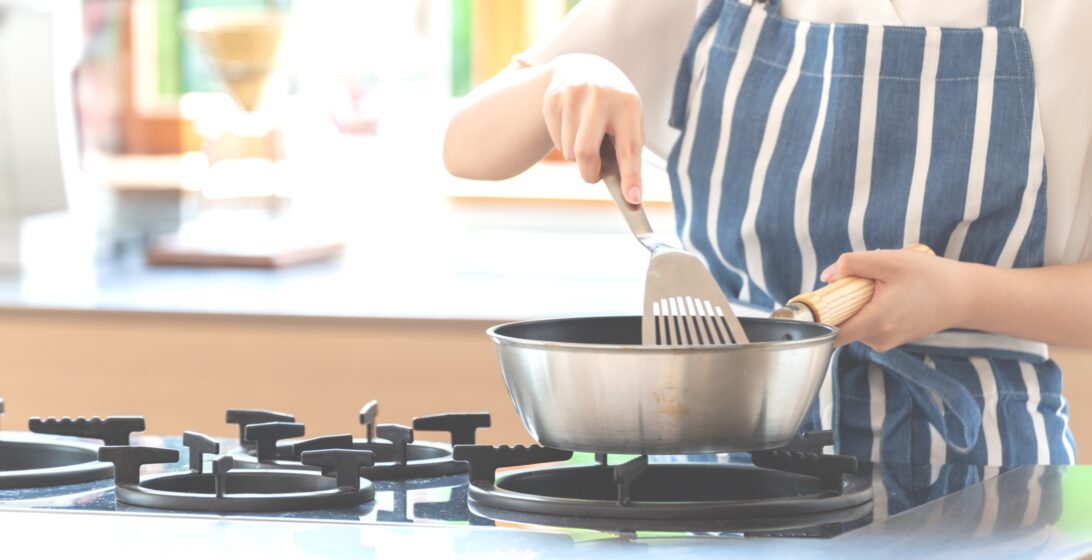 Cook
Here's where you'll find tried-and-true, everyday recipes to help you cook smarter. From classics like Chicken Marsala to easy authentic dishes like Pad Thai, you'll find everything you need for dinners your family will love.
Seasonal Ingredients
Pantry Staples
The first step to smart cooking is a well-stocked pantry. The right kitchen basics allow you to make a simple yet tasty meal any time of day. We always have Tamari Sauce and coarse Kosher Salt in our pantry.
Plan Ahead