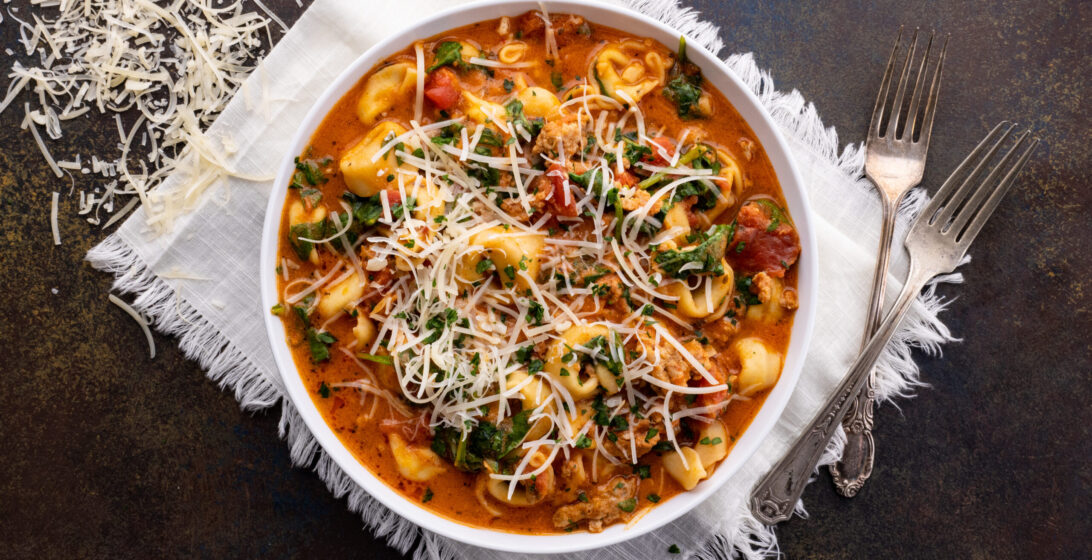 30-Minute Meals
Life is busy, yet we all want to put healthyish food on the table that our families actually want to eat. These quick recipes offer a perfect balance of convenience and flavor. From stir-fries and pastas to one-pan meals, these recipes deliver flavor in a flash.
Popular 30-Minute Meals
30-Minute Meals Videos
Healthy 30-Minute Dinners
Healthy fast recipes are a game-changer for anyone looking to maintain a balanced diet while keeping up with a busy lifestyle. These quick and nutritious recipes prove that fast food doesn't have to mean unhealthy. From protein-packed salads to lightning-fast stir-fries bursting with veggies, these dishes are designed to be both delicious and nutritious.
Latest

30-Minute Meals