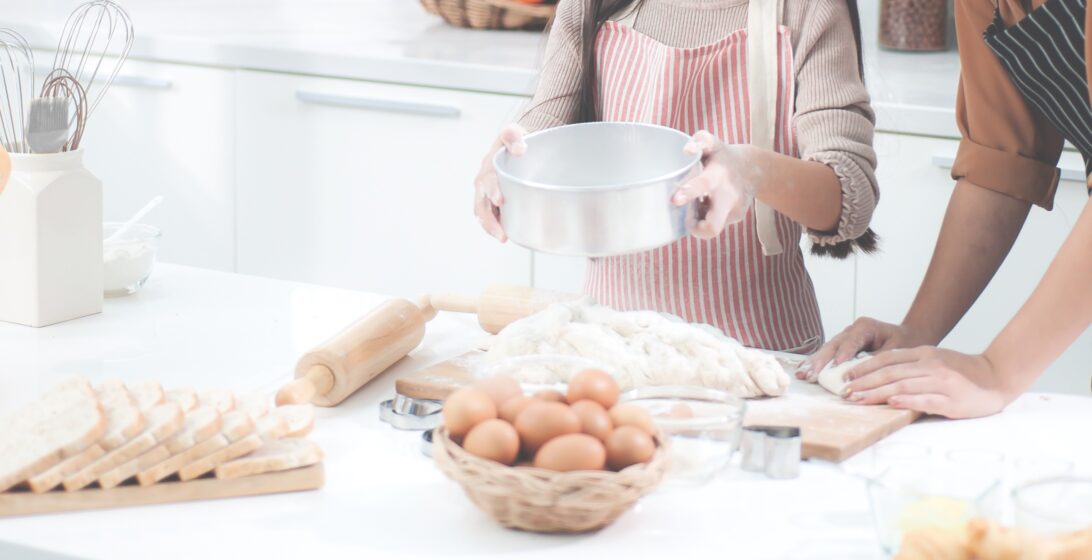 Bake
Baking brings togetherness, fun, and deliciousness to the kitchen. Find your next favorite recipe here.
Seasonal
Make the most out of the season's freshest flavors, from breads to cookies.
10 Ingredients or Less
Baking doesn't have to be hard at all. Here's our collection of super easy recipes with just a handful of ingredients.