How to Make Healthy Takeout Dishes At Home
By Amy Dong
Published Sep. 15, 2017
Updated Mar. 28, 2023
Weeknights get so hectic that families resort to a mishmash of takeout to feed the family at dinner time. Here's a healthier, better way to do meal time – Healthy Dinner Recipes that are WAY better than takeout! Bonus: They taste phenomenal.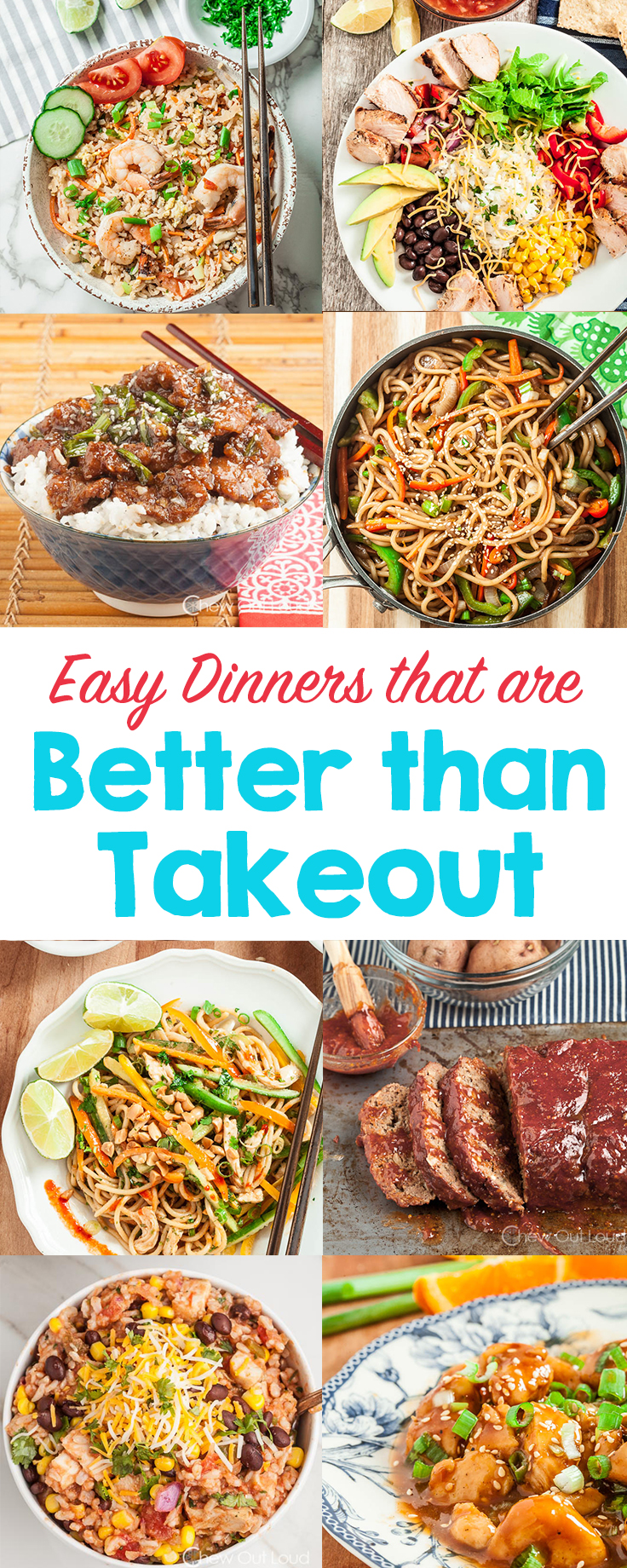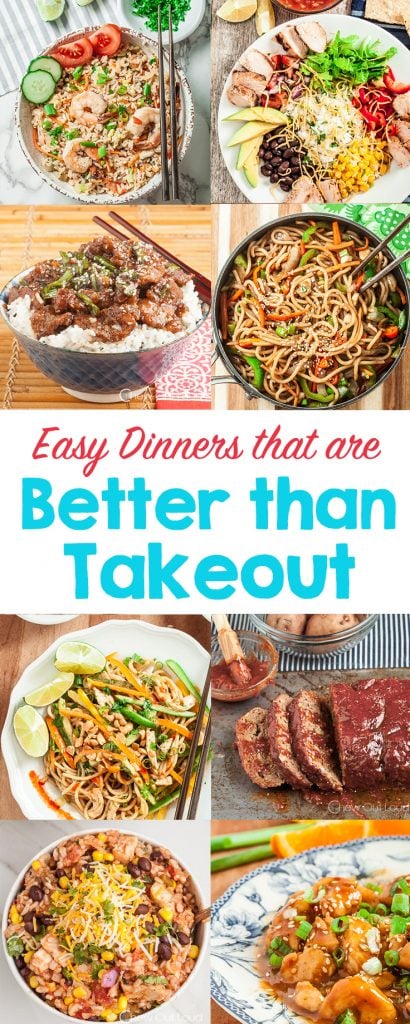 No need to spend cash on takeout on a busy weeknight. These Healthy Dinner Recipes are WAY better than takeout. No artificial anything, and nothing you wouldn't want to feed the family. Just everyday ingredients tossed together to create easy, healthy meals that taste even better than takeout.
Way Better Than Takeout:
One-Pan Thai Fried Rice (GF). We love our Thai fried rice at the local Thai restaurant, but it's just so much healthier and easier to whip this up in under 30 minutes at home. It's a family favorite.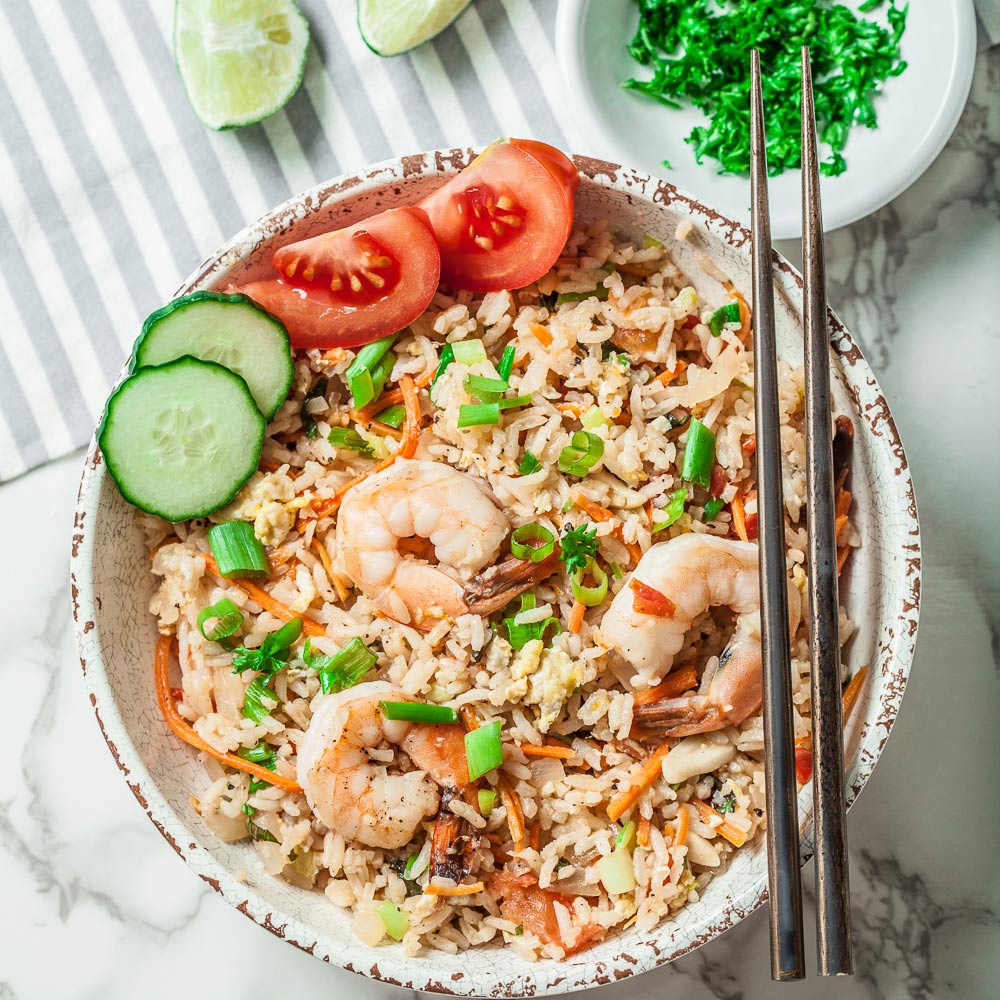 2. 20-Minute Vietnamese Spring Roll Bowls – yeah, you could meander through the crowded Vietnamese takeout to grab your spring rolls. OR you could take less than 30 minutes to toss together this healthy, fresh, clean bowl of goodness packed with flavor.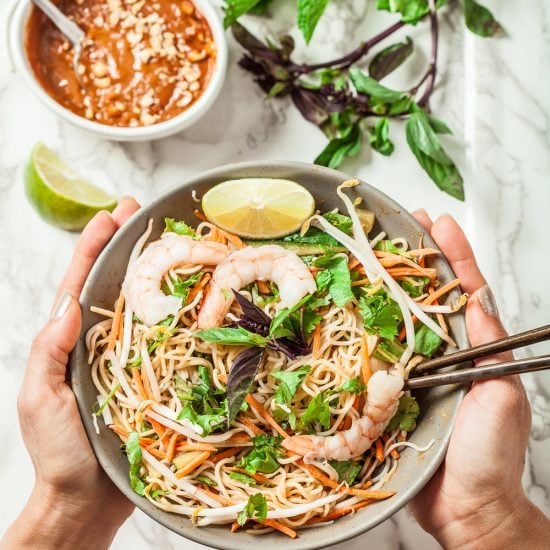 3. 30-Minute Nacho Chicken Soup. My family loves their soup when fall hits. Mexican flavors are a favorite of theirs. But where else can you get such an easy, healthy, boldly flavored soup in less than 30 minutes…your own kitchen? 🙂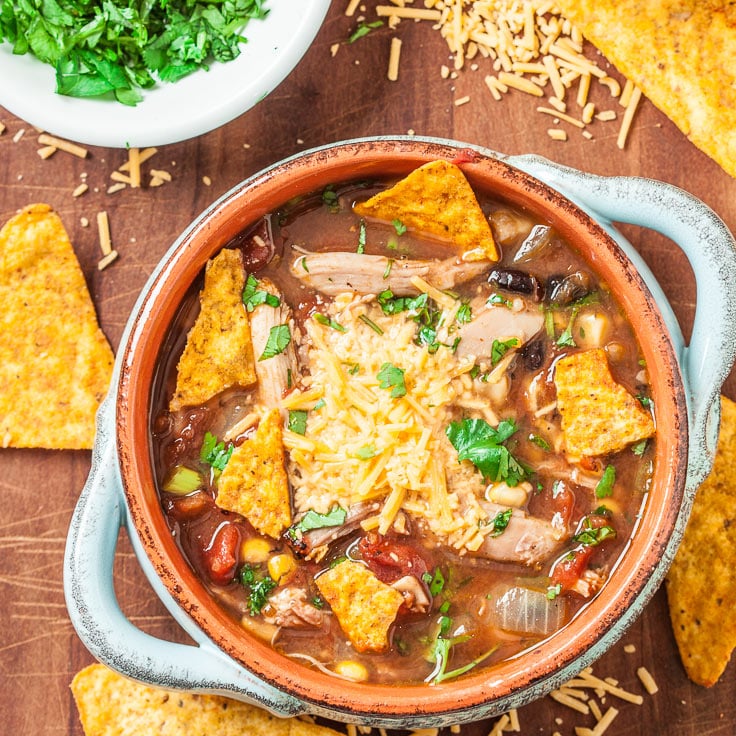 4. Chicken Shawarma (Easy and Healthy). Ok, I'm a sucker for our local Naf Naf Grill. It's my healthy fast food, guiltless pleasure. But sometimes I just want to make a bunch of Shawarma at home and plenty of leftovers for tomorrow, ya know? And truthfully, this DIY version tastes better.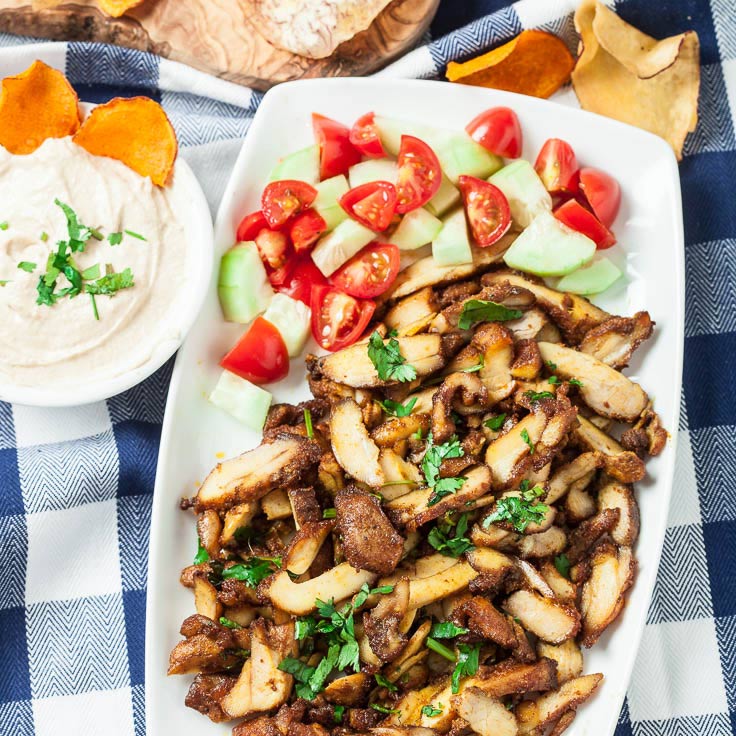 5. One-Pan Oven Baked Fajitas. A sizzling order of fajitas is mine at every Mexican restaurant we sit down at. But when we're in between soccer games midweek, we whip up super-easy, healthy, ultra-tasty baked chicken fajitas at home.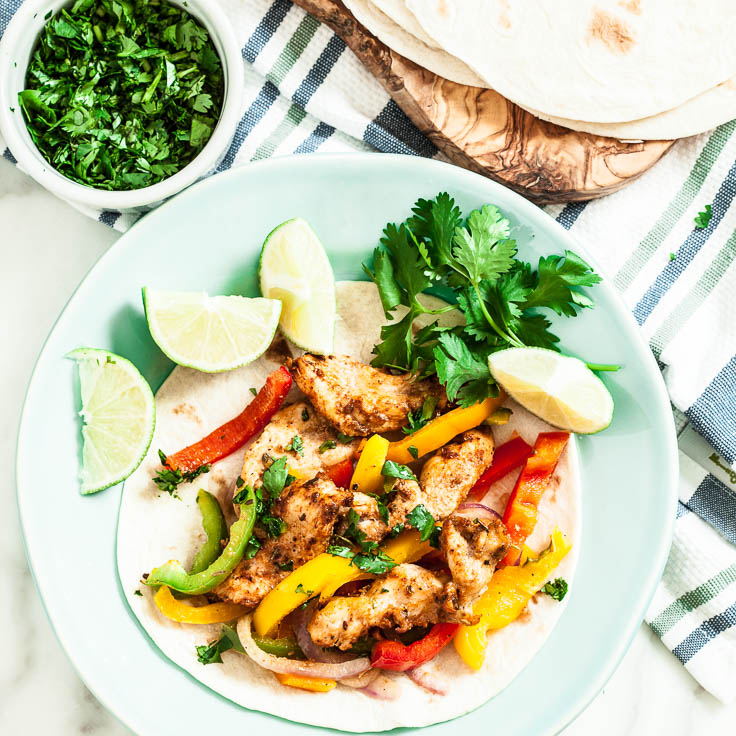 6. Thai Stir Fry Noodles – Pad See Ew. I love me some Pad See Ew, but it's almost always too greasy when ordered at restaurants. You can easily make this toothsome, delightfully flavored Thai noodle dish at home, with much less grease.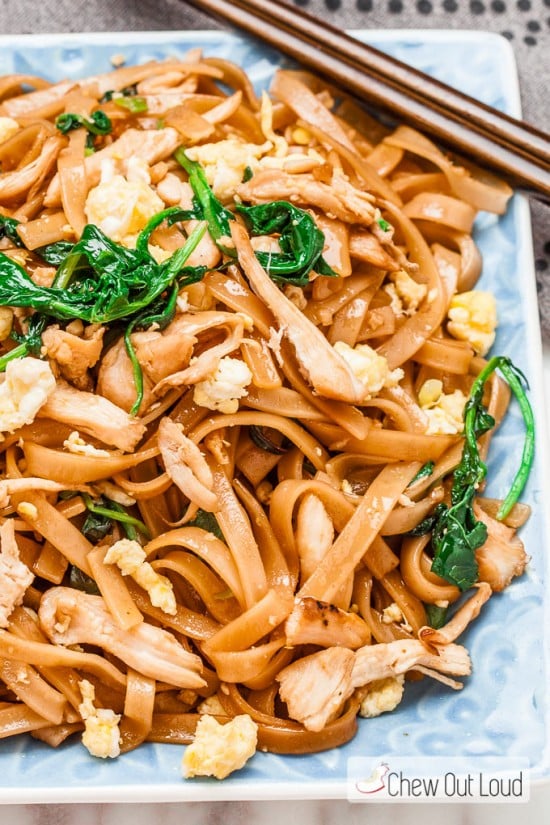 7. 30-Minute Skinny Orange Chicken. It's done in under 30 minutes, it's skinny, and it's boldly flavorful. Serve over a bed of fluffy Jasmine rice – you're about to become weeknight dinner super hero.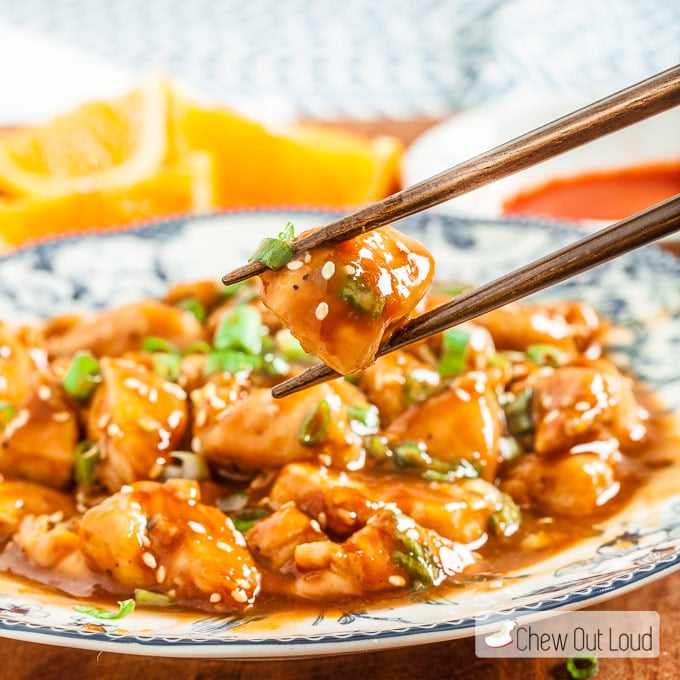 8. Chipotle Chicken Burrito Bowls. Just like Chipotle but seriously way better. Because you can make it precisely the way you like it. No skimping on the chicken and fresh veggies here. ** Plus yummy cilantro-lime rice!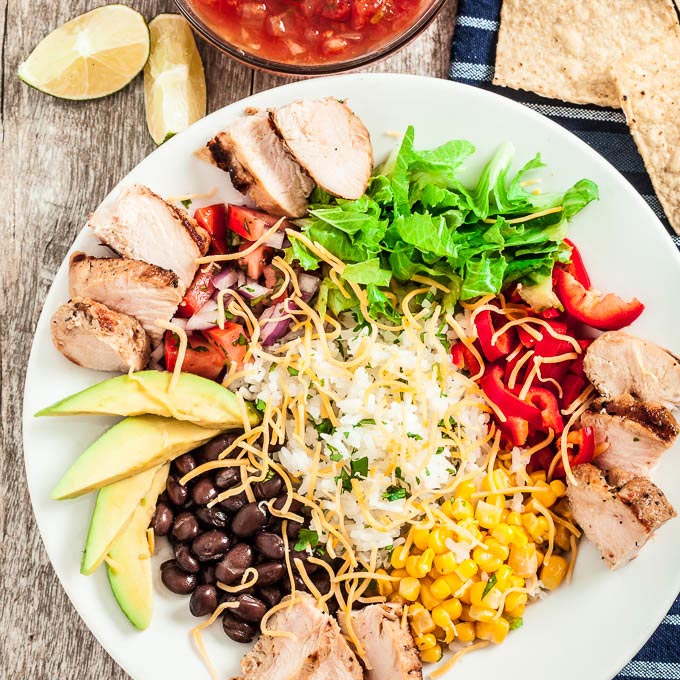 9. 30-Minute Asian Orange Beef. Ever had overly greasy, tough-ish beef without much orange flavor? This is NOT that. Here's your answer to tender, non-greasy, and ultra fresh flavored orange beef. Even if you're afraid of beef…try this one. It's amazing, my friends.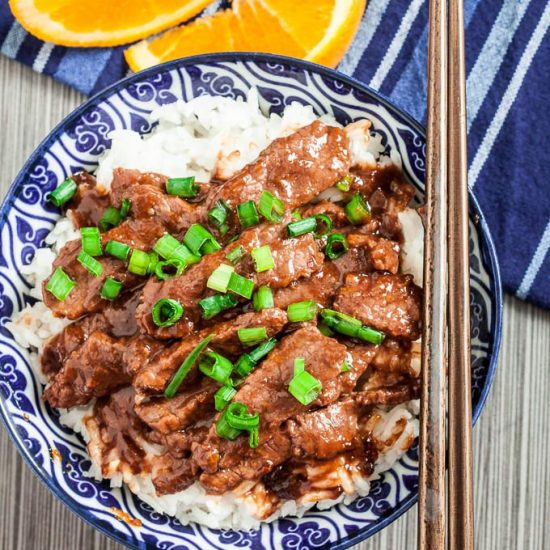 10. Easy, Spicy Thai Peanut Noodles. My man can eat an entire pot of this. We just saw it on a menu recently, but declined to order it because well, because this: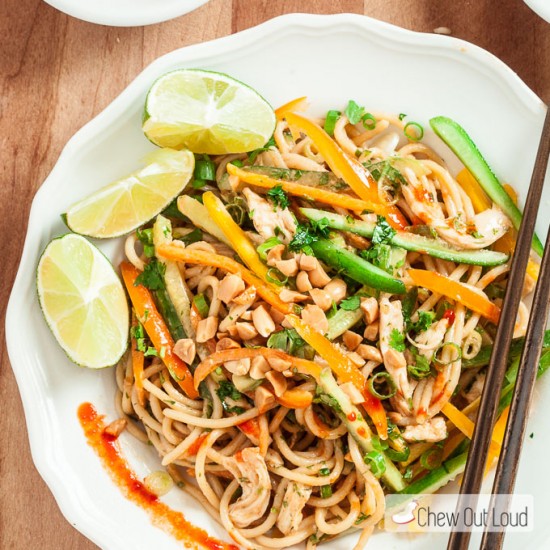 11. Mexican Chicken Burrito Bowl. Takeout can't hold a candle to this homemade burrito bowl. It's packed with only the good stuff, boldly flavored, and ultra satisfying.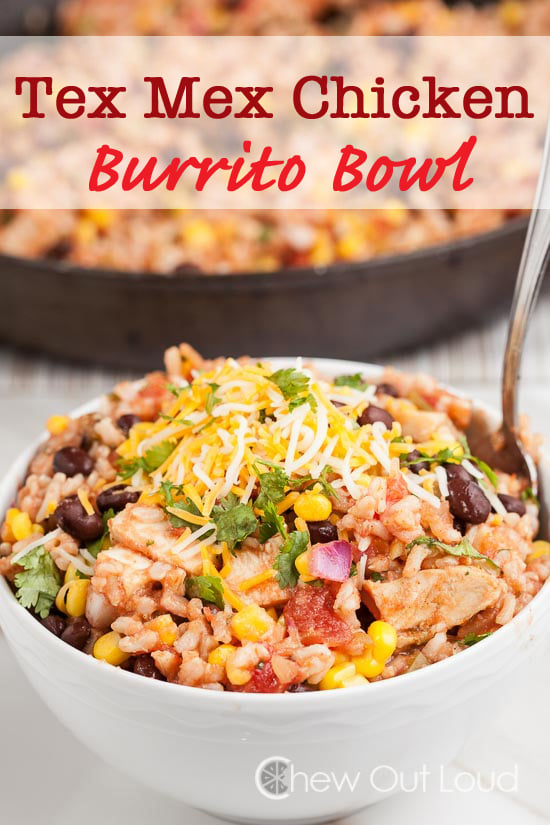 12. 30-Minute Spaghetti Carbonara. I can't say if you'd find spaghetti carbonara at a takeout anywhere, but no matter. It takes only 30 minutes to whip up this super fresh, tasty carbonara. Add bacon, chicken, or sausage for extra satisfaction.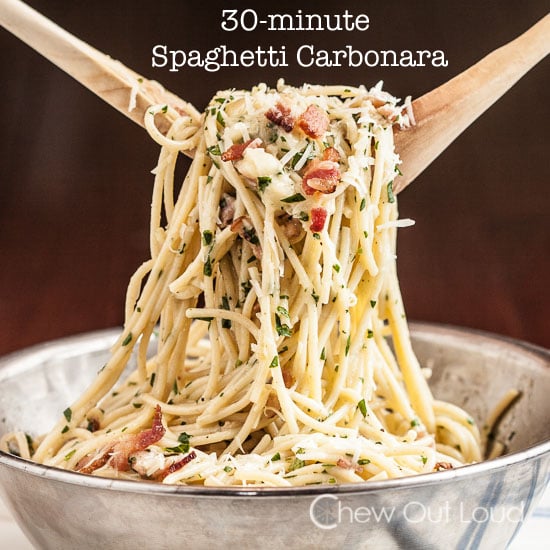 13. P.F. Chang's Mongolian Beef Copycat. Is it technically a copycat if it's healthier and tastier than theirs? You decide.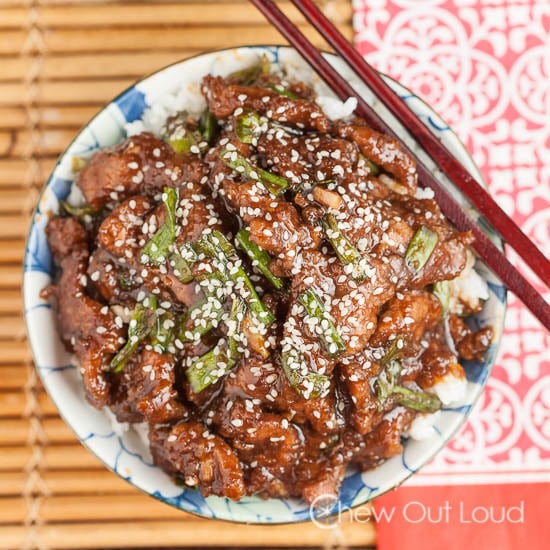 14. Chinese Fried Rice. My family's favorite. Handed down from generations. Not greasy, super fresh, and oh-soooo-good. Make it meatless if you wish. We never eat fried rice at any restaurants ever, because of this.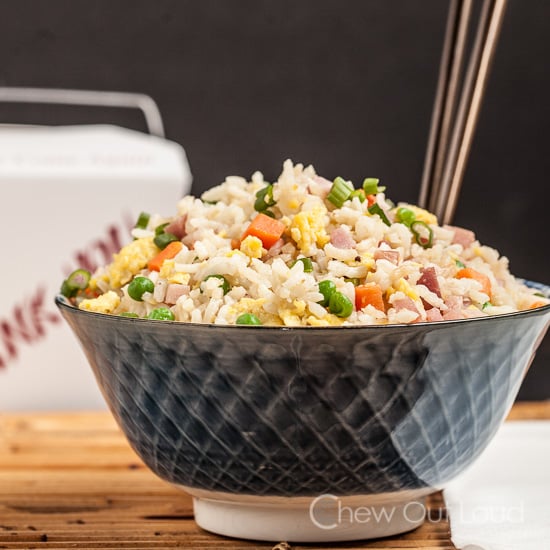 15. Perfectly Creamy Mac 'n Cheese. You could order mac 'n cheese from that famous noodle company, but why? You'll wonder where this luscious, creamy, reheat-friendly recipe has been all your macaroni life.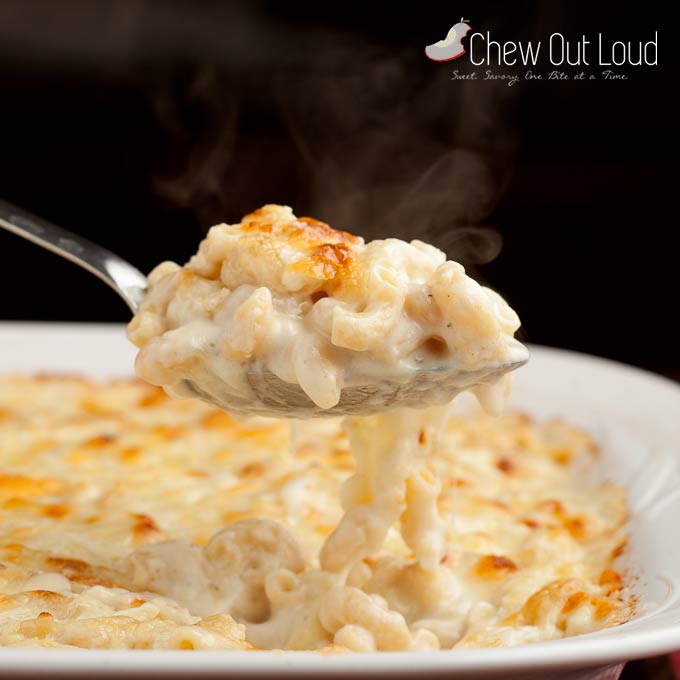 16. Chicken Tikka Masala. Move over, Indian takeout. This homemade chicken tikka masala is the bee's knees. Be sure to have plenty of Naan bread on hand to soak up the velvety goodness. Perfect over basmati rice. Just perfect.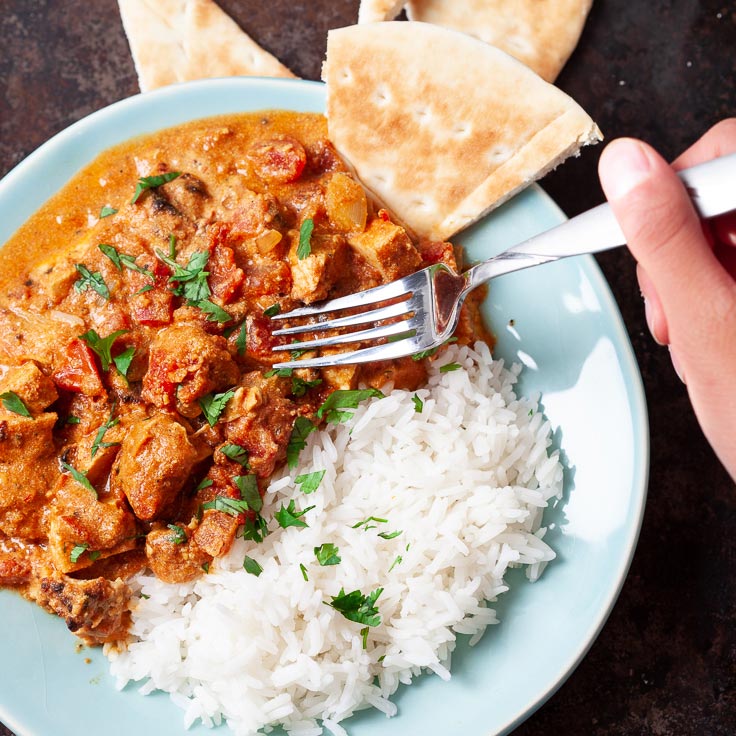 17. Indian Tandoori Chicken. While we're at it, this Indian Tandoori Chicken is unbelievably easy and delicious. Healthy to boot.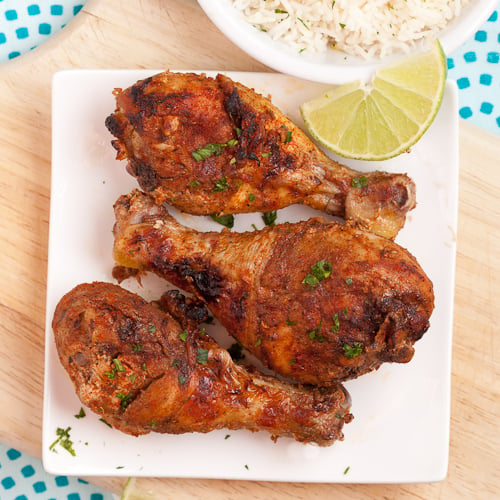 18. Juicy, Tender Meatloaf. I mean, there's takeout meatloaf but then there's this. Supremely juicy, never dry, tender, and perfectly flavored meatloaf you can feel good about serving the family.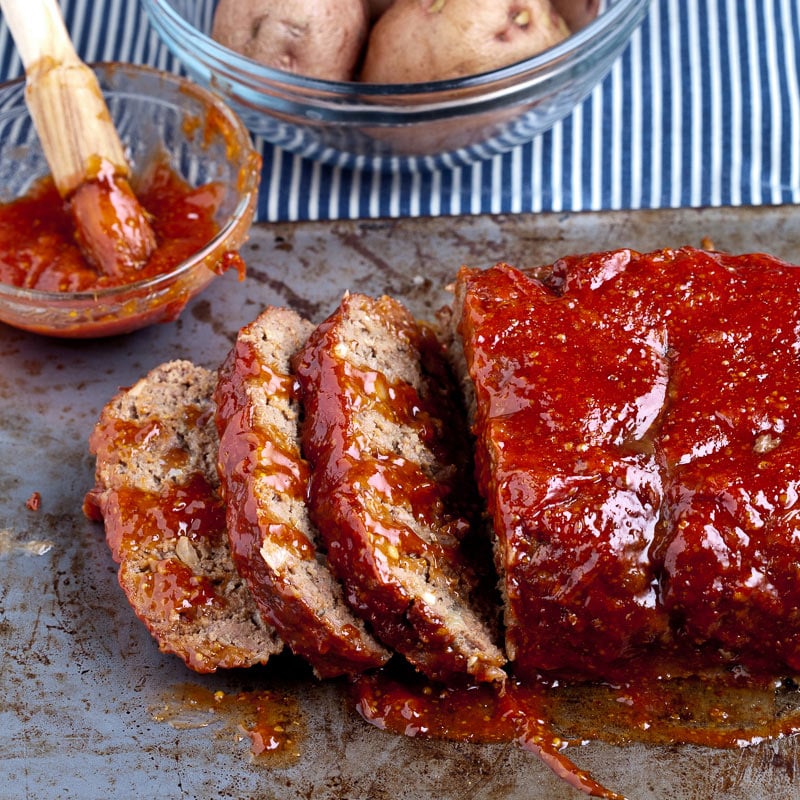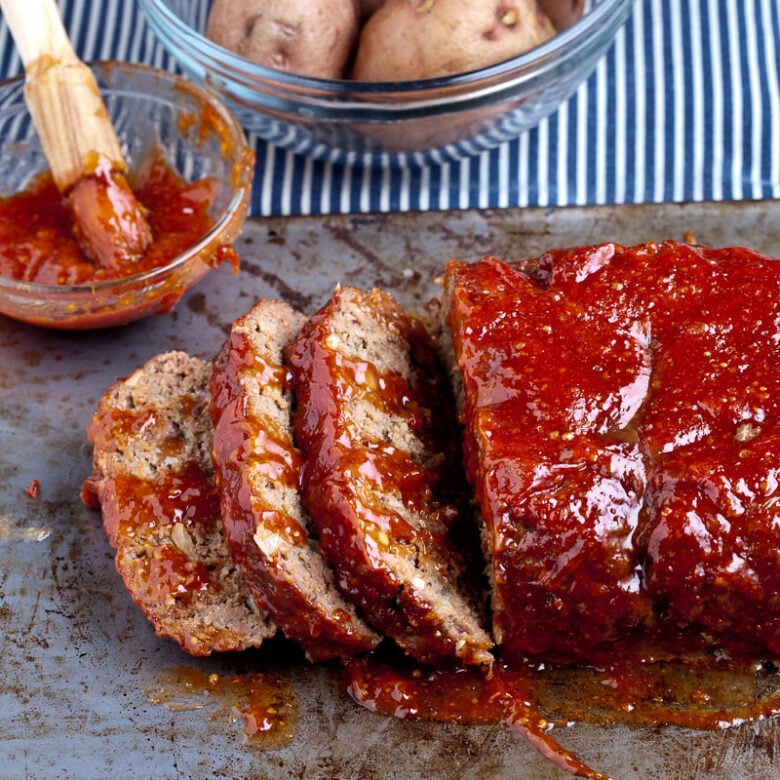 19. Last but most definitely not least, our family's favorite 20-Minutes Skillet Lo Mein. You just can't get it this fresh and healthy anywhere else but home.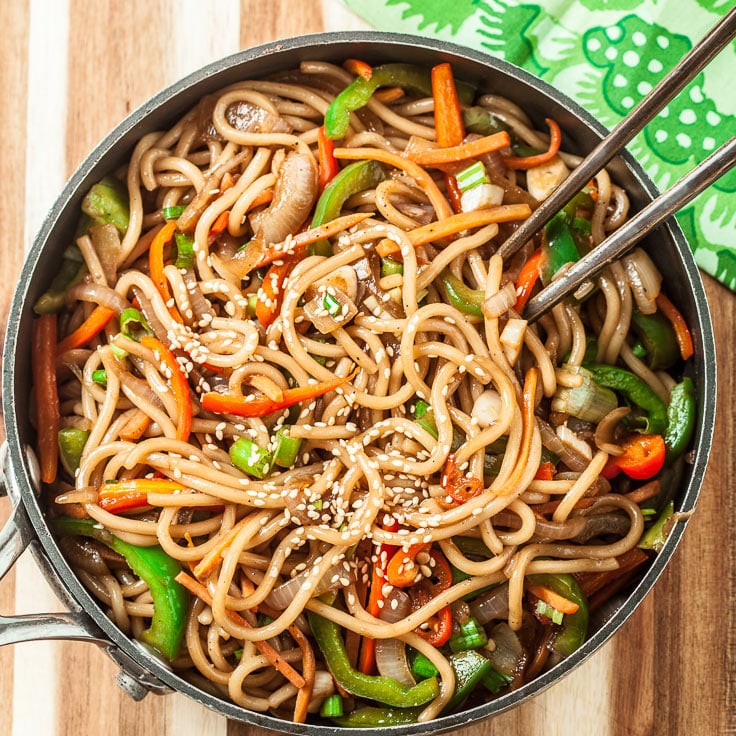 *If you make any of our dishes, snap a pic and show it off on Instagram! Hashtag it #chewoutloud so we can see your awesomeness!
Watch us make some of these dishes: