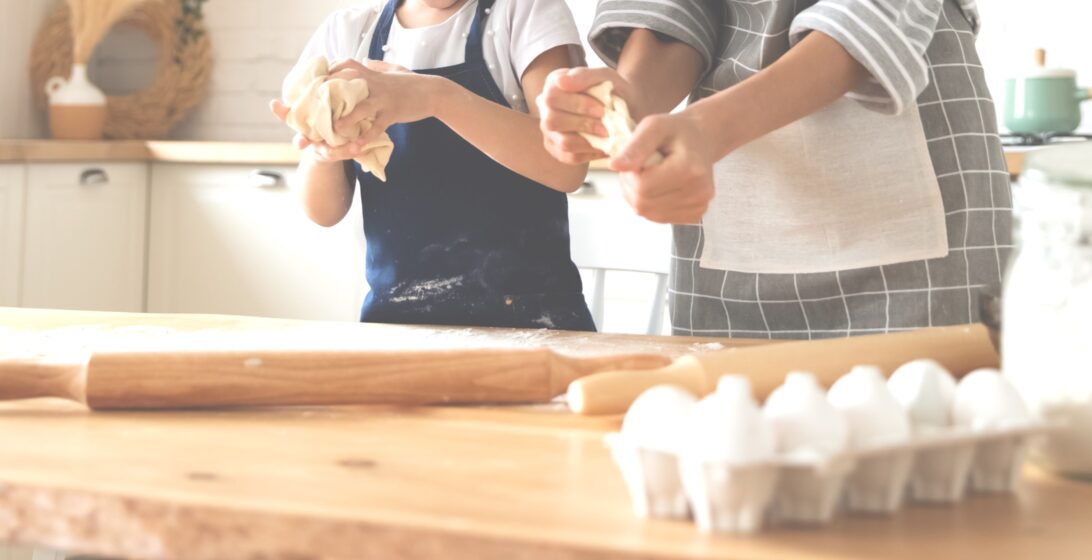 Learn
Learn the basic skills, techniques, and strategies of smart and delicious cooking.
Basics
Here are some flavorful, basic recipes to learn and keep in your cooking repertoire.
Techniques
From stir-frying to boiling the perfect egg, learn essential cooking techniques that'll help you be successful in the kitchen.
Key Tools
Learn to utilize key tools like the Instant Pot, air fryer, or cast iron to make your home cooking easier.