30-Minute Lemon Basil Chicken Linguine
By Amy Dong
Published Jul. 6, 2015
Updated Oct. 6, 2022
This 30-Minute Lemon Basil Chicken Linguine is quick, easy, and delectable. The refreshing flavors of lemon and basil jive perfectly in this light yet flavorful dish. Fantastic weeknight meal that the entire family will adore.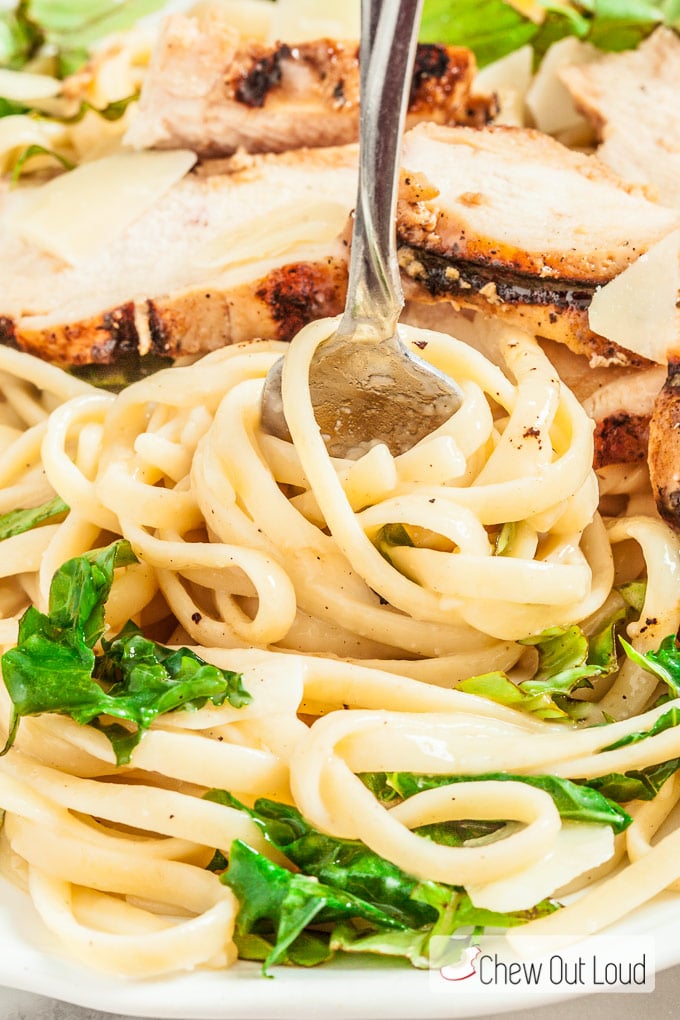 Lemon Basil Chicken Linguini
Hope you all had a safe and happy 4th of July weekend. If you're still recovering from the 3-day holiday, you're not alone. I, for one, am exhausted to the point of feeling loopy. By Monday afternoon, my head was craving the pillow. That's what I get for allowing myself and The Littles to stay up waayyy too late this past weekend.
Can't say I regret my wisdom-out-the-window parenting method these past two days. Ten years ago, I would never have imagined myself saying that, but things change.
Instead of ushering The Littles off to bed at a half decent hour and turning up some white noise to mask the late-night fireworks, we were out late, chasing the colorful night skies…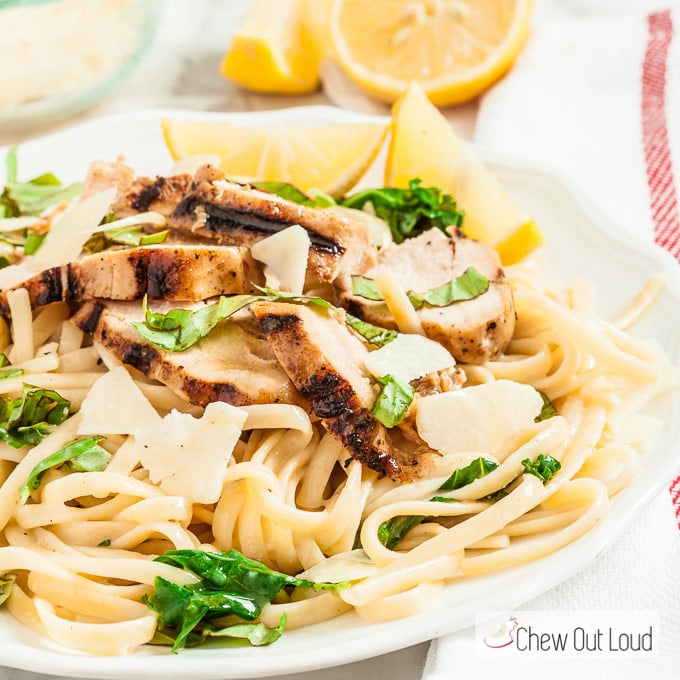 Actually, my no holds barred attitude started early July 4th. I was out the door with a girlfriend, cramming down PBJ's by 5:00am. Yes, five o'clock in the AM, on a holiday. What's worse, we weren't out on a coffee run or something similarly fun.
We must've gotten some insane in our brains, because we got our sleepy bums up at 4:30am on Independence Day so we could to go run a half marathon. What's more unbelievable is the sea of sneaker-clad peeps who clearly also were just a bit cray. Go figure.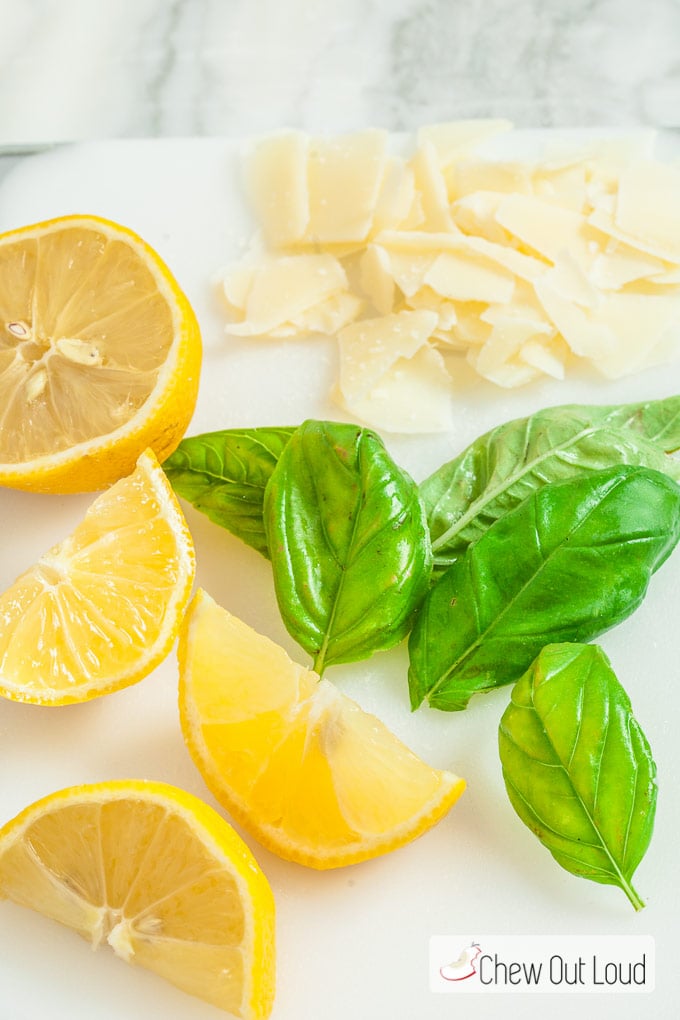 After eating hot dogs at 9am during the post run party, we spent our holiday playing, grilling, and collecting last minute firework ammo.
I didn't grow up doing any kind of fireworks on our driveway because…well, I had Mr. Safety Man for a dad. Hubby, however, totally grew up with fireworks in his front yard. Up til now, we hadn't let our own Littles enter the realm of homestyle fireworks.
This year, we finally let The Littles have a go at it. Can I just say blast? Like, they had the time of their lives.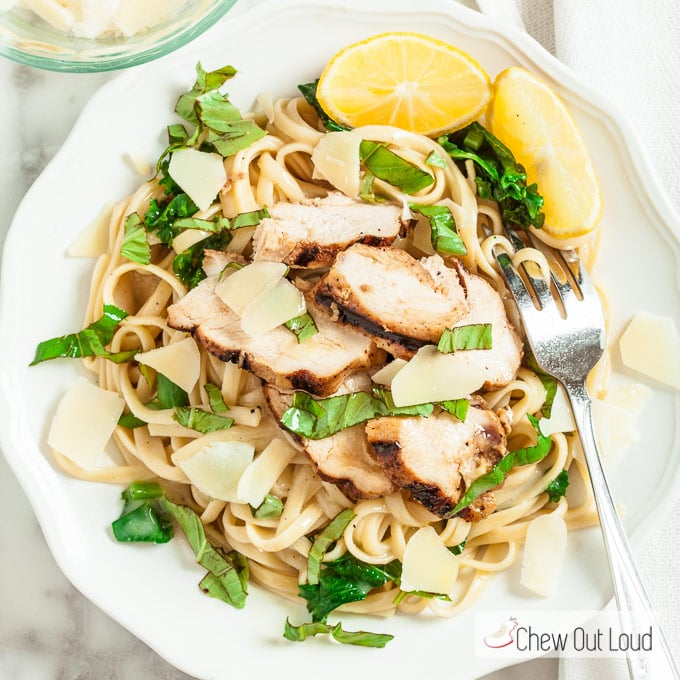 I couldn't believe the kids were way more into lighting their humble sparklers than they were about going out to see the profesh displays. Even the huge grand finales didn't change their minds. They wanted to go home and light up their own 'works.
We ended up splitting the night up between homemade shows and driving around chasing big deal fireworks. I bought the kids ICEE's. We stayed up til midnight. We ate way too many hot dogs. More than our share of red/white/blue popsicles. Like I said, all wisdom out the window.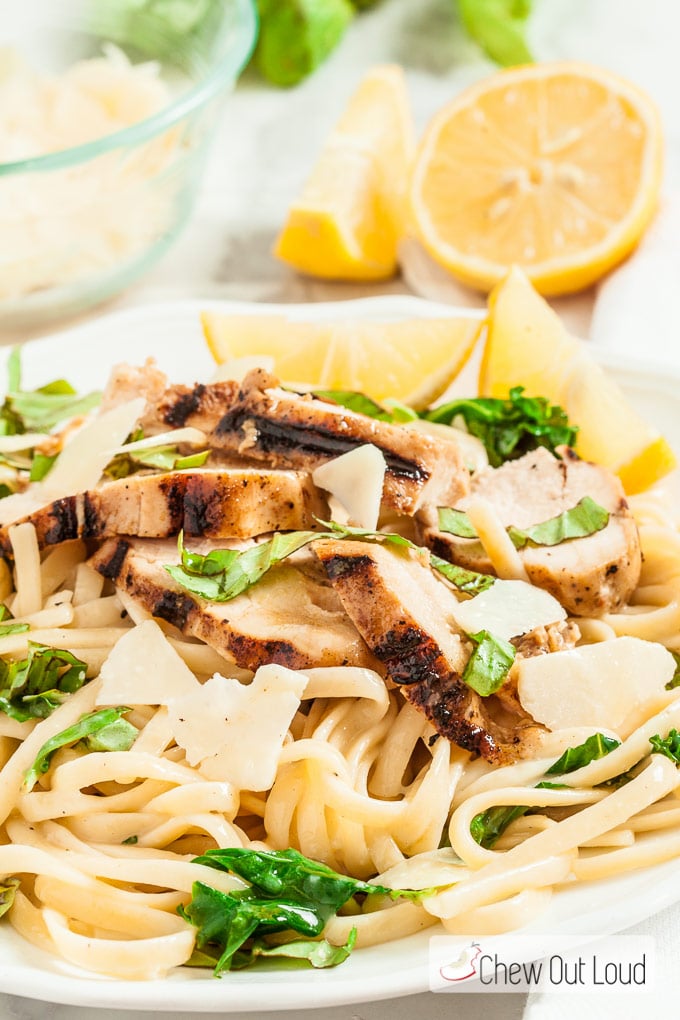 Fresh lemons and basil
I'm sure your weekend was way more exciting than ours, and your may be just as ready as we are to have some "real food."
We're more than ready for some Lemon Basil Chicken Linguine, y'all. Freshly squeezed lemons, fresh basil, grilled chicken, and toothsome linguine…all combined into one luscious dish you'll feel great about.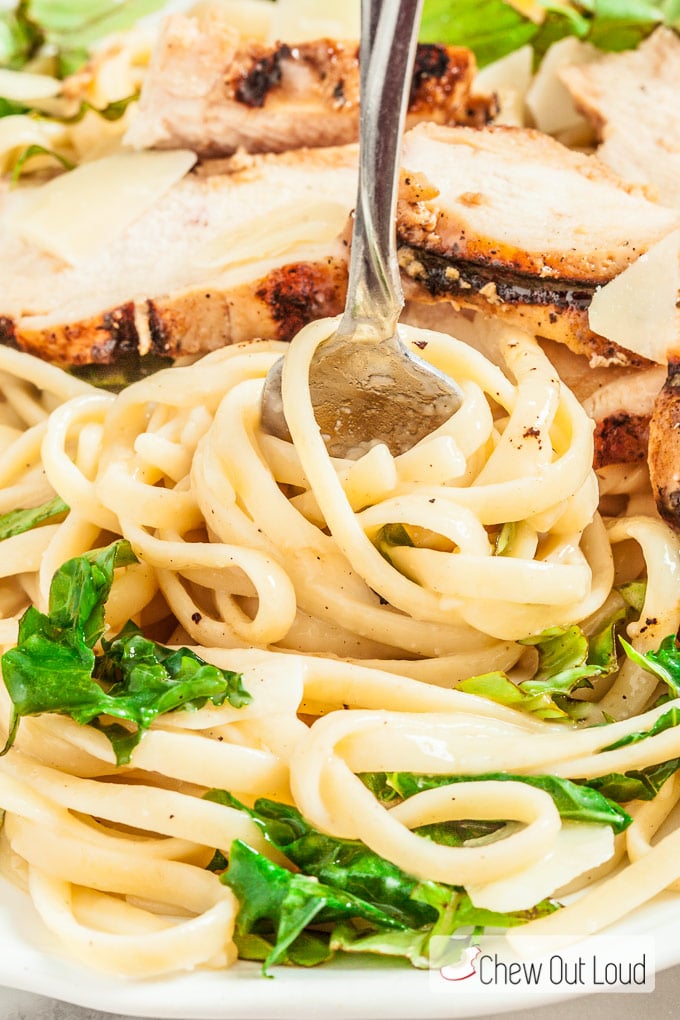 Bright, fresh, delicious flavors
This Lemon Basil Chicken Linguine is light, refreshing, yet 120% flavorful. The lemons impart a wonderfully bright tanginess. The basil is fresh and tasty. We opted for simple grilled chicken breasts for the healthy protein. Feel free to use shredded leftover rotisserie, if you want to make this dish even faster. Or forgo the chicken completely for a meatless rendition.
Either way, you'll be dishing up a tasty meal that's simple, quick, and mouthwatering. Healthy to boot. Perfect way to bounce back after a long holiday weekend.
Here's to late summer nights with brightly lit skies. To consuming too much party food with people you love. And to the making of memories. Enjoy.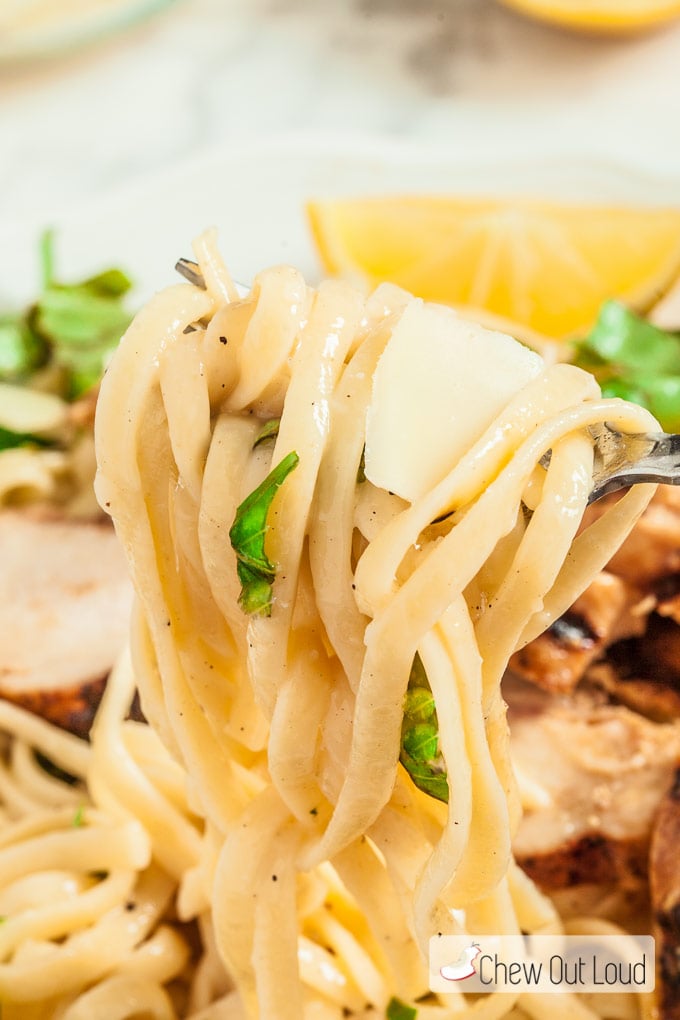 Did you make this?
Please give us a rating and comment below. We love hearing from you!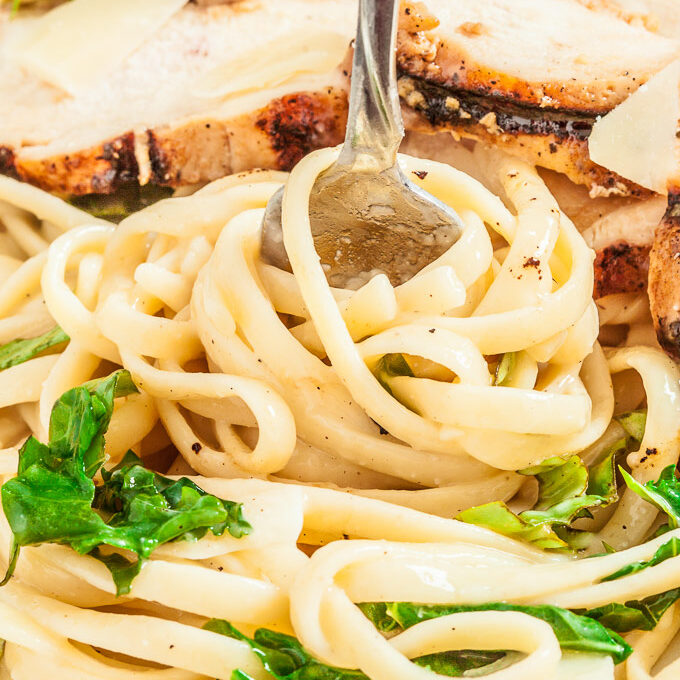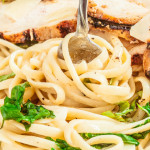 30-Minute Lemon Basil Chicken Linguine
This 30-Minute Lemon Basil Chicken Linguine comes together quickly, easily, and tastes fantastic. Lemons and basil make this dish refreshingly light yet flavorful. Add grilled chicken for a gratifying weeknight meal.
Ingredients
3

boneless

,

skinless chicken breasts, dried with paper towels

kosher salt and freshly ground black pepper

8

oz

dried linguine

4

TB

salted butter

2 ½

TB

flour

1

cup

regular chicken broth

¼

cup

freshly squeezed lemon juice

1

tsp

kosher salt

½

tsp

garlic powder

½

cup

basil leaves

,

torn or chopped

½

cup

freshly shaved parmesan cheese

Note: If you'd like to add veggies

,

simply boil some spinach or kale leaves along with the pasta during last 2 minutes of cooking.
Instructions
Sprinkle both sides of chicken breasts with a light layer of kosher salt and freshly ground black pepper. Grease and heat outdoor grill or indoor cast iron grill pan. Grill chicken over medium-high heat until just cooked, approx 3-4 min. per side, depending on thickness. Set aside and keep warm.

Bring a large pot of salted water to boil. Cook linguine according to package instructions, to al dente. Drain and keep warm.

While pasta is cooking, melt butter in a skillet over medium high heat. Add flour and whisk well until combined. Add chicken broth, lemon juice, salt, garlic powder, and black pepper. Bring to a boil. Immediately reduce to simmer for 2-3 min. or until sauce is thickened. Toss sauce with cooked linguine. Slice grilled chicken and toss with linguine. Divide into 4 plates. Sprinkle basil and parmesan onto plates and serve.
Nutrition (per serving)
Calories:
674
kcal
|
Carbohydrates:
104.4
g
|
Protein:
24.8
g
|
Fat:
16.6
g
|
Saturated Fat:
9.3
g
|
Cholesterol:
54.5
mg
|
Sodium:
727.2
mg
|
Fiber:
4.1
g
|
Sugar:
2.5
g
Here are some other absolutely delish and lemony dishes:
White Fish with Lemon Butter. Tender, flaky fish with amazing lemon butter sauce. Sauce that's slurp worthy.
2. Spaghetti with Lemon and Olive Oil. So easy, yet fabulous. Tastes light, refreshing, amazing.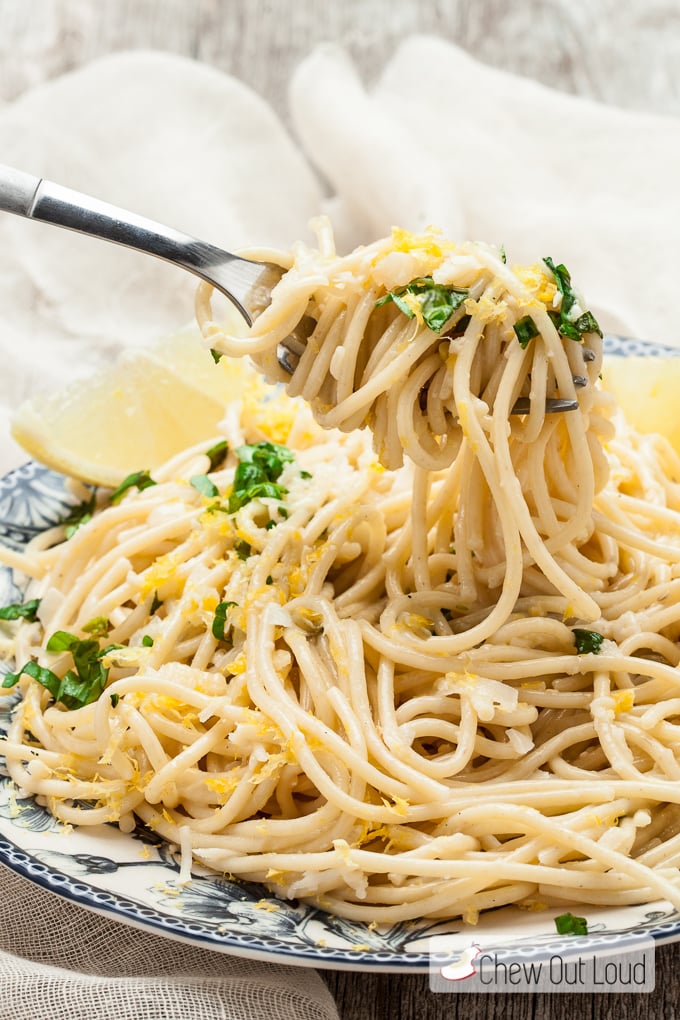 One Pot Lemon Orzo with Shrimp. It just doesn't get easier or tastier than this. One pot. That's all.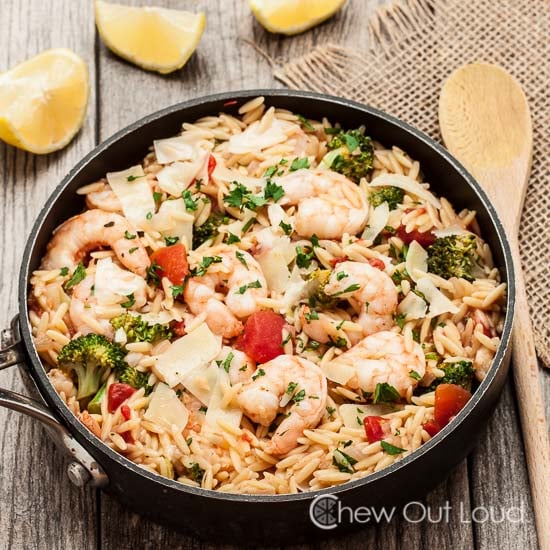 Basil 'n Lemon Pesto. Make a batch of this yummy, healthful pesto. Then use it on pasta and chicken whenever hunger strikes.