It's June, the weather's warm, and school's out. It's PICNIC time! Take advantage of every beautifully warm and sunny day; pack a picnic and go al fresco. These Favorite Picnic Recipes are some of the best things you'll ever take along. 
Ready, Set, Go…
First, off, let's talk chips 'n dip. It's no picnic without really good chips 'n dips:
1. Black Bean Avocado Salsa. Or Salad. Or Dip. It's all of the above. Mostly, it's addictively delicious… nobody can eat just one scoop. So bring along plenty of scoop chips.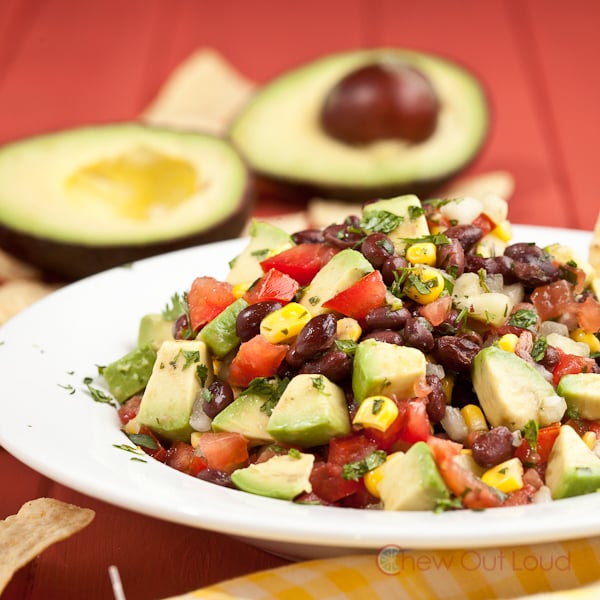 2. What's a picnic without crowd pleasing salsa? This Restaurant Style Salsa is quickly blended together and thrown into a container. It's so good, I could drink this stuff.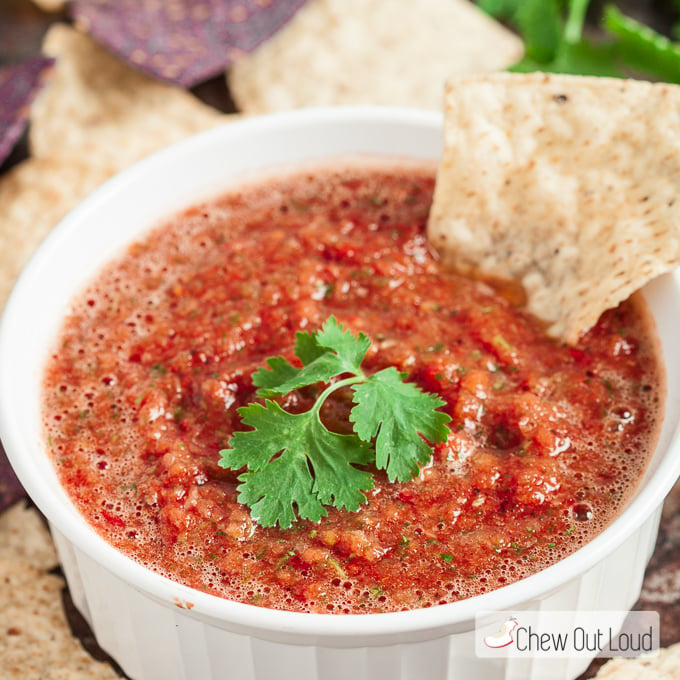 3. For those who prefer a Chunky Salsa with Corn in it… we won't disappoint. We love sweet corn every summer, and the kernels are delectable in this salsa. Again, bring plenty of chips.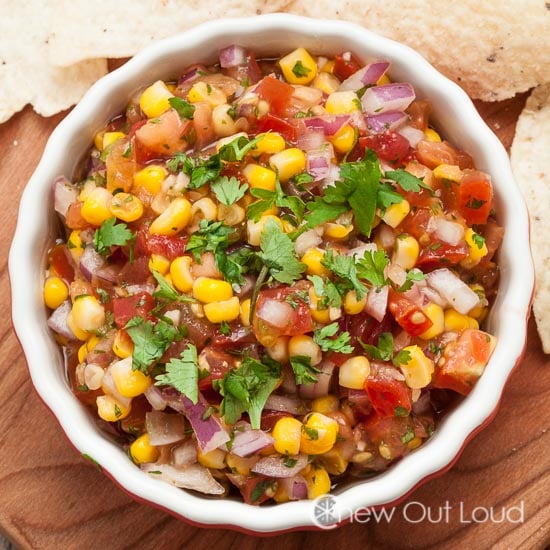 4. Guacamole, anyone? How about Fresh 'n Chunky Guacamole Salsa? It's guac, but even better. Some may want to just eat it with a spoon.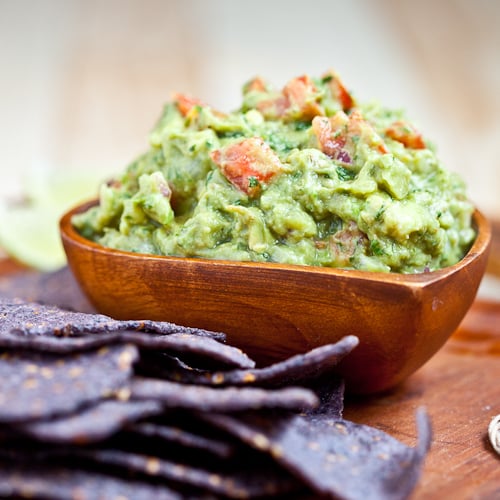 5. This White Bean Dip is fabulous for those who want a healthy dip that's creamy and satisfying. Bring on the pita chips with this one.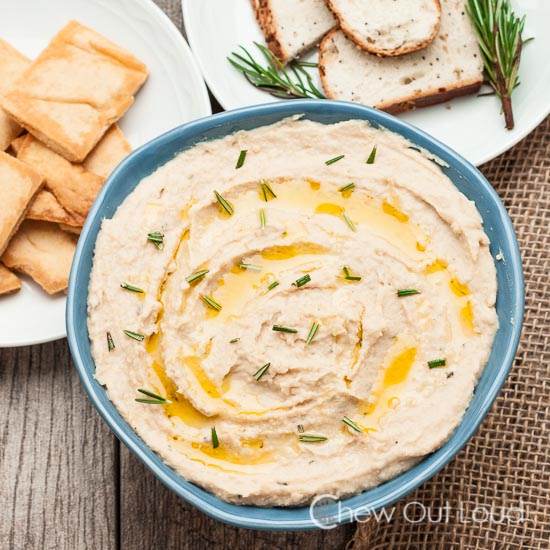 Moving onto the salads 'n sides. We love preparing salads and dressings at home and tossing it together in one big bowl at the picnic:
6. BBQ Ranch Chicken Chopped Salad. Satisfying and delicious.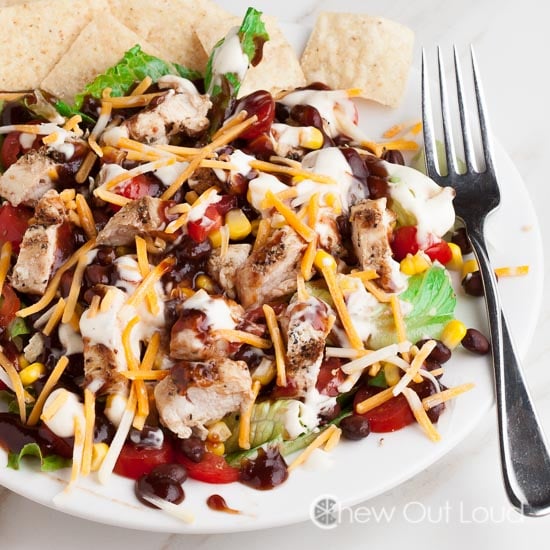 7. Caprese Pasta Salad. So easy to make ahead, easy to tailor to your taste buds, and totally transportable. Delish!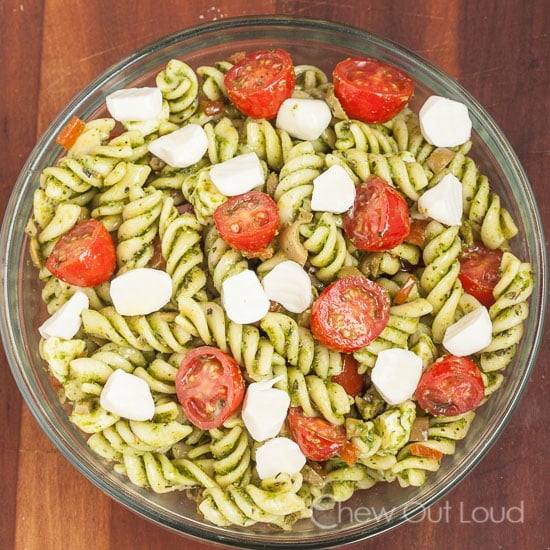 8. Brown Sugar 'n Bacon Baked Beans. This is always, always a crowd pleaser. Even the kiddos will eat this one. And nobody has to know how easy it was.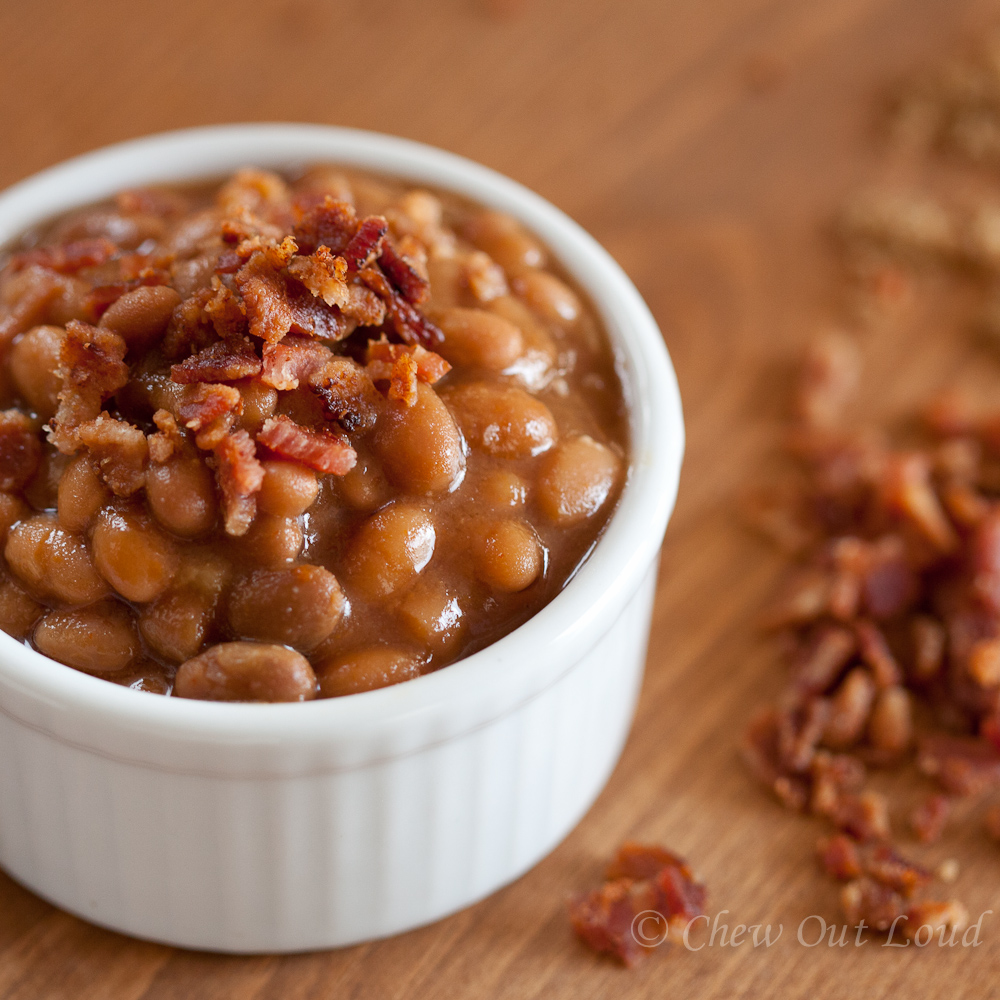 9. Ranch Red Potato Salad. Not just any 'ol potato salad. This one is crazy easy and tastes incredible.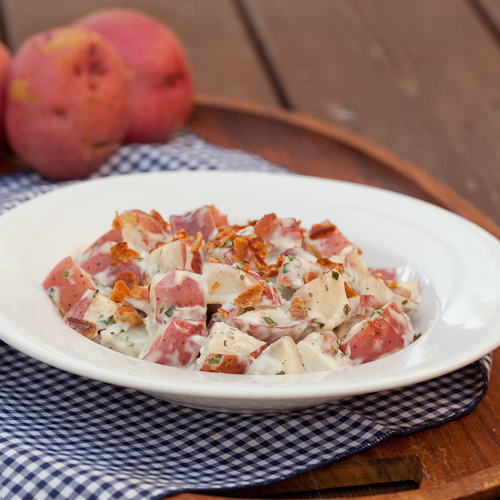 10. Tex Mex Quinoa with Black Beans. Refreshing, zesty flavors that are perfection for any summer picnic.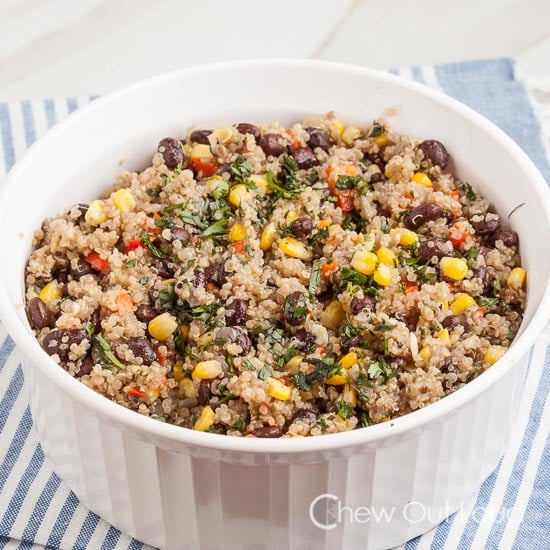 Here are a handful of our favorite proteins for picnics:
11. BBQ Pulled Pork. It's so easy to make this mouthwatering pork at home, pack it up, and bring it along for the ride. Don't forget plenty of buns and pickles.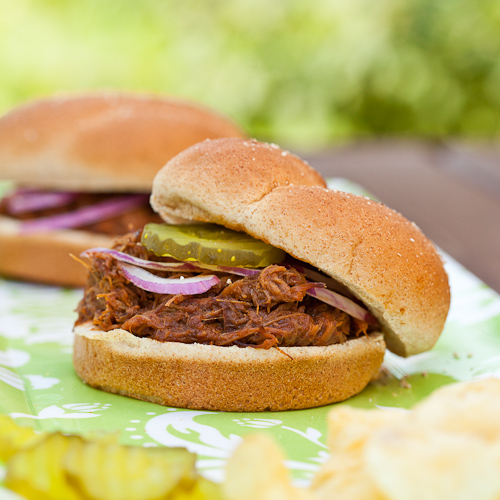 12. If you prefer chicken, this Smoky BBQ Pulled Chicken will knock your flip flops off.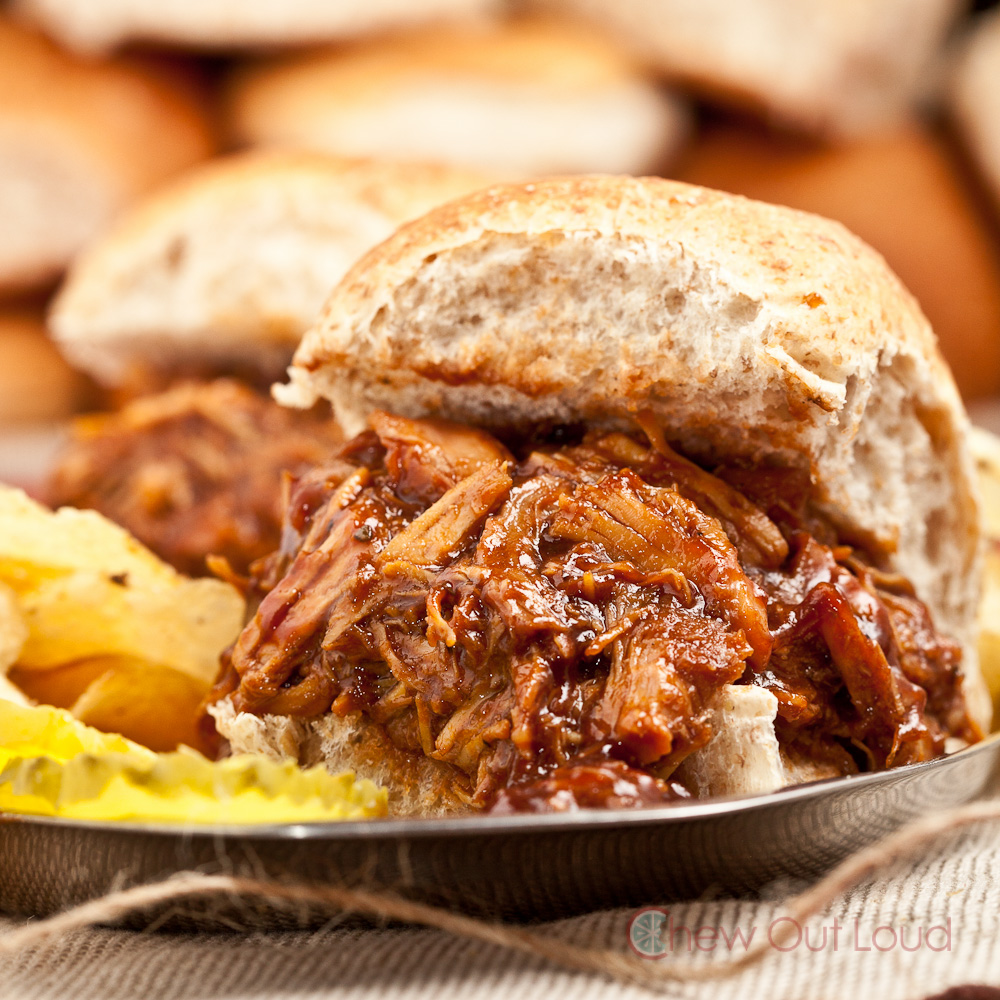 13. There's nothing like supremely yummy, finger lickin' great, sticky BBQ Ribs to make happy picnickers. These are super easy to prepare ahead of time at home. We sometimes fire up a portable little grill at the picnic site and warm these up to perfection.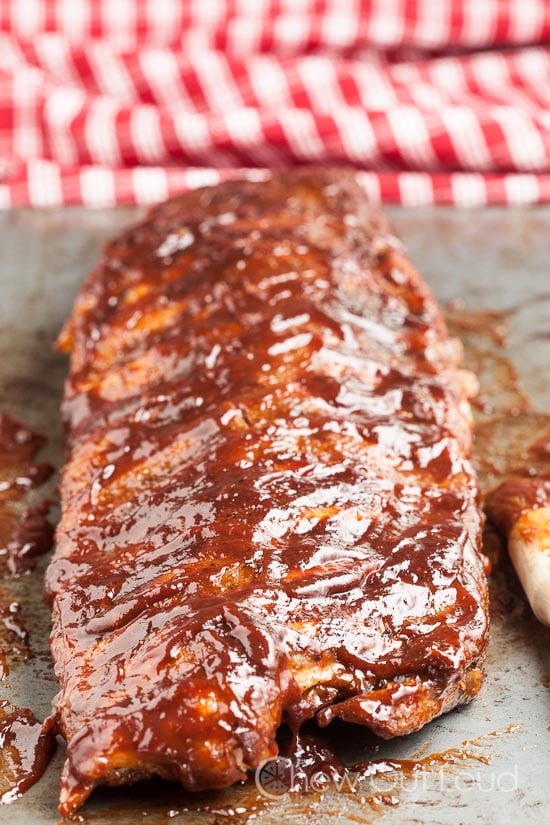 14. If you want to keep it cool, try this Curried Salmon Salad. It's delicious in a sandwich.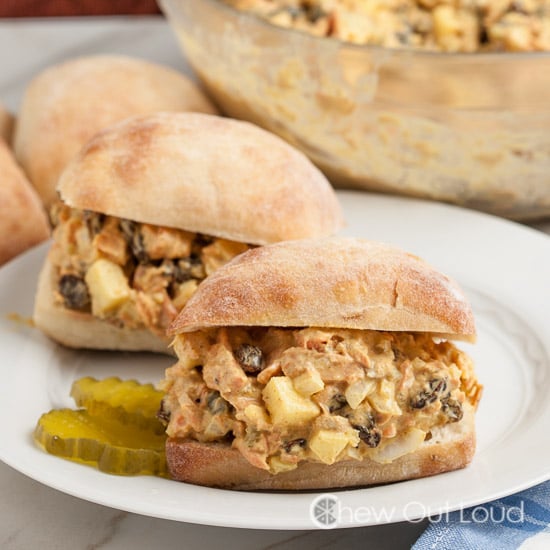 15. If fish isn't your thing, make this Curried Chicken Salad instead. Just as delicious in a sandwich.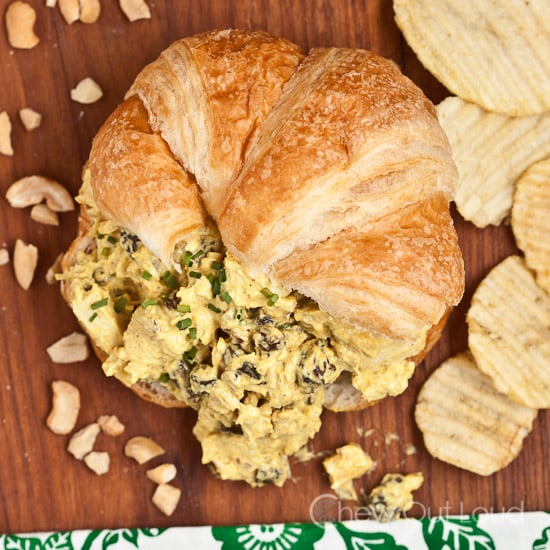 Hello, we're all here for the sweet treats:
16. Blueberry Pie. The best flaky butter crust ever. And non-runny, full-berried filling. Pie and picnics are BFF's.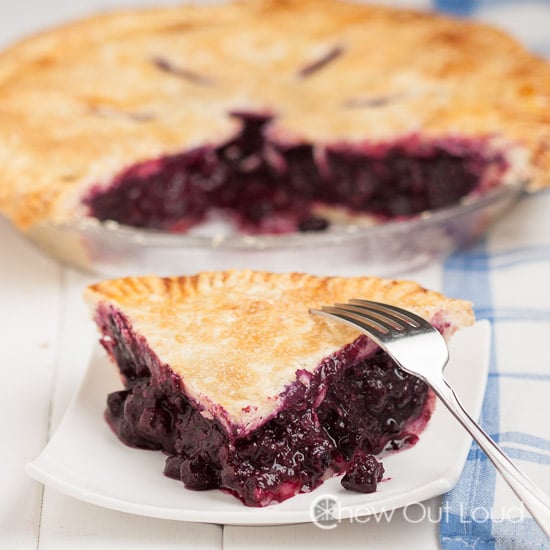 17. Berry Pie Bars. You want pie but prefer to have it pre-cut into squares. Got it. Sooo yummy.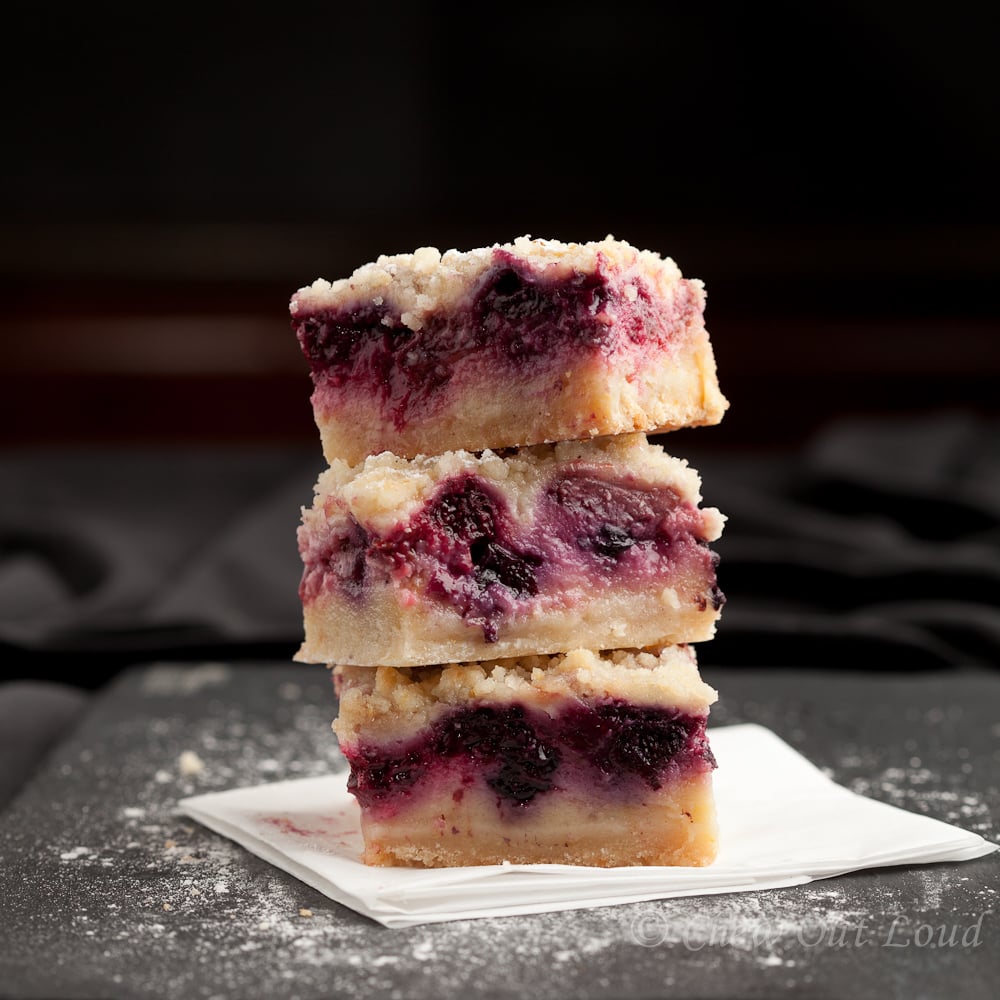 18. Lemon Bars with Shortbread Crust. These are my all time favorite lemon bars ever eaten, in the universe.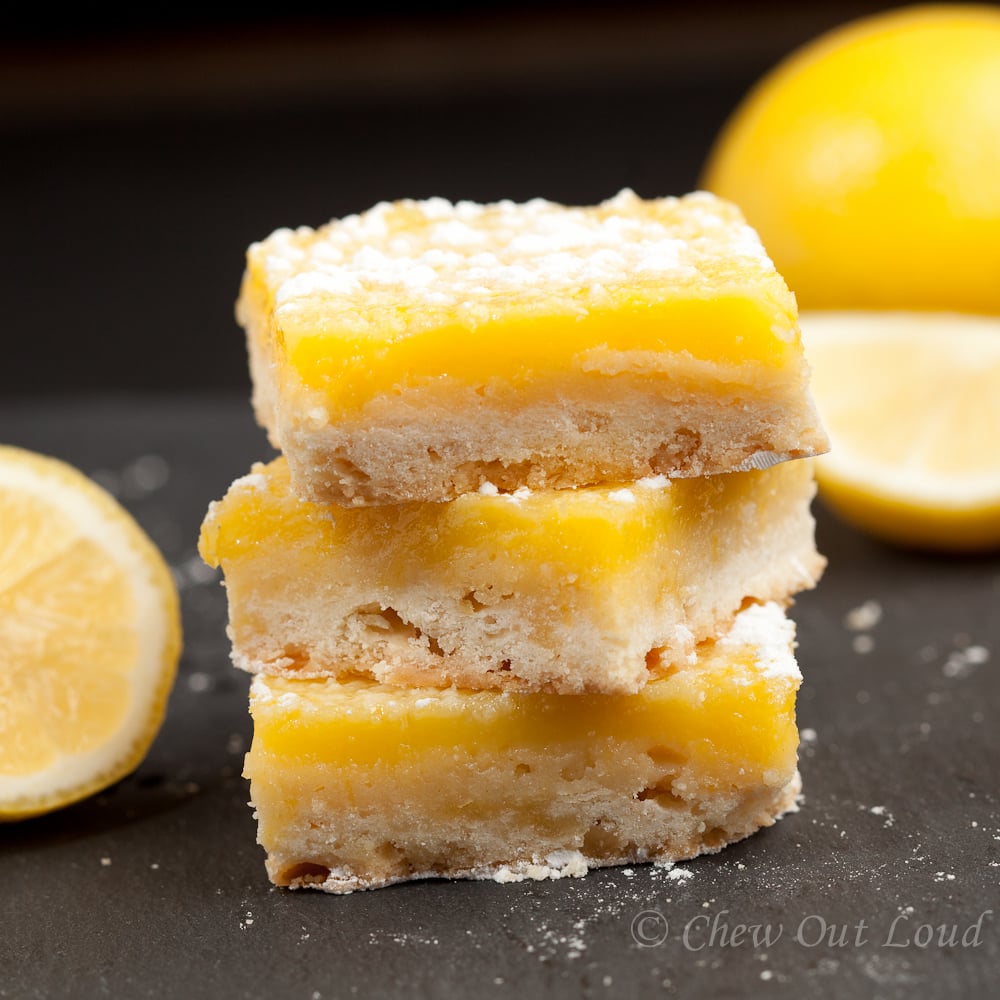 19. How about some Energy Bites for people to pop into their mouths before showing off their Frisbee skills?
20. Samoa Snack Mix is superb for picnics. Crunchy, sweet, and totally addictive.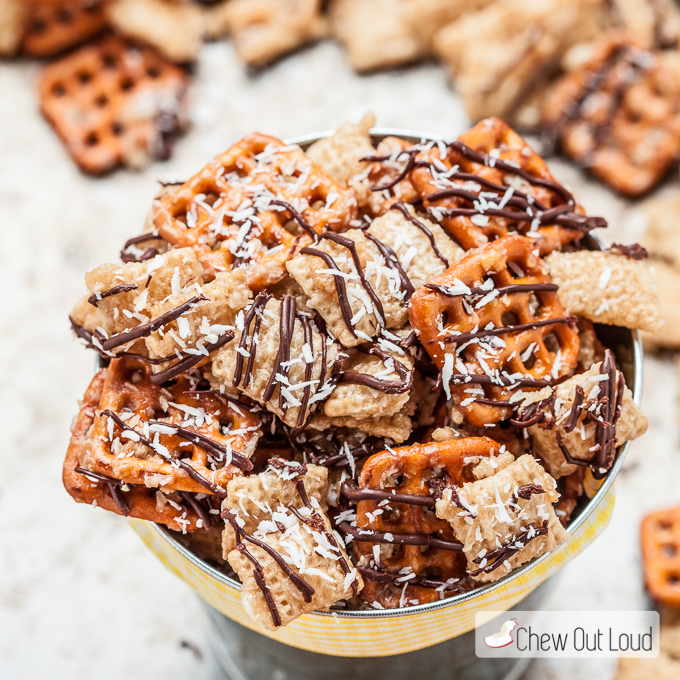 21. Jello isn't just for kids. Especially when it's Asian style Almond Jello. Everyone loves this tasty treat.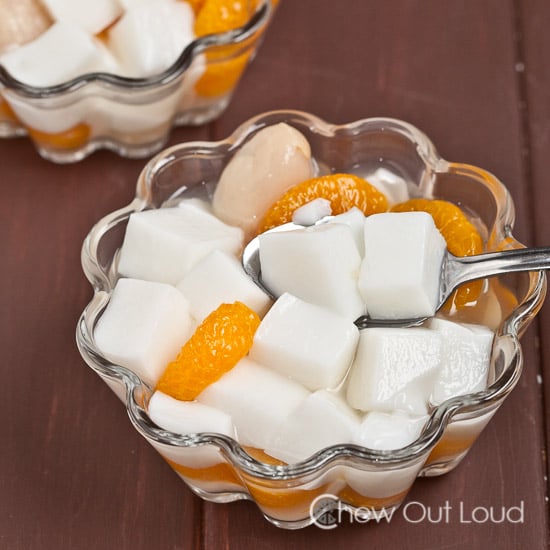 22. Don't want to bake? Perfect. Try this Strawberry Icebox Cake. Easy, crowd pleasing, awesome.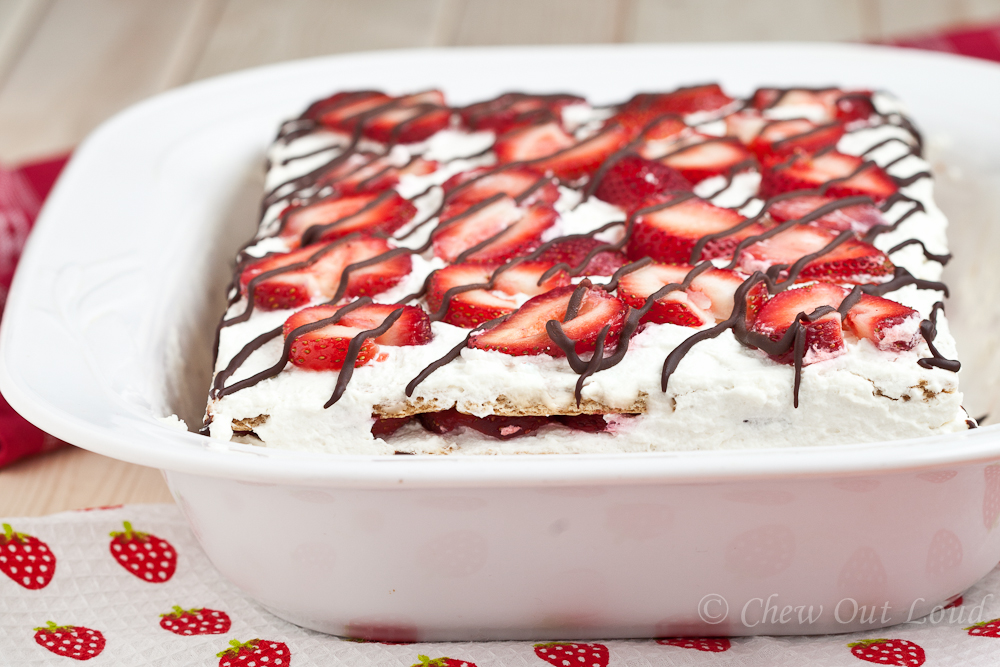 23. Or this Lemon Icebox Cake. So, so light and delicious.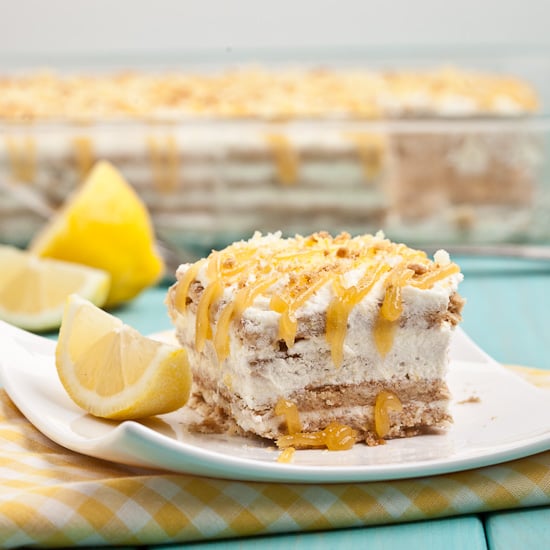 24. Funfetti Cookies are perfect, with their sunny disposition and no-melty chocolate to worry about.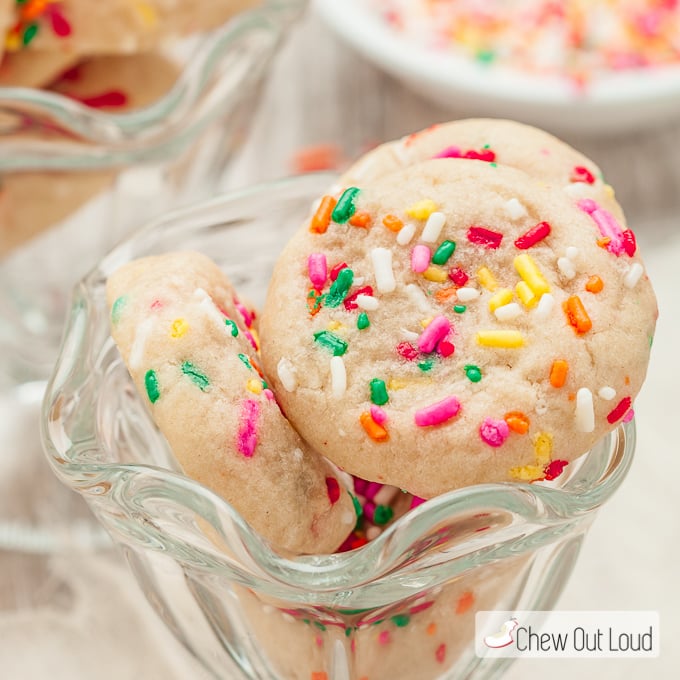 …aaand that's just a sampling of our favorite picnic recipes pulled from our archives for you today. Poke around and see what else you might like. Enjoy the picnic season.
Keep a watch out for tons more scrumpt-dee-licious summer recipes to come!