These homemade cheese crackers are the perfect snack to curb that after school/work hunger. Chock full of real cheddar cheese, this simple recipe blows away any competition. If you want a hearty snack or quick lunch, the Bagel Bites here are just the ticket. Plus a mini roundup of guilt-free snacks that will satisfy any snack attack.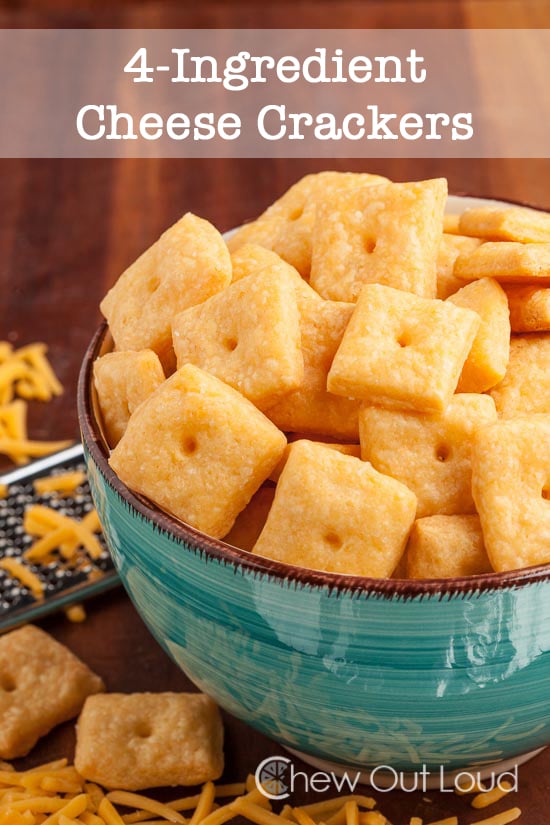 It seems everyone wants a bite of something when they walk through our front door each afternoon. After school, after work, whatever the long day has held… they come home hungry.
I remember those days. After a long day at school, I'd return home with my stomach growling. Desperate for some munchies, I'd reach for whatever I could find in the pantry. And still eat a full dinner afterwards. Those were the days.
So I totally get it when the kids come running home with their sweet little greeting. What's for dinner, Mom?
First, give me a hug. Second, dinner is still hours away. We've got soccer and homework and all that other good stuff to take care of first.
So, how about a snack? I'm not just talking any snack…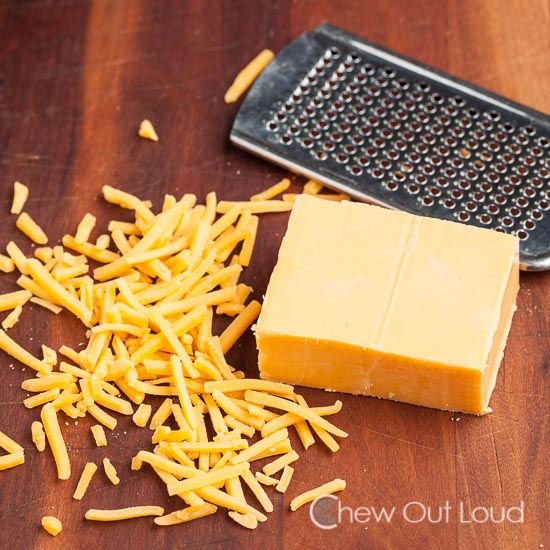 I'm talking good snack.
Meaning something made of real ingredients.
I'm not against snacking (so obvious) but I definitely want it to be something I can feel good about feeding my peeps. And it needs to taste awesome.
Hello, 4-Ingredient Cheese Crackers. These homemade crackers have a wonderfully real cheese taste (they're made with quality sharp cheddar.) They're crazy crispy, hearty, and soooo addictive.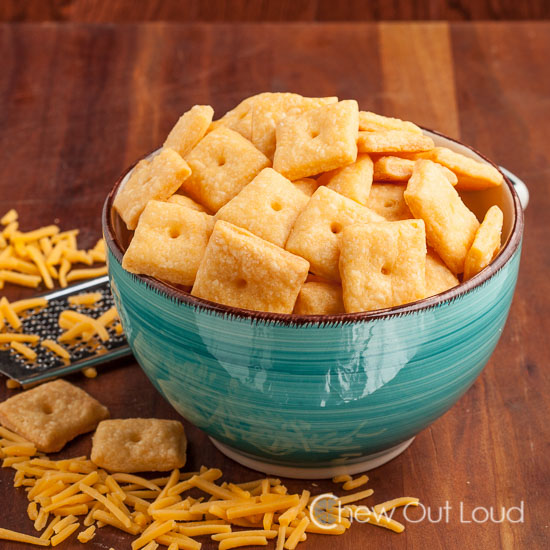 These are indescribably better tasting and more robust than their store-bought counterpart. Maybe it has something to do with all that real cheddar cheese.
My family loved these cheese crackers so much, they hardly lasted a day. I did save some to proudly pack into their school lunch boxes 🙂 Looks like I'm making a triple batch next time.
While we're on the subject of Snack Attacking, here are a few of our family favorite easy recipes for snacking glory:
We LOVE making our own sweet and salty Kettle Corn. It's unbelievably easy to do, and nothing is better than hot kettle corn, fresh from the stove. No fancy equipment needed 🙂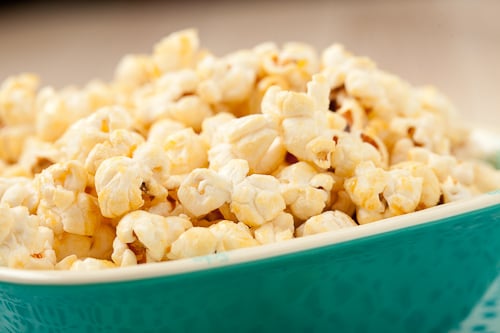 I discovered Chia Seed Pudding this year. I am so into these chia seeds — they're a nutritional powerhouse! And my family devours this pudding, it's that yummy.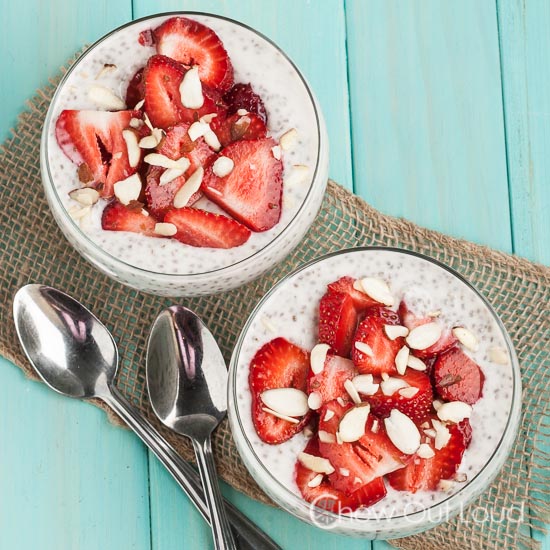 I'd be remiss not to mention Hubby's favorite snack. He's such a hummus eater. I've made all kinds of hummus, including this Sun Dried Tomato Hummus. So. Good.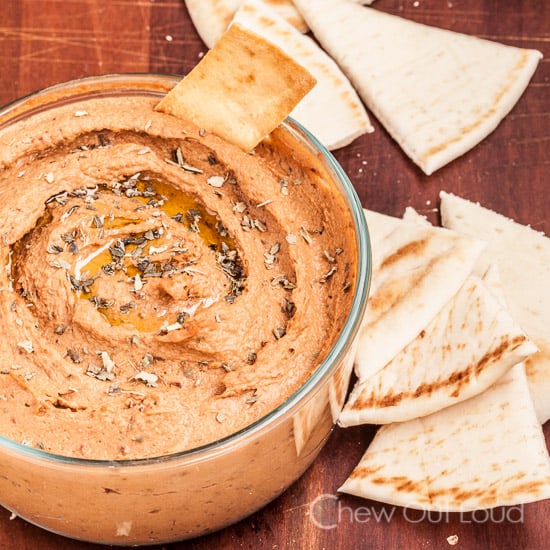 Print
Snack Attack: 4-Ingredient Cheese Crackers, etc.
---
Description
These homemade cheese crackers are sooo much better than any store bought crackers! They're full of real cheddar cheese, they're crispy and flaky, and contain only 4 ingredients.
---
1 1/2 cups

high quality sharp cheddar, grated

4

TB cold butter, cut into small cubes

3/4 cups

all purpose flour

1/8 tsp

kosher salt (plus a bit more for garnish, if desired)
---
Instructions
In a food processor, process all ingredients until dough comes together. It should feel like play-dough. Shape into 2 separate disks, wrap in plastic, and chill for 30 minutes or longer in the fridge.
Place a dough disk between 2 pieces of wax or parchment paper and roll dough out to a rectangle 1/8 in thick. Using a long sharp knife, cut the dough into 1-in squares. Use a toothpick or lollipop stick to punch a hold into the centers of squares. If desired, sprinkle a bit of kosher salt on top.
Return cut dough on paper to fridge to chill for 10 minutes. Meanwhile, heat oven to 350F, with rack on middle lower position. Transfer crackers to parchment lined baking sheet, with 1/2 inch between each cracker. Bake 14-15 minutes or until crackers are puffed up and golden. You can tap gently to check for crispness. Add another minute of bake time if you want it crispier.