Coconut Macaroon Nutella Nest Cookies
These sweet, adorable Coconut Macaroon Nutella Nest Cookies are perfect for spring and Easter. Coconut and Nutella lovers will sing over these.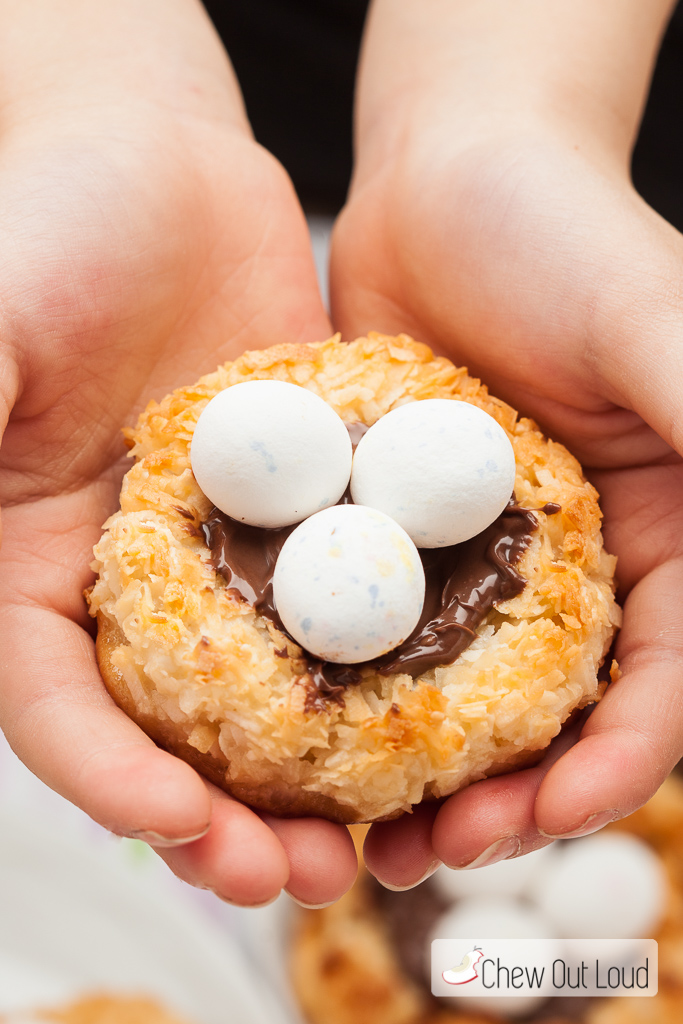 People have been telling me left and right that they can't believe it's nearly April.
Since I pretty much wait all winter for the arrival of spring, the April thaw couldn't come any sooner. I love when the robins make their annual return back to the 'hood. Patches of green slowly but surely replace the wintry white. Even the geese are back.
And Easter is right around the corner…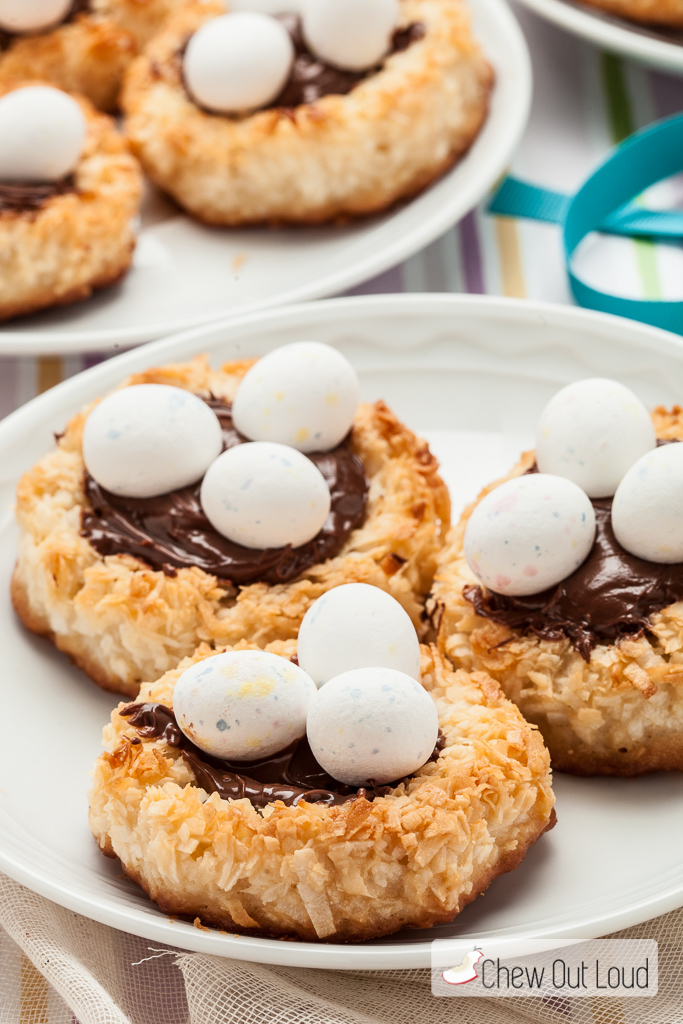 We don't get to do Easter with our huge extended family anymore, since we moved cross country six years ago. Instead, we've enjoyed making our own family traditions.
We usually do something meaningful on Good Friday, whether it's a special service at church or attend a musical that brings the true meaning of Easter home.
Sometimes we make an Easter tree. Other times I gather armloads of Easter books from the library and display them along the hallway for the kids to read. Some years we host Easter brunch for friends.
No matter what, we almost always have a competitive egg hunt – we are talking boys, after all – and lots of cookies.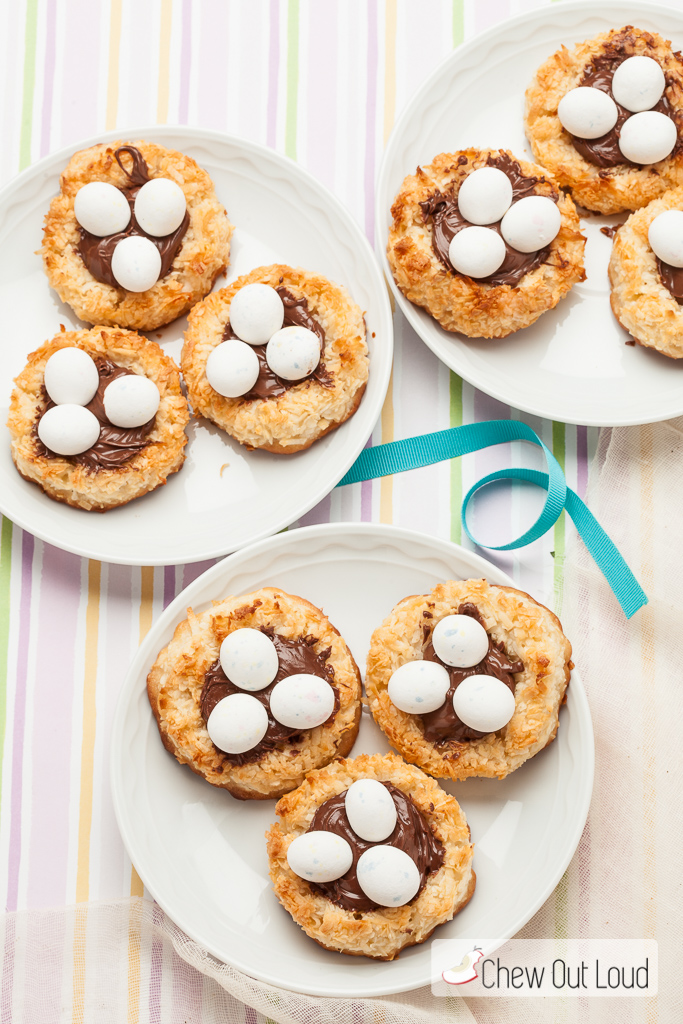 These Coconut Macaroon Nutella Cookies sport a hulky coconut vibe. They're made with coconut lovers in mind. If you don't like coconut, skip this recipe. These cookies are toasty and golden and slightly crisp on the edges, while retaining chewiness in the center.
There's also a big dollop of love for Nutella fans. My Nutella-inhaling kids licked the yummy hazelnut spread right off their cookies before polishing the whole thing off.
I used Cadbury white chocolate eggs here, but any egg shaped candies will work. Even pastel M&M candies would be great.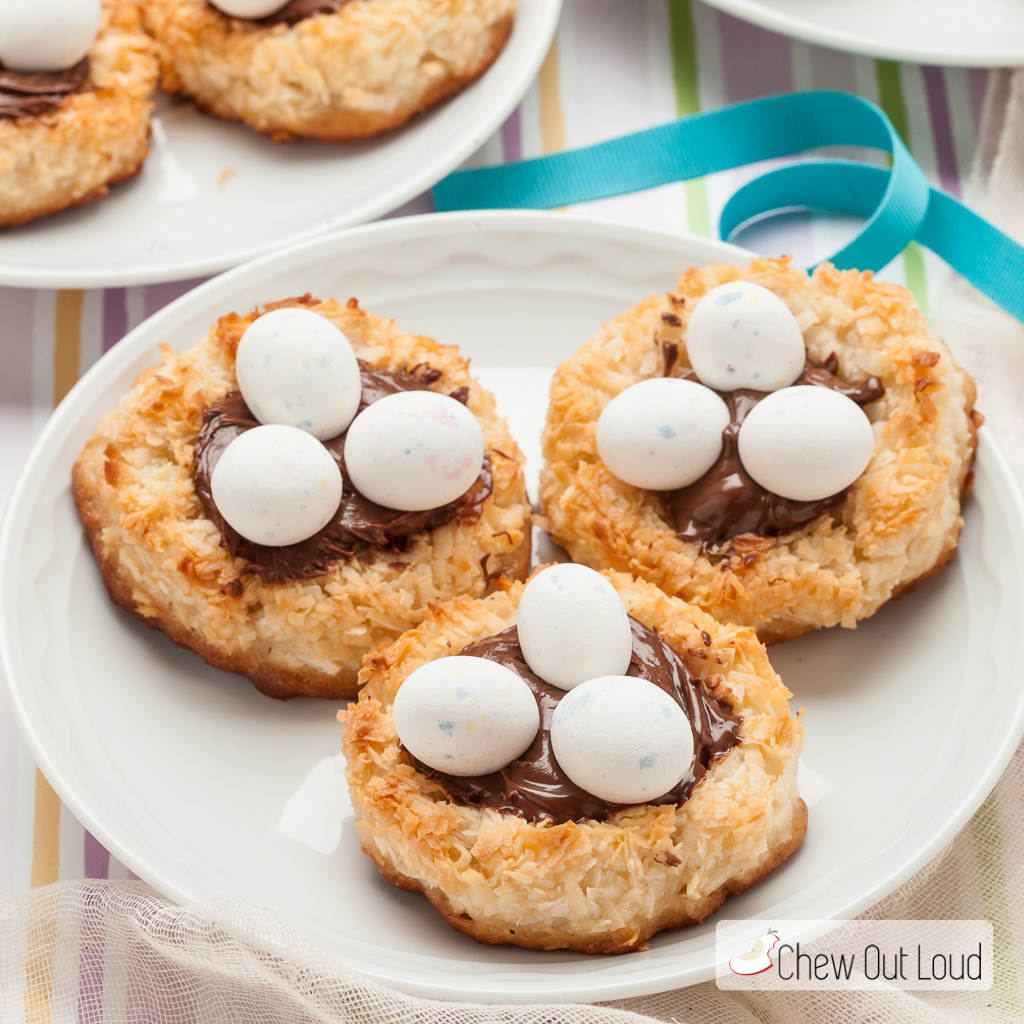 Here's to the joy of spring and Easter.
Enjoy.
Did you make this?
Please give us a rating and comment below. We love hearing from you!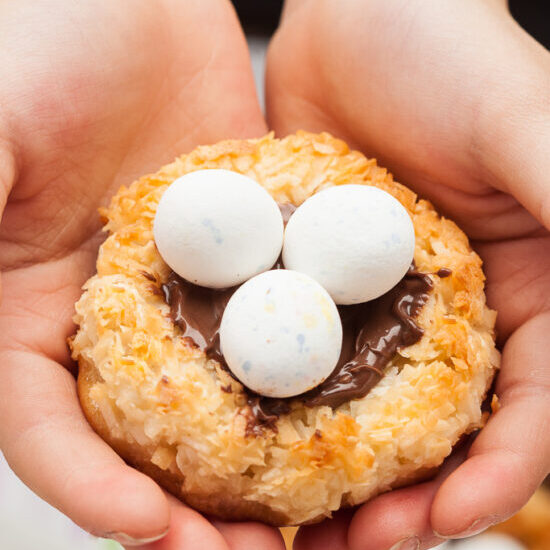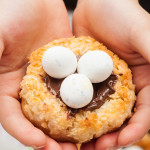 Coconut Macaroon Nutella Nest Cookies
These Coconut Macaroon Nutella Nest Cookies are loaded with coconut for all those coconut fans out there. Nutella generously fills the middle, followed by egg shaped candies. Use your favorite candies. Cookies keep well for several days.
Instructions
Preheat oven to 325F and line baking sheet with parchment paper or silicone baking mat. In a bowl, stir together the first 4 ingredients until combined. Add coconut and stir to mix well. Scoop 2 TB dough and form into a nest shape, using wet hands (prevents sticking.)

Bake 20-30 minutes or until golden brown. Remove from oven and depress center again if needed. Cool completely. Once nests are completely cooled, fill with Nutella and place 3 candies in the center of each cookie. Store in airtight container.
Nutrition (per serving)
Calories:
391
kcal
|
Carbohydrates:
46
g
|
Protein:
5
g
|
Fat:
22
g
|
Saturated Fat:
19
g
|
Polyunsaturated Fat:
0.2
g
|
Monounsaturated Fat:
1
g
|
Cholesterol:
9
mg
|
Sodium:
141
mg
|
Potassium:
259
mg
|
Fiber:
3
g
|
Sugar:
42
g
|
Vitamin A:
46
IU
|
Vitamin C:
1
mg
|
Calcium:
107
mg
|
Iron:
2
mg
Here are a few other favorite treats for spring:
The Best Lemon Bars. Creamy, velvety, brightly lemony. With unforgettable shortbread crust.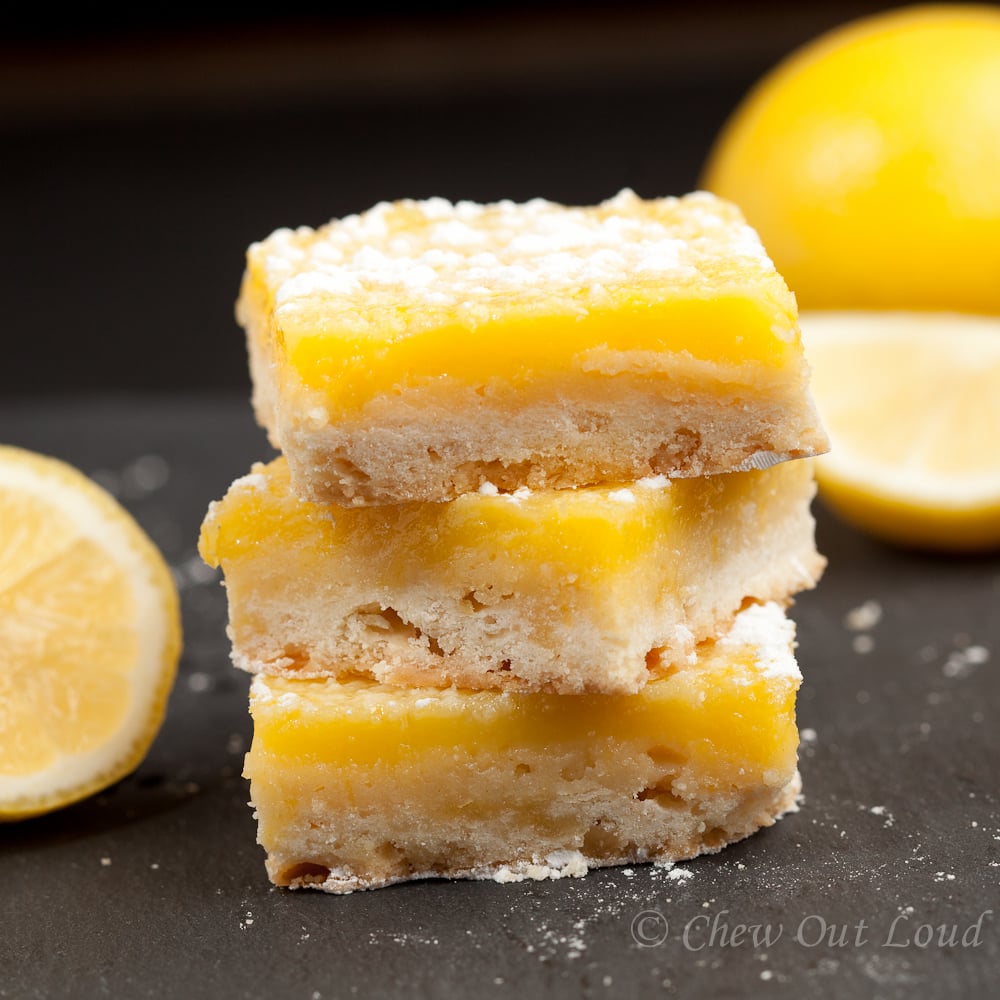 Luscious Key Lime Bars. It wouldn't be fair to highlight lemons and not limes. These key lime bars are creamy, bright, and crazzzy good.
Soft 'n Chewy Lemon Cookies. Chewy, soft, and lemony bright. With lemony delicious drizzle.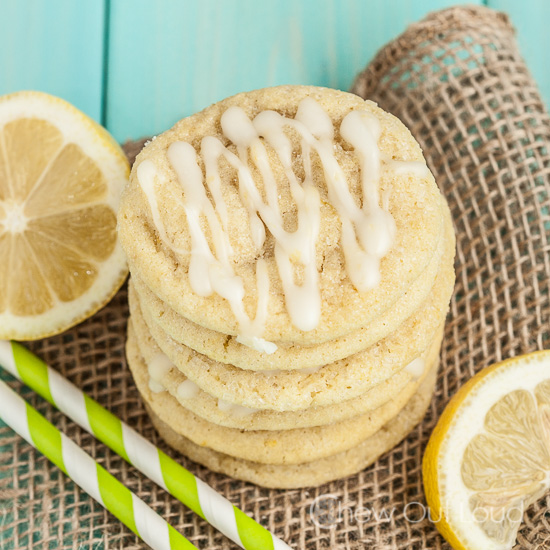 Lemon 'n Blueberry Bundt Cake. Bundt cakes are so easy and yet scrumptious! This Blueberry Lemon version is moist with berries and bright with lemons.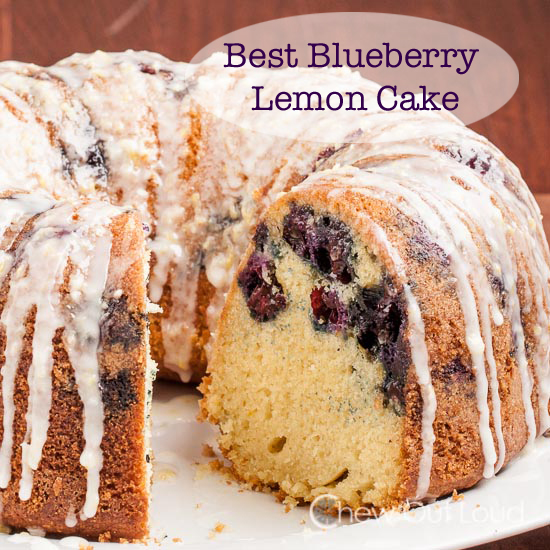 One Bowl Nutella Cookies. One bowl easy. Even easier to devour.