15 Easter and Spring Recipes
By Amy Dong
Published Mar. 28, 2019
Updated Mar. 28, 2023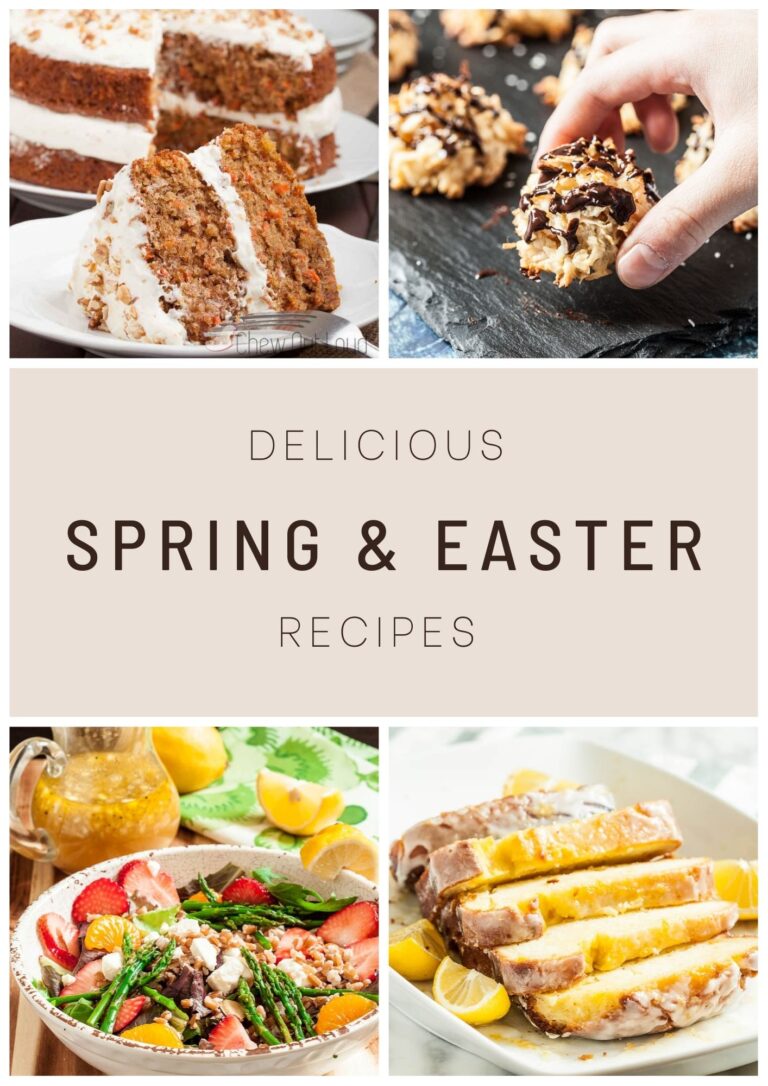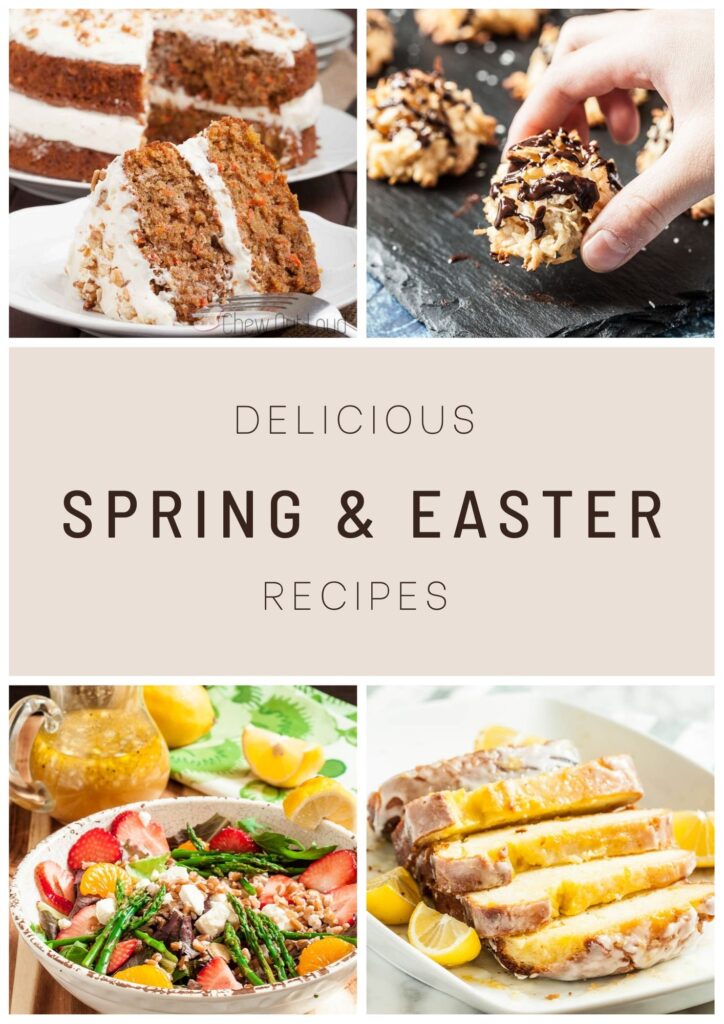 Spring is definitely in the air and Easter is just around the corner. We love this time of year, as it signals new growth and liveliness after the long winter. In celebration of the sprightly season, we've rounded up our favorite Easter-Spring recipes. These are tried and true recipes that are perfect for Easter brunch, family dinners, and potlucks. We hope you'll find a few that your family will enjoy for years.
Favorite Easter & Spring Eats
Chewy Coconut Macaroons Recipe (Gluten-Free) –

Chewy Coconut Macaroons are the perfect cookie for everyone, especially our gluten-free friends who still want to enjoy spring cookies! These are easy to make and can be served plain or drizzled with your choice of chocolate and/or caramel.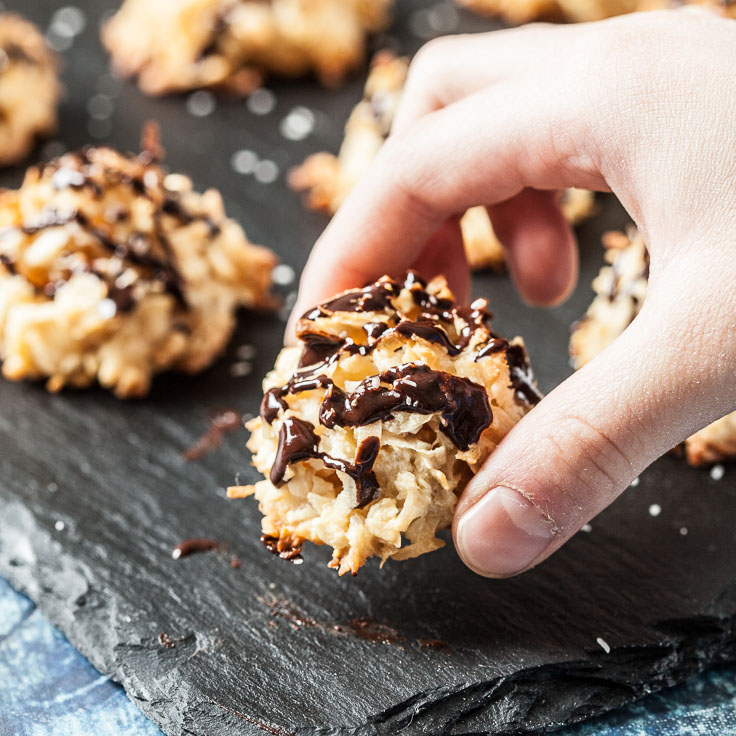 2. Best Carrot Cake with Cream Cheese Frosting – This is for reals the best carrot cake in the galaxy, in my humble opinion, but dare I say lots of others agree 😉 This carrot cake is everything: moist, tender, flavorful, not overly sweet, can be made ahead, and keeps super well. The cream cheese frosting is other-worldly. YUM.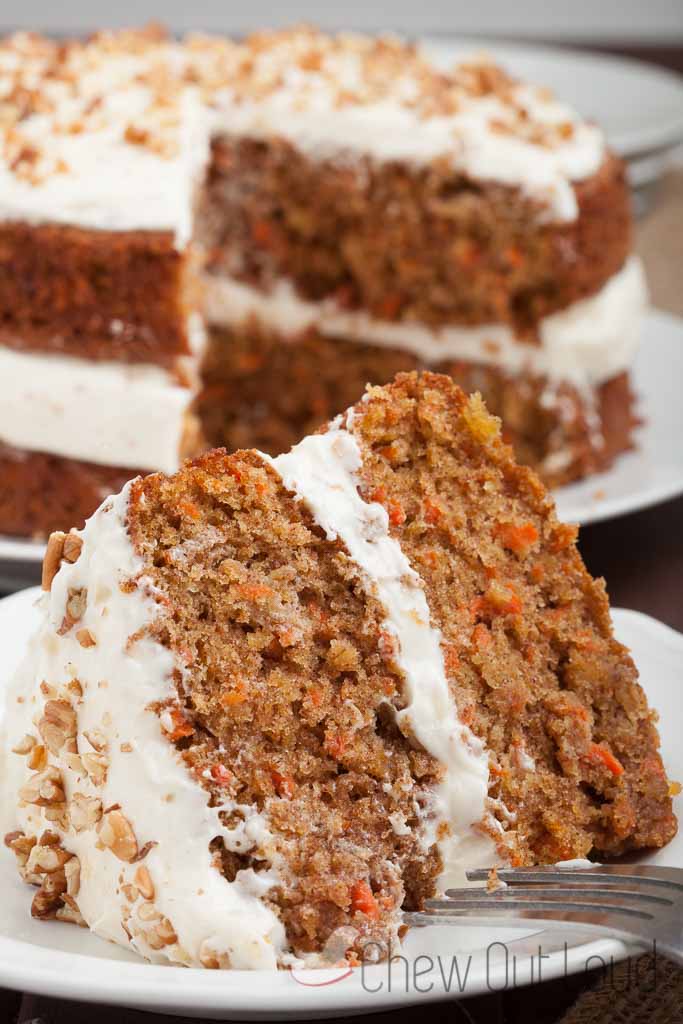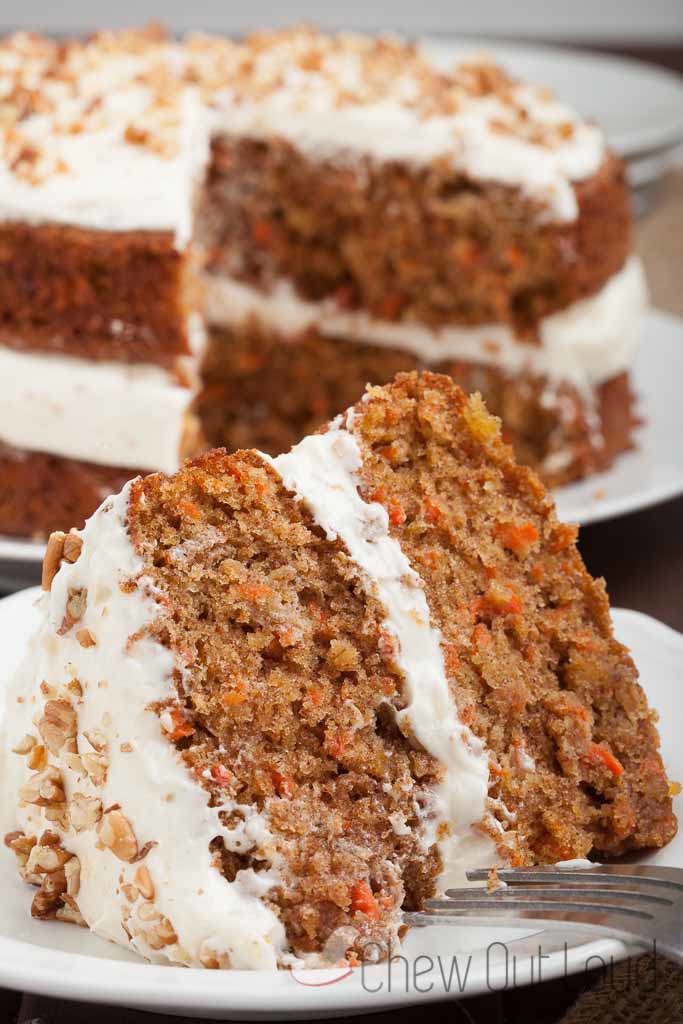 3. 15-Minute Honey Glazed Carrots – Speaking of carrots, how about these quick and easy honey glazed babies? These are a fabulous way to serve baby carrots, as they taste delish. Be sure to serve them immediately.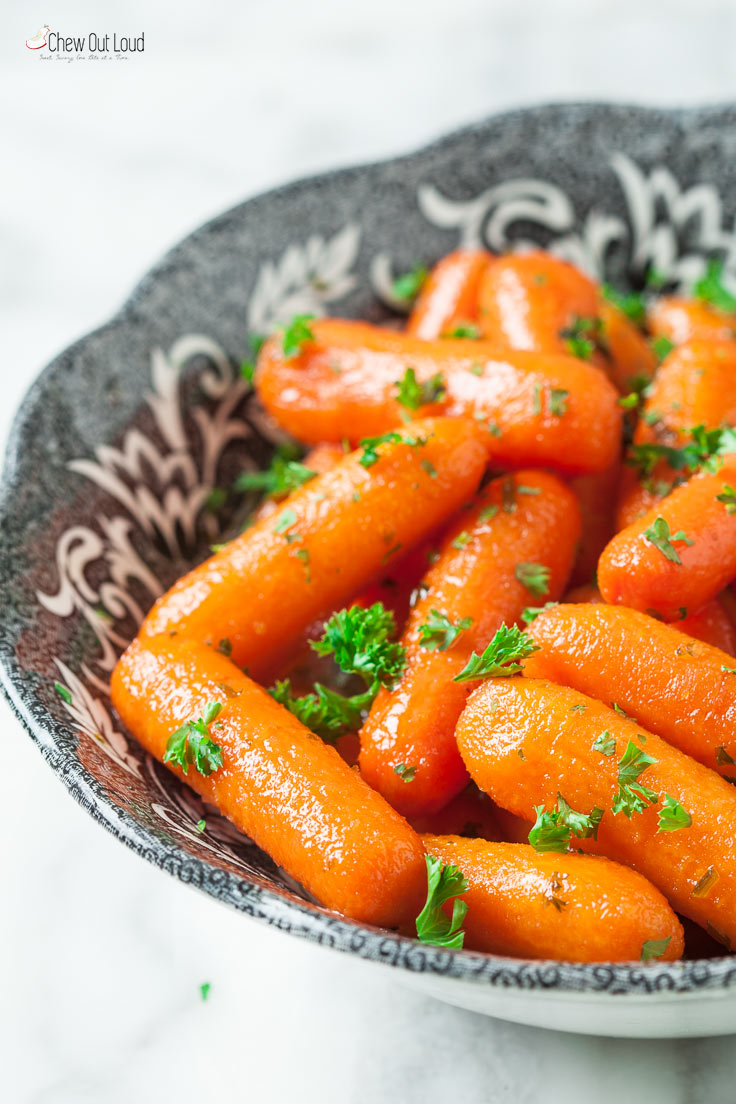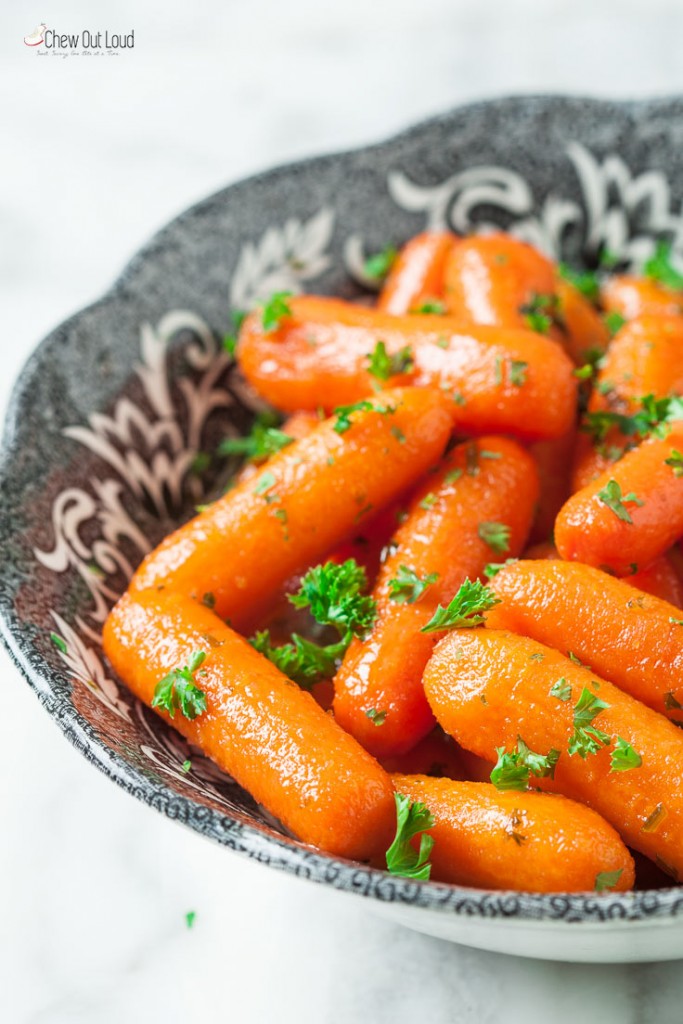 4. Savory Cheddar and Chive Scones Recipe – I usually make sweet scones, but when I do make savory scones, these are IT. These cheddar chive scones are tender, flaky and soft, and golden delicious. They're the perfect addition to any brunch.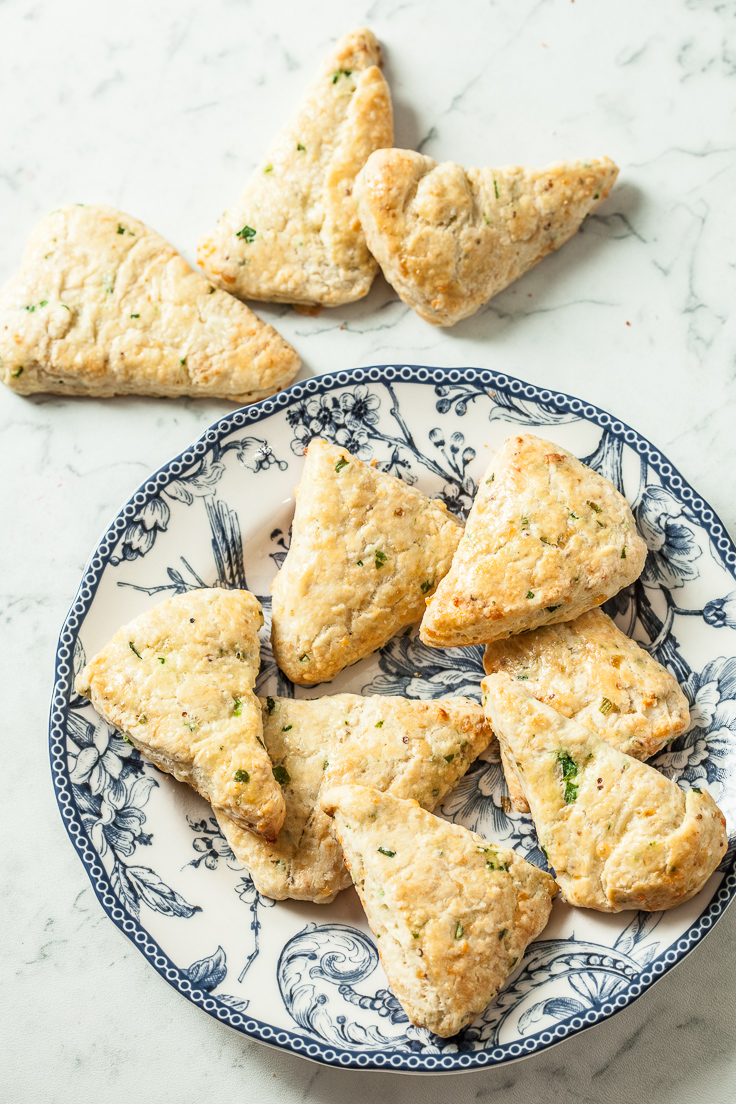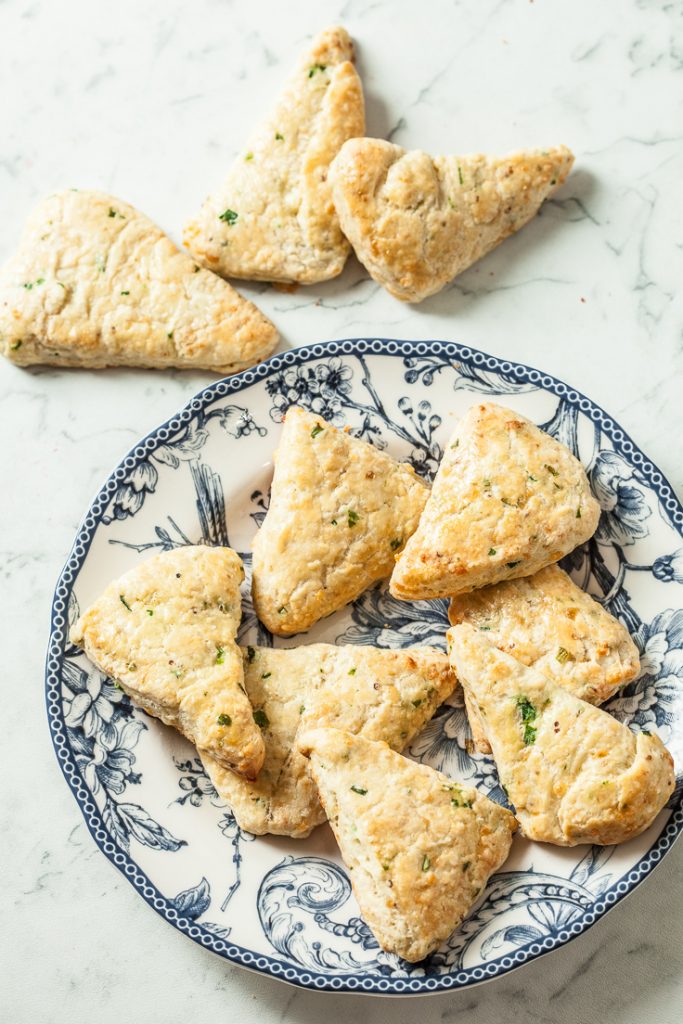 5. Coconut Macaroon Nutella Nest Cookies – These are as fun to eat as they are to make. These adorable next cookies are a coconut and Nutella lover's dream.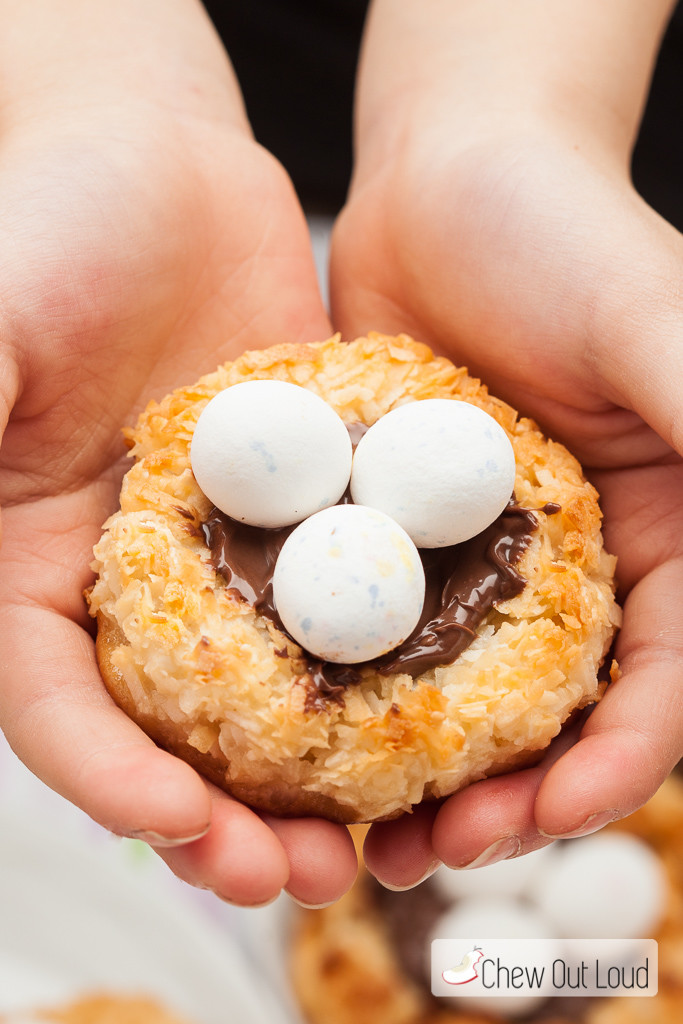 6. Lemony Cucumber Cream Cheese Sandwiches – When I first made these lemon-cucumber cream cheese sandwiches for a baby shower, I had no idea they'd be such a huge hit. They've since exploded all over Pinterest and continue to be well-loved for all the parties and showers.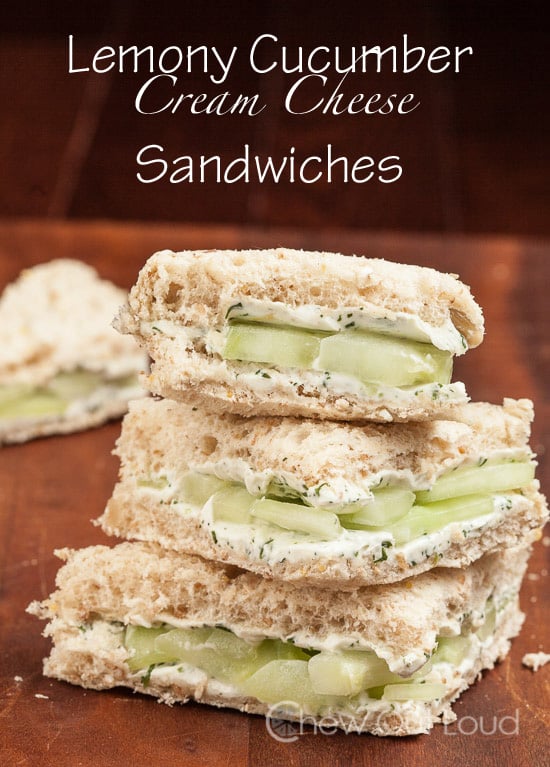 7. Cheesy Scalloped Potatoes – These cheesy scalloped potatoes are the perfect thing to serve at holiday gatherings. People love this creamy dish, and it's delicious next to any main dish. It goes especially well with the ham below.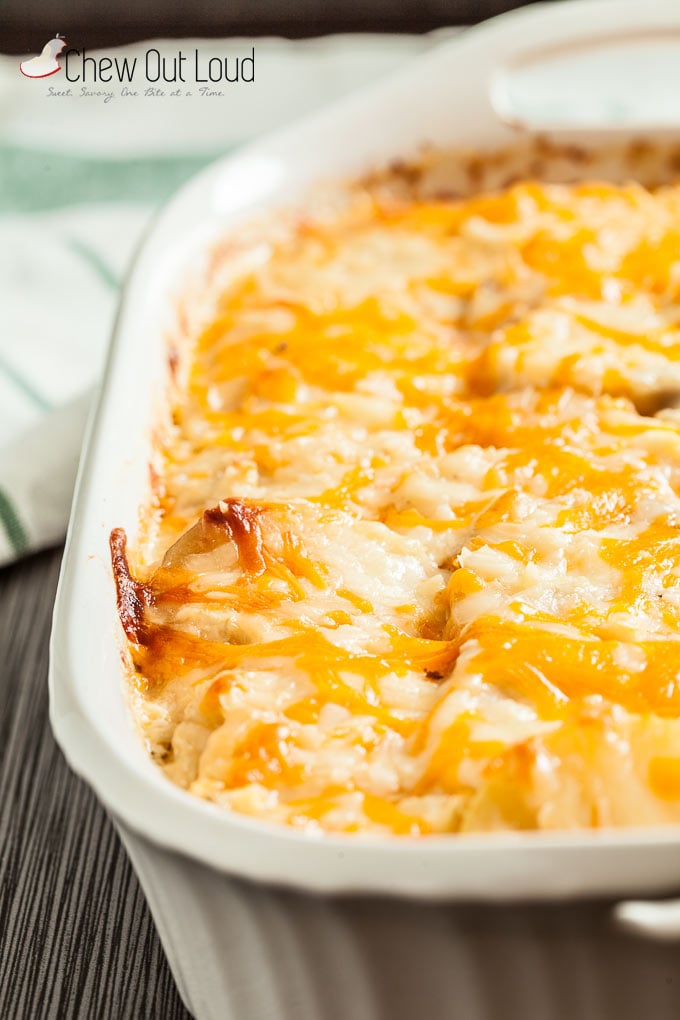 8. 5-Ingredient Honey Baked Ham Recipe – This is the bomb honey baked ham. It's crazy easy, succulent, and takes your holiday meal to the next level. The scrumptious sauce is key.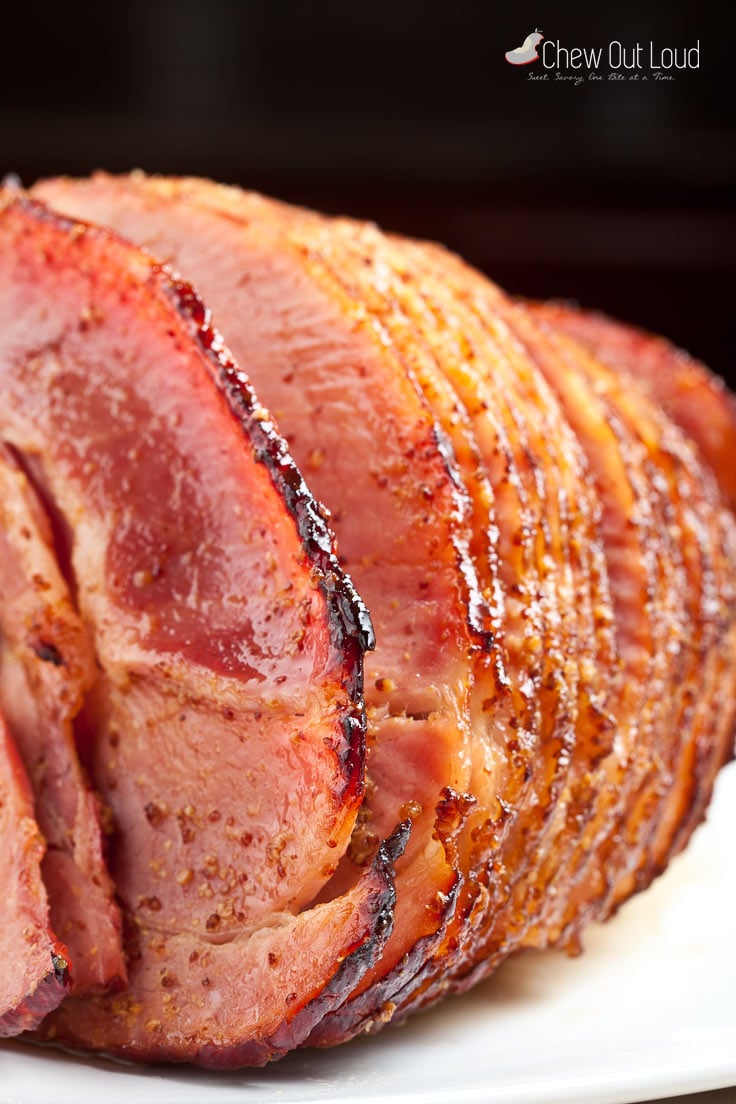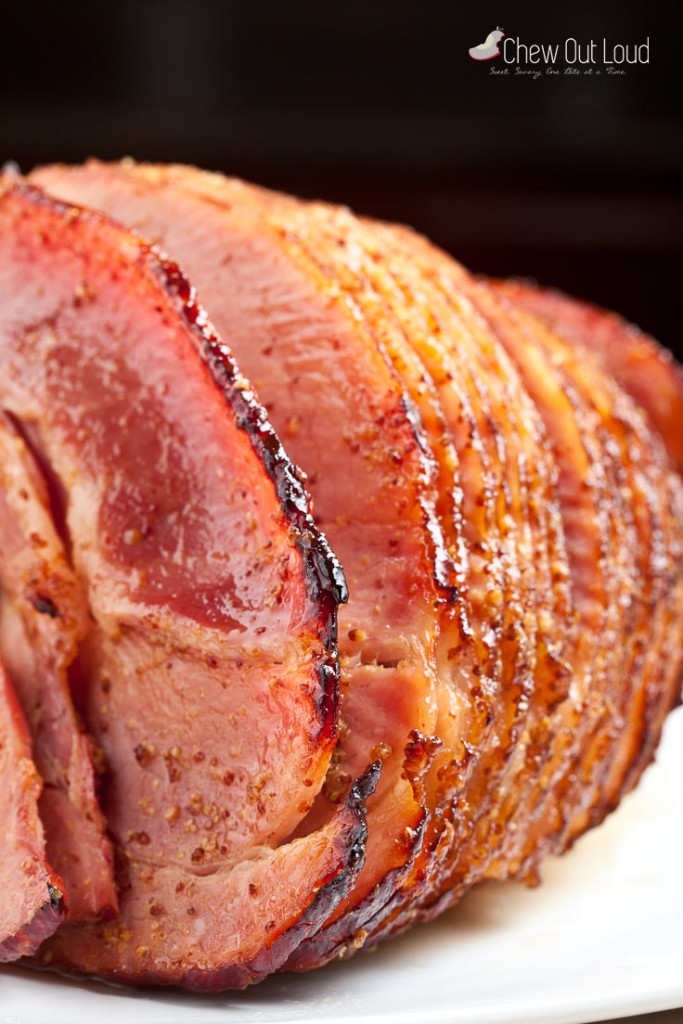 9. Spinach, Ham, and Cheese Quiche (GF, Gluten-Free) – No brunch is complete without a delicious quiche. This one is loaded with all the favorites: spinach, eggs, ham, and cheese. Plus, we keep this gluten-free so all our friends can enjoy.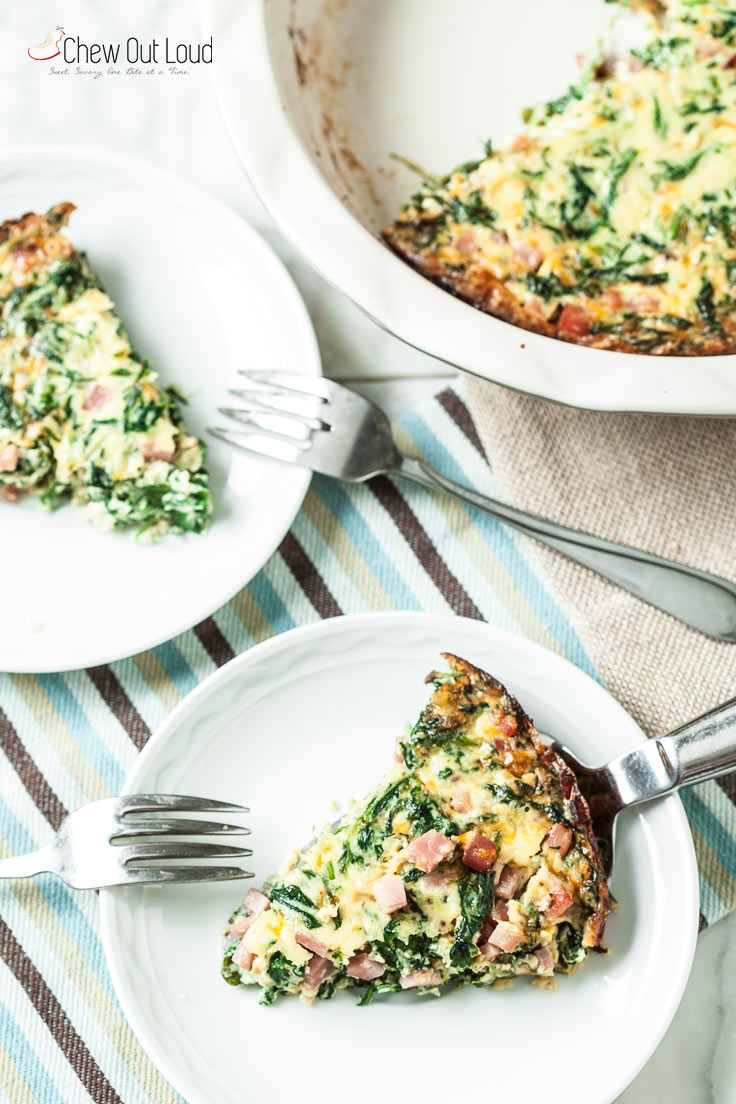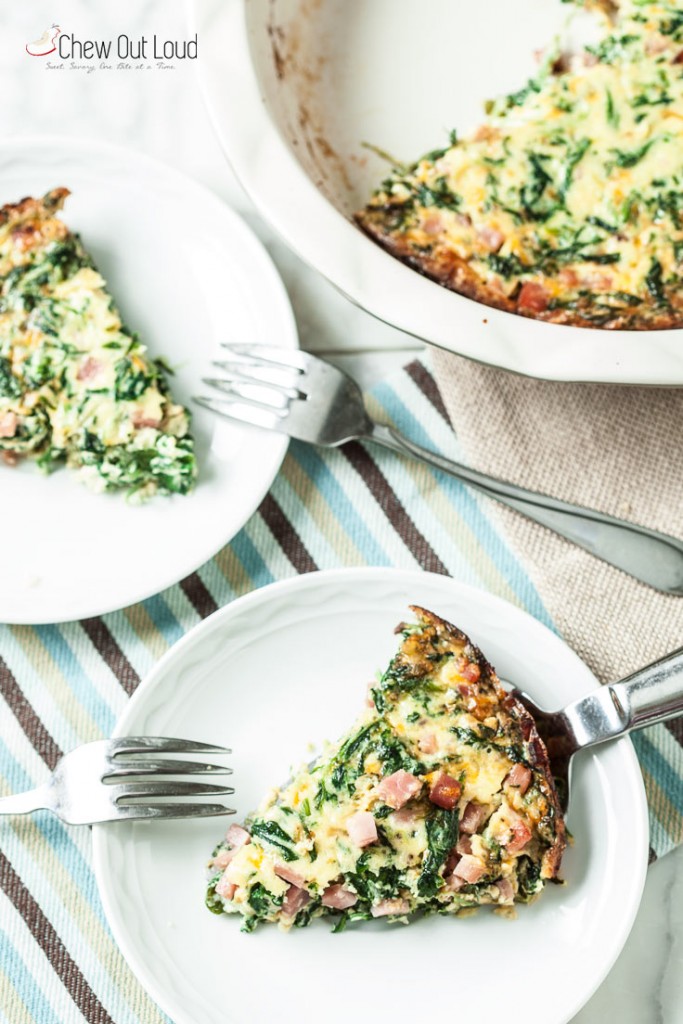 10. Ham Potato Vegetable Soup – Never fear over leftover ham. Just make this deeeelish ham potato soup, which tastes amazing and doesn't require much work at all.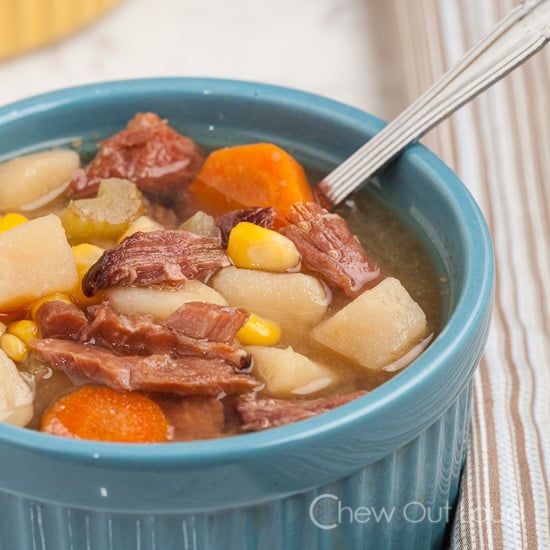 11. Hasselback Roast Potato Casserole – Fancy up your special meal with this pretty potato casserole. It happens to taste fantastic, too. Crispy on the outside and tender on the inside, it's a people pleaser for sure.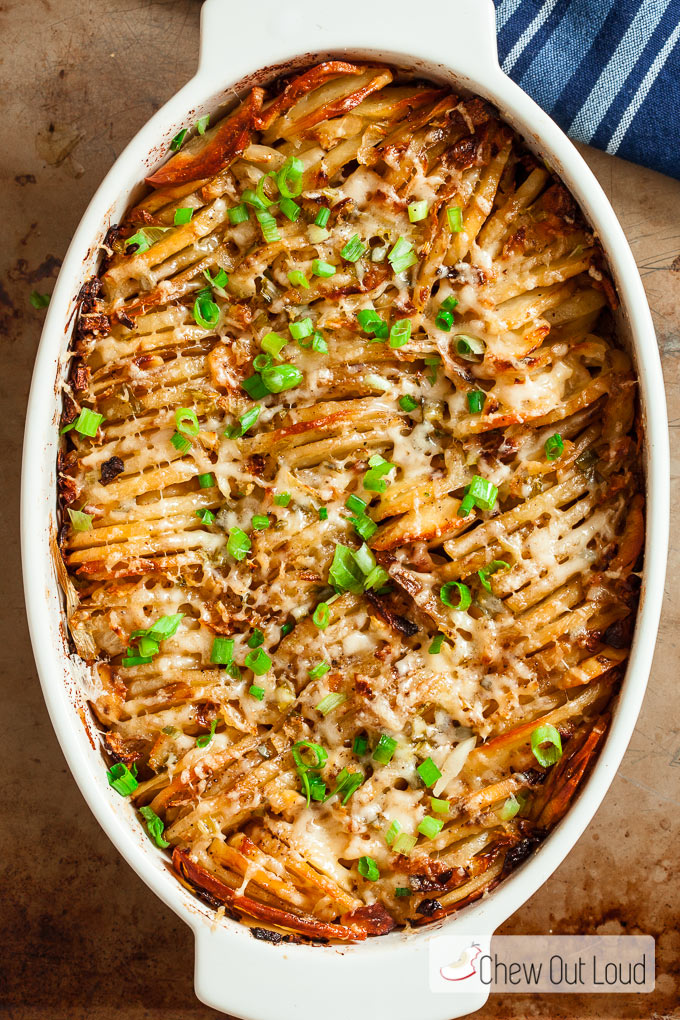 12. Lemon Pasta with Smoked Salmon and Asparagus – This lemony pasta adorned with smoked salmon and asparagus just screams spring. It's one of my favorite ways to dish up a simple weeknight meal.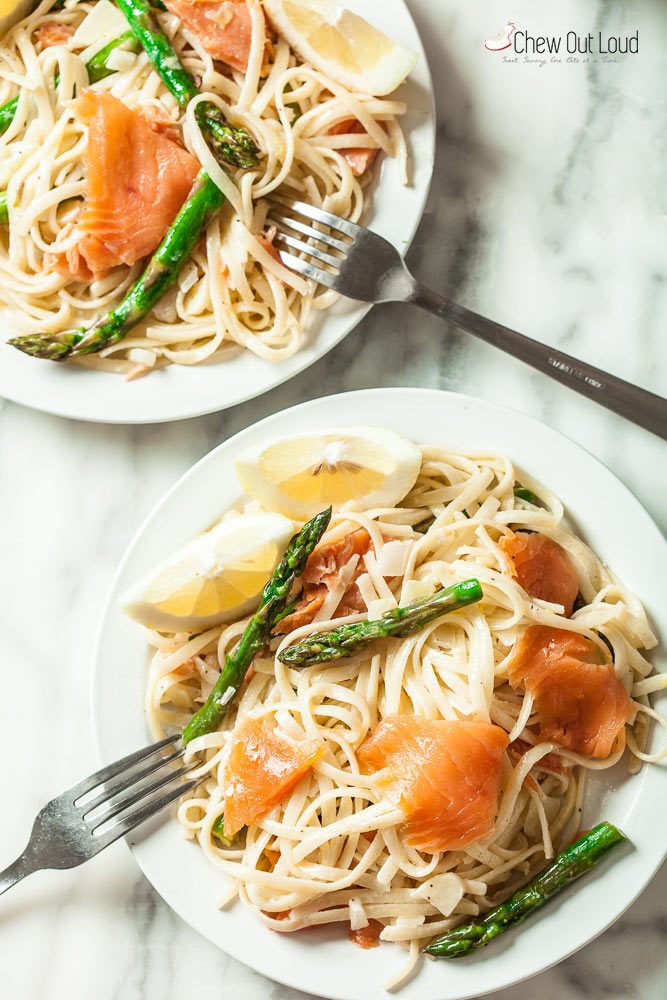 13. Moist Lemon Zucchini Bread – Lemons are synonymous with spring eats. This ultra moist lemon zucchini bread goes the extra mile and sneaks in plenty of zukes. It's such a delicious quick bread, even the kids will devour the bonus veggies.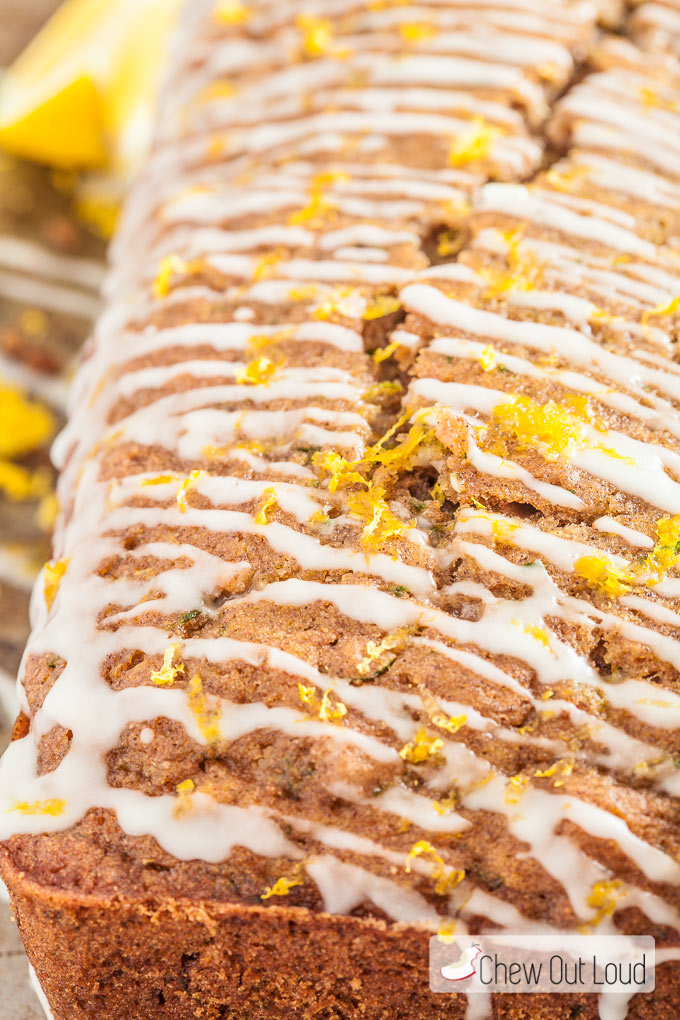 14. Lemony Lemon Bars – These are the best, best lemon bars we've ever had the immense pleasure of devouring. We've had lots of lemon bars through the years. These are the ones we keep coming back to, as they're just the right balance of sweetness + tang + flaky shortbread.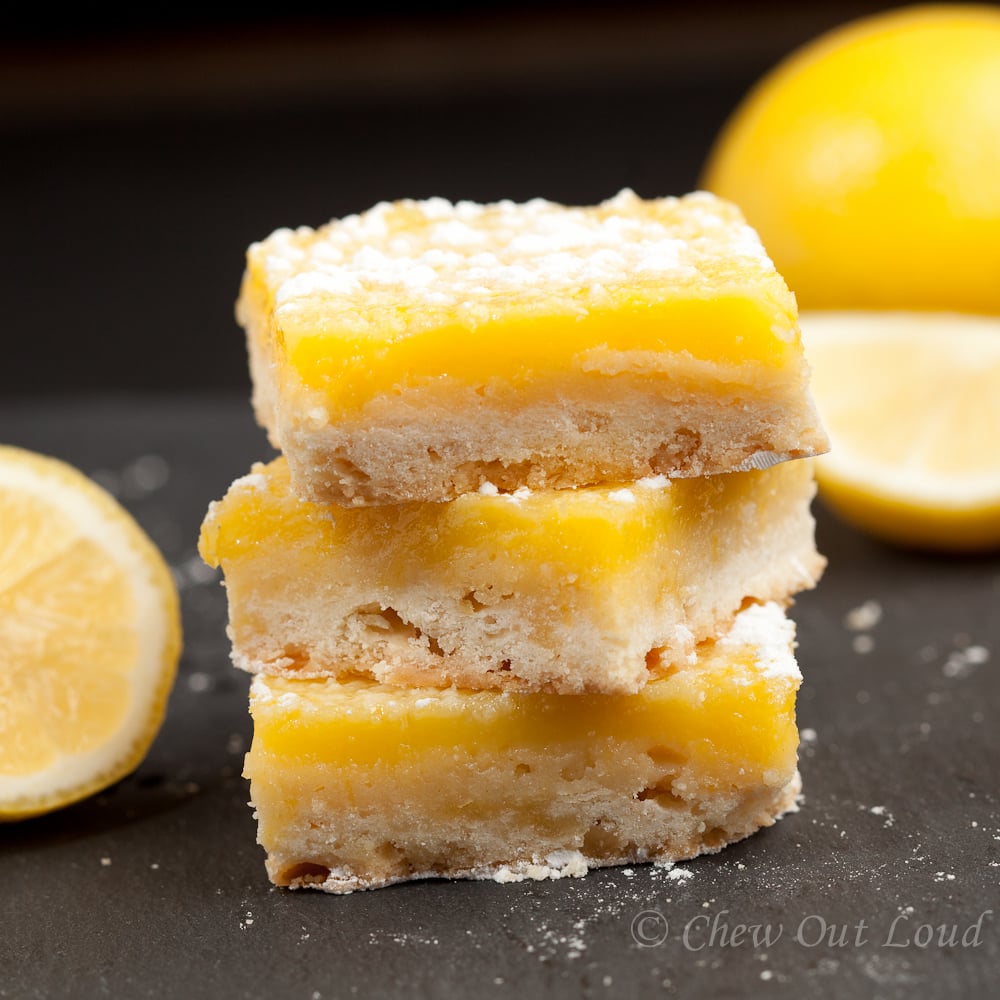 15. Farmer's Breakfast Casserole – This is one of my favorite breakfast casseroles; it's super easy, simple, and everyone inhales it. I mean, who doesn't love eggs, cheese, and bacon? It's sure to be a hit at your next brunch. Keep it on rotation for breakfast-for-dinner nights, too.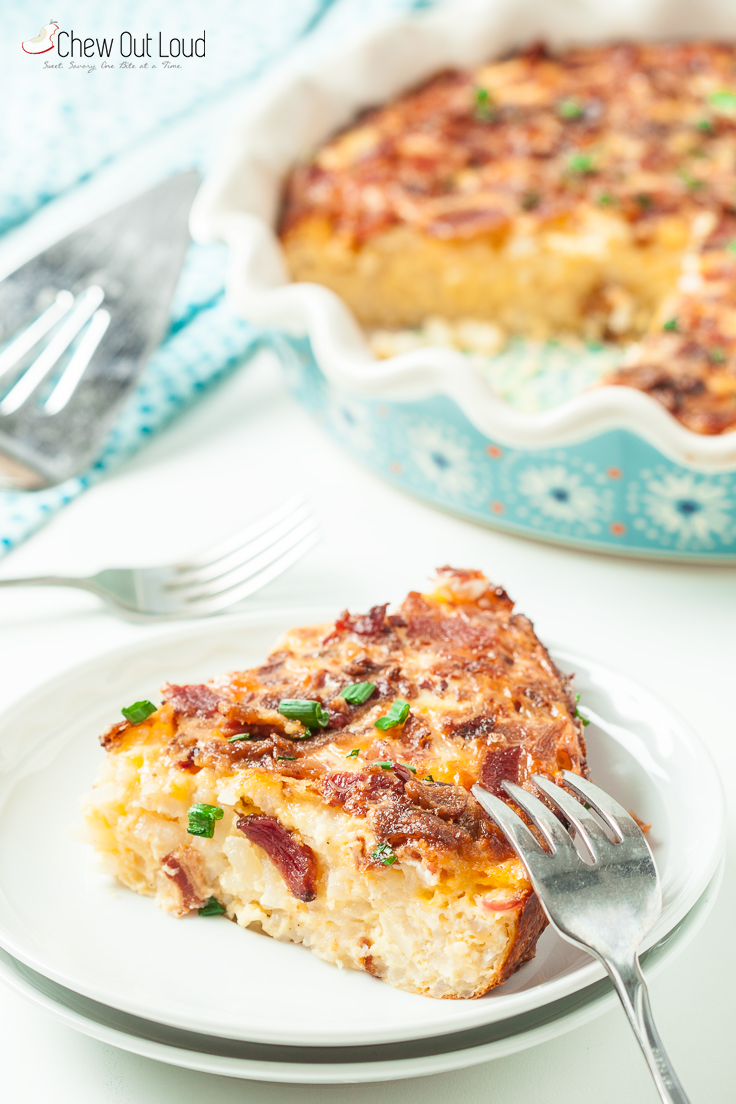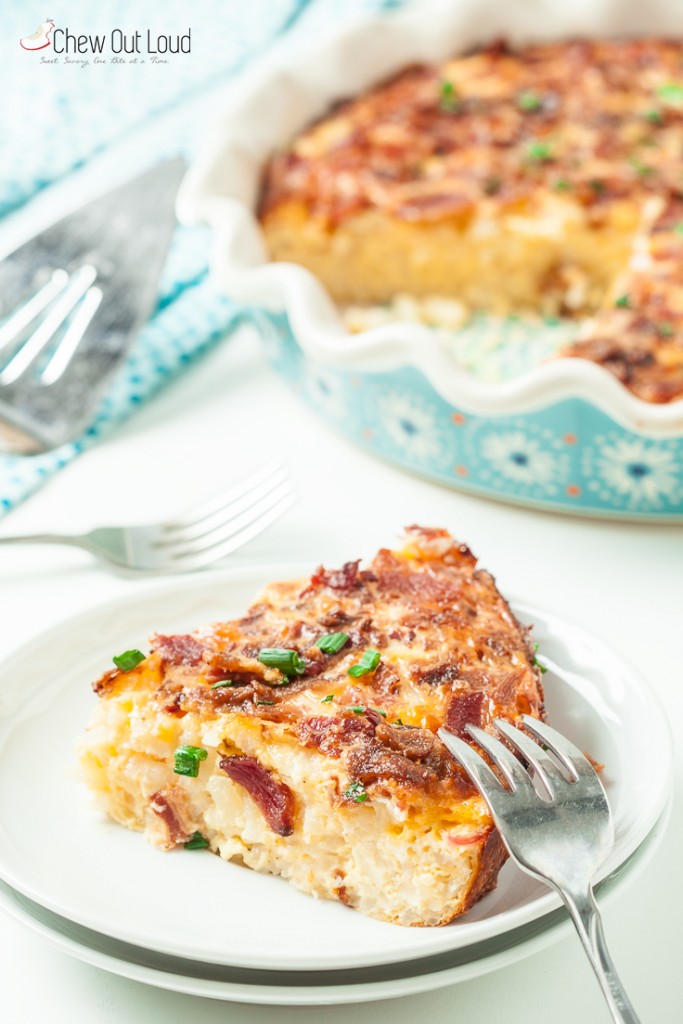 P.S. There's lots more to love! Use our Search Box or Recipe Tab to find tons more inspiration for the season.
If you make any recipes from our blog, we'd LOVE to see it! Tag us @chewoutloud on Instagram.