Farro Salad
This Farro Salad is hearty, toothsome, and nutritious. It makes a satisfying lunch for home, work, or school. Also deliciously healthy for dinner.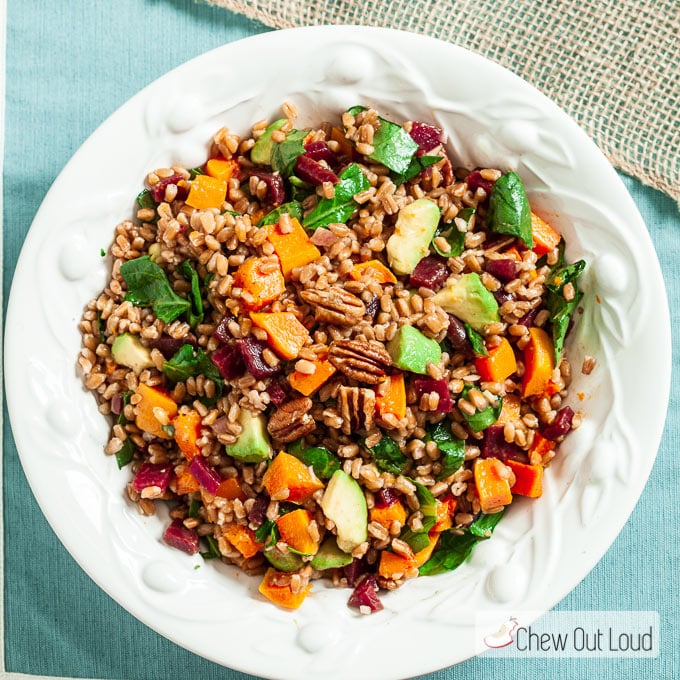 Happy New Year, Everyone! I hope you all enjoyed the holiday season. It seems to zoom by in mere nanoseconds every year.
Here we are, back to the routine of backpacks and lunch boxes and all that jazz.
Despite the blanket of snow on the ground, it only takes one look at the gym parking lot to know it must be January.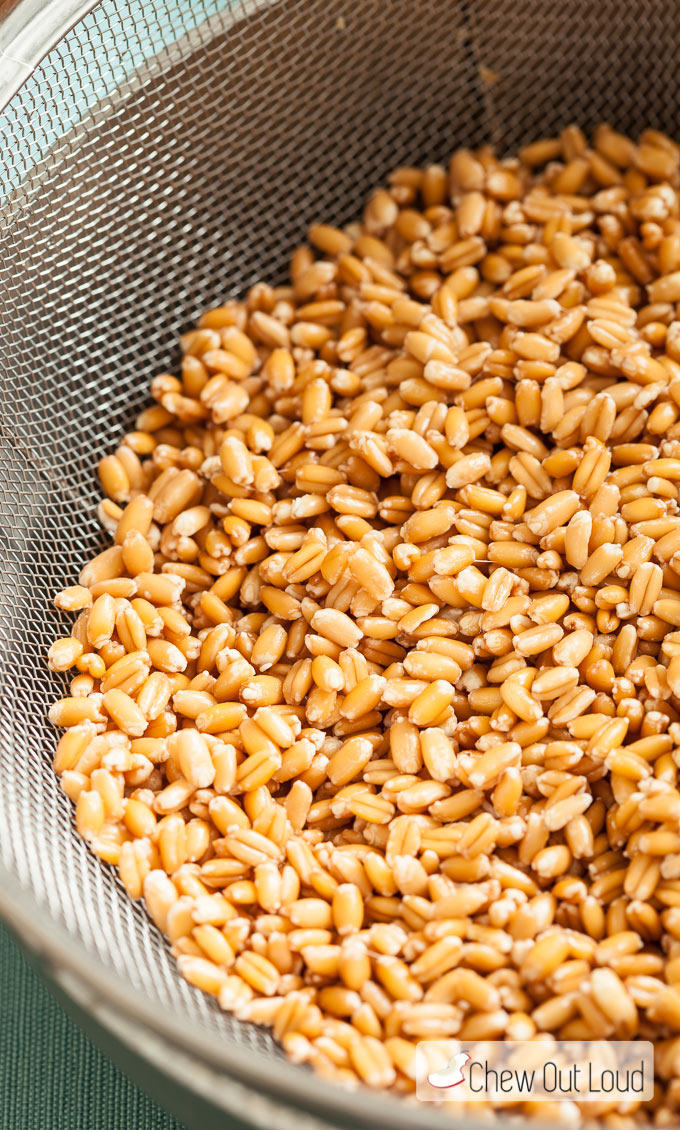 I'm not big on resolutions and have zero plans to suddenly kick it at the gym 7 days a week. But I did kick off the new year being sorta kinda physical.
Not to be outdone by all the boys, I held nothing back on the sledding hills and even got into some serious winter hiking. Hi, it's truly me the freeze baby who just said that.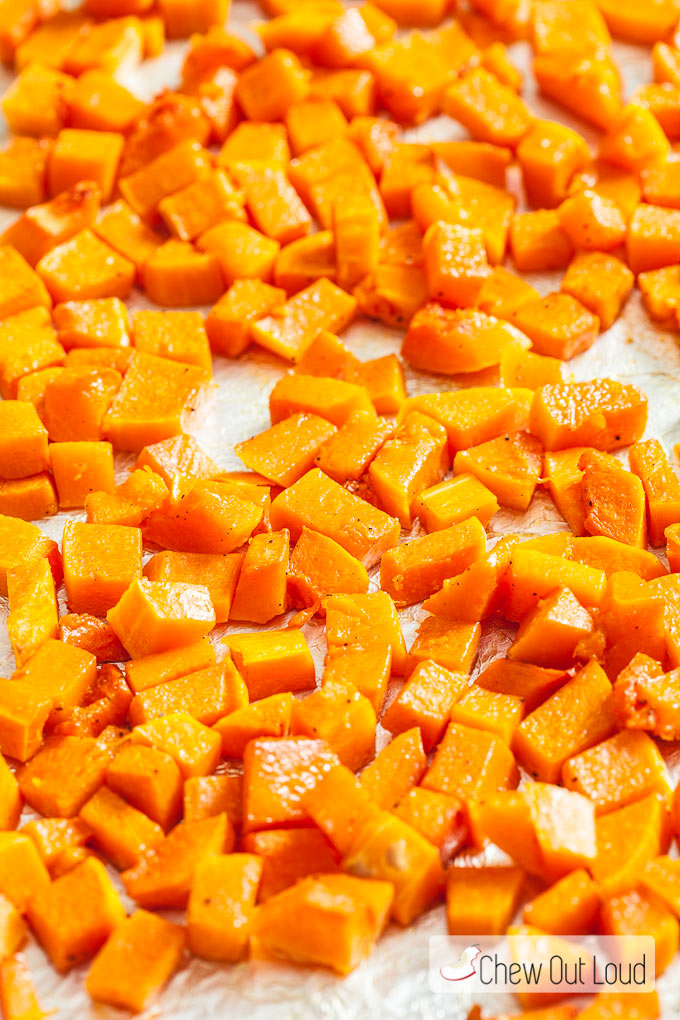 The winter hiking gig in frigid MN is pretty ridiculous, but it's not the best part.
I time-warped back to the 80's by donning blades and rocking out at the rollerskating rink. Complete with disco strobe lights and speakers hollering 1978's Y.M.C.A. #majorthrowback
People were busting out the dance moves. I'm not that good. Yet.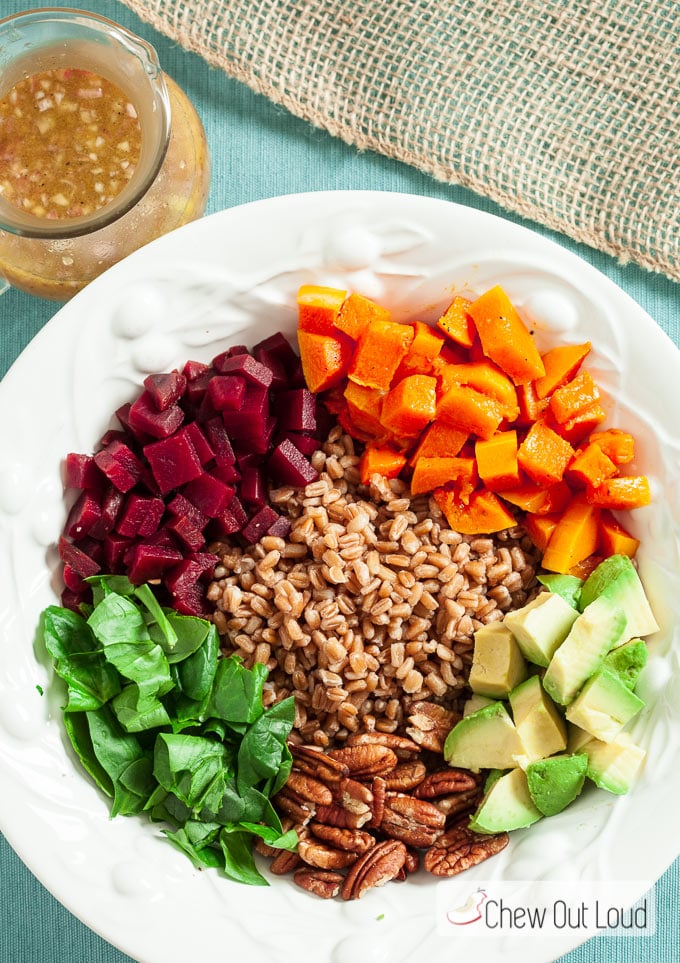 Since we're chatting New Year exercise, let's bring on the healthy food.
This Farro Salad with Butternut and Avocado is hearty, satisfying, full of all the good stuff, and none of the bad. The fats within are the good kind.
The chewy farro gratifies the carb craving. Roasted butternut squash, beets, and avocado bring rustic richness to the dish. Kale or spinach gives you the greens, and walnuts or pecans lend crunch.
It's absolutely delicious and won't leave you feeling deprived. At all.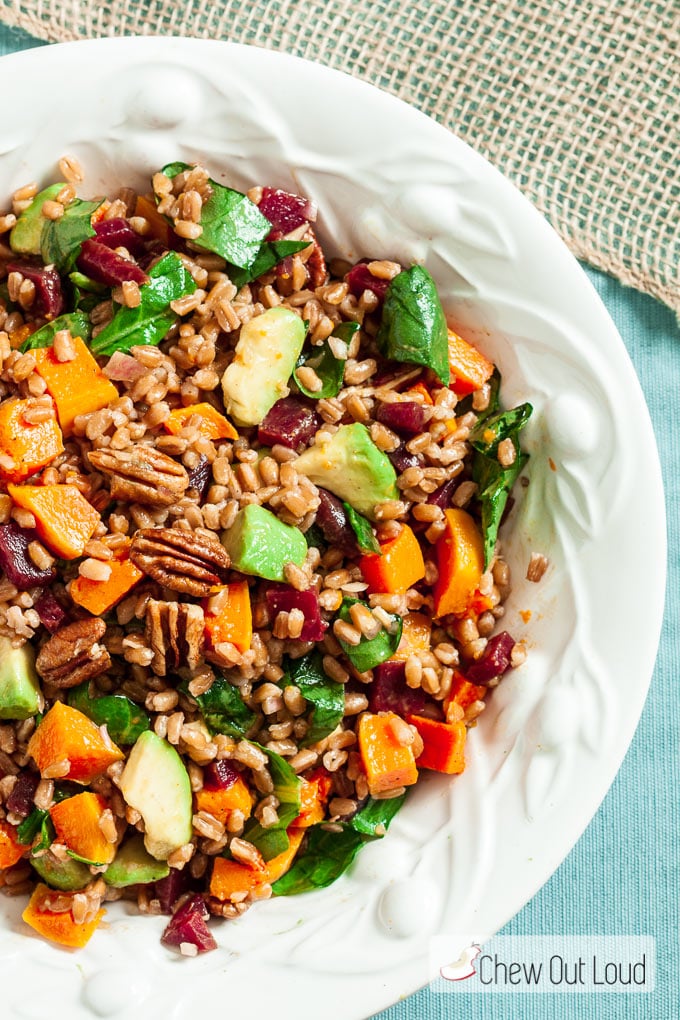 Here's to a new year full of things new and old.
Bring on the strobe lights.
Enjoy.
Did you make this?
Please give us a rating and comment below. We love hearing from you!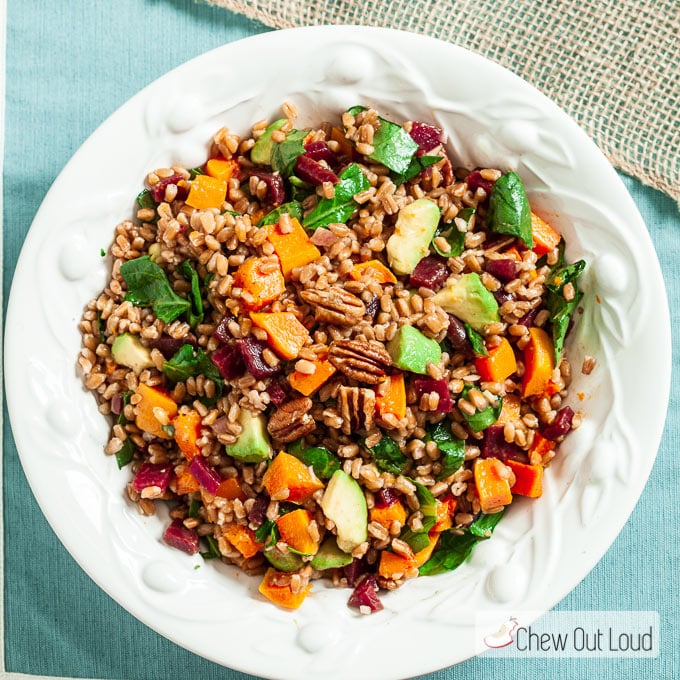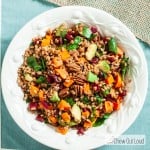 Farro Salad
This Farro Salad is hearty, toothsome, and nutritious. It makes a satisfying lunch for home, work, or school. Also deliciously healthy for dinner.
Ingredients
For the Salad:
Instructions
Make the dressing ahead of time: combine all ingredients in a bowl and whisk well to combine. Transfer to an airtight dressing jar and keep chilled until ready to use.

Heat oven to 400F. On a foil lined baking sheet, toss the cubed butternut squash with olive oil and 1 tsp kosher salt and 1/2 tsp black pepper. Place on middle rack in oven. Place foil wrapped beets on lower rack in oven. Roast for 25-30 minutes or until squash is fork tender. Remove squash to cool, and leave beets to roast for another 25-30 minutes or until fork tender. Carefully remove foil and let cool before dicing. Roasting of veggies can be done ahead of time.

While veggies are roasting, cook presoaked Farro in 3 cups salted low-boiling water, 10-15 min or until just tender. Transfer to colander, rinse well with cold water, and drain well.

In a serving bowl, toss farro with prepared dressing. Gently fold in roasted butternut squash, kale, and avocado; add salt and pepper to taste. Sprinkle beets and nuts on top. Serve immediately.
Notes
Variations: Shaved brussels sprouts or spinach can be used in lieu of kale. Roasted pepitas (pumpkin seeds) or pecans can be used instead of walnuts.
Beets are sprinkled on at the end, to prevent color-bleeding into the dish.
If you enjoyed this recipe, come back and give it a rating 🙂
Nutrition (per serving)
Serving:
1
g
|
Calories:
390
kcal
|
Carbohydrates:
51
g
|
Protein:
7
g
|
Fat:
24
g
|
Saturated Fat:
3
g
|
Polyunsaturated Fat:
7
g
|
Monounsaturated Fat:
13
g
|
Sodium:
142
mg
|
Potassium:
819
mg
|
Fiber:
12
g
|
Sugar:
5
g
|
Vitamin A:
14469
IU
|
Vitamin C:
42
mg
|
Calcium:
117
mg
|
Iron:
2
mg
Spectacular Salads that Satisfy…
Southwestern Barley Salad. Inspired by a restaurant outing, this salad will leave you full and happy.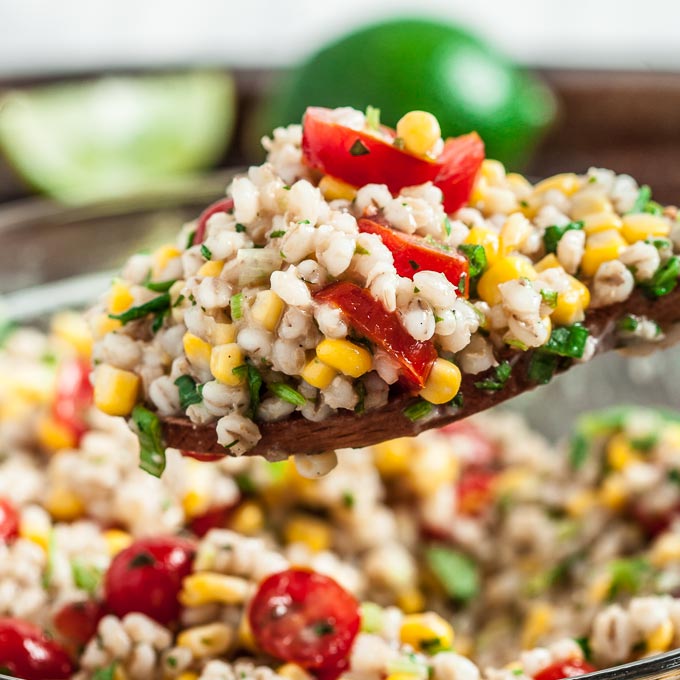 Stuffed Avocado Shrimp Salad. Fresh, gratifying, and clean eating.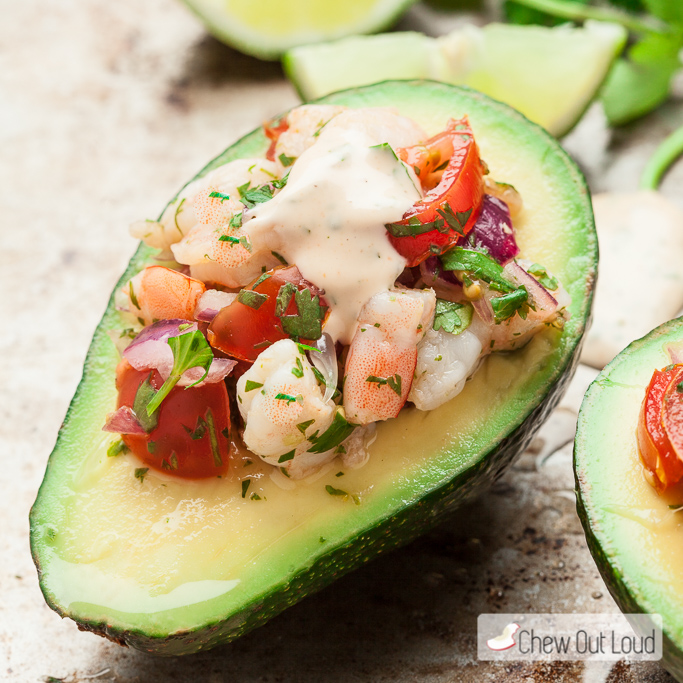 Mexican Rice Salad. Just crazy delicious.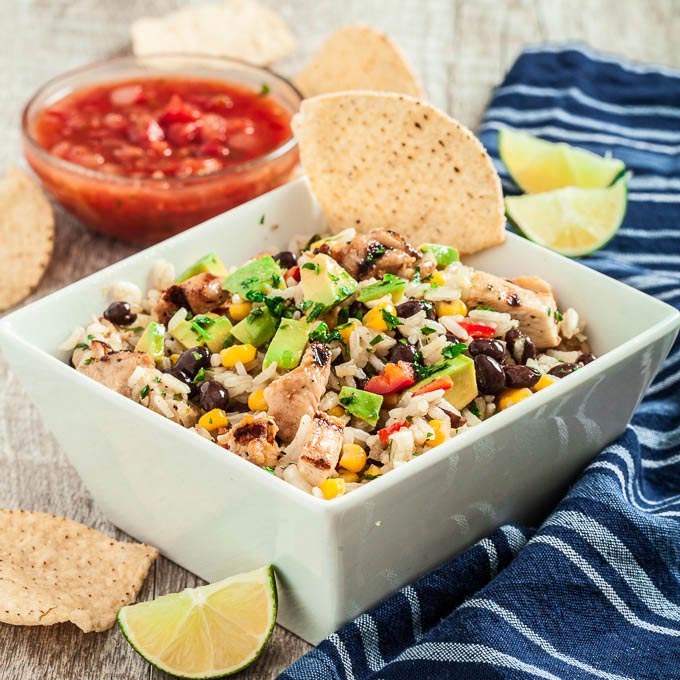 Pomegranate Salad with Pear and Blue. Plenty of greens, with tons of flavor.