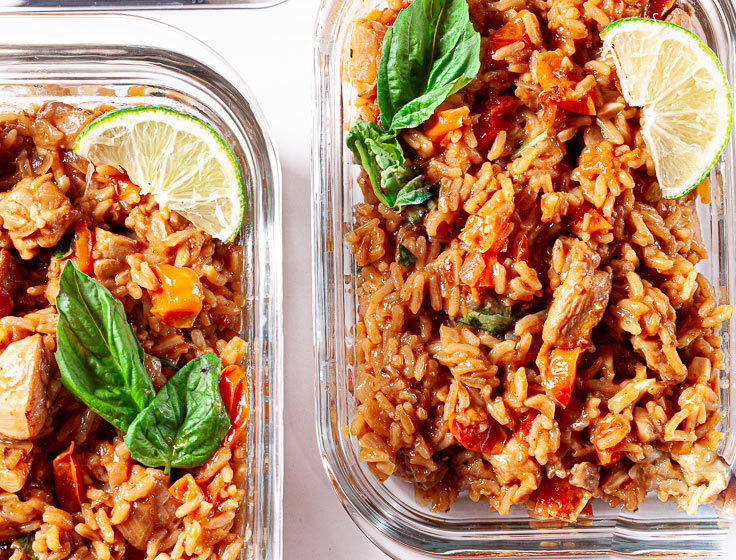 Make-Ahead / Meal-Prep
Meal prep is all about planning ahead and preparing your meals in advance, saving you time and stress during busy weekdays. By dedicating a little time and effort upfront, you can enjoy healthy and homemade meals throughout the week without sacrificing flavor or quality. You'll love the flavors of Chinese Sticky Rice, Kalua Pork, Baked Ravioli Casserole, and so much more.
Popular Make-Ahead / Meal-Prep
Make-Ahead / Meal-Prep Videos
Freezer Meals
Freezer meals are a lifesaver for meal planning, saving time, and reducing food waste. So, whether you're meal prepping chicken dinners like this Tandoori Chicken just looking for an easier way to tackle Stovetop Chili on busy weeknights, freezer meals are a game-changer.
Latest

Make-Ahead / Meal-Prep