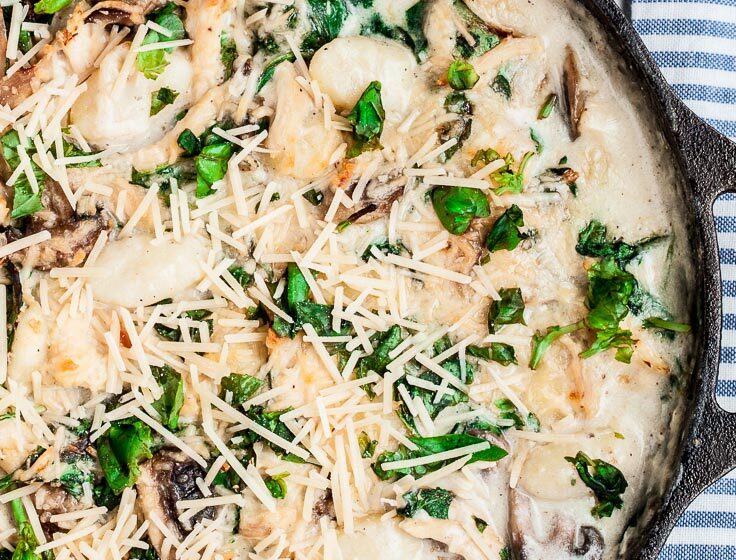 One-Pan Recipes
Are you ready to simplify your cooking and minimize the cleanup? Let's dive into the world of one-pan meals. These fuss-free creations are a busy cook's dream come true. With just a single pot or pan, you can whip up a complete and delicious meal, combining flavors and ingredients. From sizzling stir-fries and hearty skillet dinners to mouthwatering sheet pan suppers, the possibilities are endless.
Popular One-Pan Recipes
One-Pan Recipes Videos
Healthy One-Pan Recipes
These recipes minimize the need for added fats and oils, making them a guilt-free option. Plus, the minimal cleanup afterward is a major win. Whether it's One-Pan Butternut Squash Penne or One-Pan Oven Baked Fajitas, these dishes prove that healthy eating can be both delicious and convenient.
Latest

One-Pan Recipes