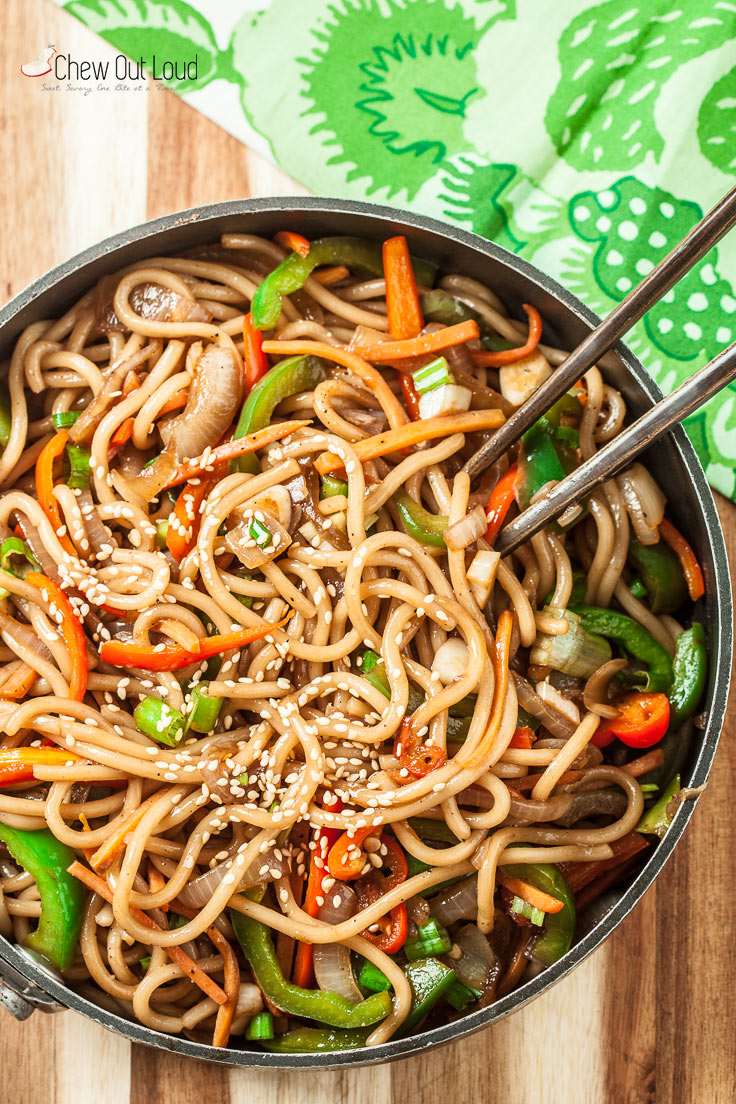 The littlest Little just turned 8. He had been obsessing over his special day for only like 120 days beforehand.
Being the youngest of three brothers, he's forever playing catch up and wants to be just like the Big Littles. That tiny dynamo hustles so hard on the soccer field, he usually emerges covered in dirt from head to toe. Such is his intensity in every sport. He even pedals his little bike feverishly to stay on pace during family trail rides.
That's why we surprised him with his first new bike with gears. Gears. A simple solution that makes life a little easier.
Same goes for mealtime; a simple idea can make dinner so much easier. We all need us some easy for busy weeknights.
Case in point: this 20-minute Skillet Lo Mein is crazy easy and seriously delish.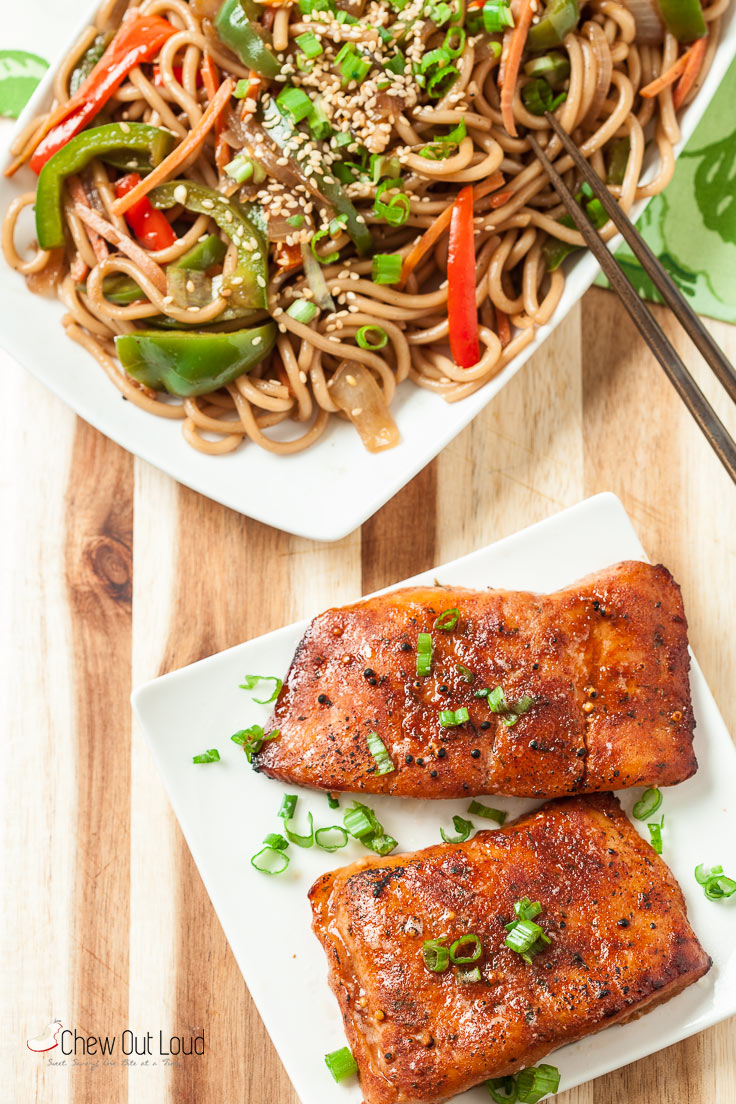 This Lo Mein is deliciously simple and quick. Just stir up the awesome sauce. Toss together with your choice of noodles and you're in noodl-ey paradise. Way better than takeout.
Pair your fab lo mein with your favorite protein and you've got a nutritious, delicious meal in no time. Super fast protein ideas you can easily add straight into your lo mein include shrimp, cooked/shredded chicken (rotisserie works great,) or chopped ham straight from the deli counter.
Or, keep your lo mein meatless and sprinkle in sesame seeds or chopped roasted peanuts on the finished dish. In less than 30 minutes, you've just become a dinner rock star. Plus zilch elbow grease.
Bet nobody's gonna be mad about that.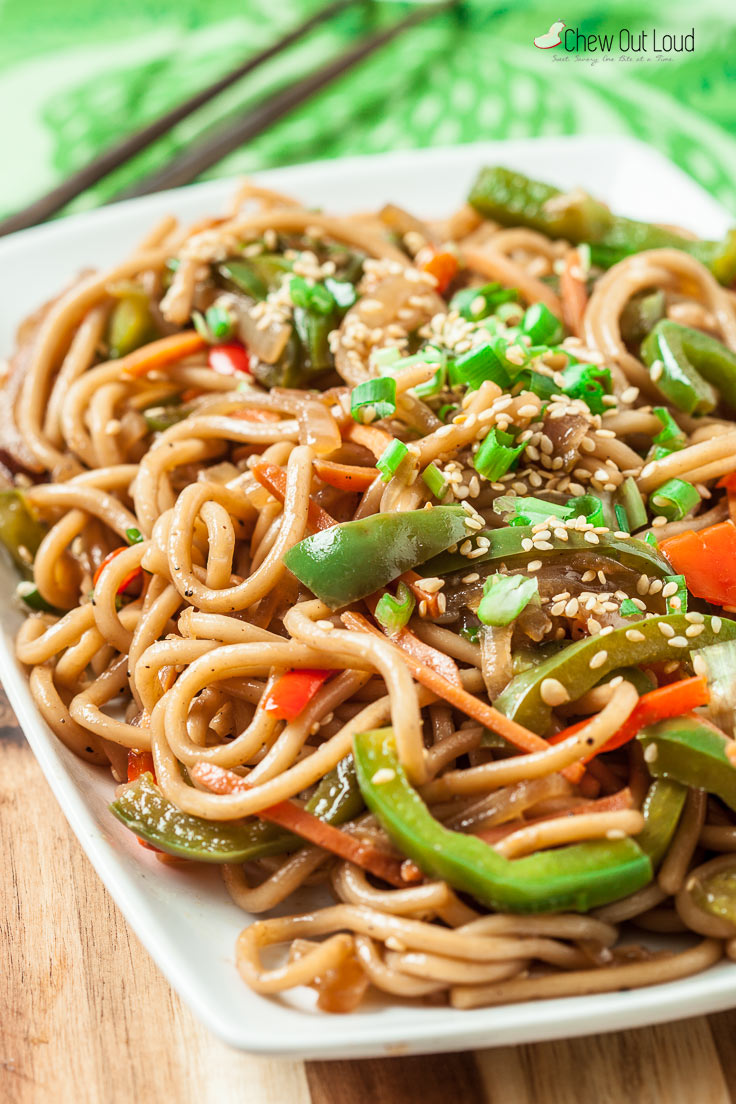 Here's to simple ways to make dinnertime deliciously easy and irresistible.