Cheesecake Pumpkin Pie Dip
This Cheesecake Pumpkin Pie dip is the perfect dip for your holiday parties. It tastes like a pumpkin pie wrapped in cheesecake. Smooth, creamy, and delicious!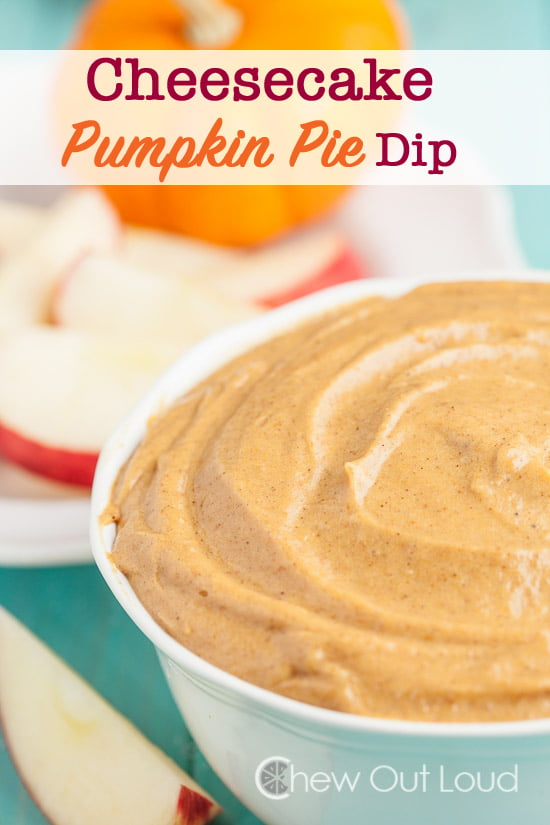 This fall is dashing by at lightening speed. We've been so engaged with the family's schedule and had so many weekend events that somehow we never got around to our annual apple picking excursion at the orchards.
Rewind a bit. We did have a day set aside for apple picking a couple weeks ago, but lo and behold, they had run out of Honeycrisp apples. It's a 2-week window. Wide-eyed, audible gasp. What?!
None of us were motivated to make the trip for the few varieties that were available, so we skipped the whole thing. All or none.
Luckily, the local markets are still selling big, beautiful Honeycrisps. Our fridge is happily teeming with them now. We munch 'em fresh as is. We make luscious apple butter and mile-high apple crisp…
We also make heavenly things to dip them in.
Not that fresh fall apples aren't delightful all on their own. But there are occasions when dipping is called for. Some days, it's homemade ooey gooey salted caramel.
Other days, it's this lovely Cheesecake Pumpkin Pie Dip. This dip works wonders for apples, graham crackers, and gingersnaps. It's light, smooth, and creamy all at once.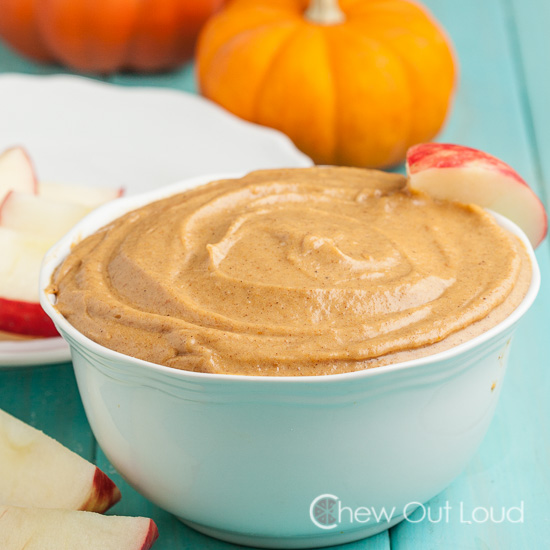 Best of all, this dip tastes like a pumpkin cheesecake hugged by all the fall spices we love… no baking, just a handful of ingredients, and super quick.
In fact, you probably have everything you need already. This is the perfect treat for parties, groups, etc. It keeps super well in an airtight container, chilled.
The best fall has to offer — apples, pumpkins, and cinnamony spices. Enjoy!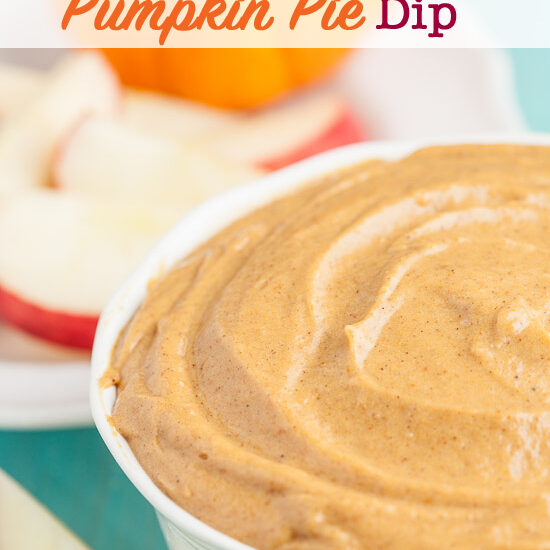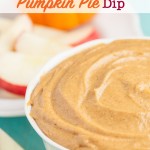 Cheesecake Pumpkin Pie Dip
This Cheesecake Pumpkin Pie Dip is a no-bake, fuss-free, delicious treat! It's super easy and tastes like a pumpkin cheesecake with plenty of fall spices. Perfect for holiday parties. This recipe will easily feed a crowd.
Instructions
In a bowl, combine softened cream cheese and powdered sugar. Hand-whisk together until smooth and creamy. Slowly mix in the pumpkin and whisk until smooth and incorporated. Stir in all the spices and vanilla. Whisk again to incorporate well. Cover and chill until ready to serve.
Did you make this?
Leave a comment below and tag @chewoutloud on Instagram
Source: Chew Out Loud, inspired by allrecipes.com
Here are a few favorite, fail-proof pumpkin recipes we think you'll love!
Pumpkin New York Cheesecake — This one is the real deal. Every time we serve it, people proclaim it to be WAY better than Cheesecake Factory or any other restaurant's version! We humbly agree.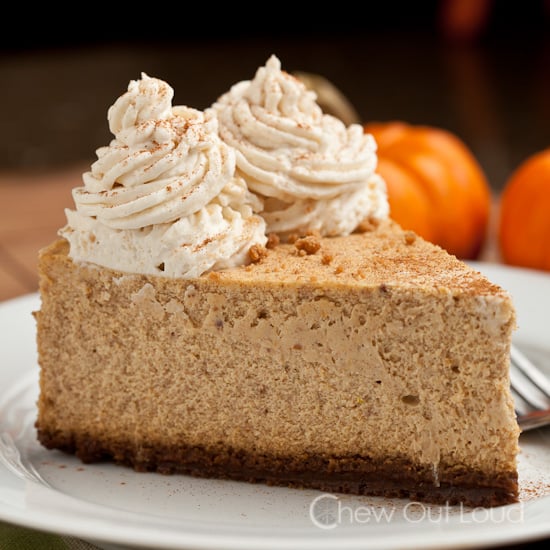 Pumpkin Bars with Biscoff Crumble. This is great for potlucks, holiday parties, etc. It's SUCH a crowd pleaser.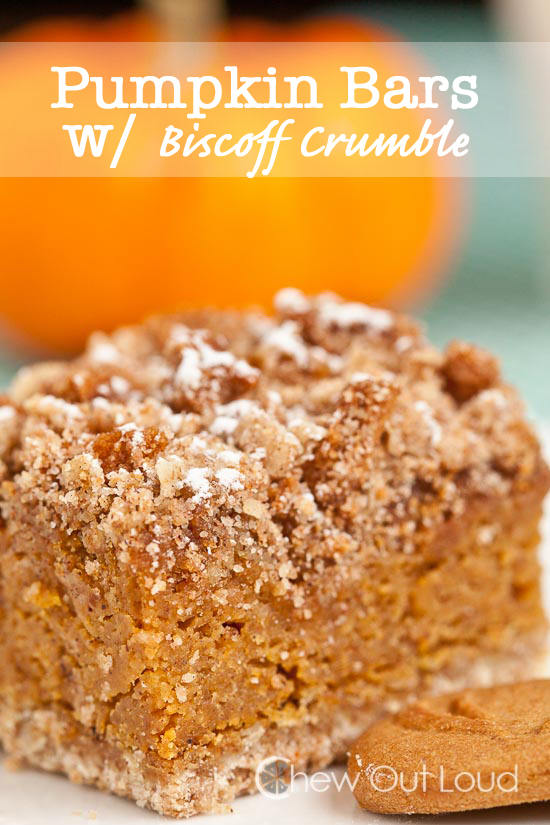 Soft, dreamy Pumpkin Spice Cookies with Drizzle. Just say yes. You'll be glad you did.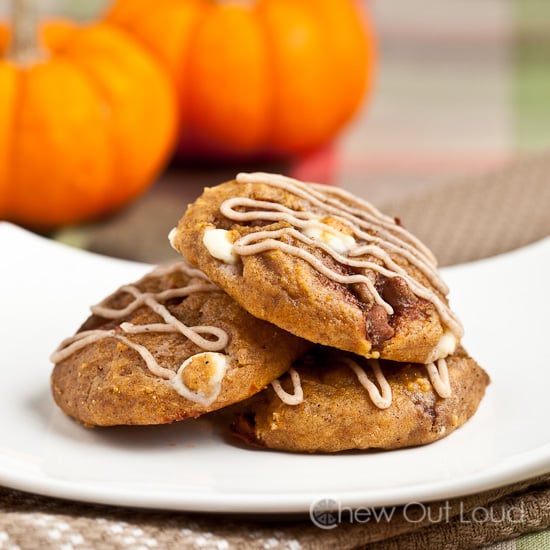 Pumpkin Bundt Cream Cheese Cake. Filled and drizzled. No more words needed, agreed?