15 Best Pumpkin Recipes for Fall
It's the season for falling leaves and pumpkin eats. Here is a winning collection of our favorite pumpkin recipes. These sweet and savory eats are sure to be loved by your family as well.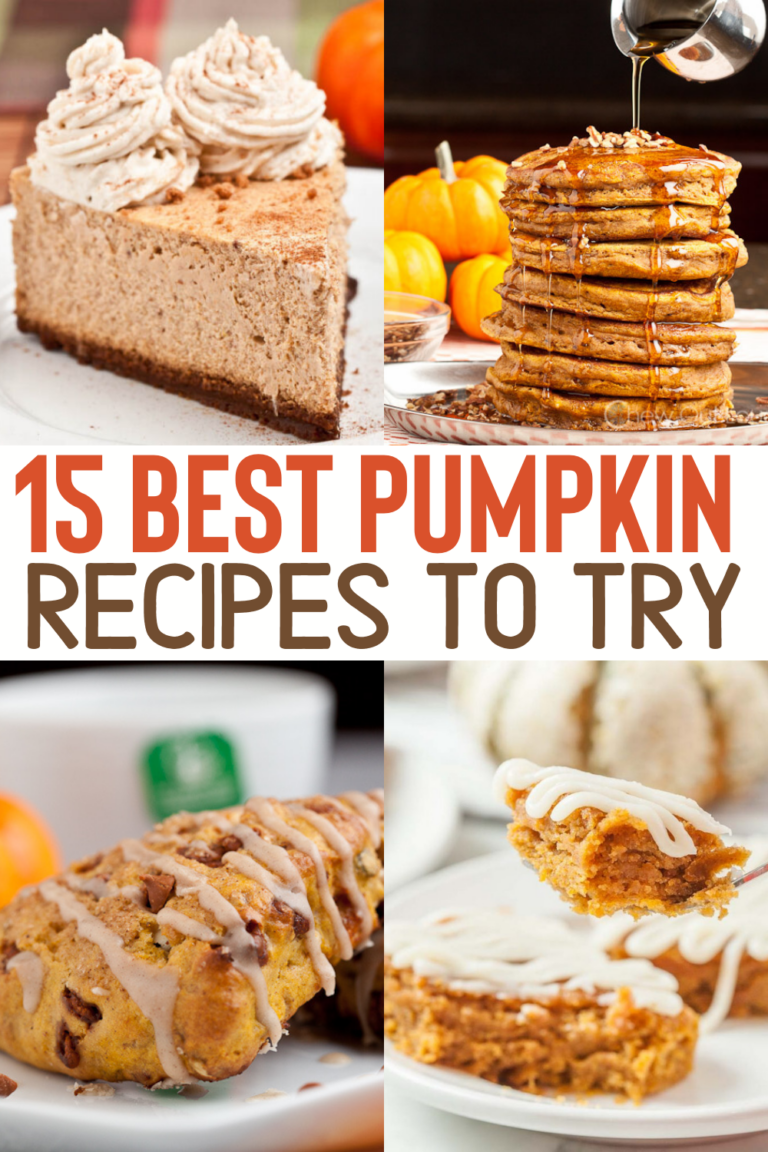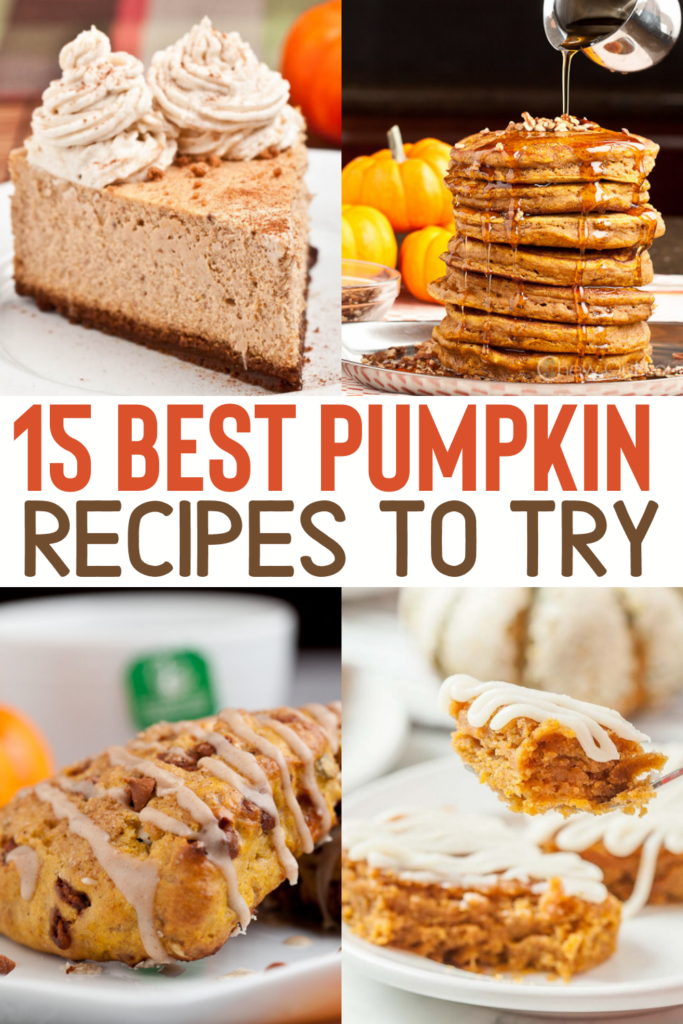 ---
15 Best Pumpkin Recipes to Try
Fall isn't fall until pumpkin breads start making their way out of the oven. This is hands-down the Best Pumpkin Bread Recipe we've ever eaten.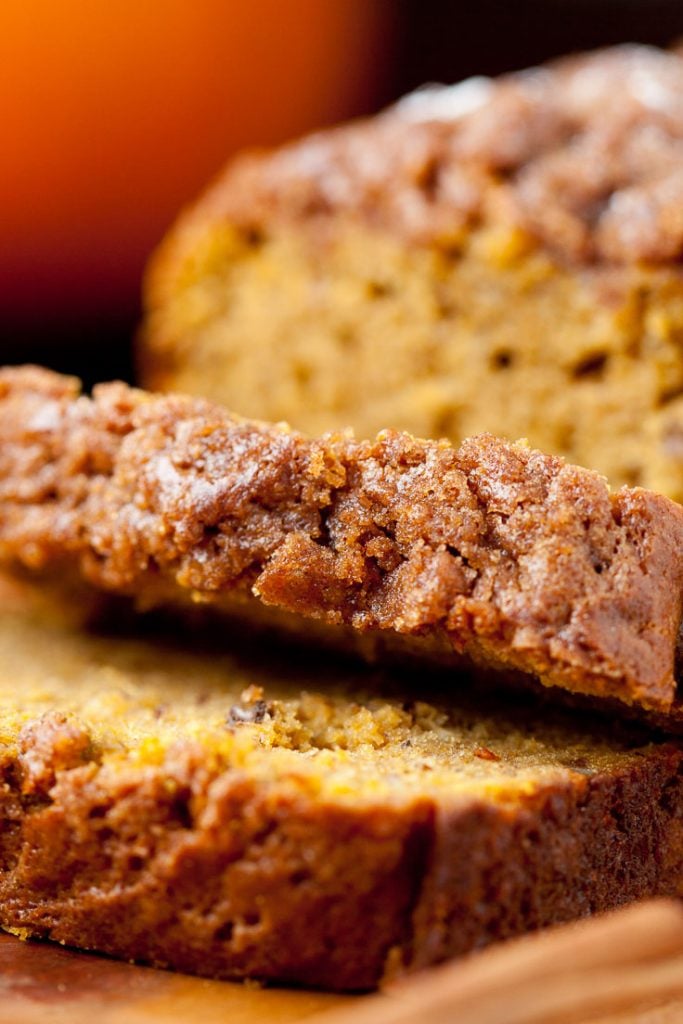 2. These Pumpkin Spice Donut Holes are baked rather than fried, so you'll feel good about serving these up for breakfast. Kids and adults gobble these up, so be prepared. You won't want store-bought donut holes after tasting these.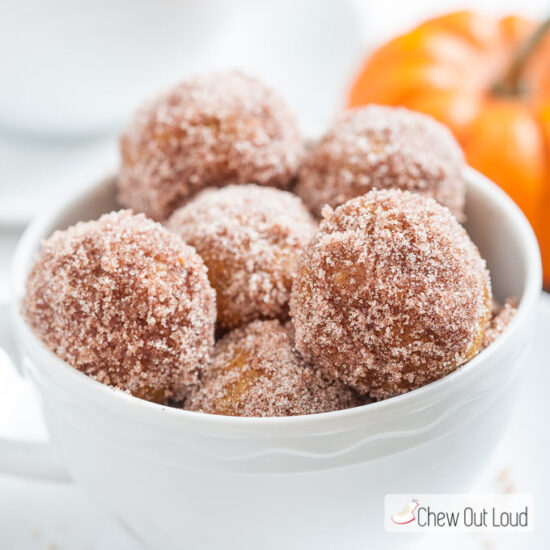 3. While we're on the subject of breakfast, you'll be hard pressed to find any other pumpkin pancakes as fluffy and tasty as these. There's nothing else that says Happy Fall like these fluffy pumpkin pancakes.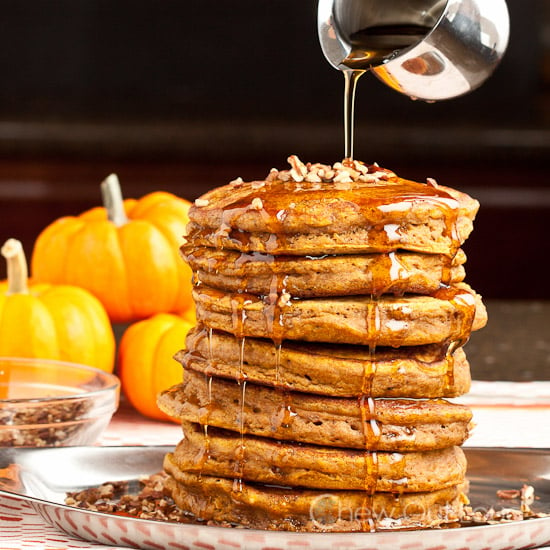 4. If you know someone who's a Harry Potter fan, make these magical Pumpkin Pasties for them. Actually, even if these flaky hand pies weren't featured in Harry Potter, they'd still be an instant hit in anyone's kitchen.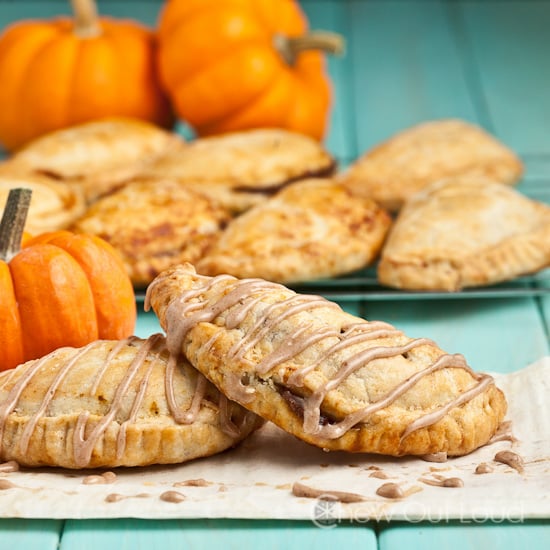 5. Though pumpkin eats are often on the sweet side, adding pumpkin to a savory stew or chili is absolutely delicious. This Fall Pumpkin Chili is full of flavor, healthy, and super easy. (It will not taste like you put pumpkin pie into your chili. You gotta try it.)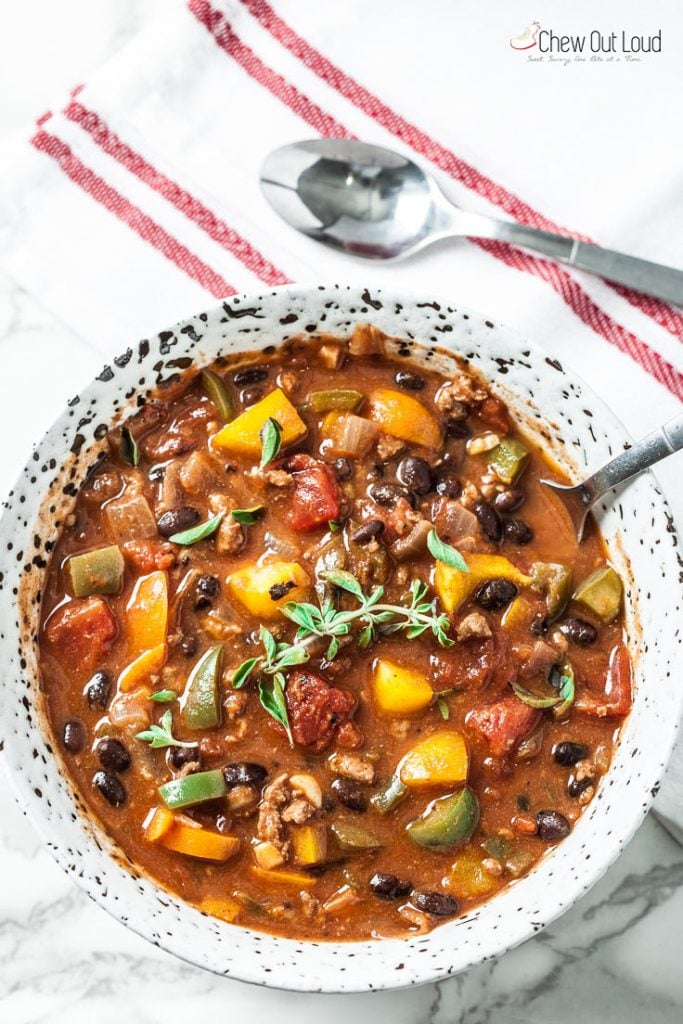 6. Cheesecake Factory is famous for their seasonal pumpkin cheesecake, which happens only in the fall. Now you can have rich, decadent New York Style Pumpkin Cheesecake whenever your family desires it. It's much more affordable than restaurant versions and tastes so much better.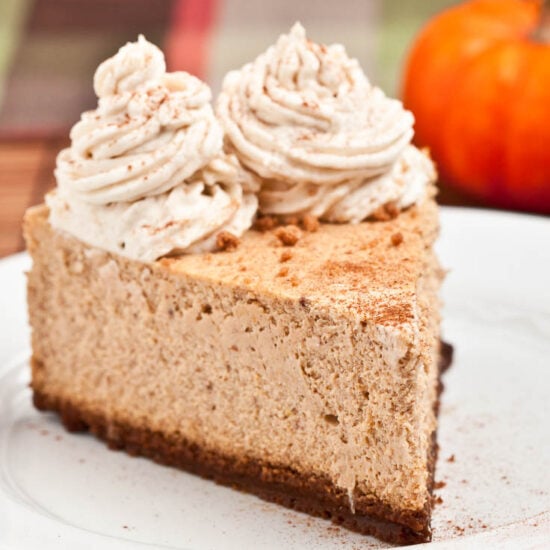 7. Everyone's got a favorite recipe for pie, and we readily declare this Pumpkin Pie based on America's Test Kitchen to be the best pumpkin pie ever created. The flaky butter crust is irresistible.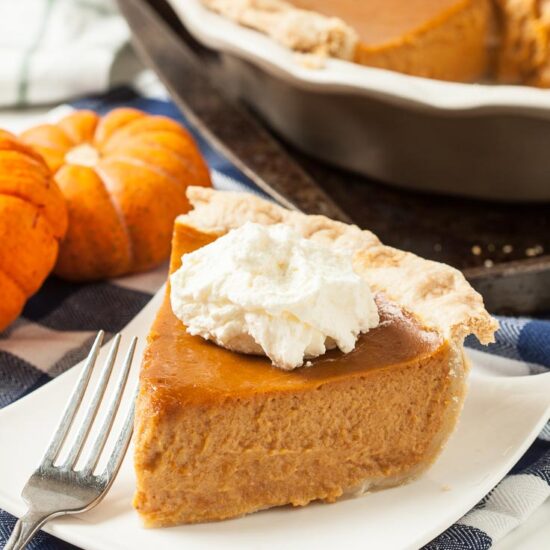 8. Adding pumpkin to cookie dough results in the softest, dreamiest Pumpkin Spice Cookies ever. These pumpkin treats are a favorite with kids and adults alike.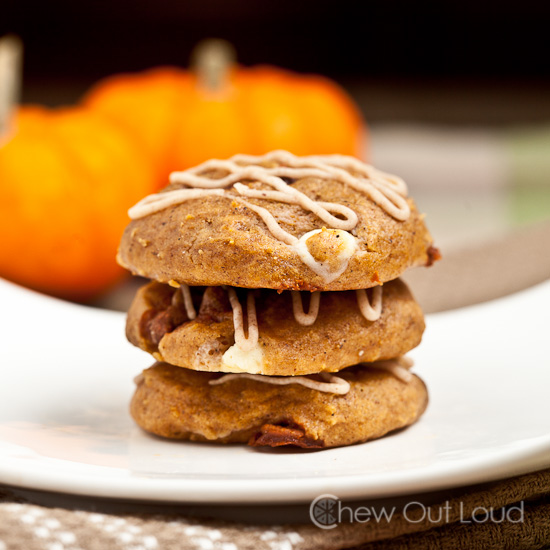 9. Many of us are familiar with the seasonal offerings of fall scone flavors at coffee shops everywhere. We're not exaggerating when we say these moist Pumpkin Scones are beyond comparison; once you try these tender scones at home, you won't want to go back to anything else.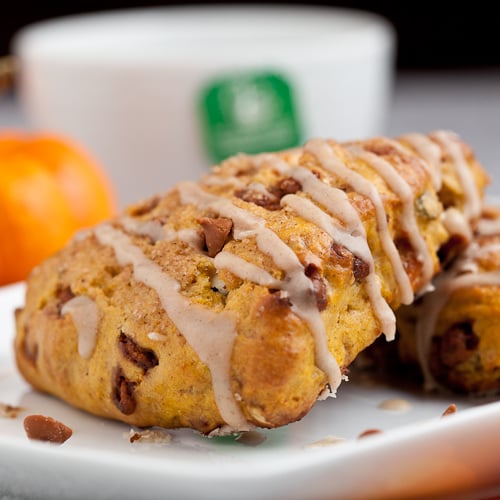 10. There's pumpkin bread, and there's chocolate pumpkin bread. If chocolate makes you smile, you'll adore this Chocolate Pumpkin Bread. It's fabulously tender and teeming with great flavors.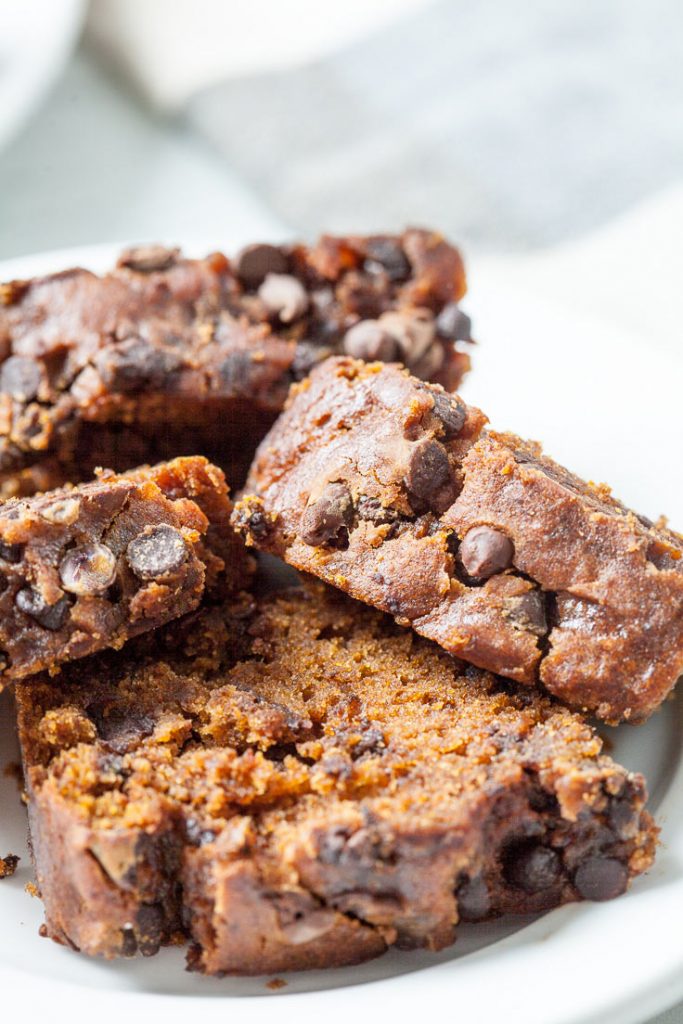 11. Appetizers put the fun into gatherings, and this Pumpkin Pie Cheesecake Dip is all about fun. Try dipping slices of apples, pretzel sticks, or graham crackers into this sweet dip at your next party.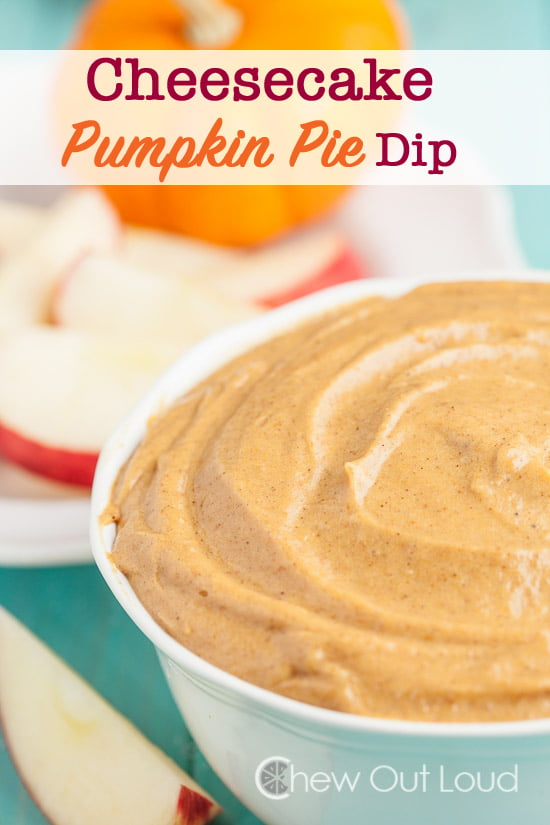 12. For all those busy grab 'n go moments when you need a healthy yet satisfying snack, these No-Bake Pumpkin Energy Bites have come to the rescue. They're fun to make, keep well, can be frozen, and most importantly…taste delicious.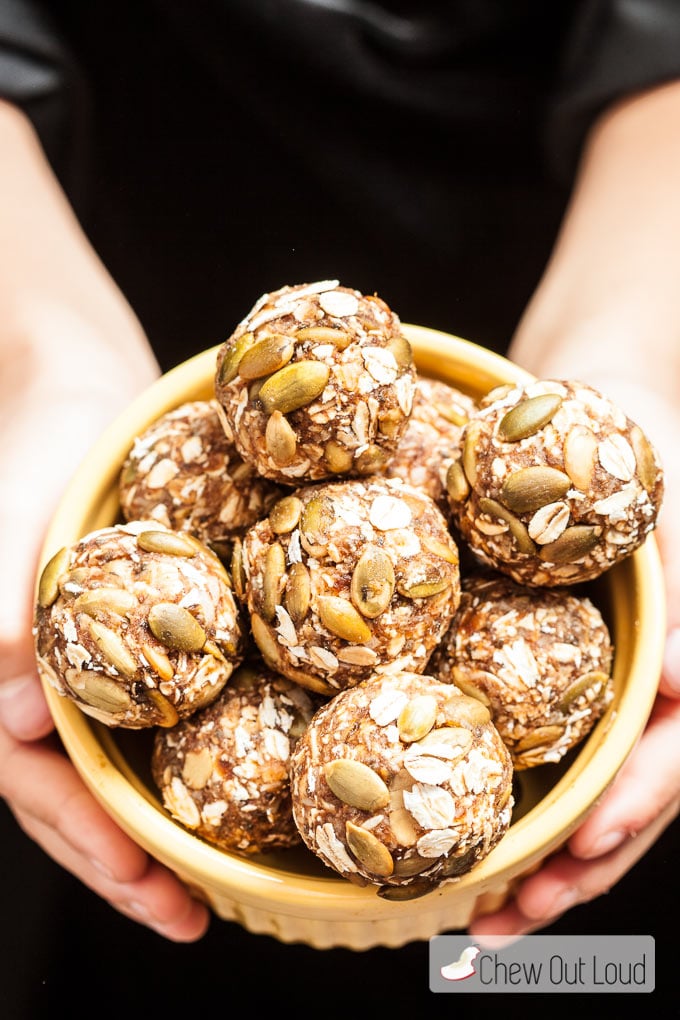 13. When you want to have fun with fall treats, you can't go wrong with these Mini Pumpkin Churros. They're tender on the inside, crispy on the outside, and bursting with pumpkin-cinnamon-sugar flavors.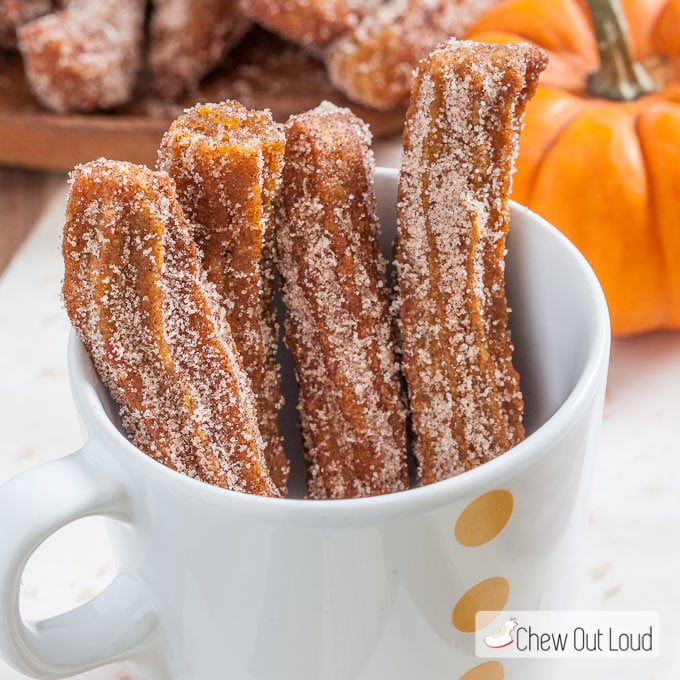 14. This Autumn Pumpkin Cornbread is golden deliciousness on the fall dinner table. This magnificent cornbread boasts a tender crumb, with perfectly balanced sweetness that pairs well with any autumn meal.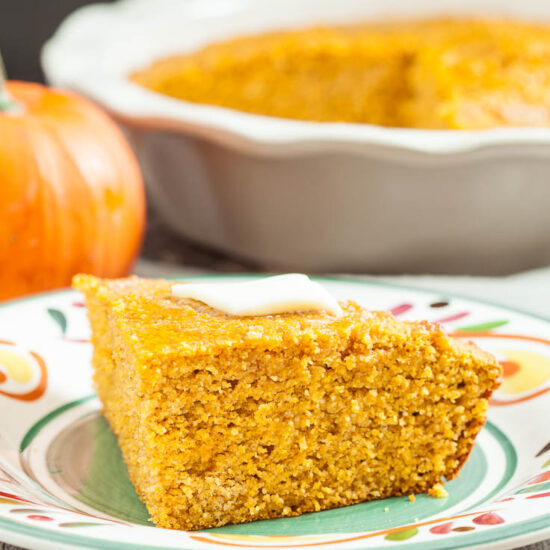 15. Double the yum, with Double Pumpkin Bars with Cream Cheese Frosting. This recipe uses twice the amount of pumpkin that other recipes use, for the biggest pumpkin flavor. It's loaded with warm fall spices and topped with the most glorious cream cheese frosting.