The Best Fall Recipes
Ready or not, fall is just around the corner. Though I'm a summer gal through and through, I do love the scents of fall. The aromas of cinnamon, spice, apples, and pumpkins are what makes this season so special. Enjoy this fabulous list of the best fall recipes, approved by family & friends.
Apples, Pumpkins, 'n Spice! Here are the fall recipes our family and friends love to eat:
Apple Caramel Cinnamon Cake — It's the most tender, moist, and tasty apple cake, dare, I say ever? Not to mention the gooey caramel that makes this cake over the top delish.
Apple Spice Baked Doughnut Holes — These cuties are tender on the inside and crisp with cinnamon sugar on the outside. Made healthy with whole wheat, and baked instead of fried. Guilt-free yum.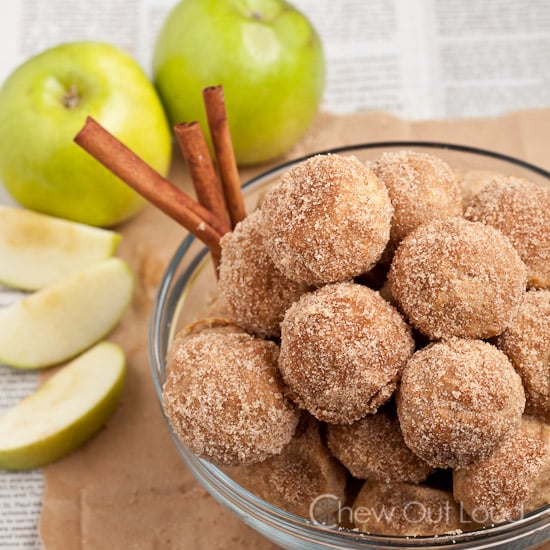 Soft Apple Oatmeal Cookies — These cookies are the perfect treats for fall gatherings. Kids and adults will adore them. They stay nice and soft for days, and they're super healthy for being a cookie!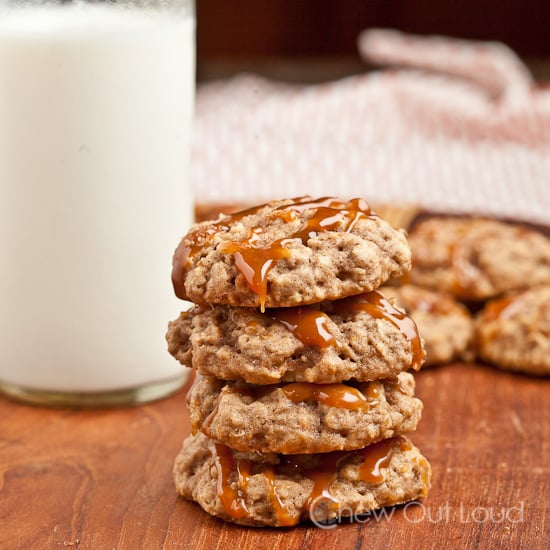 Best Apple Pie with Flaky Butter Crust — There's a serious reason why these are deemed "best." I don't take that lightly 🙂 The filling is unbelievable, and the all-butter crust is super flaky. No shortening or hydrogenated anything here.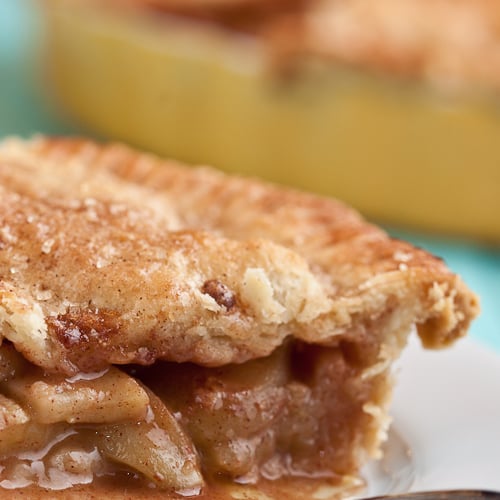 Honey Yogurt Fruit Dip — There's no apples in the recipe per say, but this is the perfect dip for fresh sliced apples. After we go apple picking, we slice up those fabulous apples and serve them to friends with this delicious dip.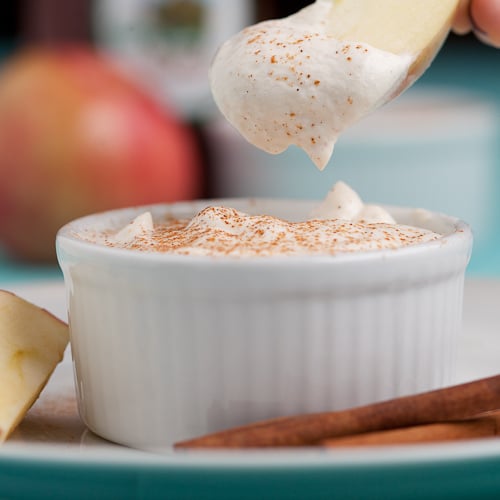 These orange gourds are adorable, fun, and make the best treats ever! Here are the thumbs-up recipes we love to share:
Whether you have a Harry Potter fan at home or not, everyone will go crazy over these Pumpkin Pasties. Aka hand pies. They're mini pies that are flaky, buttery, and filled with sweet & cinnamony pumpkin inside. The double crust is awesome.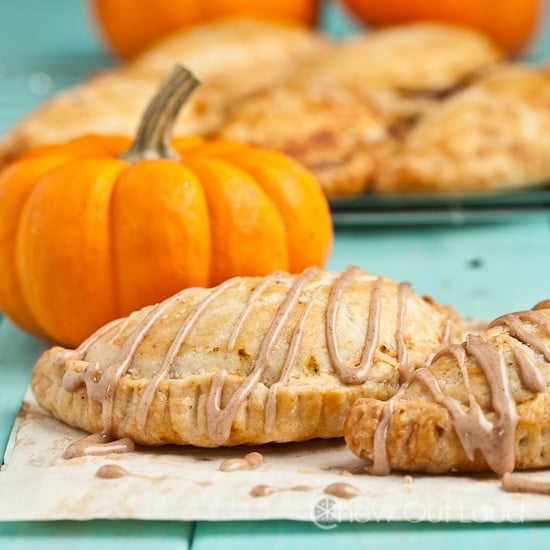 Pumpkin bars with Biscoff Crumble. Anything with Biscoff cookies is going to be a hit. These bars are tender and moist on the inside, with a butter crust underneath, and the most amazing crumb topping ever.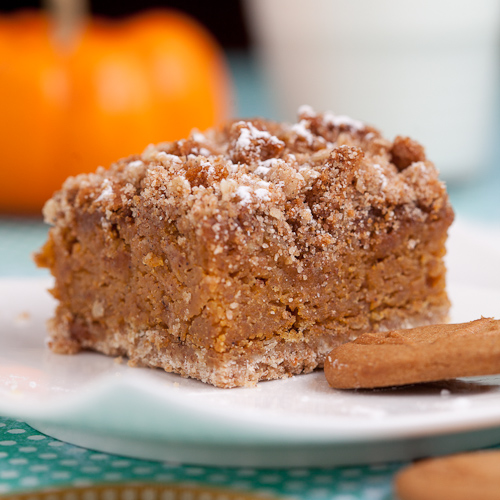 Pumpkin Cream Cheese Bundt Cake. This easy peasy bundt cake is all home-made. It boasts a moist cake that encases a yummy cheesecake filling. The cream cheese glaze completes this brunch/dessert treat.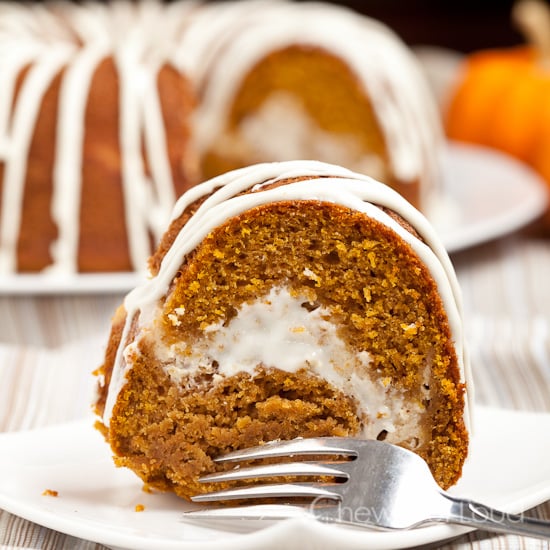 Fluffy Pumpkin Pancakes. Oh, yeah. We LOVE pumpkin for breakfast, too. These are one of the best pancakes I've ever eaten. For reals. Soft, fluffy, moist, tender, and packed with pumpkin and spice. Whole grain to boot. It doesn't get better than this.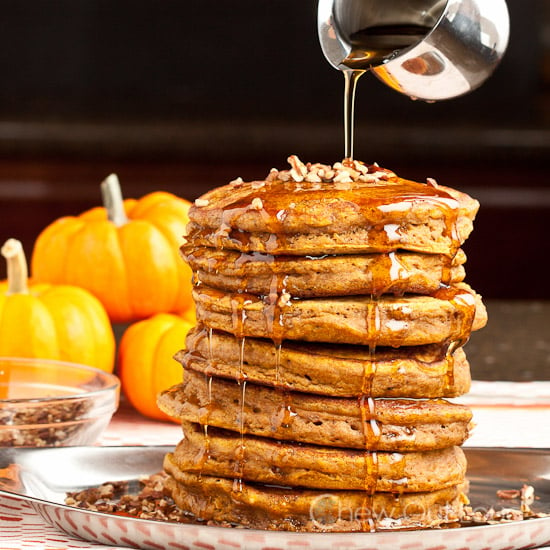 Chewy Soft Pumpkin Spice Cookies — These are my favorite pumpkin cookies. They're bursting with real pumpkin, warm spices, and a mouthwatering icing drizzled on top.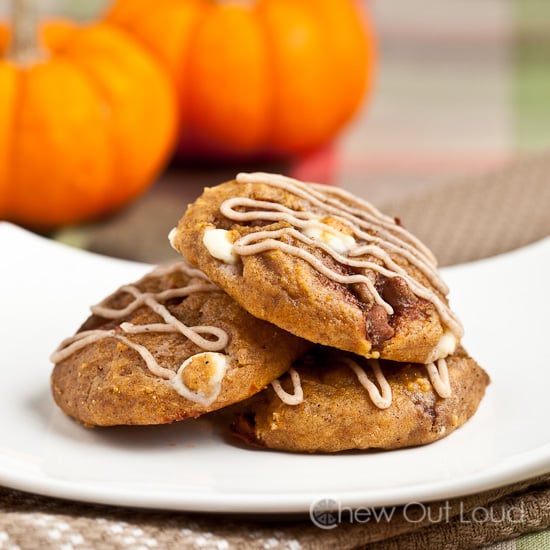 New York Style Pumpkin Cheesecake — If you adore cheesecake and pumpkin, this is your dream come true. I'm a cheesecake buff, and this is one of my all time faves. This is dense, rich, and incredibly smooth and creamy. Gingery crust. Better than Cheesecake Factory, hands down.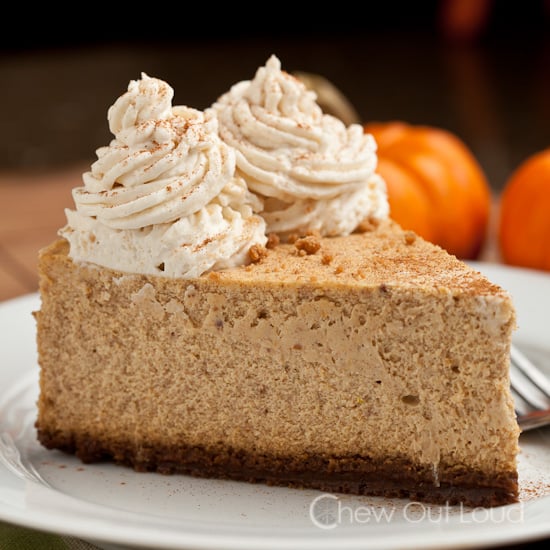 Best Pumpkin Spice Bread — Pumpkin bread galore here. We make this one often, every year and even throughout the year. It's always moist, tender, and full of flavor. Perfect snack, breakfast, or brunch.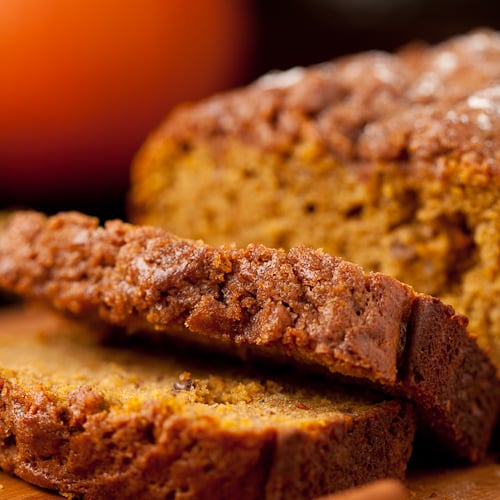 Spiced Pumpkin Souffle with Molasses Bourbon — This is the wow-your-guests dessert of the fall season. If you're having a dinner party, make this. Super impressive and tastes delicious.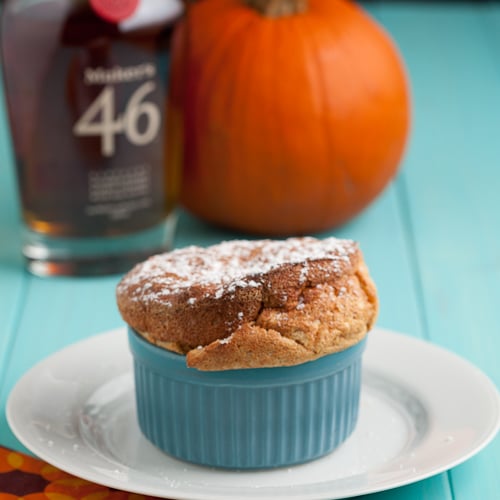 Favorite Pumpkin scones with Spice Glaze — These are my favorite scones every fall. They are infinitely better than Starbucks, so if you think you like those, you will fall head over heels for these. The spice glaze is an instant hit, and the scones are moist, not at all dry.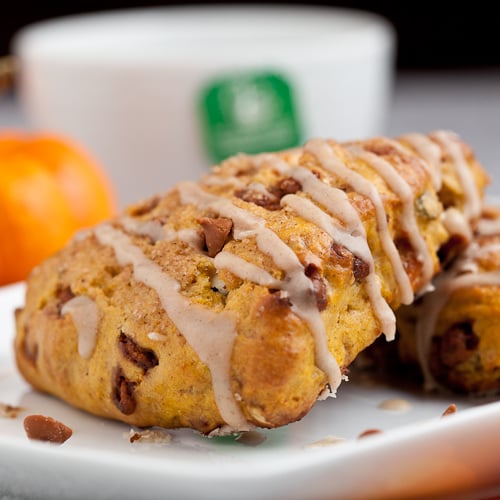 Sweet Potatoes, here we come! You already know Sweet Potatoes are wonderfully rich in nutrients. Did you know they make exceptional baked goods? Here's my top 3.
Sweet Potato Casserole with Brown Sugar Crumble. Sure, this is our holiday hit every Thanksgiving. But we don't always wait until November to enjoy this awesome side dish. It's always a highlight at every dinner table we bring it to, with its crisp brown sugar crumble.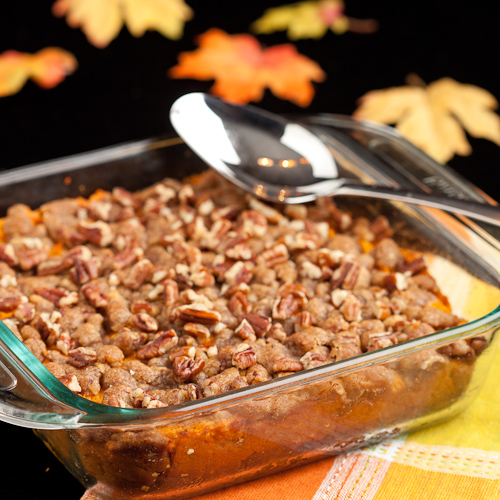 Sweet Potato Bread – So, if you have leftover sweet potato (even in casserole form!) make this bread! It'll be gone in an instant for breakfast the next morning.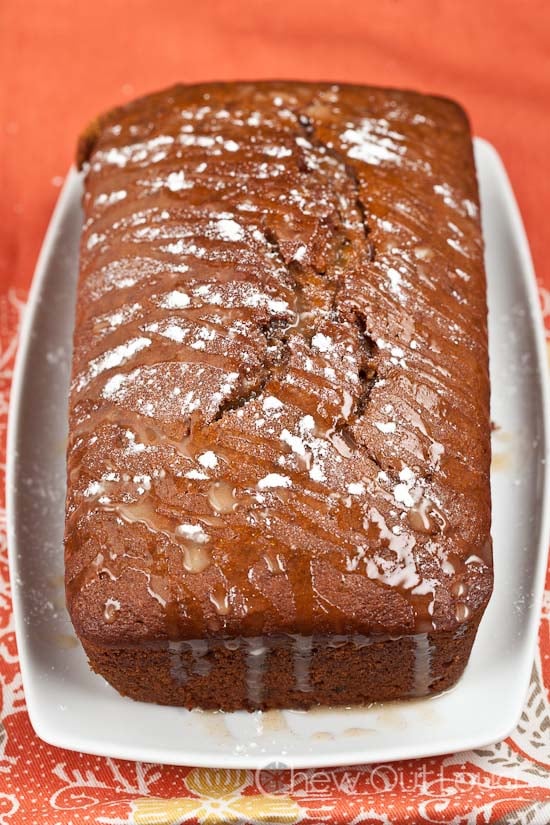 Sweet Potato Cinnamon Muffins with Brown Sugar. It is impossible to put into words how soft, moist, and delish these muffins are! If you like pumpkin muffins, you'll adore these just as much if not more.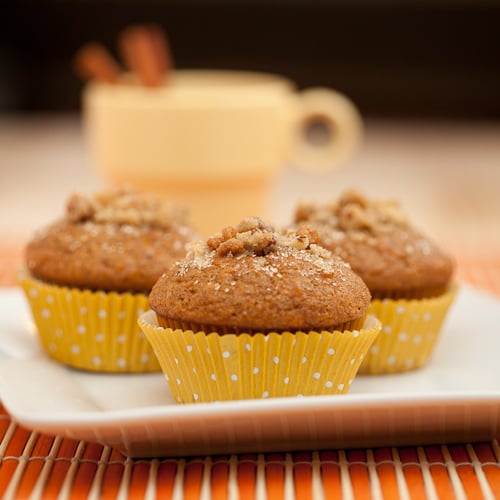 Happy Fall Baking, Everyone!! 🙂
P.S. Hope you enjoyed this little roundup! If there's another kind of recipe roundup you'd like to see, let me know!