Olive, Bacon, and Watercress Sandwiches
If you've never tried an olive sandwich, you're in for a treat. These sandwiches are the perfect solution for parties, gatherings, showers, or just lunch. The filling can be made ahead of time and chilled until ready to spread onto your favorite bread. These yummy sandwiches keep extremely well and are fun to eat.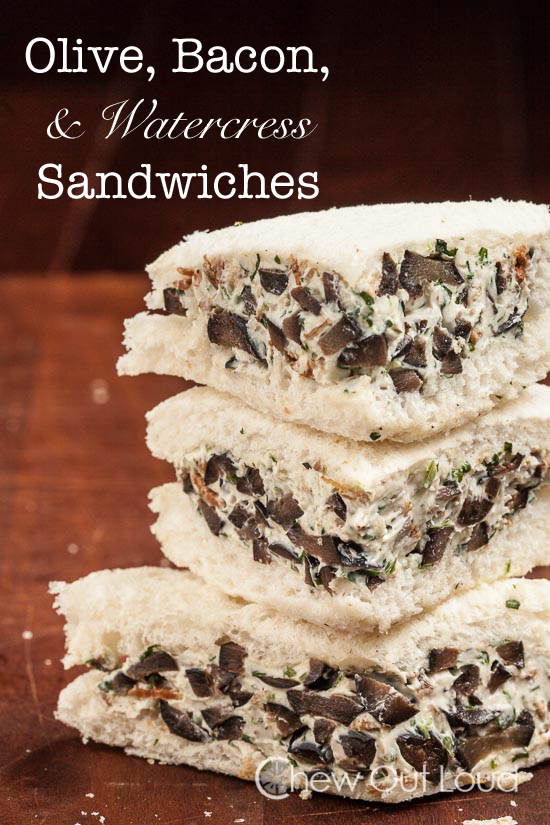 I didn't grow up eating olives, and I wasn't an admirer of them until I went island-hopping in Greece. You can't do anything Greek related without gaining a new appreciation for the beauty of olives and olive oil. That's probably when I permanently quit plucking the olives out of my restaurant food.
Usually, a few slices of olives speckle a dish as garnish. But what about when olives take center stage?
I didn't take my first bite of an olive sandwich until a few years ago, at a ladies' luncheon type thing. ALL the women were raving over the the cute little finger sandwiches filled with olives and cream cheese. Skeptical me wasn't sure about that many olives. In a sandwich, no less…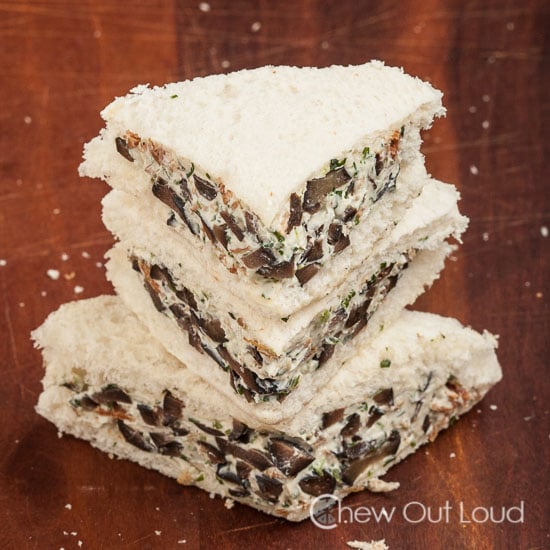 Let's just say I ate more than my share of those tasty little olive sandwiches at that lunch party. And ever since then, I've wanted to make my own olive-based sandwiches.
These yummy Olive, Bacon, and Watercress Sandwiches are the result of my quest to find the perfect olive sandwich. These are the ideal finger sandwich, as they are creamy and hearty and just right for cutting into little triangles.
The filling here is exceptionally creamy, flavorful, and brimming with savory olives, bacon, and cream cheese. Watercress is awesome in the filling, as it cuts through the richness of the other ingredients.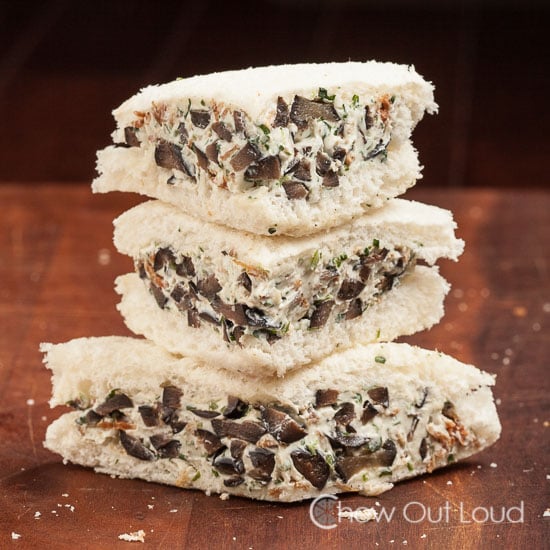 My favorite thing about these Olive, Bacon, and Watercress Sandwiches is that they can easily be prepared ahead of time. Truly awesome if you're serving a crowd or doling them out at a shindig.
Just make the filling and keep it chilled up to 2-3 days. Spread onto your bread of choice up to 24 hours before you want to serve them (if you do this, be sure to wrap them tightly with cling wrap and keep chilled.)
I discovered that a little filling goes a long way with these. Technically, you could use about half the amount of filling that you see in these photos, and get double the amount of sandwiches. Awesome for feeding a crowd.
Enjoy!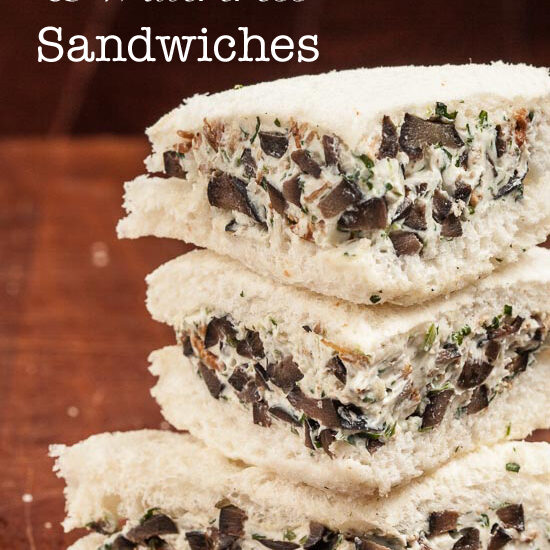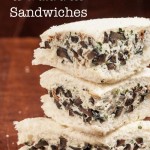 Olive, Bacon, and Watercress Sandwiches
These Olive, Bacon, and Watercress Sandwiches are creamy, tasty, and keep well. Perfect for make-ahead party food. Cut into finger sandwiches for parties, showers, and potlucks.
Ingredients
2

8oz packages regular cream cheese, softened

1

cup

finely chopped fresh watercress

2

cups

sliced black olives

12

slices

bacon

,

cooked and crumbled

1

tsp

kosher salt

salted butter

,

softened, for spreading

good quality white or wheat bread
Instructions
To make the filling, combine the cream cheese, watercress, olives, and bacon, salt, and pepper in a bowl. Stir to fully incorporate. Add salt/pepper to taste, if needed. Cover tightly and chill until ready to spread.

To make the sandwiches, spread a thin layer of softened butter on bread slices. Spread desired amount of olive/cream cheese filling onto half the bread slices, leaving a bit of the edges without filling. Top with remaining bread slices to make a sandwich. Slice off crusts.

If serving immediately, cut into triangles (or desired shapes) and arrange on a platter. If serving later, wrap each sandwich tightly with cling wrap and cut into shapes just before serving.

*Note: Make it meatless by omitting bacon. Filling may be prepared up to 2-3 days in advance and kept in an airtight container in the fridge until ready to use. Completed sandwiches may be wrapped tightly and chilled until ready to serve. Cut until shapes just before serving.
Did you make this?
Leave a comment below and tag @chewoutloud on Instagram
Source: Chew Out Loud
These Lemony Cucumber Sandwiches have become quite a hit on this site. And with great reason – they are the perfect spring/summer food.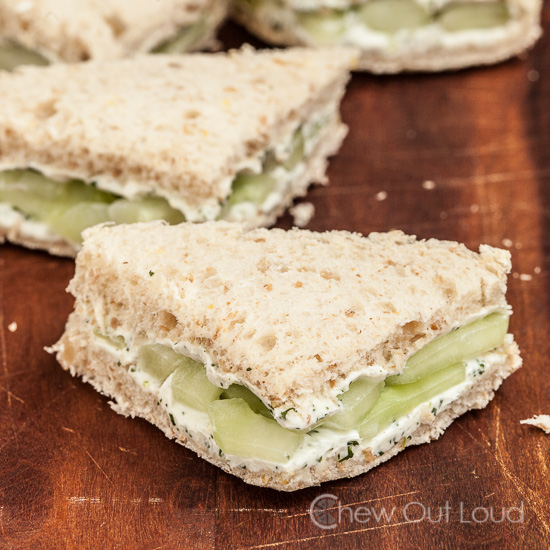 This Tex Mex Quinoa and Black Beans is another recipe that rocks at summer gatherings.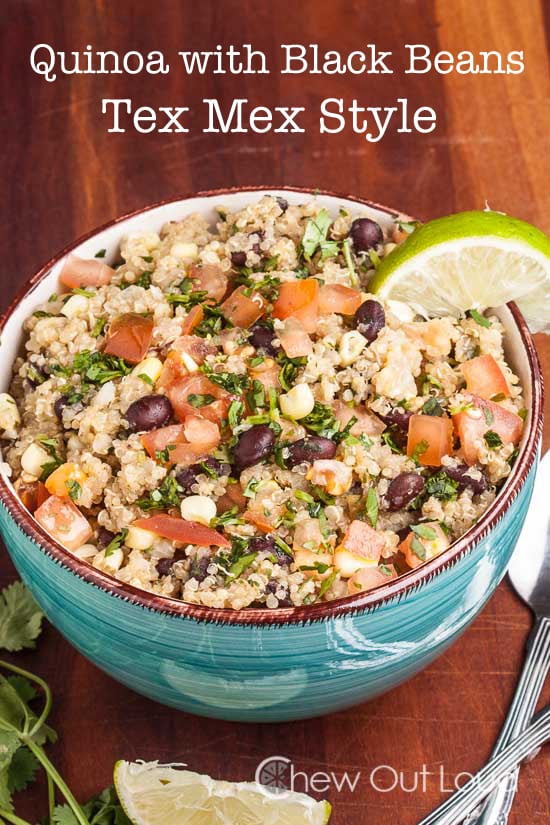 Caprese is a favorite menu item everywhere, but we twisted it up a bit by making it into a pasta salad. This Caprese Pasta is an absolute crowd pleaser at any party.