Carmelita Bars
By Amy Dong
Published Apr. 9, 2015
Updated Aug. 17, 2022
If you've never made or eaten Carmelita Bars then now is the time. These bars are hearty with oats, chewy with caramel, and toothsome with chocolate. Everyone agrees these Carmelita Bars are ridiculously yummy.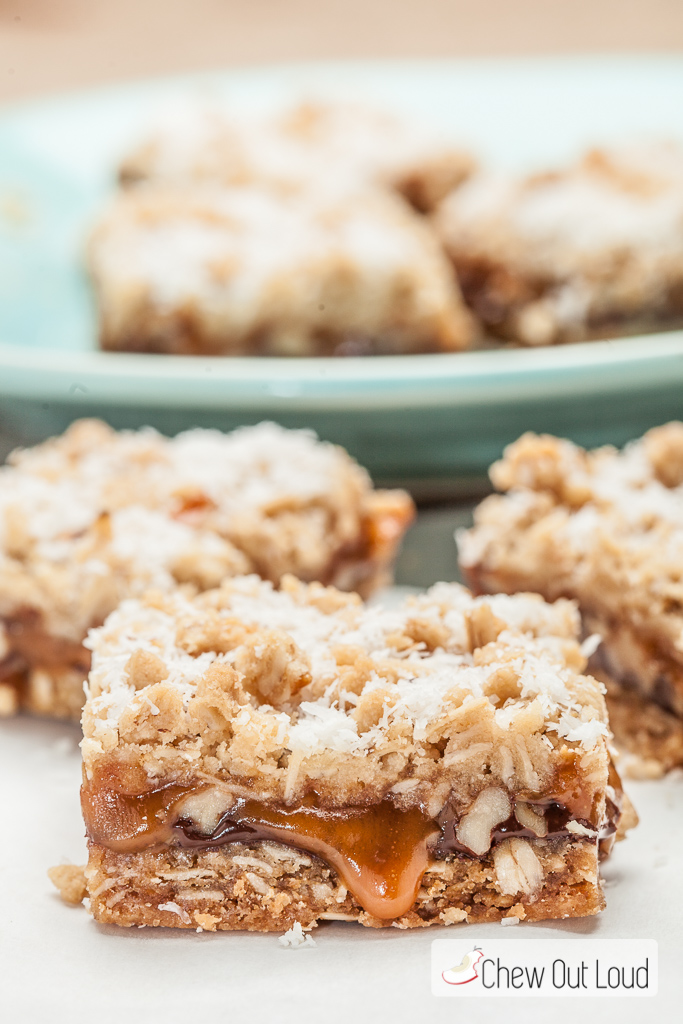 I got my behind kicked yesterday. By the alarm clock.
Like, it totally didn't go off when it was supposed to. Yo, Alarm Clock, what is up, Dude?!
I had been fighting an extra big dose of exhaustion all week. So when said alarm didn't carry its weight, I easily overslept. On some days, this might not be devastating. But this is Wednesday morning we're talking about, which is my absolute favorite day of the week because…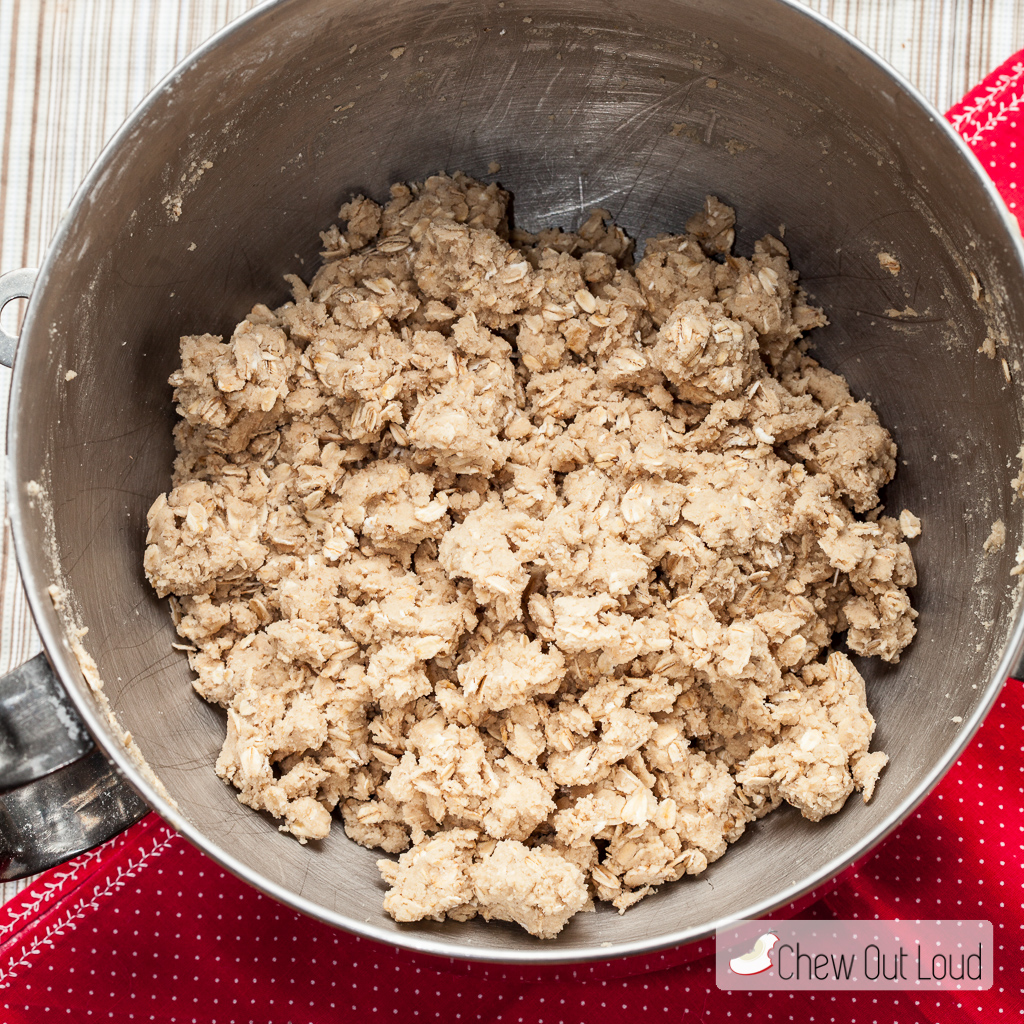 …Wednesdays are "my day." It's the one day of the week when I slow down and relish time with a great group of women to do life together. We talk faith, life, family, and we get to dig soul-deep. How often do people get to do that together?
There's amazing grace in that space our real selves meet. Like yesterday when they laughed at the sight of me sprinting from the parking lot, arms wildly flailing, hair in my mouth, makeup half done. An hour late.
At least I had cute shoes on.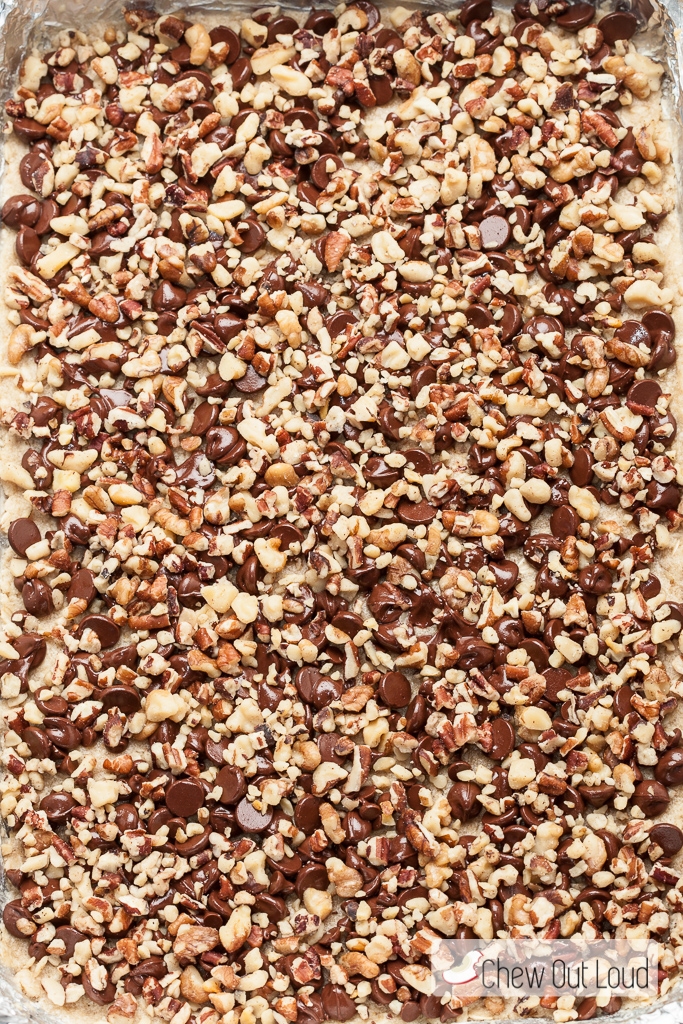 Those girls probably won't deny it anymore when I say I'm a mess. But they get it. I get it. There's enough love and grace to meet us all, no matter how chaotic.
We all get our bums kicked sometimes, and I love having people in my life who I can be real with. Judgment out, Grace in. We were made to do life with others. The good, the bad, the messy… no masks needed.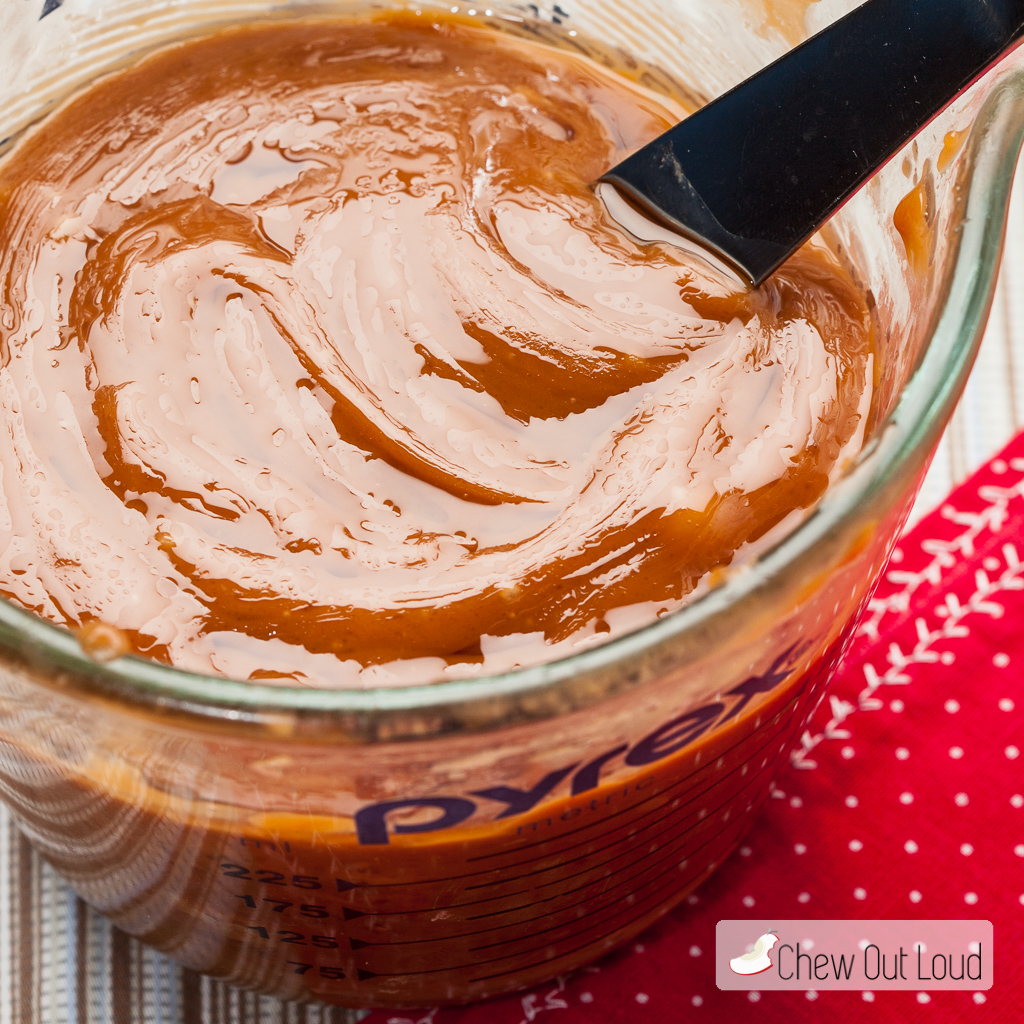 With all that said, may I now present you with the best Carmelitas one can hope for. After all, this week has had its share of one-of-those-days.
Those kind of days and cookies go together like bees to honey.
But we'll do better than just cookies. We're breaking out the big guns with Carmelitas today.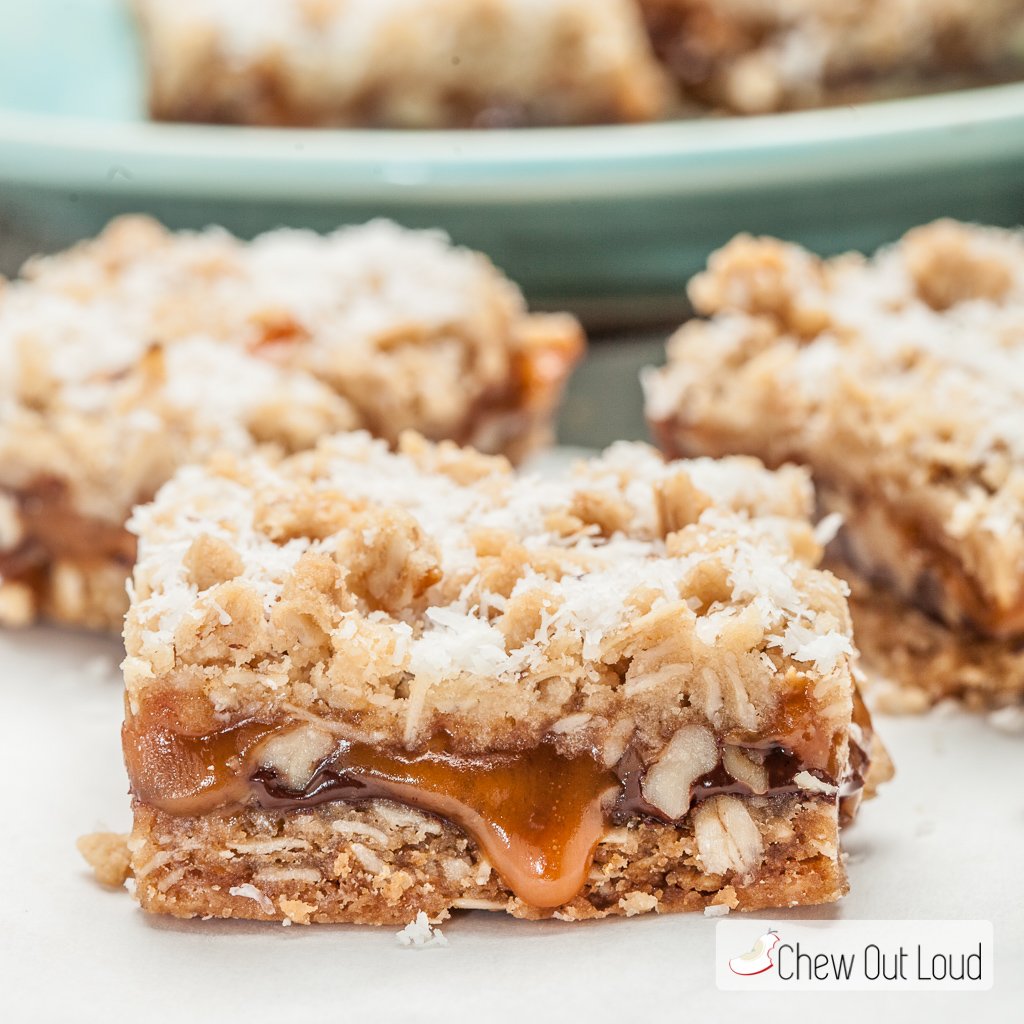 There's ooey gooey soft caramel. Chewy oats. Toasted pecans. Sprinkled with coconut, if you so fancy.
These Carmelita Bars are super-loaded with everything one could ask for in a cookie bar.
But they're way more than just a square cookie for dessert. Anything with that many oats = breakfast in my world.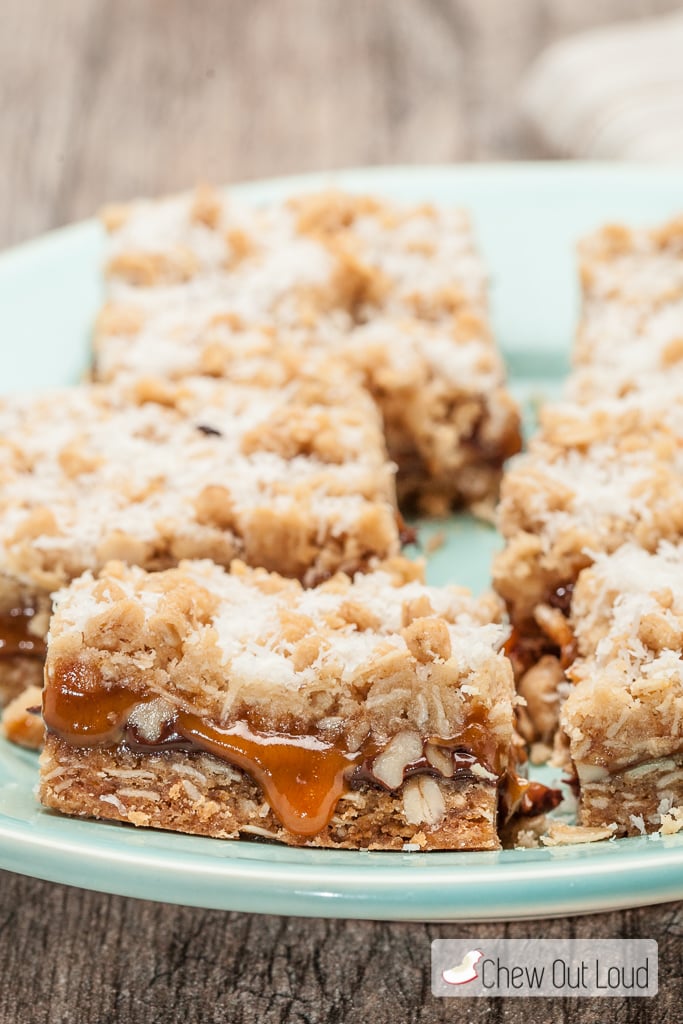 Here's to all the desserts on earth that have enough oats to double as breakfast.
And to all the alarm clocks in the world that work.
Did you make this?
Please give us a rating and comment below. We love hearing from you!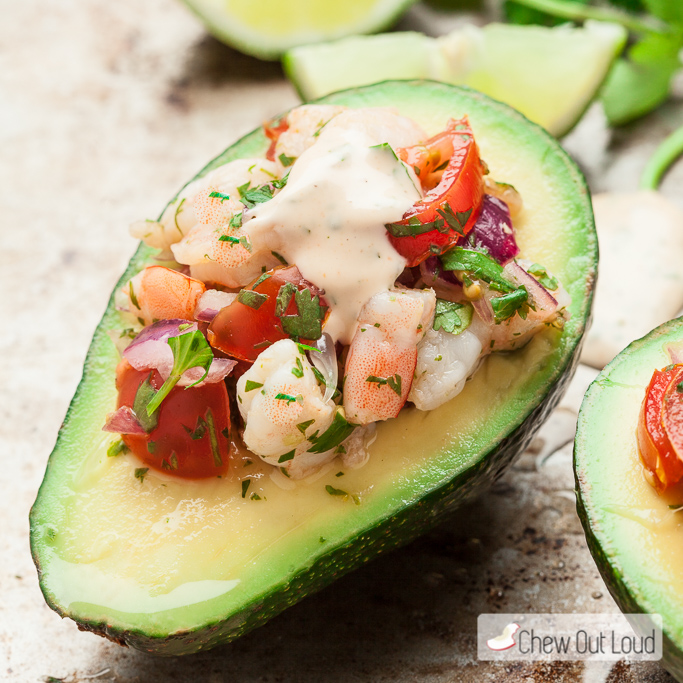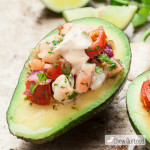 Carmelita Bars
These Carmelita Bars are irresistible. They're loaded with tons of oats, gooey with caramel, boast chocolate to boot. They're one of the best cookie bars to share at potlucks. They're also an acceptable breakfast 🙂 Be sure to give dessert enough time to cool and chill before cutting.
Instructions
Preheat oven to 350F with rack on lower middle position. Line a 9x13 baking dish with enough foil to hang over the edges after pressing foil into the pan (helps with easy removal of entire dessert); butter foil and set aside

In a bowl, whisk together flour, baking soda, and salt. Set aside.

In the bowl of a stand mixer fitted with paddle attachment, blend the butter and brown sugar on medium speed until lighter and fluffy, about 3 min. Add vanilla and blend to combine. Reduce speed to low. Slowly add flour mixture just until no flour streaks remain; don't over-mix. Add oats and stir in by hand just until combined.

Transfer half of mixture to prepared baking dish. I use flat bottom of drinking glass to firmly press dough down until it is an even layer, tightly pressed throughout. You want the dough pressed down firmly without cracks so it stays together after baking. Bake for 10 minutes and remove from oven. Top evenly with chocolate chips and toasted pecans. Then carefully pour warm caramel sauce evenly over the top, gently spreading it to an even layer.

Sprinkle remaining half of oatmeal mixture over the caramel layer, making sure it's an even layer. Bake another 15-20 minutes or until topping is lightly browned. Remove from oven. If desired, sprinkle with shredded coconut evenly over the top. Allow to cool in pan completely at room temp. For best results, cover and chill overnight, or at least 4 hours. Once chilled and set, Use the foil overhang to remove entire dessert from pan. Place on a cutting board and cut into squares. Store in airtight container. Will keep in fridge for several days. Caramelitas can also be tightly wrapped and frozen for several weeks; defrost at room temp before serving.

*I make my own salted caramel, but if you prefer, you may use store-bought caramel morsels found in grocer's baking aisles and melt them according to package instructions. Jars of caramel ice-cream topping are not recommended for use in this recipe.
Nutrition (per serving)
Calories:
447
kcal
|
Carbohydrates:
59
g
|
Protein:
5
g
|
Fat:
23
g
|
Saturated Fat:
12
g
|
Polyunsaturated Fat:
2
g
|
Monounsaturated Fat:
7
g
|
Trans Fat:
0.5
g
|
Cholesterol:
31
mg
|
Sodium:
277
mg
|
Potassium:
202
mg
|
Fiber:
3
g
|
Sugar:
37
g
|
Vitamin A:
383
IU
|
Vitamin C:
0.2
mg
|
Calcium:
51
mg
|
Iron:
2
mg
Source: Chew Out Loud, adapted from Brown Eyed Baker
We love dessert bars! Here are some of the best ones we've had:
Chocolate Chip Cookie Cheesecake Bars. These luscious bars are worth every single calorie. They're so good, they were the first runner up in a big bake-off contest at work!
S'mores Chocolate Cookie Bars. As if s'mores and cookies aren't fabulous enough, we married the two and created these unbelievable bars.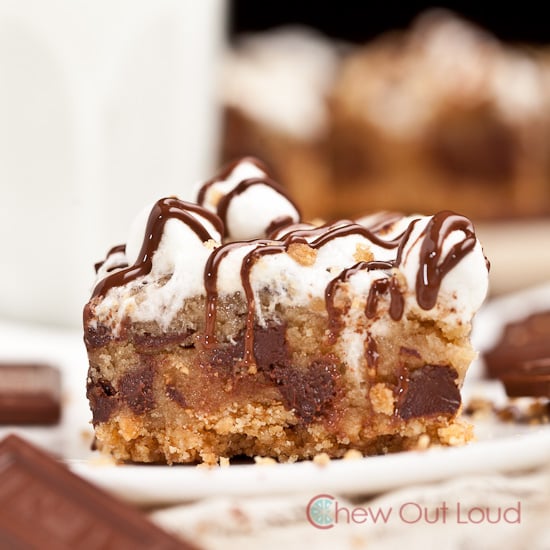 Lemon Bars are always a hit at any gathering, and these are the bestest ones we've ever had the pleasure of devouring. The lemon custard, the shortbread crust, the everything…aaaahhhhmazing.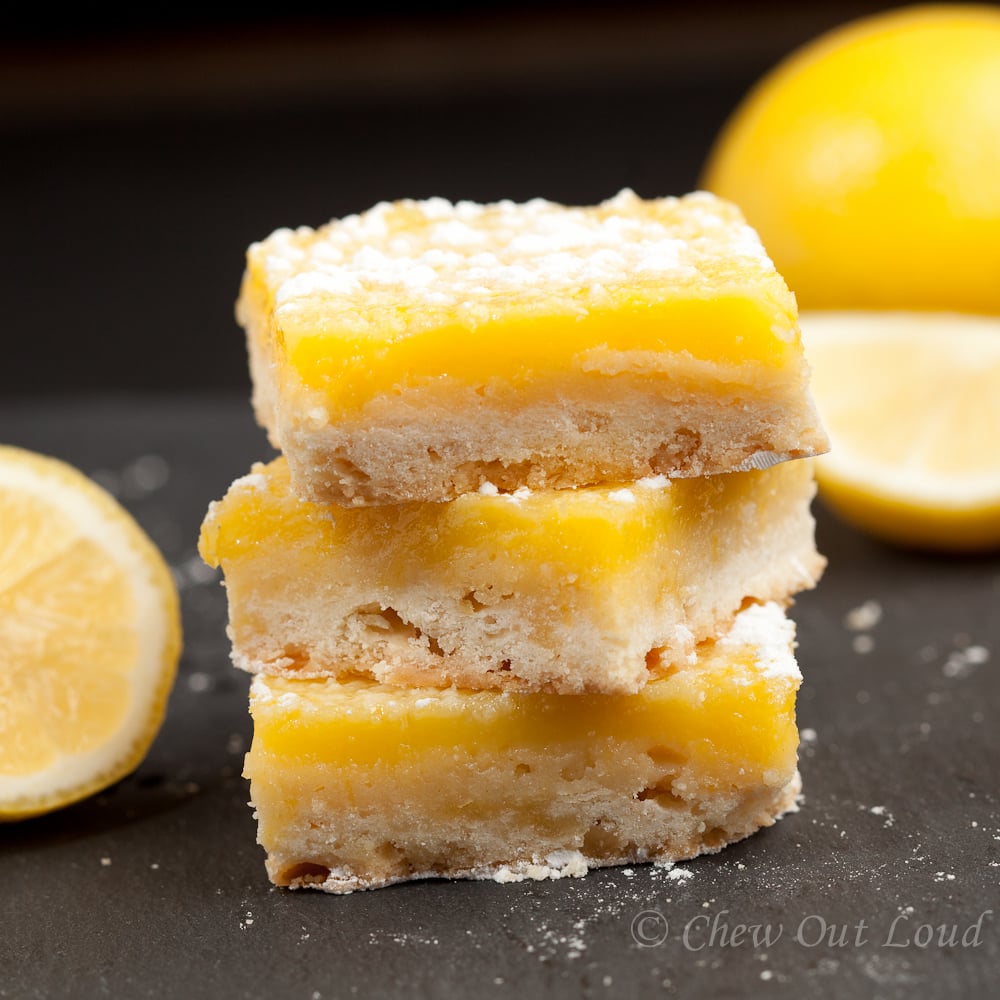 Peach 'n Blueberry Crumb Bars. When fruit gets into dessert, it's both healthy(ish) and scrumptious. These are addictive, so be forewarned.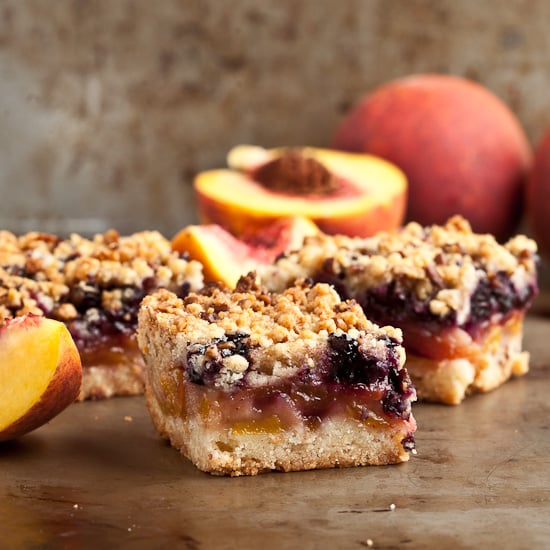 No-Bake Peanut Butter Pretzel Bars are perfect when you don't want to turn on the oven. These little guys are dangerous, in a very good way.