Here's a roundup of our favorite, tried and true cookie recipes for the holidays (and beyond, of course.) Enjoy this collection we've affectionally dubbed 12 Days of Cookies.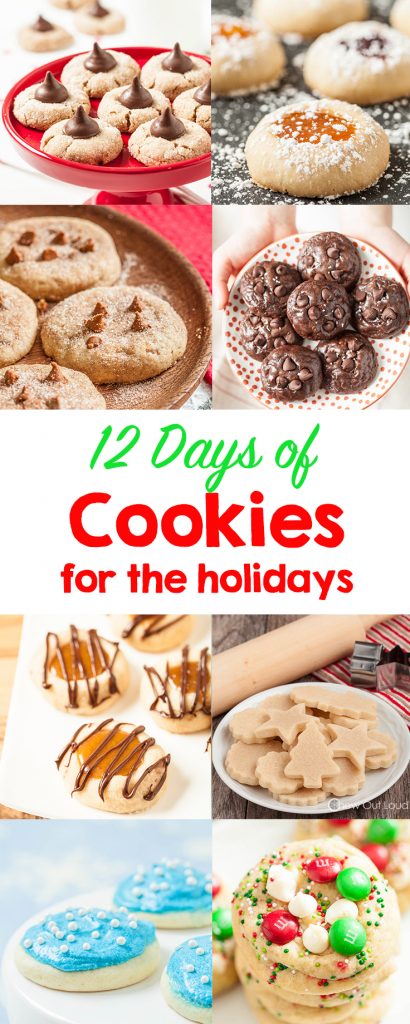 The holiday season is synonymous with cookies, cookies, and also cookies. Here's our delightful collection of tried-and-true cookie recipes that will dazzle the dessert trays at all the holiday gatherings. From Christmas cookie exchanges to homemade gifts to office parties, we hope these 12 Days of Cookies will make the season bright. Enjoy…
Samoas Cookie Bars Recipe – These cookie bars are awesome all year round, but they're certain to stand out amongst all the others on that Christmas cookie tray. Perfect gift to share with all the Girl Scout cookie lovers, too. (Pssst: these bars are totally better than boxed Samoa cookies, but let's keep that between us.)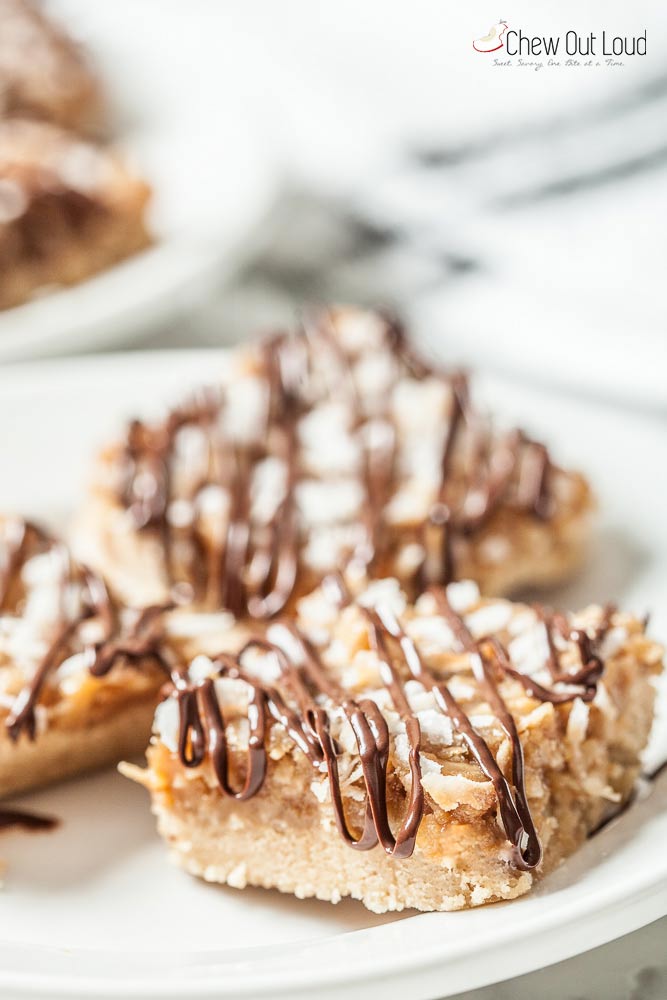 2. Chewy Gluten-Free Chocolate Chip Cookies – Even gluten free eaters need their chocolate chip cookie fix sometimes. After many trials, errors, and more attempts than we bothered counting, we landed on these chewy, delicious GF chocolate chip cookies as the favorite. Even gluten eaters gobbled these up, with no clue these were gluten-free.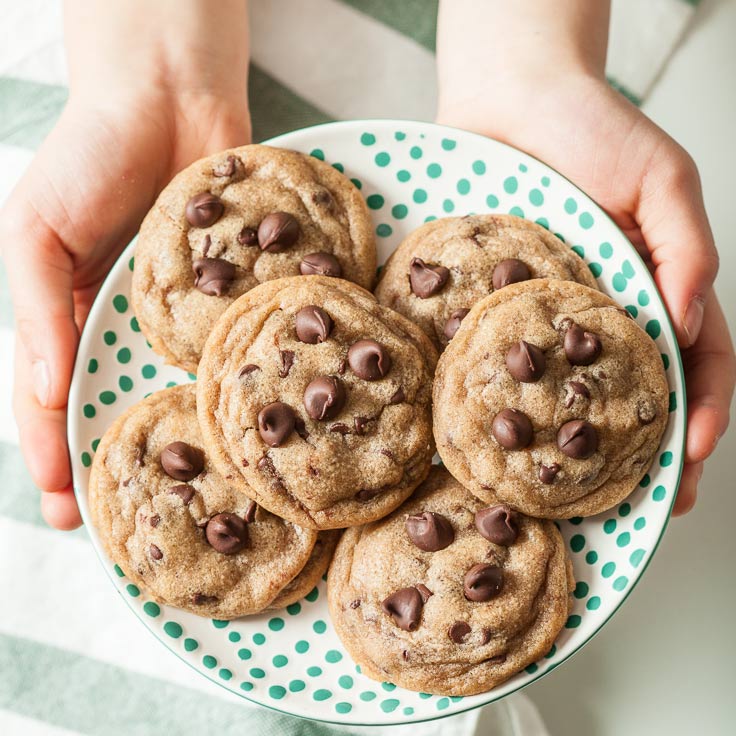 3. Snickerdoodle Pudding Cookies – Snickerdoodles are must-haves in the world of Christmas cookies. These cinnamon sugar delights are extra chewy, with the addition of a little pudding in the dough. Not only does it provide elevated yum factor, it allows these cookies to stay chewy soft for days. Cinnamon chips not required, but highly recommended.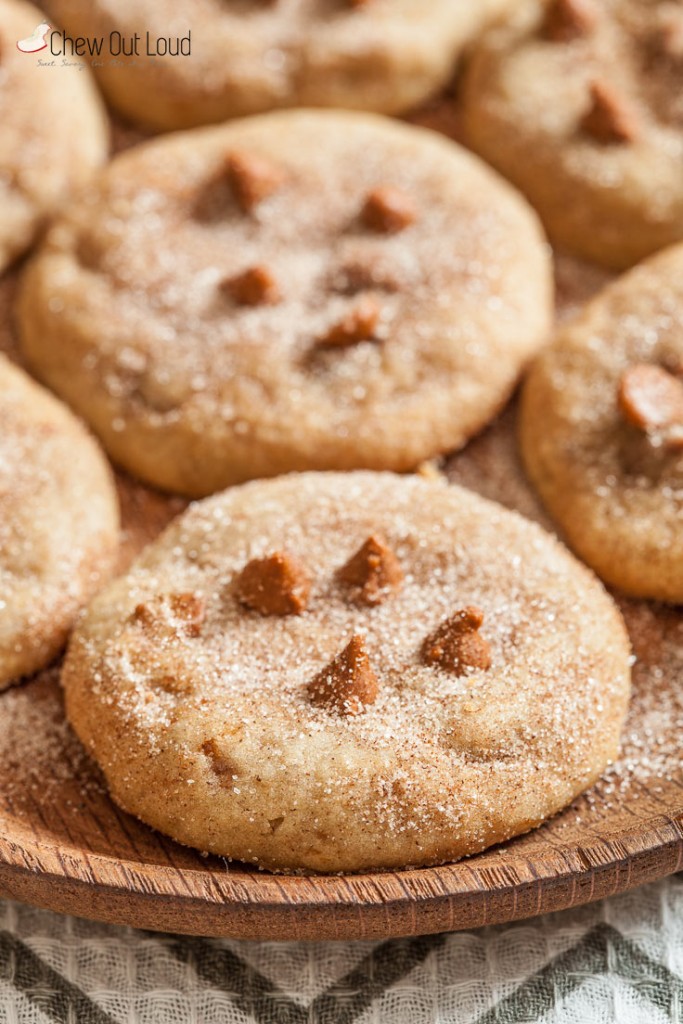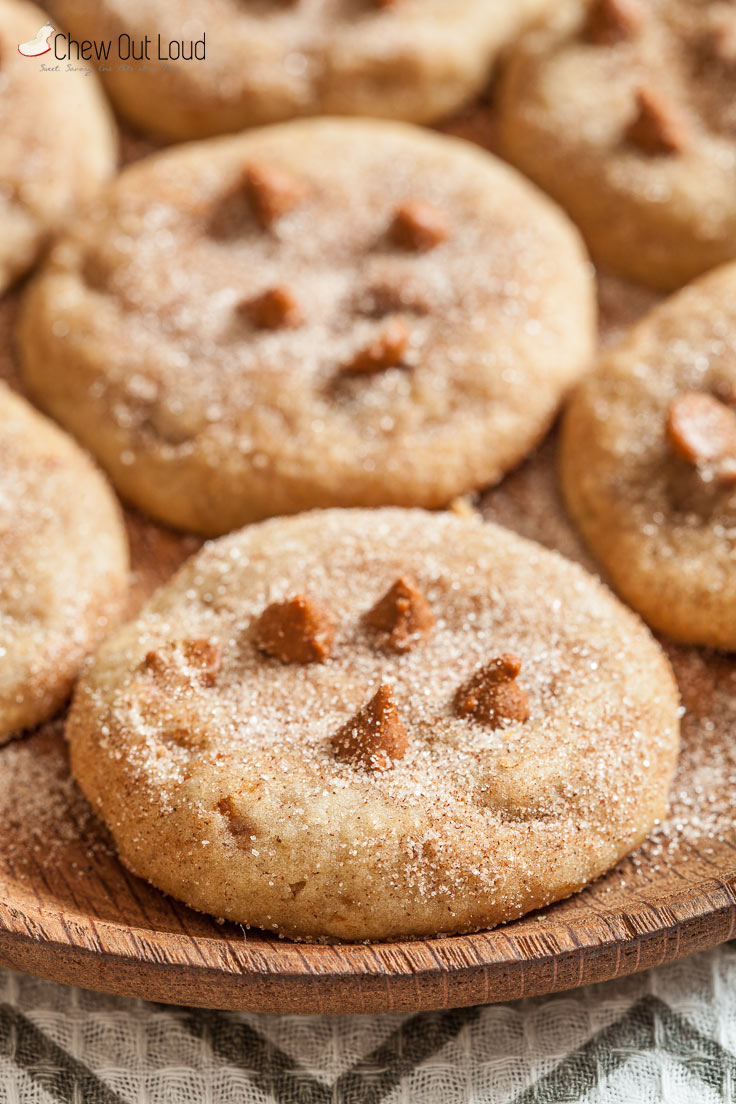 4. Chewy Monster Cookie Bars (One-Bowl!) – Who's on board with one-bowl cookie recipes? Especially when they're in bar form, which makes them even easier. All you have to do is use Christmas colors for your M&M's and you've got yourself a platter full of holiday ready monster cookies. (Note: I get requests for these every time I bring them somewhere.)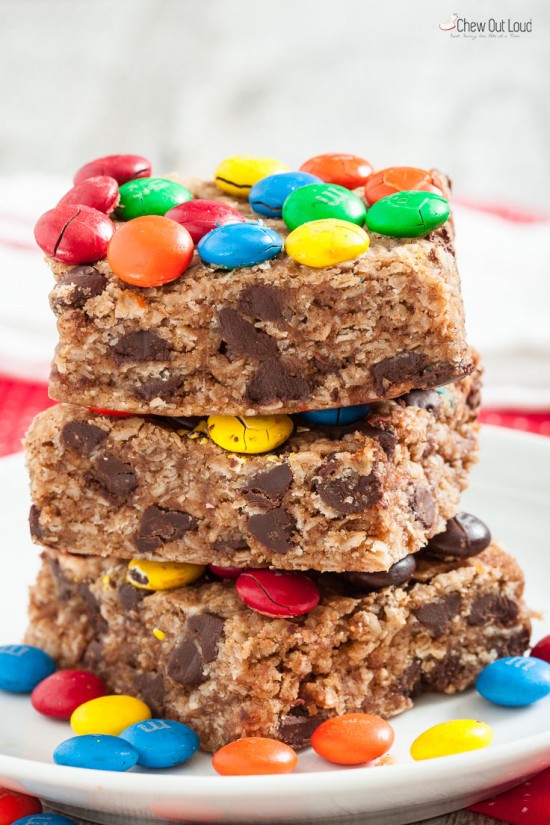 5. Best, Big Soft Sugar Cookies – Confession: I never liked sugar cookies or frosting (please still be my friend.) That is, until I met these big, soft, sugar cookies here. These are seriously the queen of sugar cookies. They're reminiscent of famous Lofthouse sugar cookies, but these are Even. Better.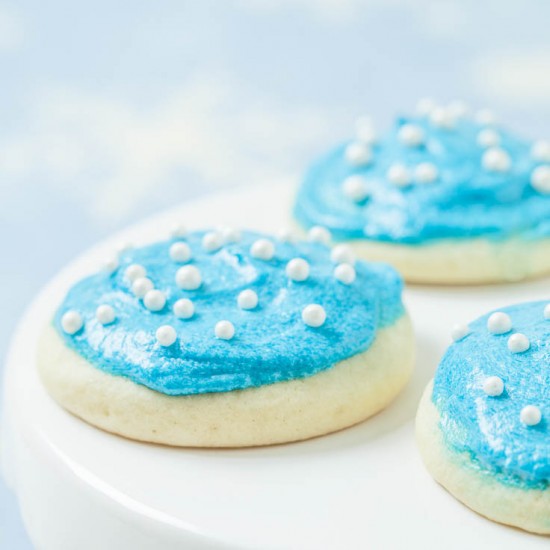 6. Almond Blossoms (Kiss Cookies) – These delicious morsels are an amazing twist on the classic peanut butter kiss cookies. With a touch of almond extract and almond kisses, these Almond Blossoms are supremely yummy. Plus, they just look so darned cute. And people like cute cookies.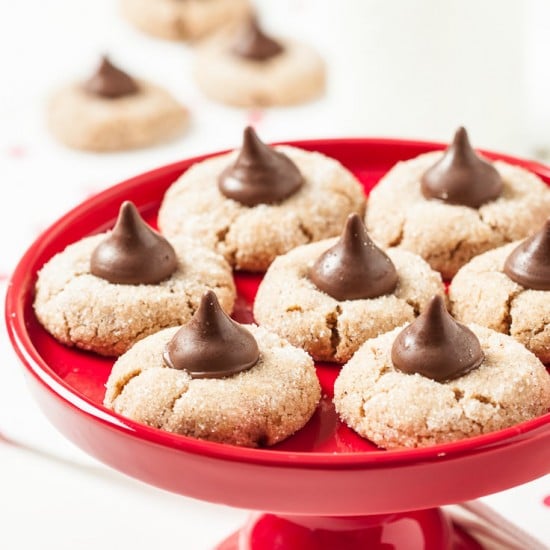 7. Chewy Chocolate Brownie Cookies – Clearly, these chocolate brownie cookies are not just for the holidays. Obvi. Although these chocolatey cookies are a hit anytime of year, they're a [very] appreciated sight on holiday cookie platters.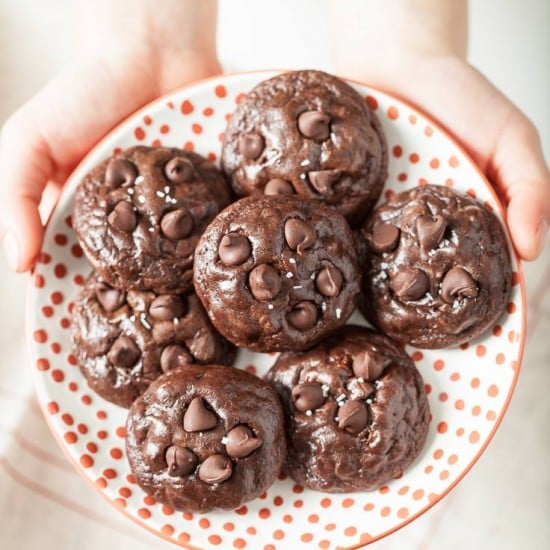 8. One-Bowl Chewy Blondies Recipe (Cookie Bars) – These blondies. They're the fail proof base for all my chewy blondie variations throughout the year. Think green and red for Christmas; pink and red for Valentines; red, white, and blue for 4th of July. Use this same chewy cookie base for all the celebrations. Someone literally came up and told me these blondies reminded her of the best thing her grandmother ever baked.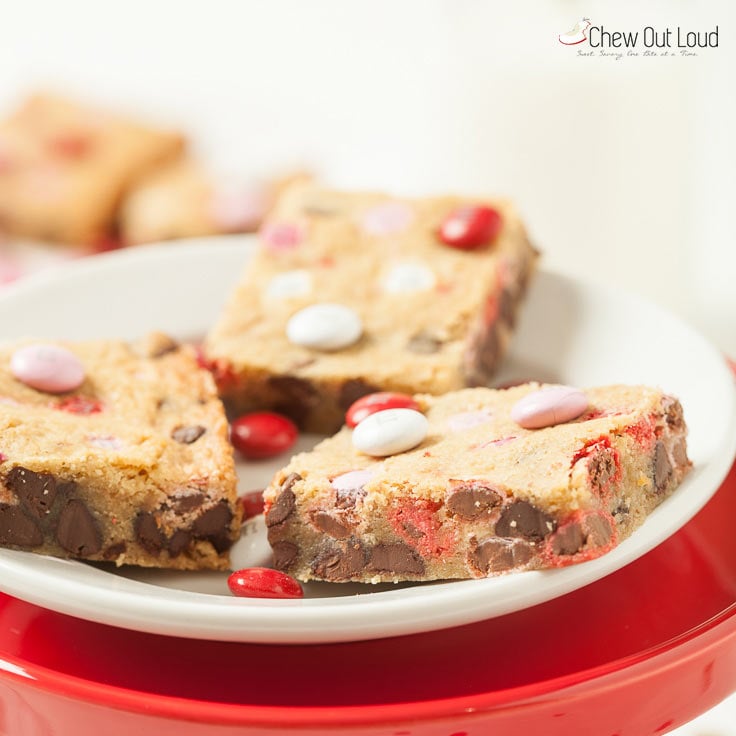 9. Twix Thumbprint Cookies Recipe – These yummy morsels of buttery cookie, caramel centers, and chocolate drizzle are simply irresistible. Of course, you know these thumbprint cookies taste better than Twix.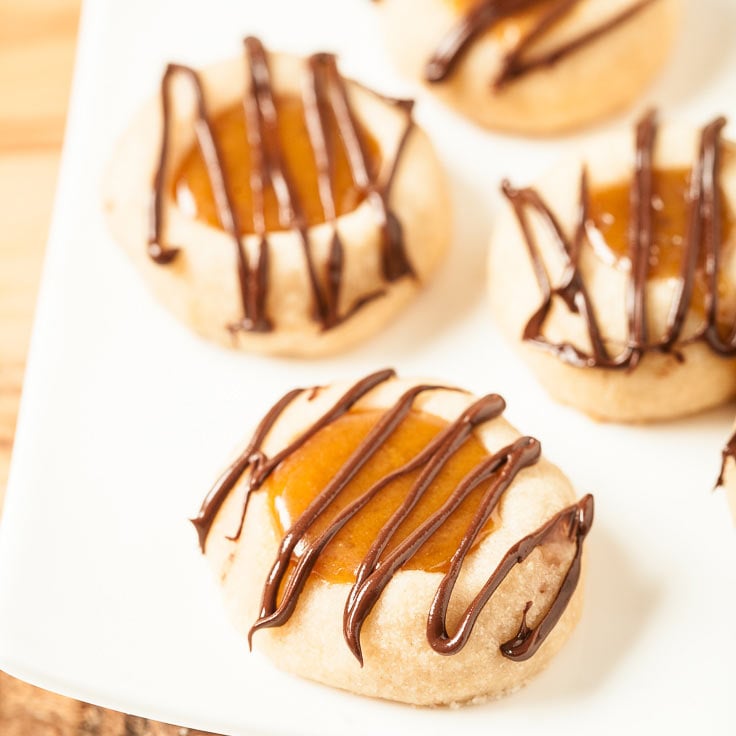 10. Snowball Cookies (Russian Tea Cakes) – These snowball cookies might be the most humble cookies I had ever seen, before I tasted one. If looks can be deceiving, these cookies are the prime example. They're HUGE on flavor and melt-in-your-mouth amazing. These little guys may actually be my very favorite Christmas cookie of all time.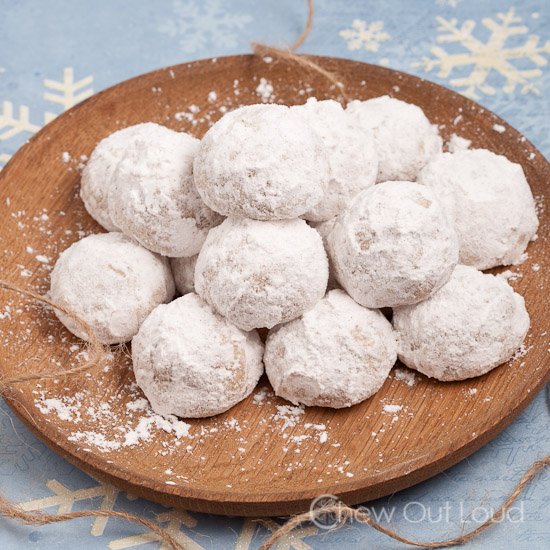 11. Carmelita Bars – Loaded with oats, coconut, and caramel, these Carmelita bars are an instant winner. Watch them disappear from the dessert table faster than you can say Carmelita. Just be sure to grab a few for yourself before they're all gone.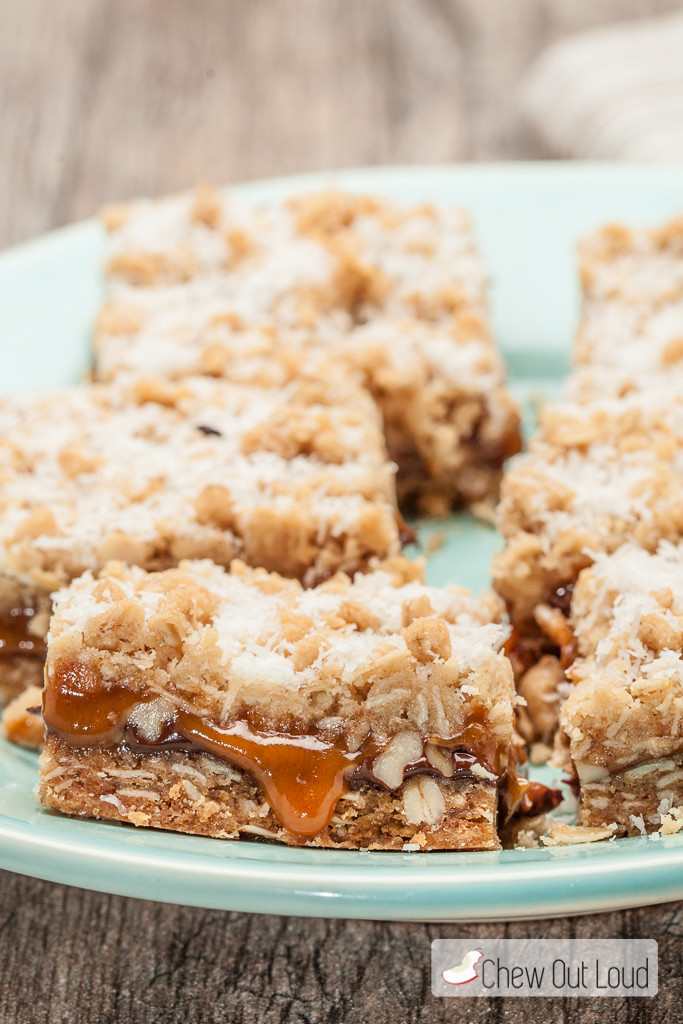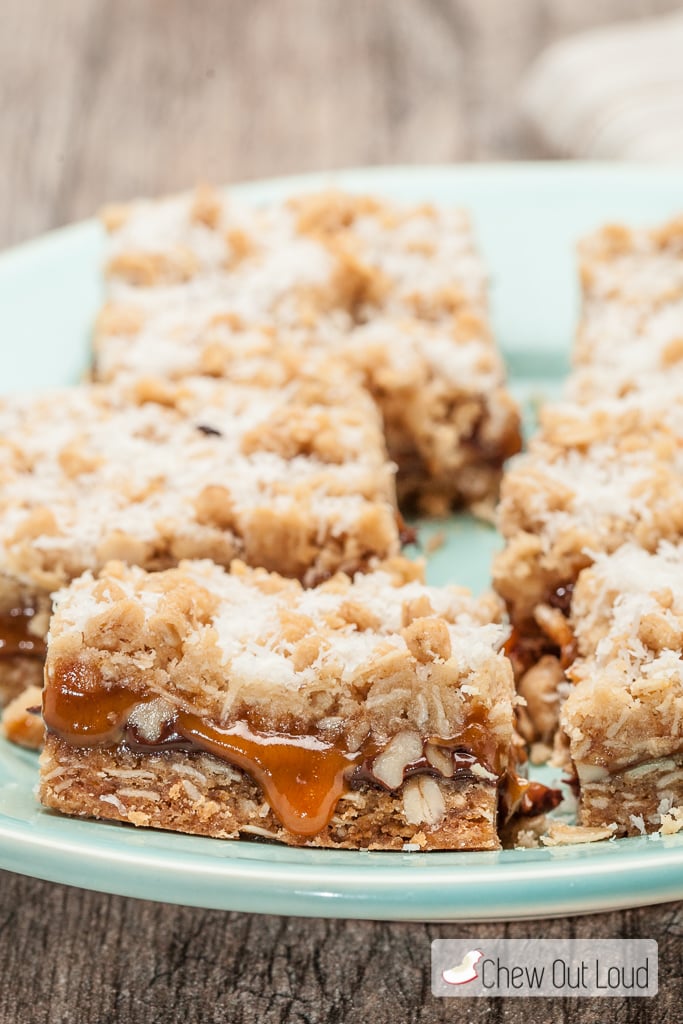 12. Chewy White Chocolate Cranberry Bars – It's not a Christmas cookie exchange without white chocolate and cranberries. These Chewy White Chocolate Cranberry Bars are somewhat akin to Starbuck's Cranberry Bliss bars, but these aren't quite as candy-heavy. A generous drizzle of white chocolate does the trick. It's an irresistible combination of flavors.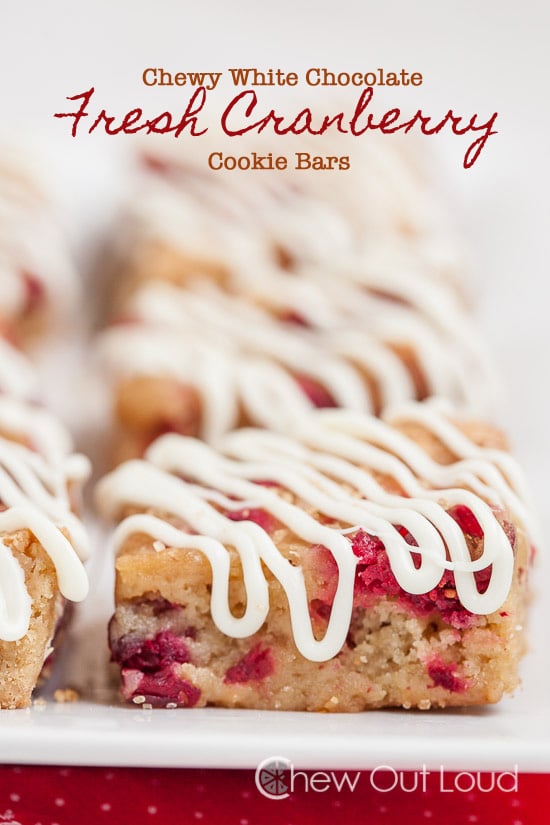 13. Buttery Jam Thumbprint Cookies – Just kidding about the 12 cookies only. Here's number 13 because it's like a baker's dozen type of deal. Plus, we couldn't leave out the most pinned Christmas cookie on Pinterest, could we?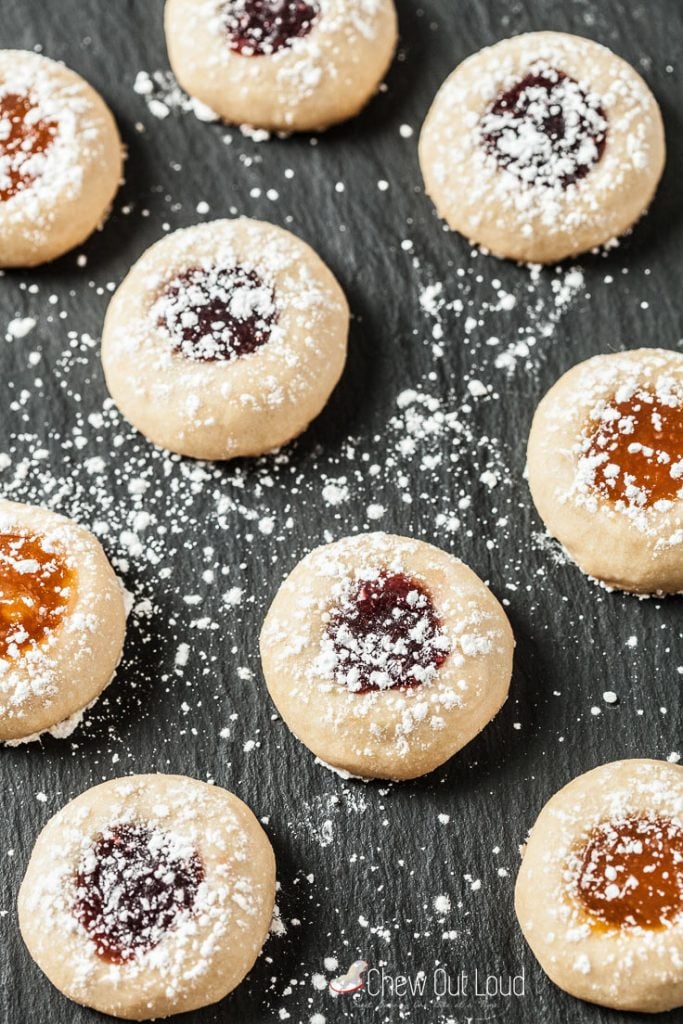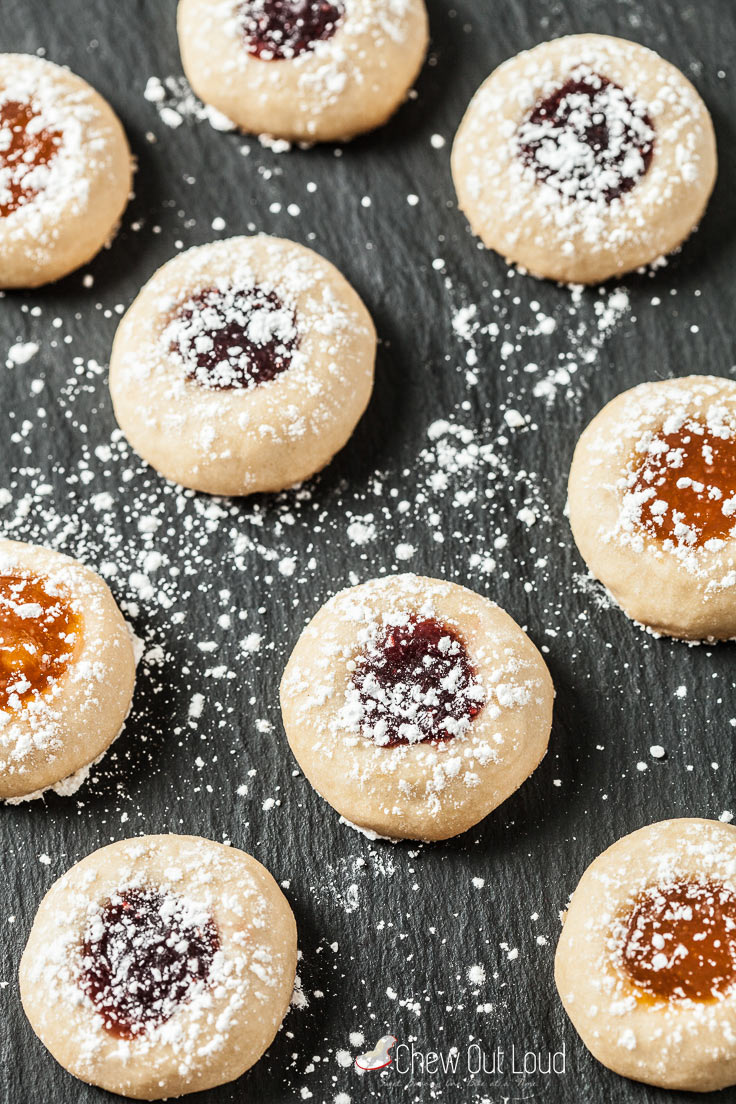 14. 3-Ingredient Buttery Shortbread Cookies – Ok, ok. This time we're really serious. We'll stop at 14 cookie recipes, for real. This 3-Ingredient deal is a holiday must. These are a great gift-giving option, as they keep super well and won't melt like chocolate. People love receiving these buttery shortbread cookies all wrapped up in cellophane. {The dough freezes incredibly well for anytime-shortbread-emergencies. It's a thing.}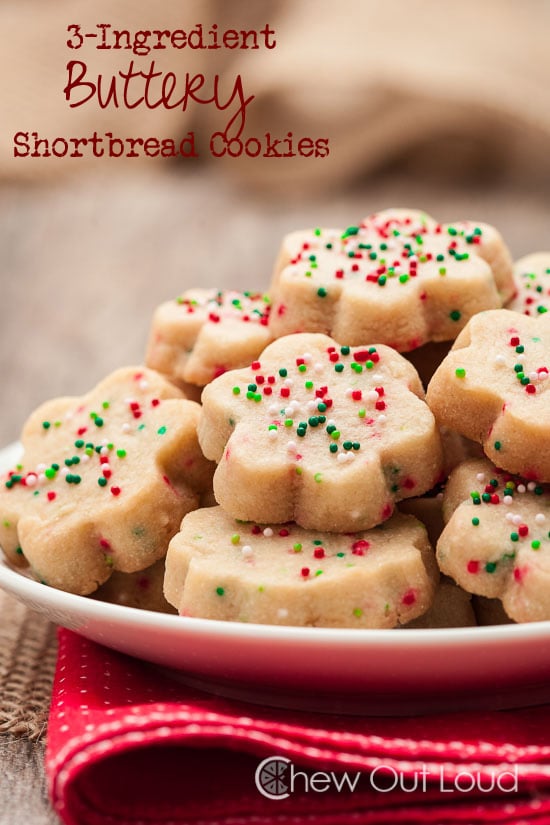 The End

😋