Healthy(ish) Snack Recipes
By Amy Dong
Published Aug. 30, 2019
Updated Mar. 28, 2023
These snack recipes are healthier and tastier than a bag of chips. You can feel good about these grab 'n go snacks that satisfy midday hunger cravings.
10 Healthy(ish) Snack Recipes
Gluten Free Ranch Snack Mix Recipe – Whether you're gluten-free or cutting down on sugar, this GF ranch snack mix delivers big flavors and are perfect for parties.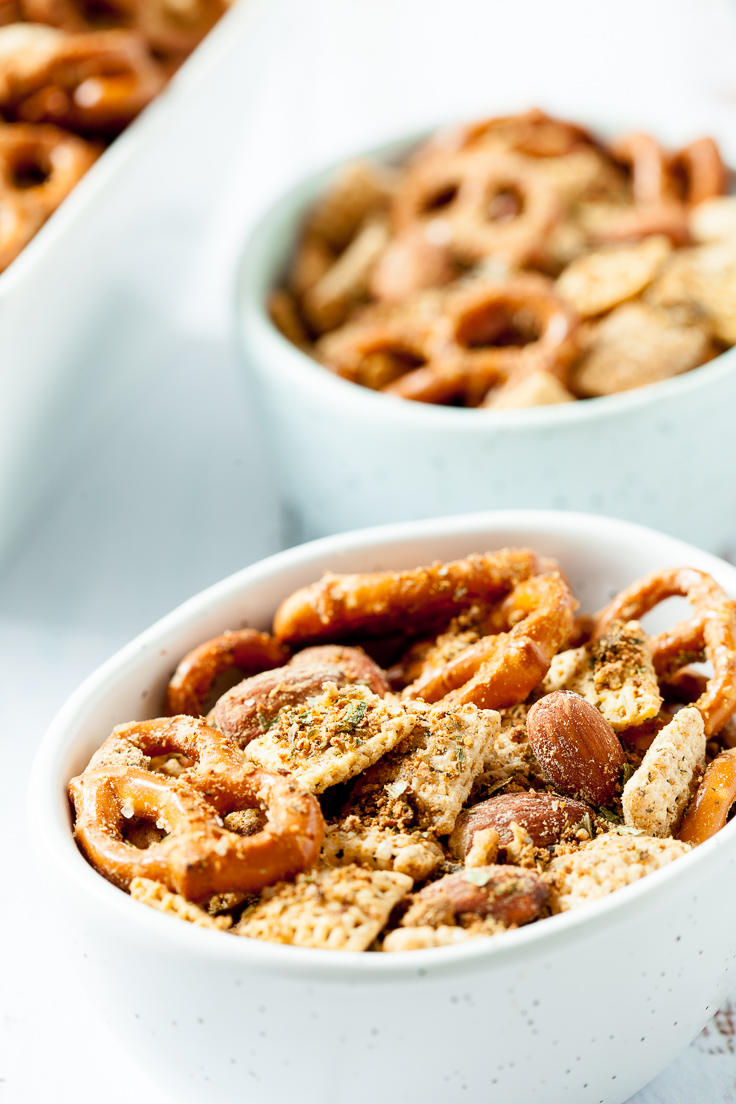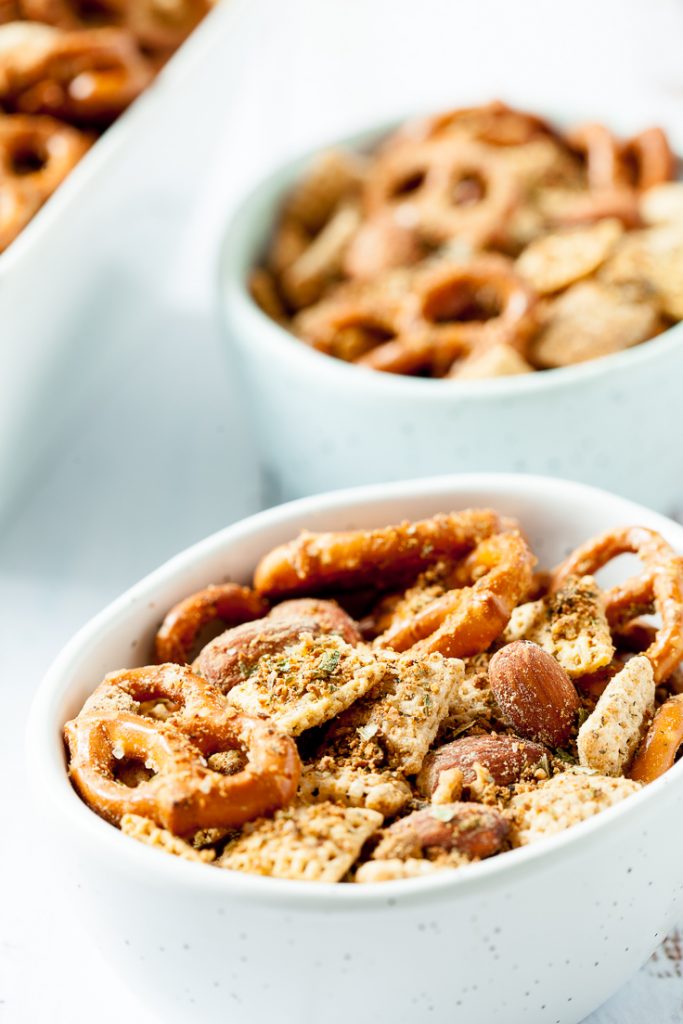 Chewy Apple Oatmeal Bars (Gluten-free, Dairy-free, Refined sugar-free) –

These chewy, soft apple oatmeal bars are packed with goodness and fabulous for on-the-go fueling that tastes delish.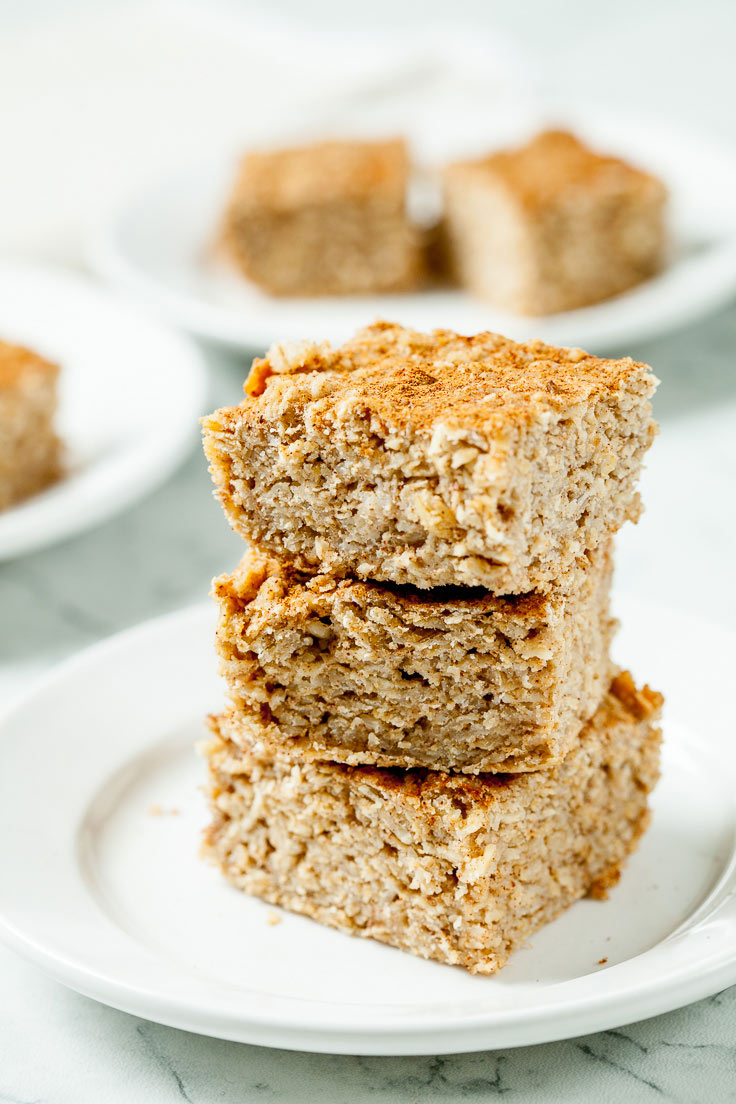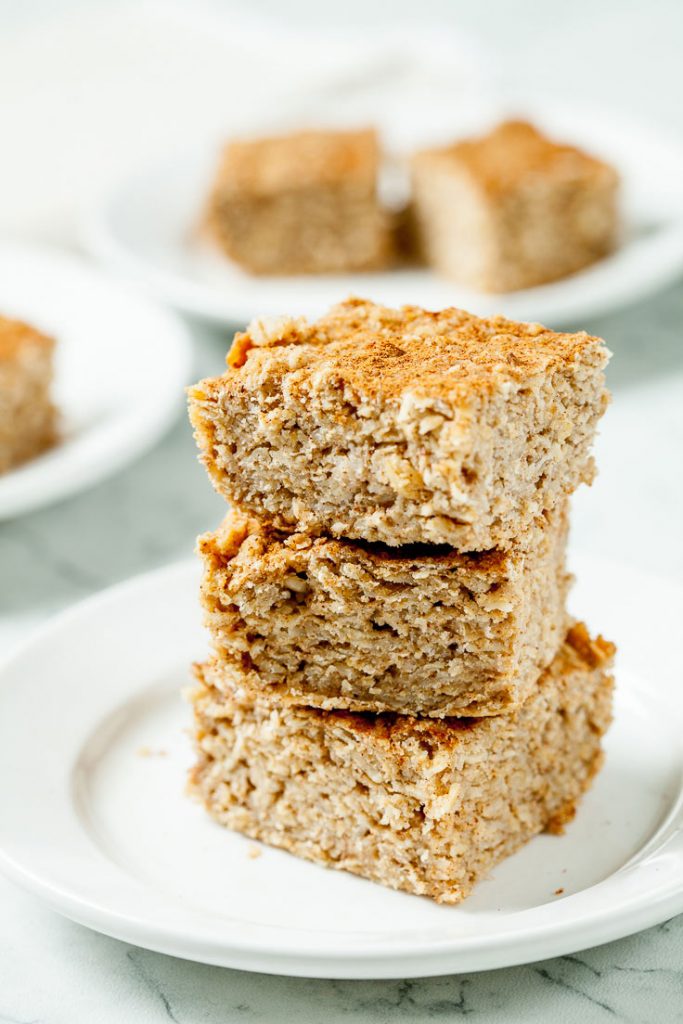 15-Minute Chocolate Avocado Energy Bars (GF, No Refined Sugar)

– I started making these during one of my January sugar free health kicks one year, and discovered a winner. These are awesome for taking the edge off hunger while fueling your body with only the good stuff.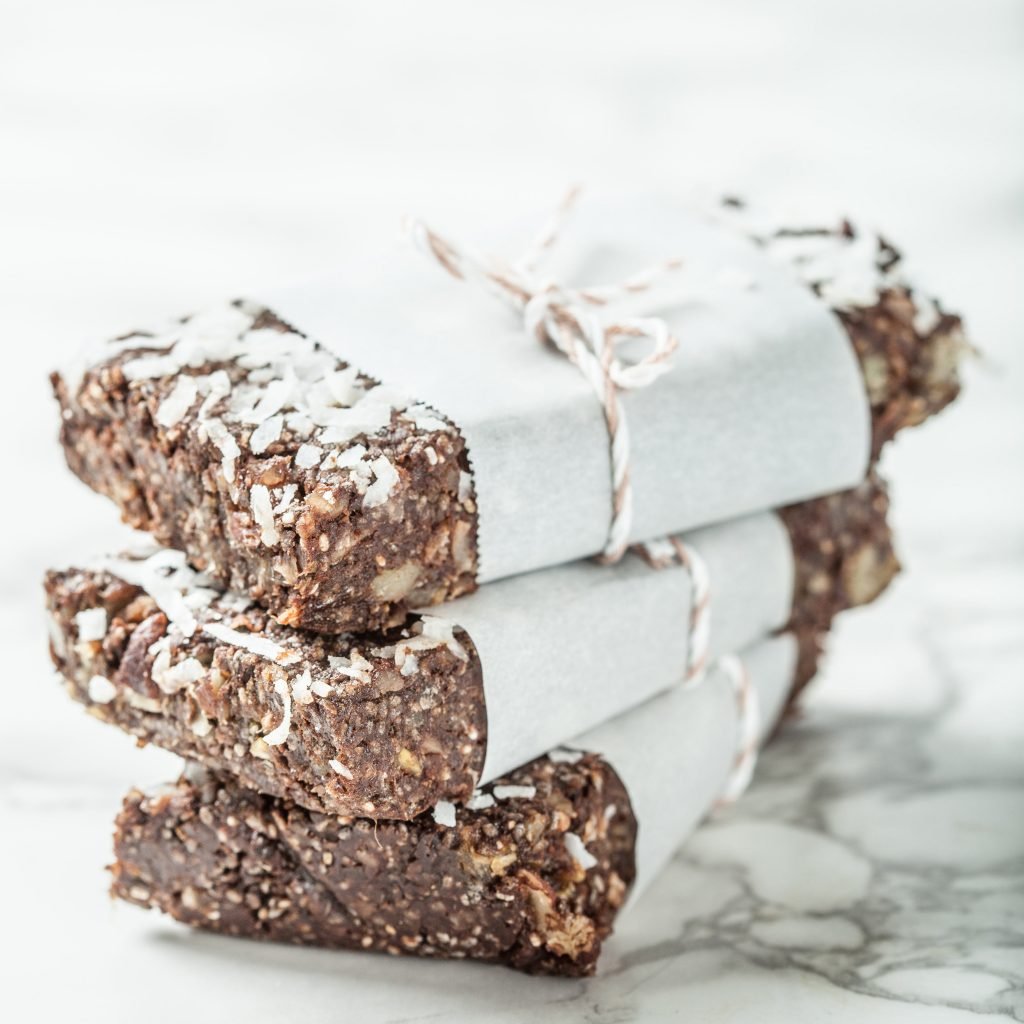 4. Nut-Free, Gluten-Free Cereal Protein Bars – Kids and adults like both devour these nut-free, gluten-free cereal protein bars. They're a hit for busy mornings or after school snacks.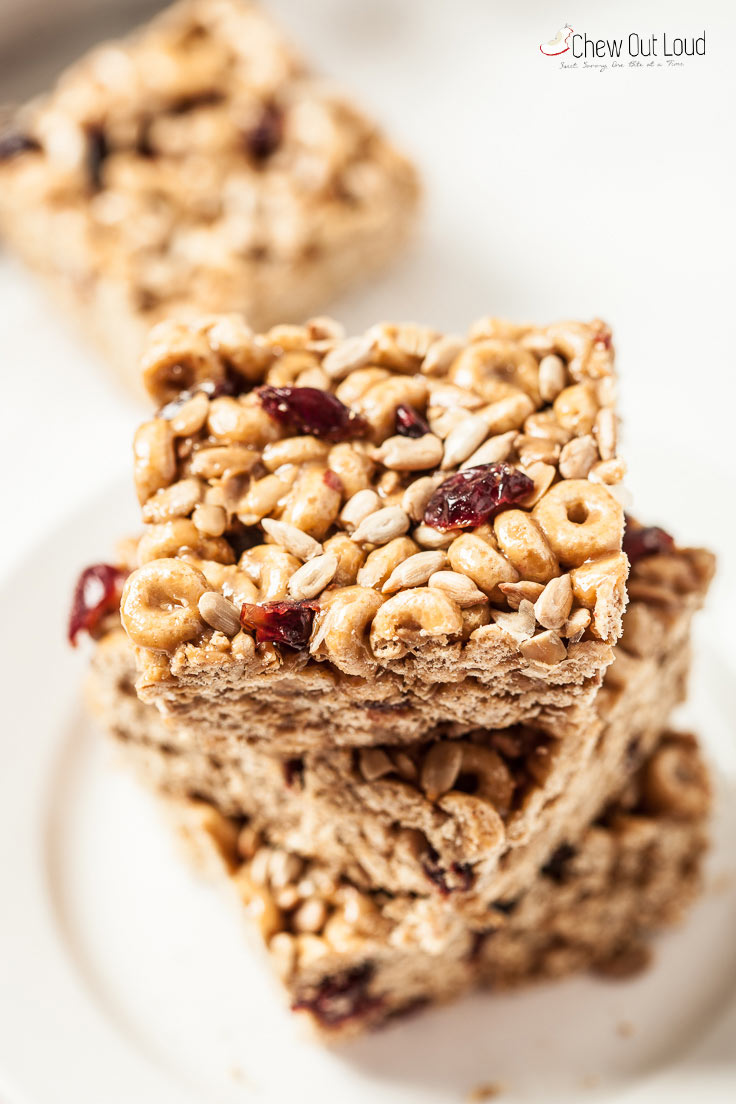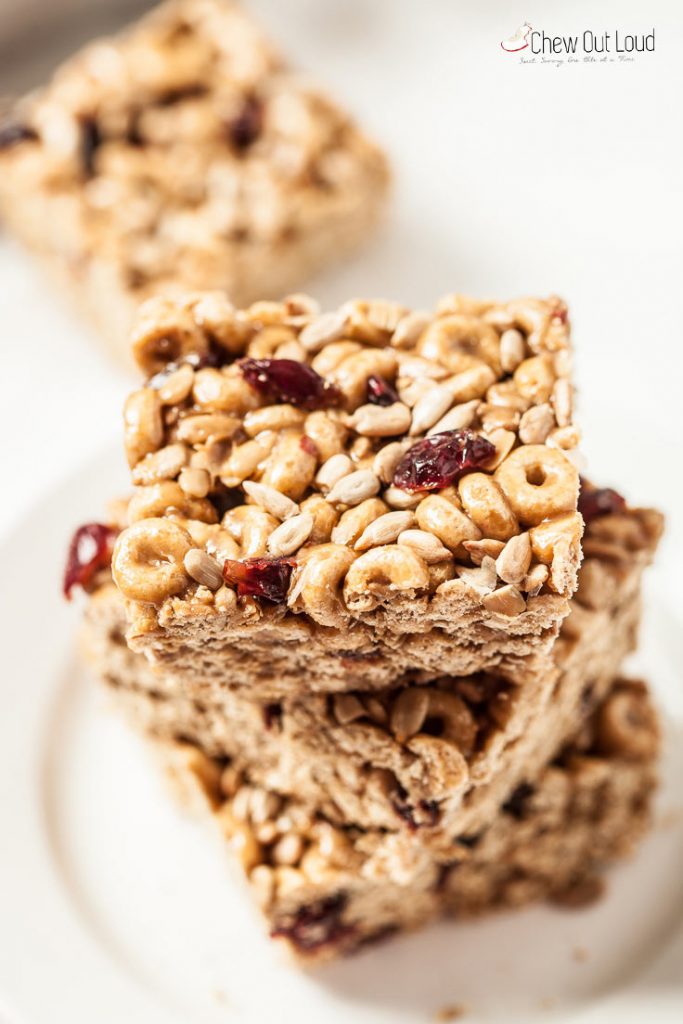 5. No-Bake Energy Bites (GF) – Ever since we started making these no-bake energy bites, there's been no turning back. They're loaded with wholesome ingredients and can be frozen for future snack emergencies. In our house, that happens often.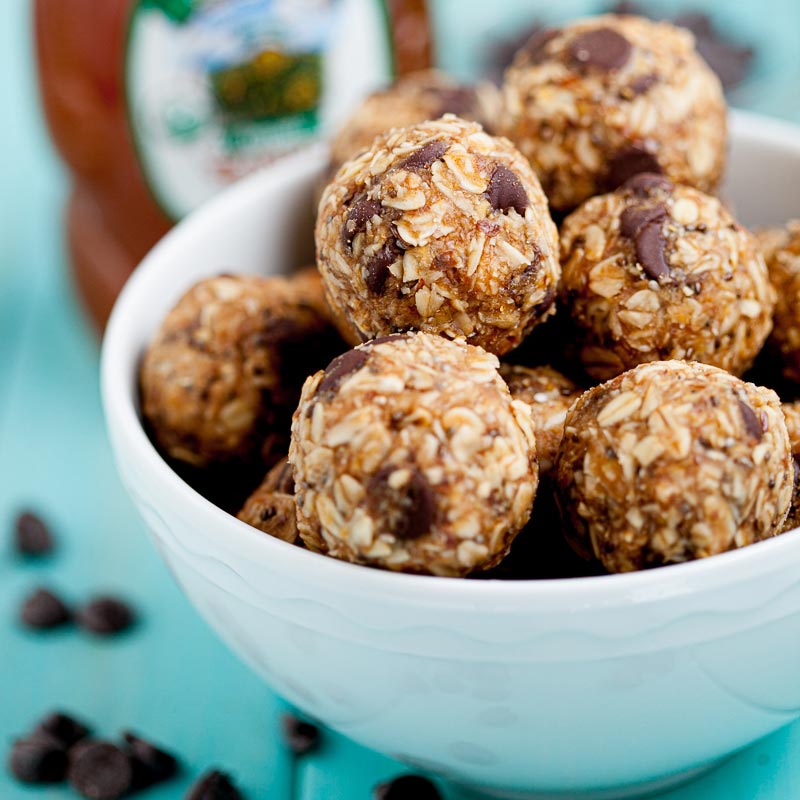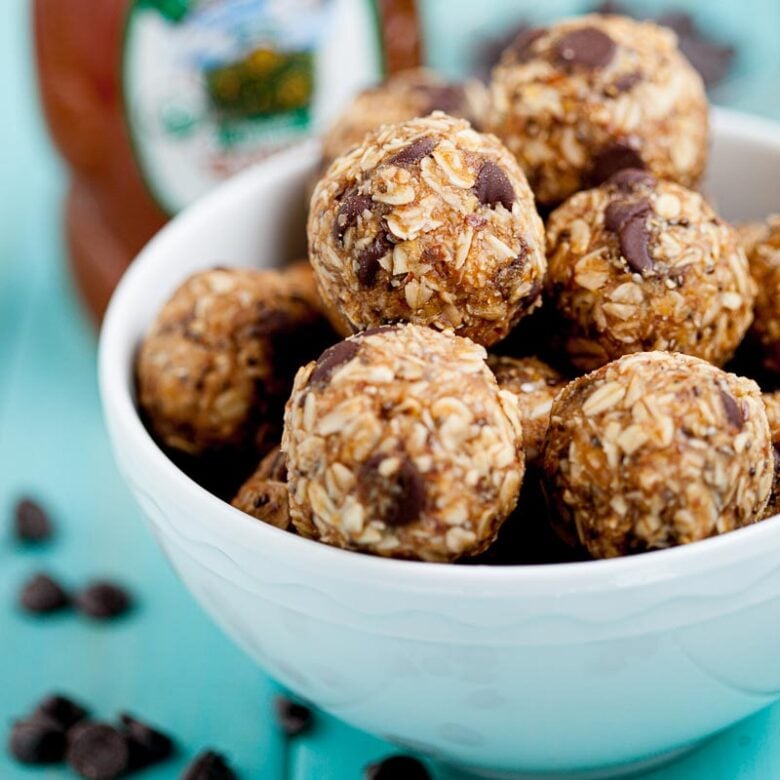 6. Samoa Snack Mix – This Samoa snack mix is a healthier spinoff of those famous cookies we all love. These are perfect for making ahead and keeping in a sealed bag or container, as they stay crispy and delicious for a couple of weeks.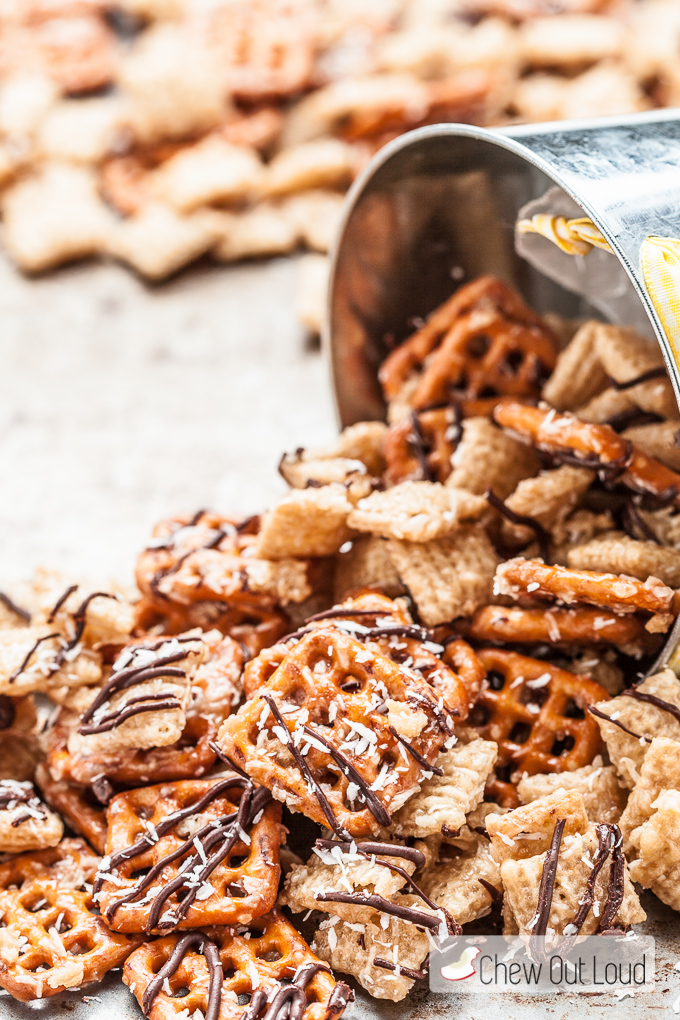 7. 3-Ingredient Larabars – These homemade, super-easy Larabar copycat bars are way more budget friendly than buying them by the box. When we do our Whole30 stints, these bars are a constant companion.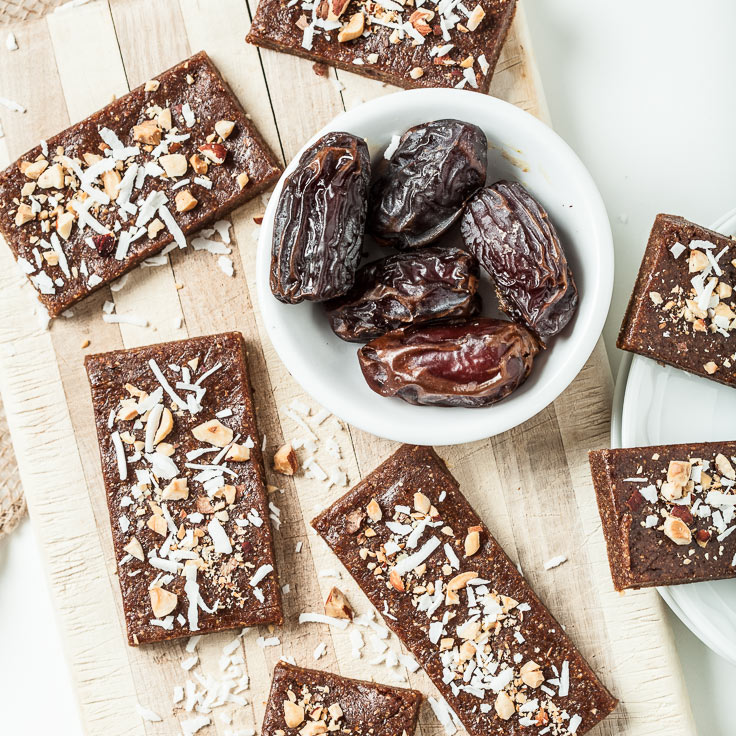 Protein Granola Energy Bars

– These protein granola energy bars are so much healthier and satisfying than their store-bought counterparts. I feel like Super Mom when I make batches of these for the fam.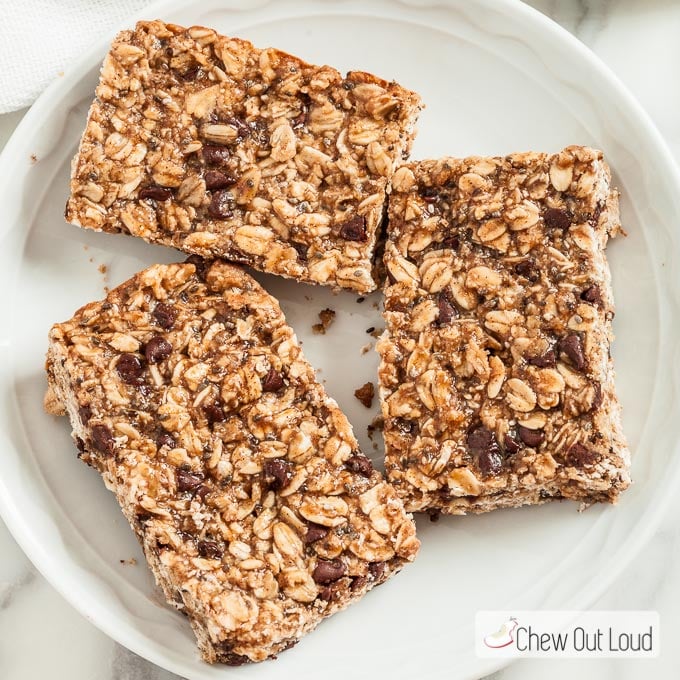 Coconut Oatmeal Cookie Balls (No-Bake)

– Even self proclaimed non coconut eaters might devour these morsels. No baking involved, these coconut oatmeal cookie balls are a total win.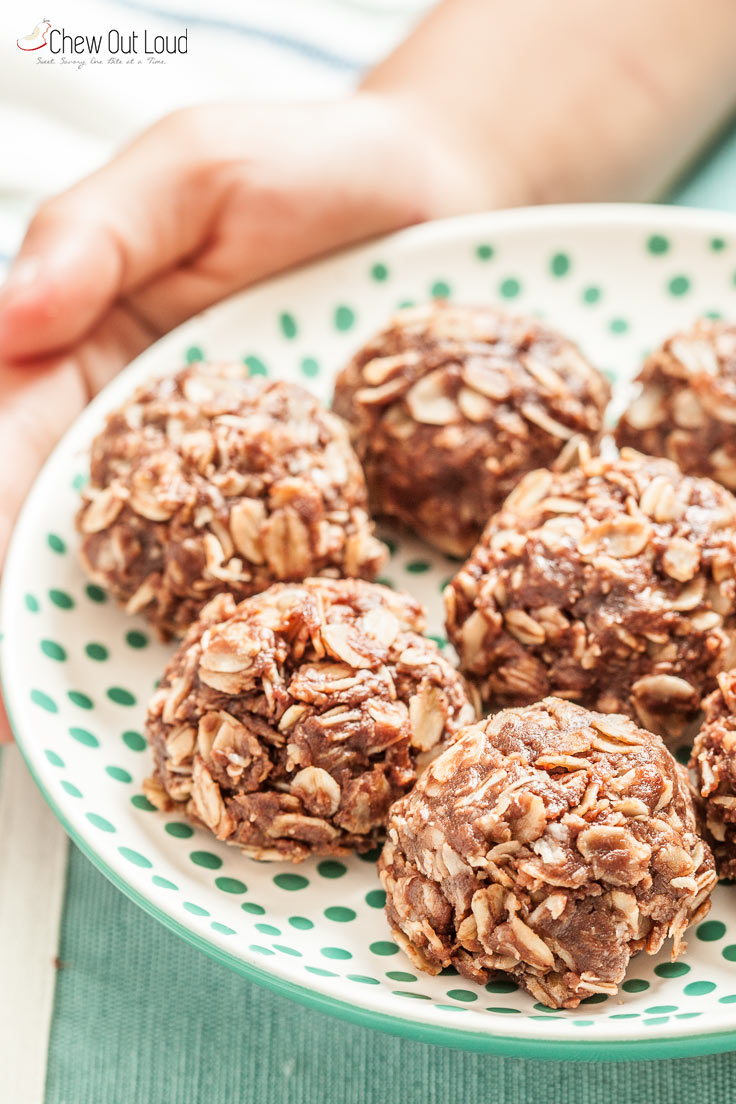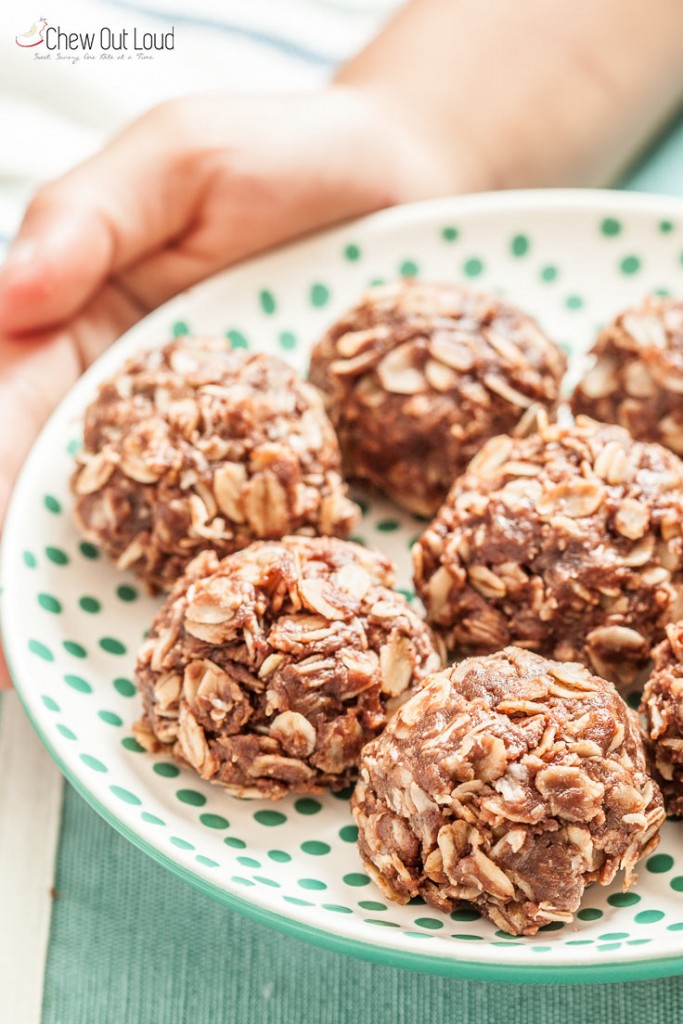 THE BEST Chocolate Oatmeal Bars (No-Bake!)

– For reals. These truly were the best chocolate oatmeal bars we've ever not baked. I love these bars, as a little goes a long way…which means I can make one pan for the hungry bunch to munch for several days.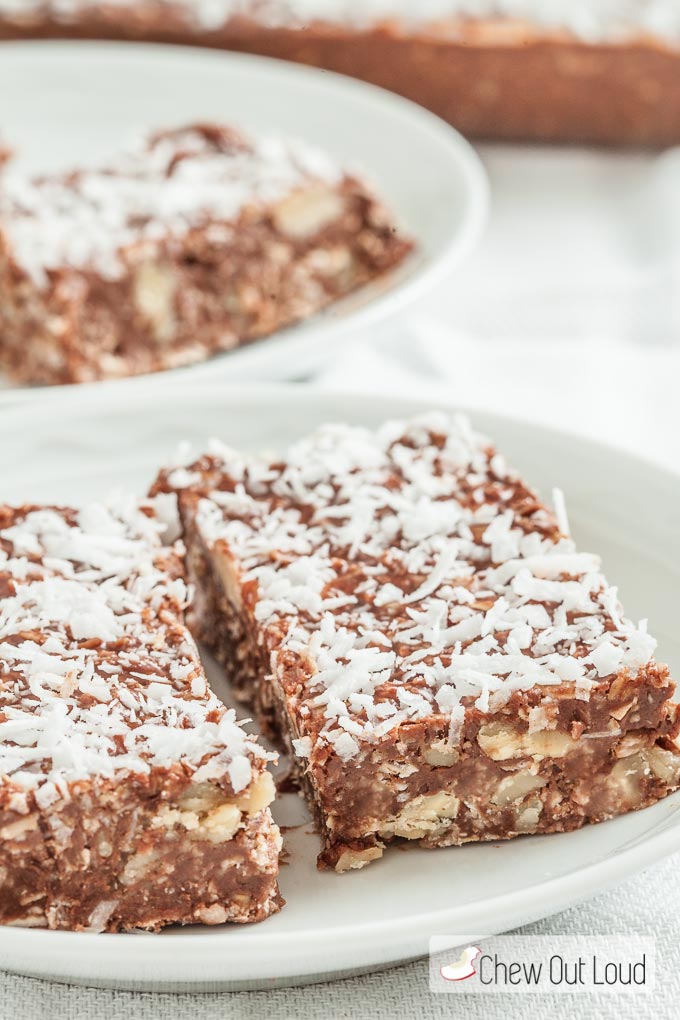 11. Roasted Garlic Hummus – Hummus is one of my favorite power snacks. This roasted garlic version is simply amazing and so easy to make.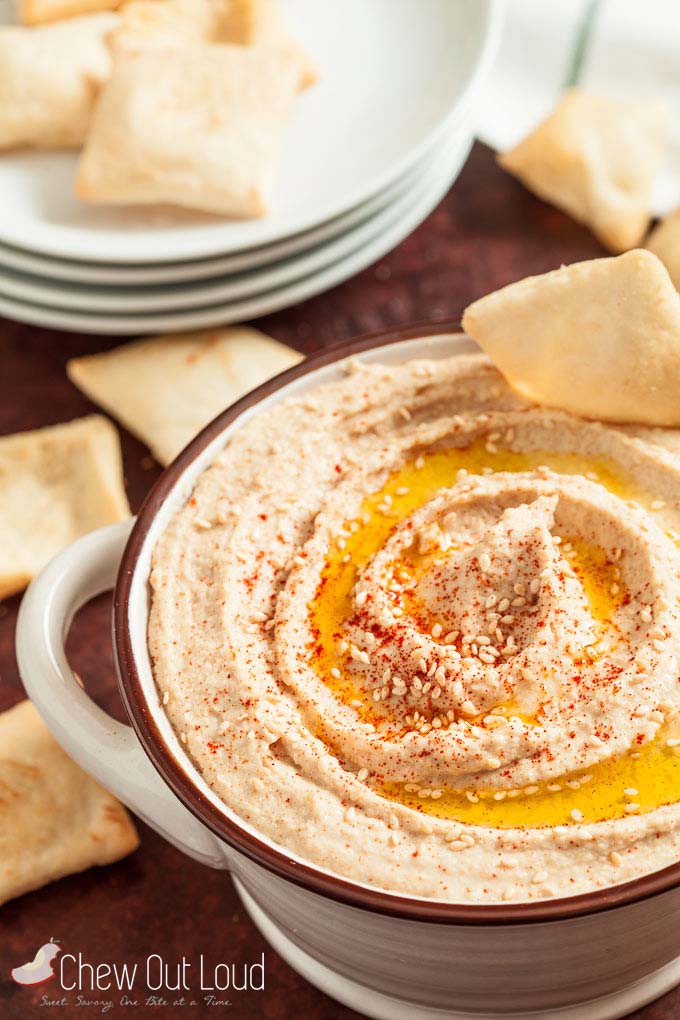 12. Oatmeal Energy Cookies (nut-free) – Cookies really can = health(ish) when you're looking at these oatmeal energy cookies. They're packed with ingredients you feel good about, without compromising the all important yum factor.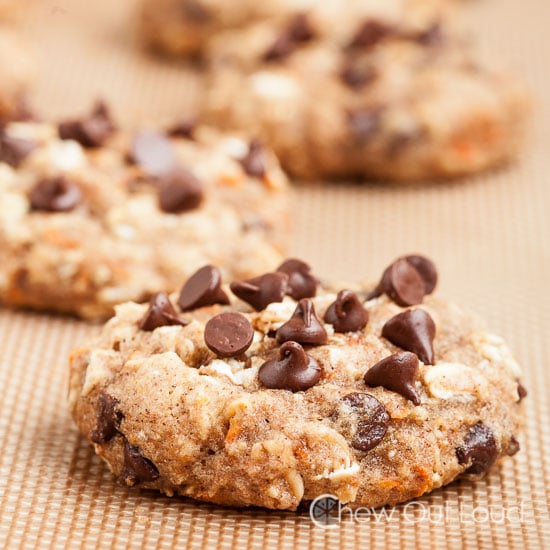 13. 5 Ingredient Energy Bites (No Bake) – You only need 5 simple ingredients to fuel up with these delicious balls of energy. They're perfectly suited for pre/post workouts.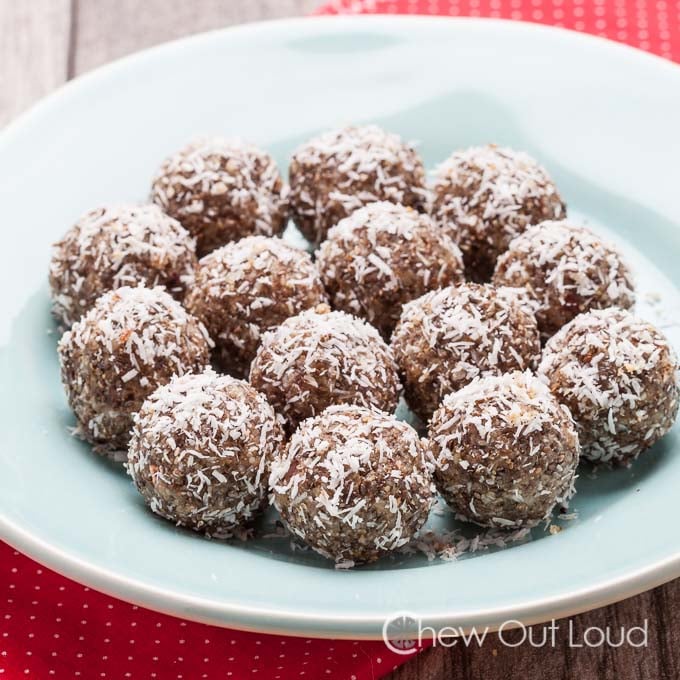 14. Honey Yogurt Fruit Dip – Even though I'm a fruit purist who adores plain whole fruits on a daily basis, I have zero inhibitions about dishing up this honey yogurt fruit dip. It's a deliciously healthy way to add some protein to snack time.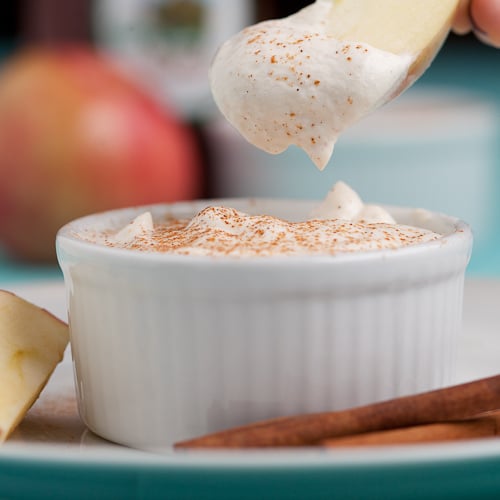 15. Acaí Berry Smoothie Bowl Recipe – Because I grew somewhat obsessed over smoothie bowls and because they cost more than 2 lattes, I started making these at home. Not only is this DIY smoothie bowl beautiful, it's a perfect light lunch or post-workout treat.