Slow cookers are a lifesaver when life is busy yet we want good food. Here are our tried and true, best fail-proof Crock Pot Recipes.
I'm in a season of life where my Crock Pot needs a permanent spot in the kitchen. I can't babysit the stove everyday. Busy blog & freelance work aside, the 3 boys' school/music/sports commitments are making me lose brain cells. I'm also training our baby bulldog (the irony.) Any "free time" goes towards running (me, not the bulldog.)
Now back to the food. I mean, that's why we all came over today, right?
Drum roll…The 10 Fail-Proof Crock Pot Recipes:
Easy Slow-Cooker Salsa Chicken. It's soooo flavorful and addictive…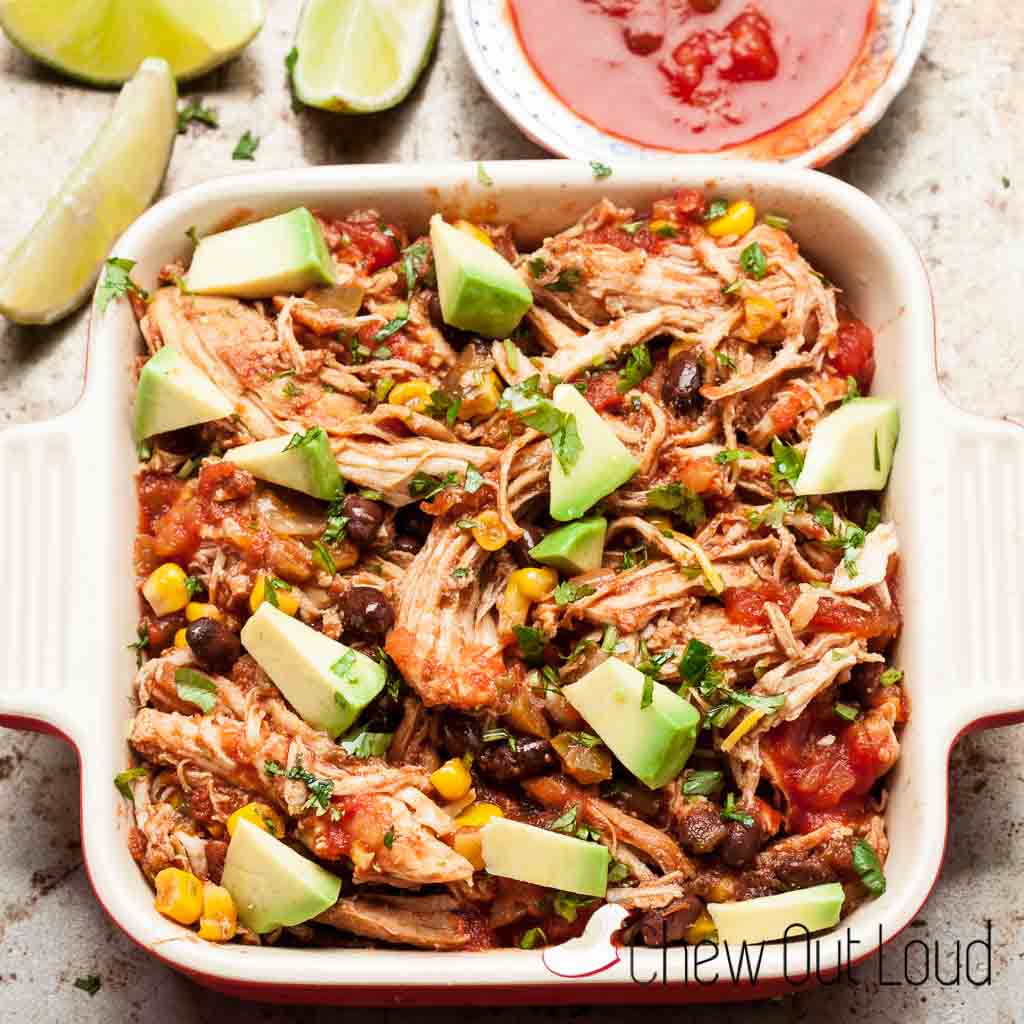 2. Tender Slow-Cooker Roast Chicken. Way better than store-bought rotisserie, for reals…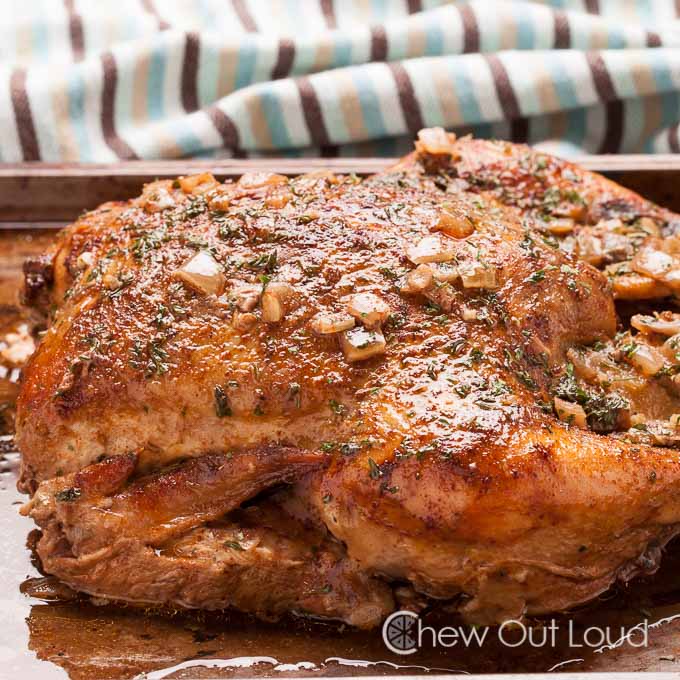 3. Slow-Cooker Corned Beef with Cabbage. Not just for St. Patty's Day at all…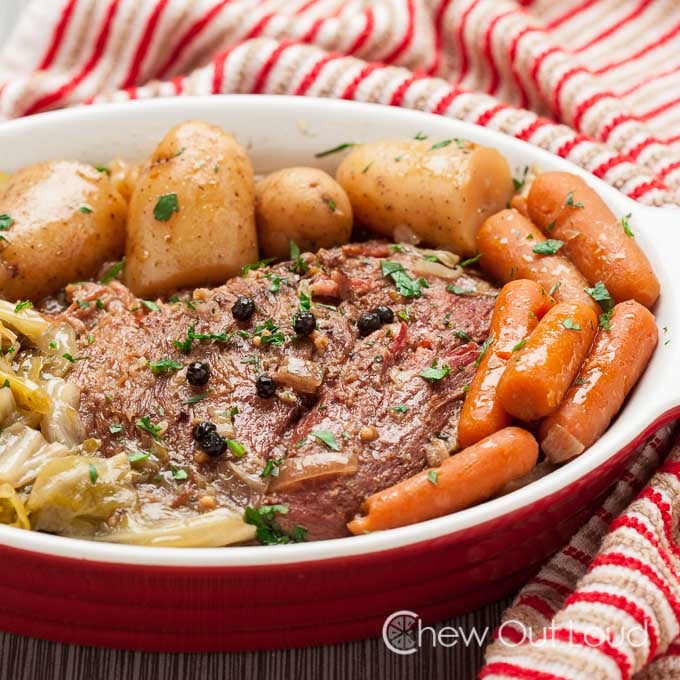 4. Slow-Cooker Chili with Black Beans & Corn. Makes a crowd so very, very happy…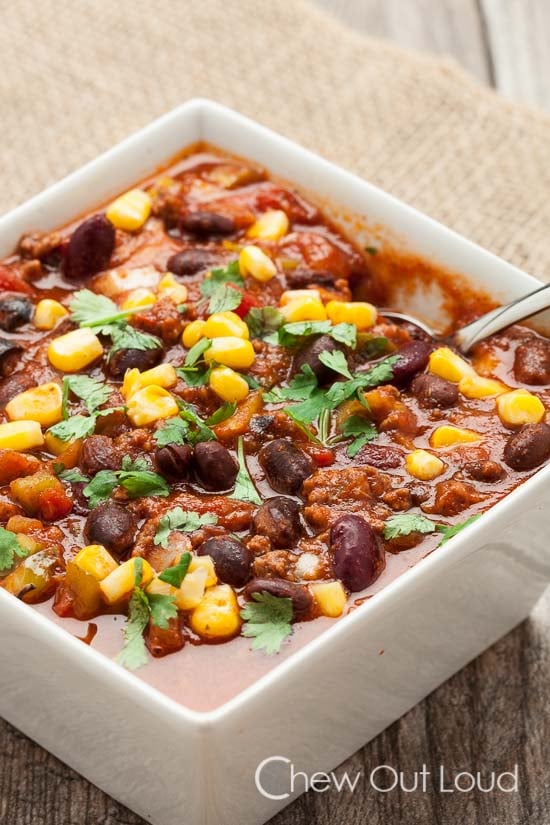 5. 3-Ingredient Slow-Cooker Meatballs. Yes, really…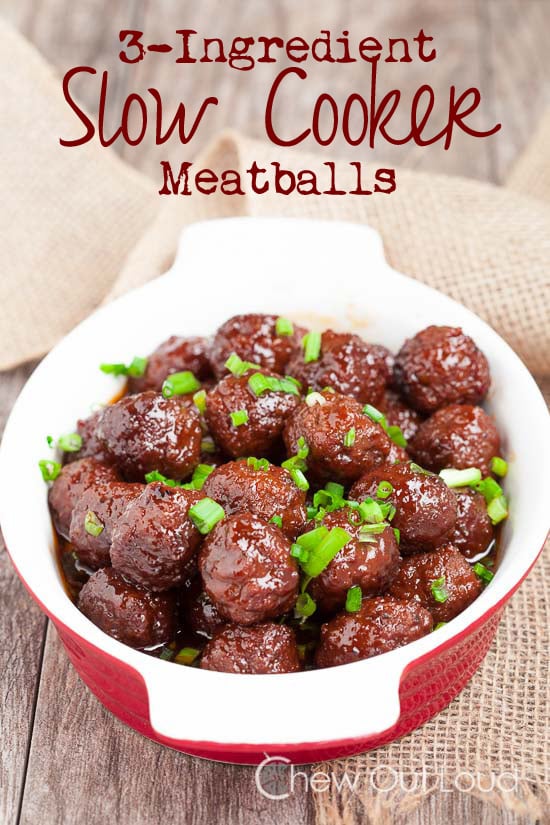 6. Slow-Cooker Garlic Mashed Potatoes. This is how I'll make mashed potatoes forever…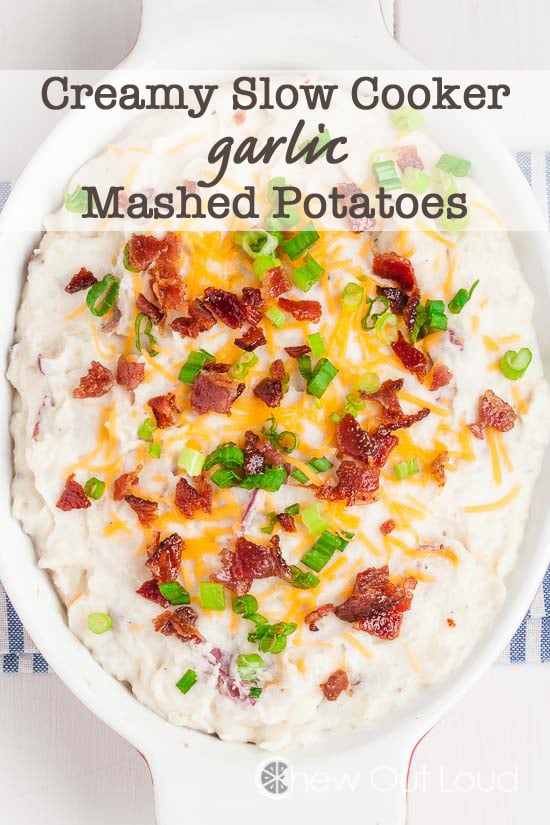 7. Slow-Cooker Chicken Teriyaki. One taste and it'll go straight into your rotation…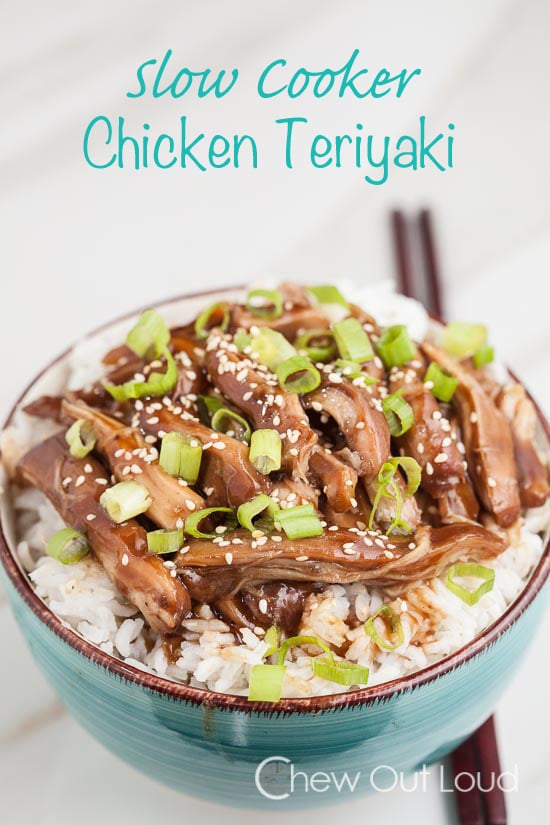 8. Turkey or Beef Chili with Sriracha. Kick it up if you like a bit of heat…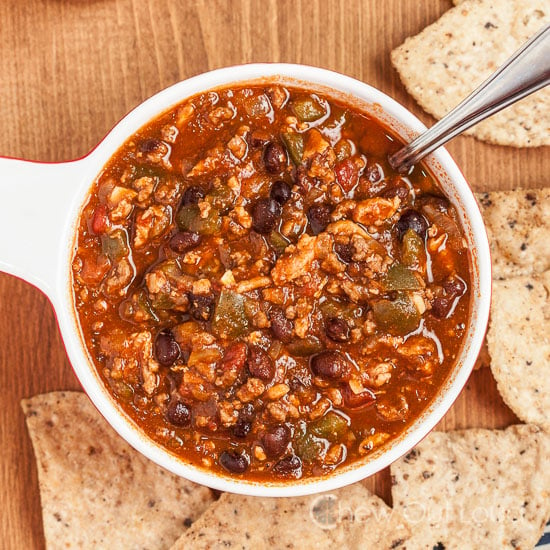 9. Slow-Cooker Pork Loin. Everyone who tries it loves it. Try it…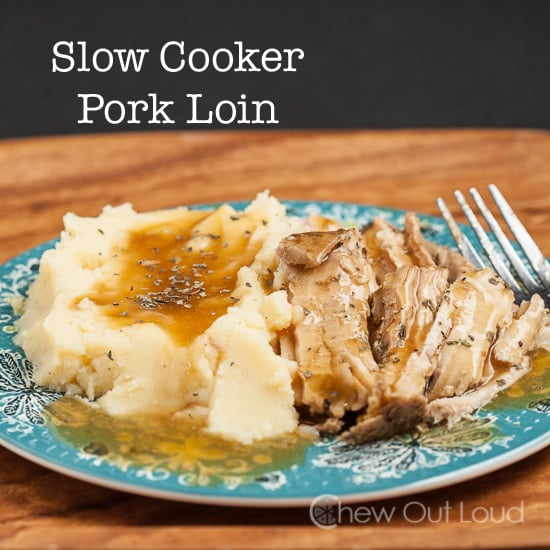 10. Most Tender Slow-Cooker Pot Roast. It's a Readers' Favorite for delicious reason…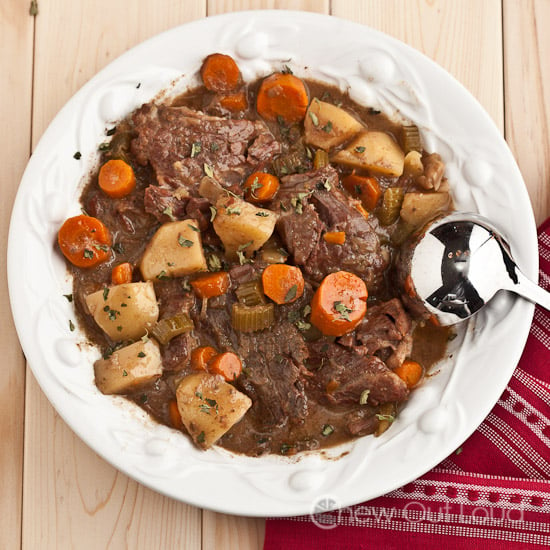 We hope you'll absolutely LOVE these slow-cookin' recipes 💛
If you aren't already part of our fabulous foodie family, please join us! Subscribe and receive all our new, delicious, totally do-able recipes…plus plenty of great giveaways!