10 Best Fail-Proof Crock Pot Recipes
By Amy Dong
Published Sep. 23, 2020
Updated Sep. 29, 2021
Slow cookers are a lifesaver when life is busy yet we want good food. Here are our tried and true, best fail-proof Crock Pot Recipes.
Many of us are in a season of life where our Crock Pots need a permanent spot in the kitchen. No time to babysit the stove everyday. We're already in knee deep with work, kids, and laundry. Somewhere in there, we've got to feed the family and we'd like it to taste good.
That's where our faithful Crock Pot recipes come in. Here are 10 meals that can be prepped ahead (hello, meal prep) and taste absolutely fabulous. Bonus: most of these slow cooker recipes are on the healthier side, so you can feel great about the second helpings your family will want.
Best Crock Pot Recipes
Easy Slow-Cooker Salsa Chicken. It's soooo flavorful and tender. Wonderful served with flour or corn tortillas, over rice, or even over your favorite greens.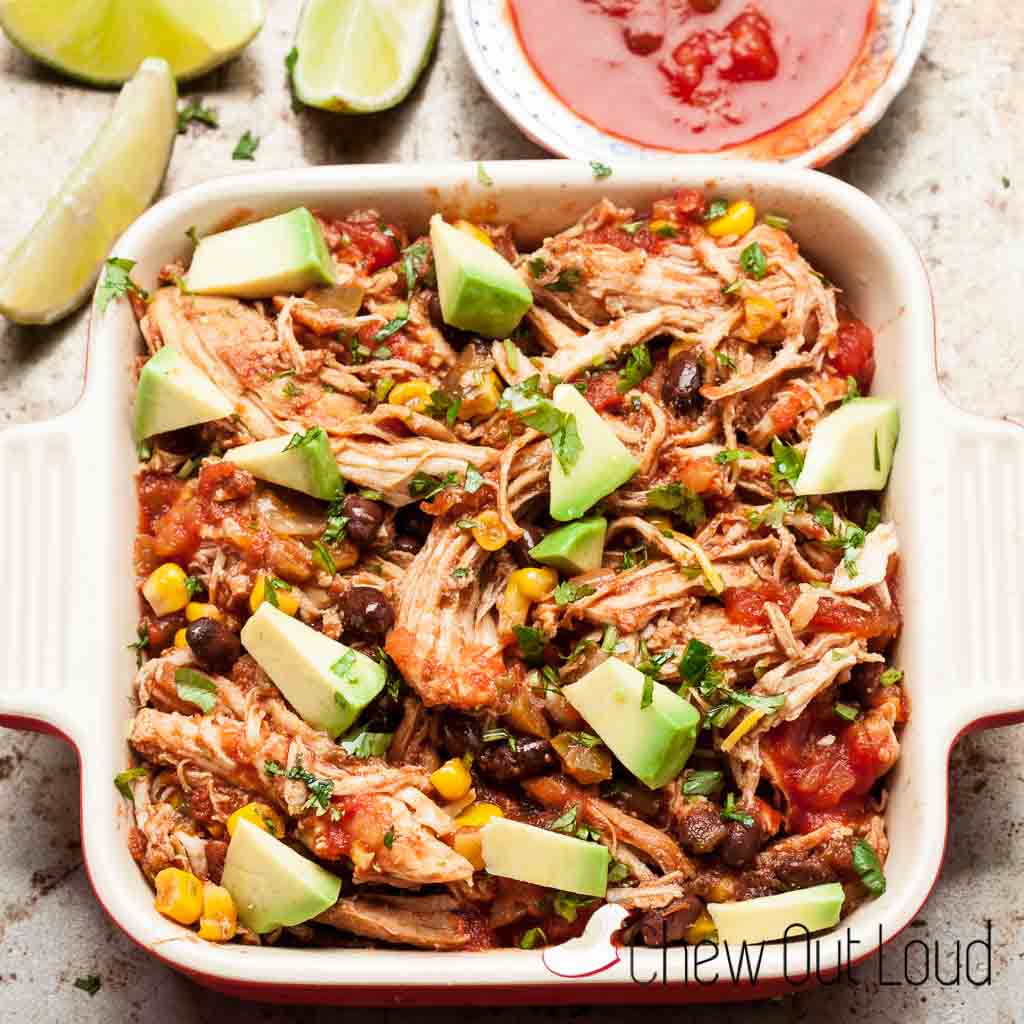 Tender Slow-Cooker Roast Chicken. Way better than store-bought rotisserie. You know exactly what's in it, so there's zero worries about ingredients. Tender and packed full of flavor. If you're lucky enough to have leftovers, shred the chicken and use it in the above recipe!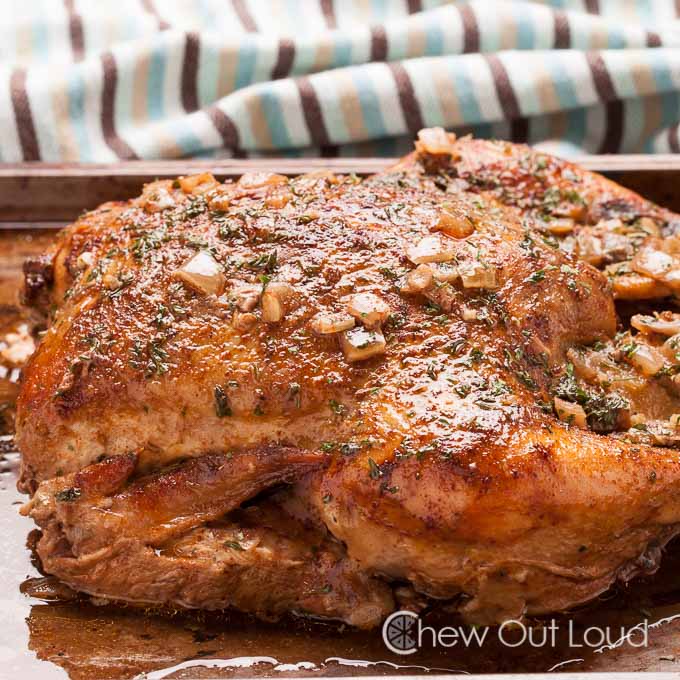 Slow-Cooker Corned Beef with Cabbage. Not just for St. Patrick's. This tender, generously seasoned corned beef is delicious any day of the year. Cabbage, potatoes, and carrots make it a meal-in-one.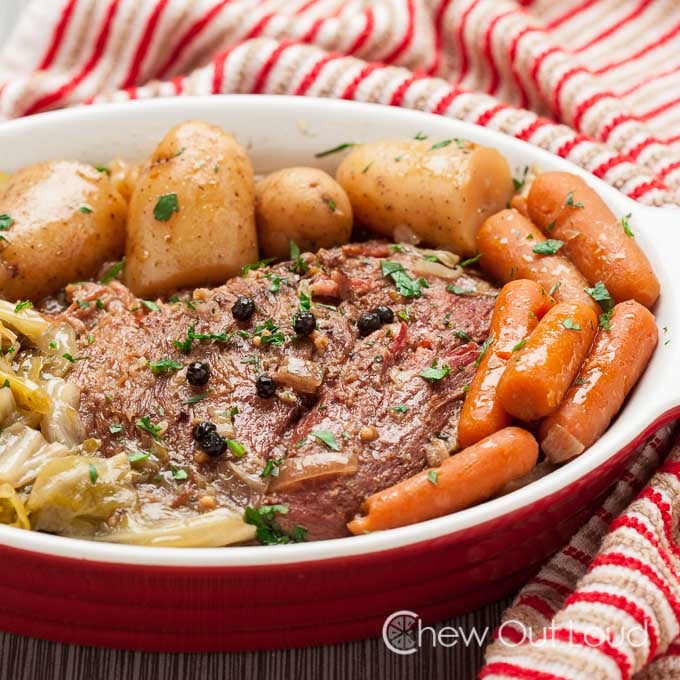 Slow-Cooker Chili with Black Beans & Corn. This easy and tasty chili will make your eaters so very, very happy. It's so tasty on its own, you can forgo the usual chili toppings. No need for sour cream (though we won't fault you for sprinkling on some cheese.)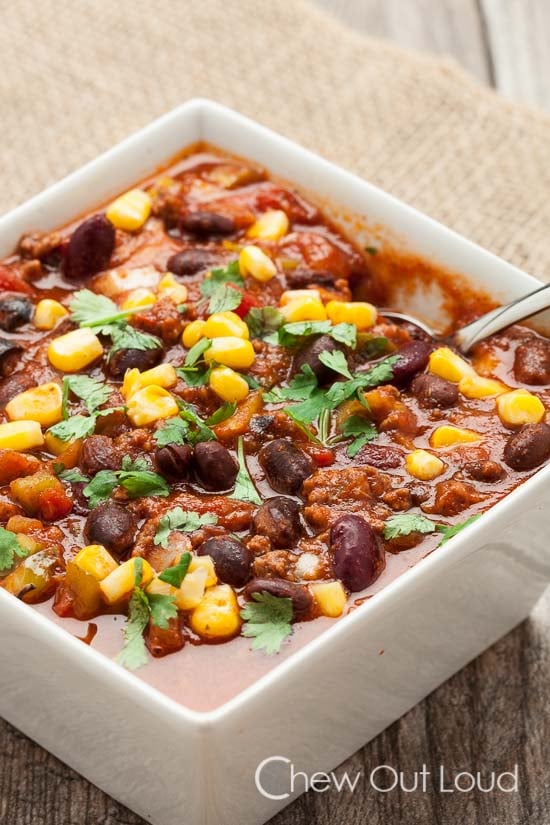 3-Ingredient Slow-Cooker Meatballs. Yes, really. Three ingredients is all you'll need to turn just-okay meatballs into a luscious dinner the family will devour. These meatballs are delicious paired with fluffy rice.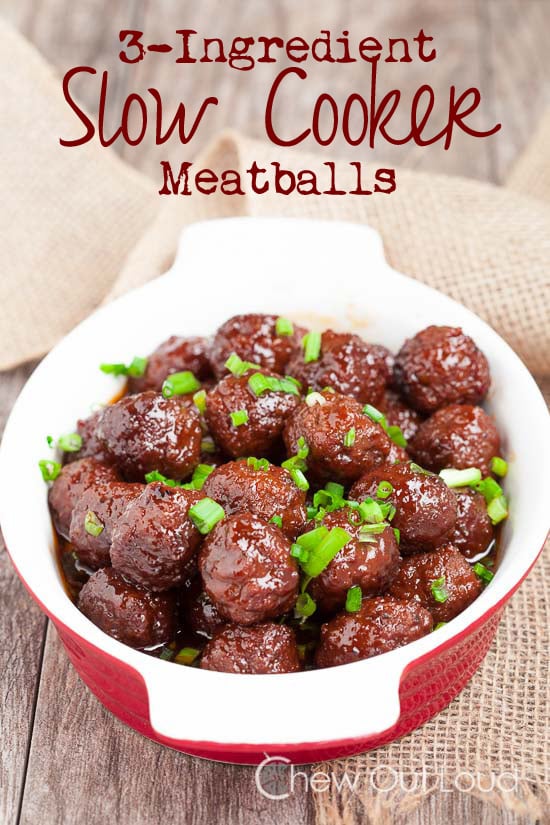 6. Slow-Cooker Garlic Mashed Potatoes. This is how you may choose to make mashed potatoes forever. The garlic-savory flavors make these mashed potatoes outstanding. Bacon not required, but highly favorable 🙂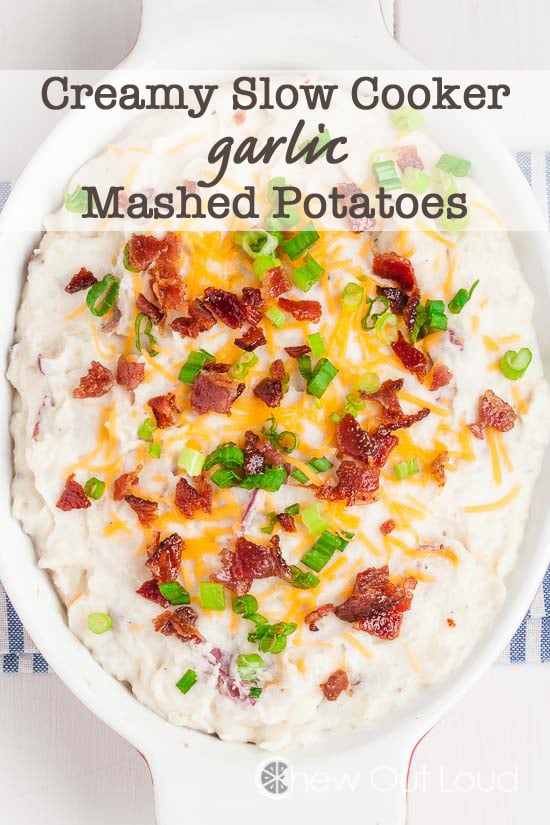 Slow-Cooker Chicken Teriyaki. One taste and it'll go straight into your dinner rotation. This dish is delicious over rice, noodles, or paired with a crisp salad.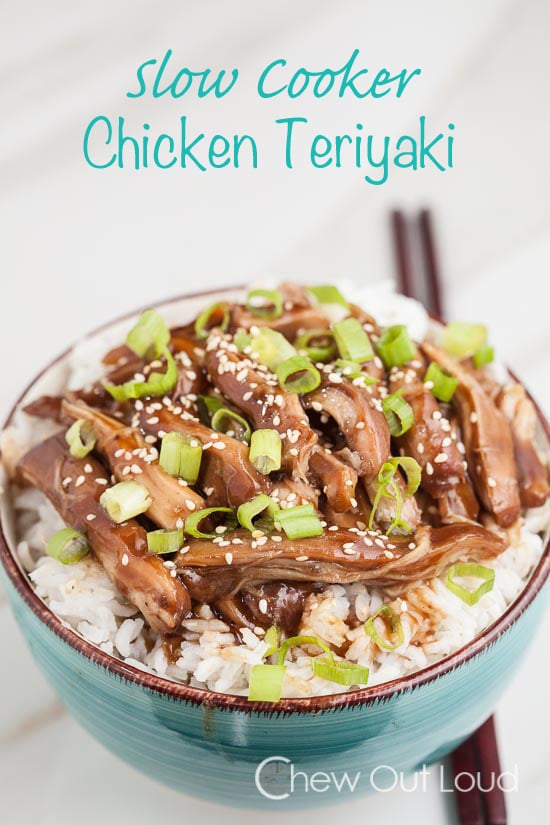 Turkey or Beef Chili with Sriracha. Kick it up if you like a bit of heat in your chili. You choose the spice level. It's a favorite for all Sriracha lovers. Tone it down for the kids, if they prefer it milder.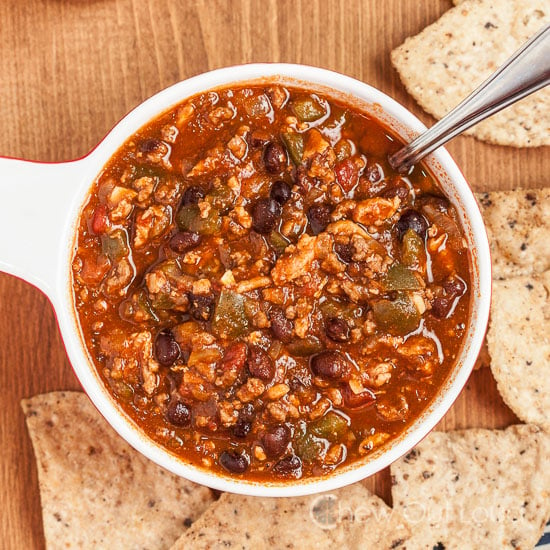 Slow-Cooker Pork Loin. Everyone who tries it loves it. Who doesn't want tender, lean pork loin that's easy to make and savory-delicious? The gravy makes this dish oh-so-amazing. You'll want to slather this gravy over all the pork; save some for pouring over potatoes, rice, or noodles also.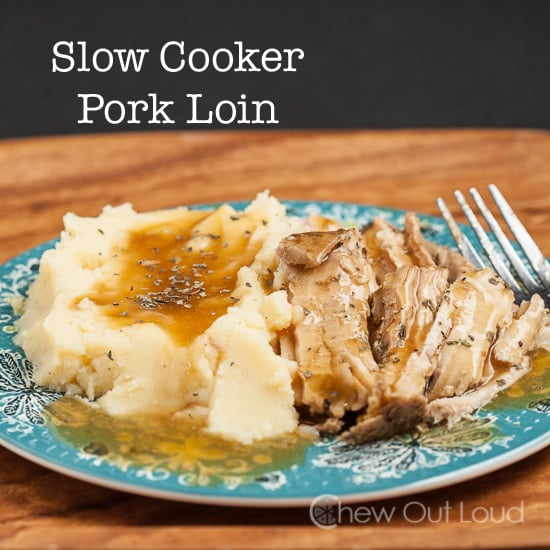 Most Tender Slow-Cooker Pot Roast. It's a Readers' Favorite for a good reason. This pot roast is packed full of flavors, it's supremely tender, and it makes enough for at least two nights' worth of meals. We love this dish served over a plate of buttered noodles or mashed potatoes.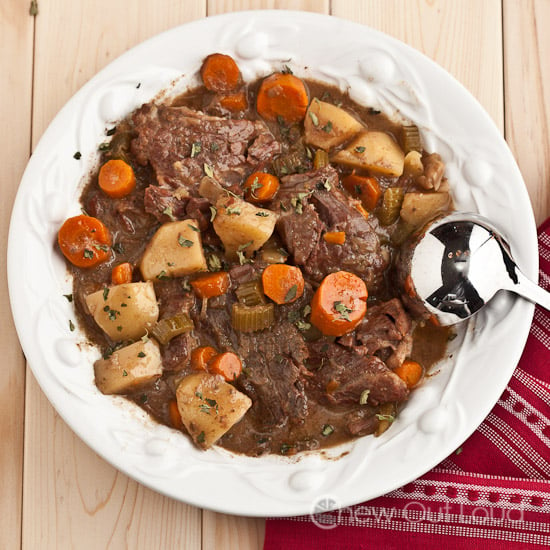 We hope you'll absolutely LOVE these slow-cookin' recipes 💛
If you aren't already part of our fabulous foodie family, please join us! Subscribe and receive all our new, delicious, easy recipes you'll actually make and eat.