Easy Zucchini Recipes – Our Top 10
By Amy Dong
Published Aug. 5, 2021
Updated Nov. 9, 2021
If you're looking for tried-and-true, best-ever zucchini recipes, you're in the right place. We've compiled our absolute favorite zucchini recipes that have been well loved year after year. Take advantage of healthy, beautiful squash and give these recipes a try. There's something for everyone.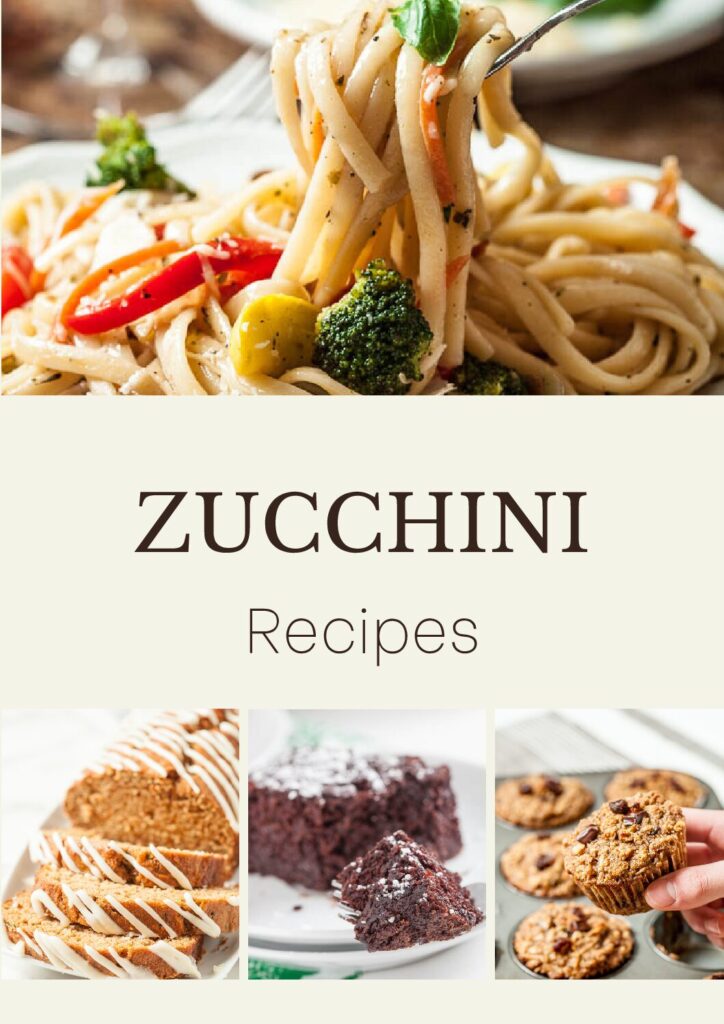 Our Very Favorite Zucchini Recipes
Superhero Apple Zucchini Carrot Muffins –

There's no better way to start off the day (or afternoon) with these glorious Superhero Muffins loaded with zucchini. Healthy meets flavor in these powerful muffins. They keep well and are freezer-friendly.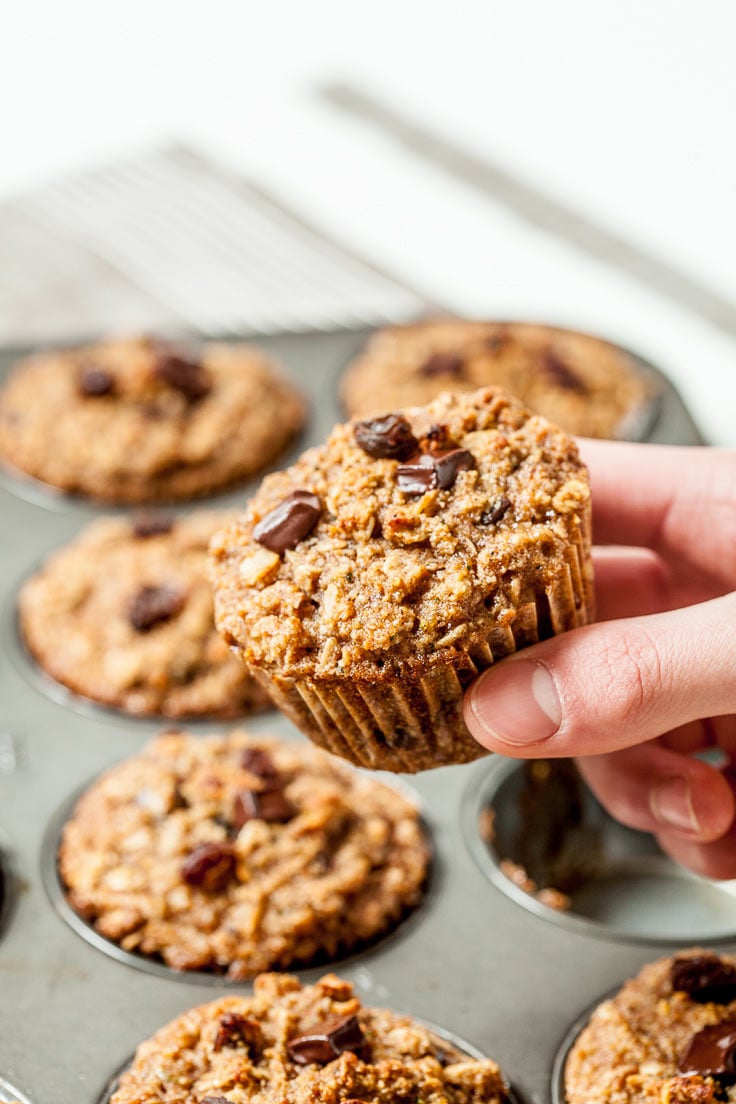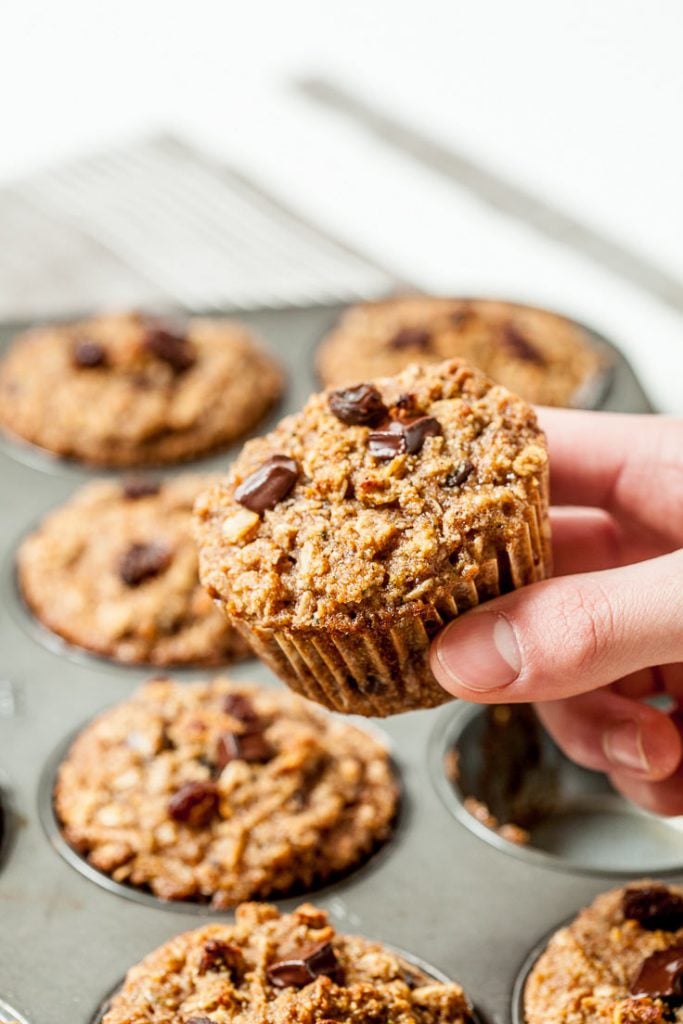 2. Chocolate Zucchini Coconut Oil Bread – No butter needed for this fantastic zucchini bread…it's like none other, as it's made with the goodness of coconut oil without sacrificing flavor. Perfect for breakfast, snack. and even dessert.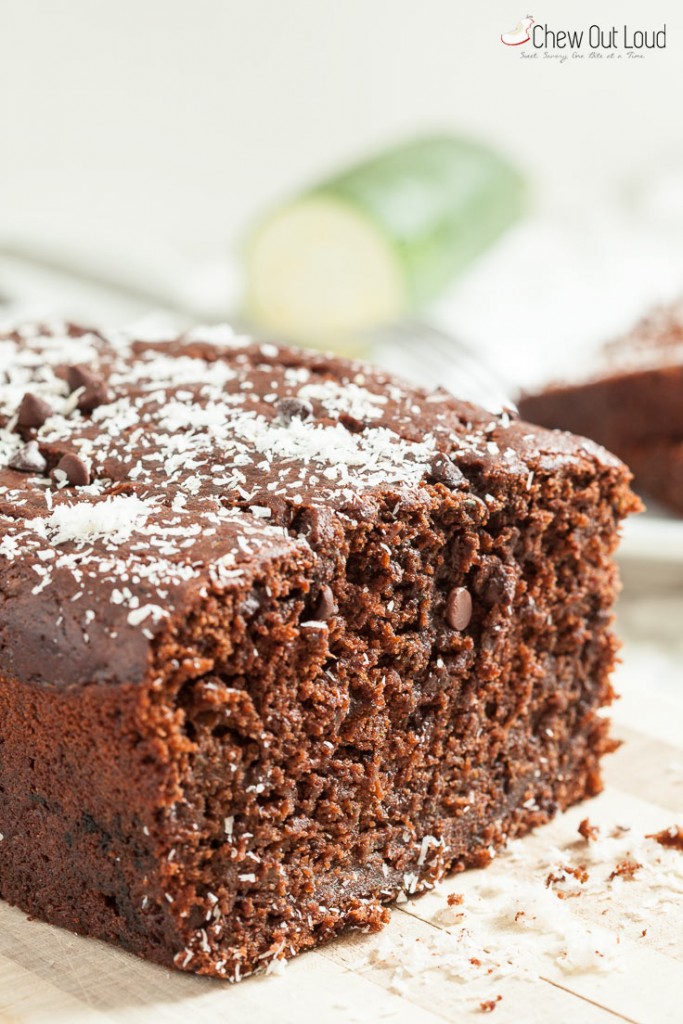 3. Chicken Fettuccine Alfredo with Zucchini – Toss fresh zucchini slices into this healthier version of creamy, delicious fettuccine alfredo. Add chicken breast for a satisfying boost of protein. It's easier on the waist without sacrificing taste.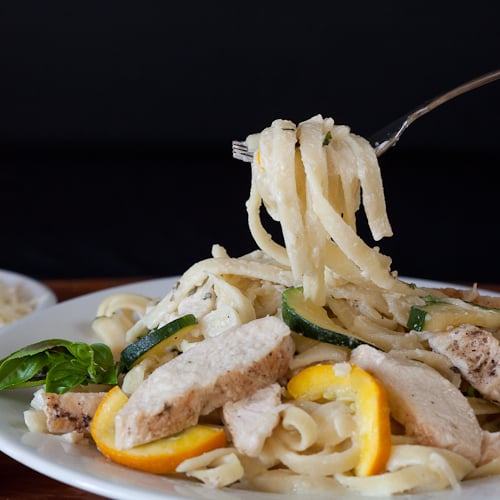 4. One-Bowl Zucchini Carrot Bread – You'll only have to wash one bowl with this zucchini carrot bread. It's so tender and tasty, and freezes beautifully for quick grab 'n go mornings. Even the pickiest of kids will gobble this up.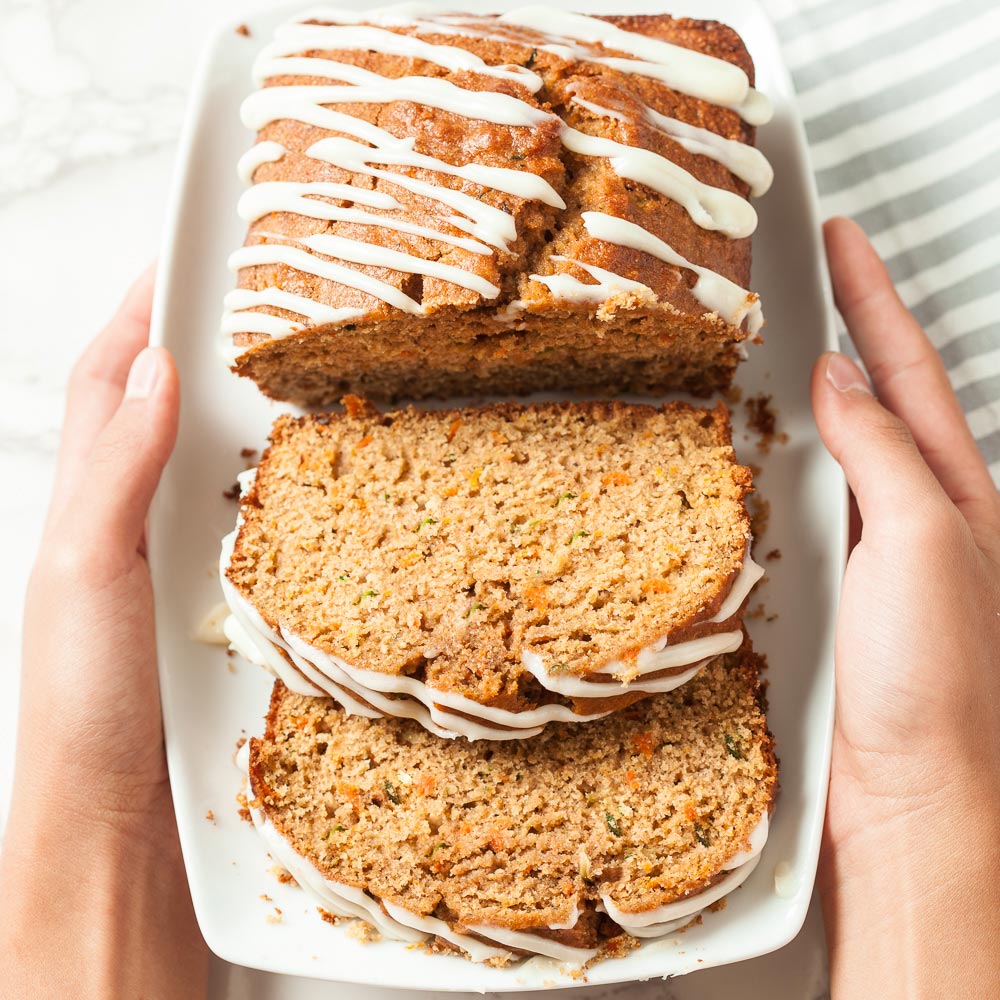 5. Chocolate Zucchini Cupcakes with Ganache Frosting – Nobody will guess these chocolate cupcakes contain a hearty dose of zucchini goodness in every bite. In fact, these decadent cupcakes taste so fantastic, nobody will care what you've secretly hidden in them.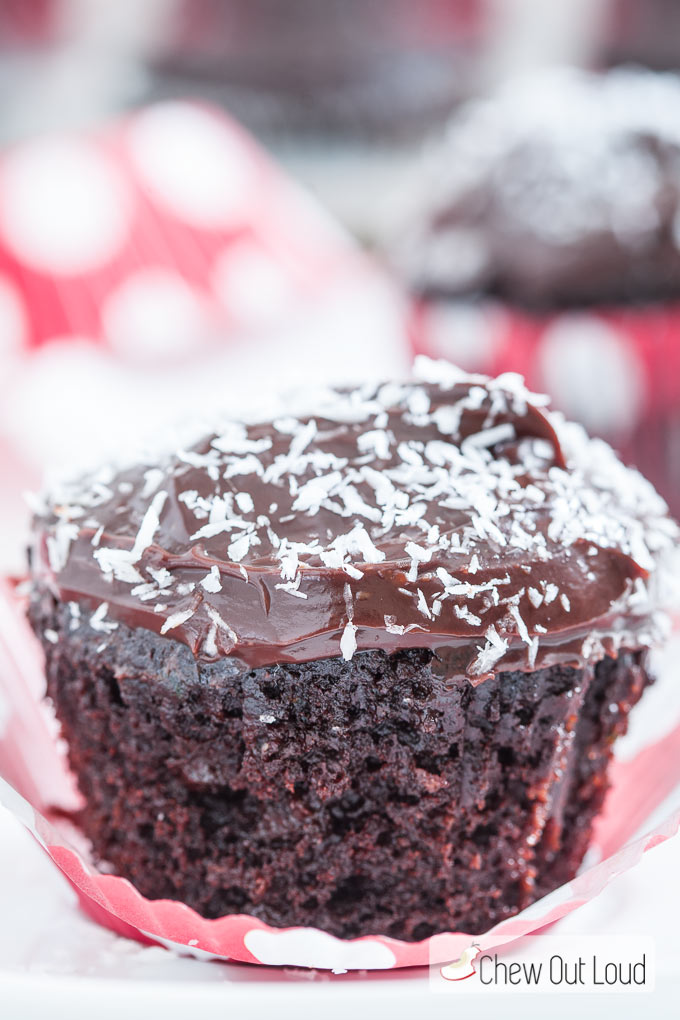 6. Moist Lemon Zucchini Bread – There's a reason my friends and family request this bread on repeat. With a tender crumb and lemony flavor, this zucchini bread is an instant hit everywhere it goes. Slice and freeze for easy breezy breakfasts on-the-go.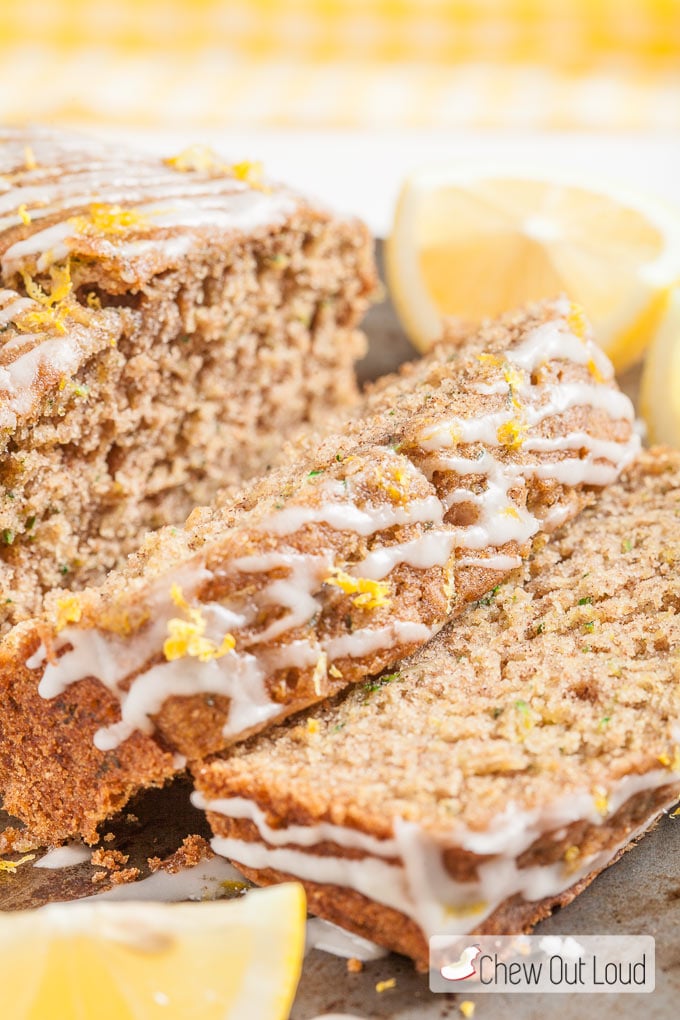 7. Zucchini Bread Recipe with Nutella – Glorify your classic zucchini bread with a bit of Nutella greatness. Nobody will be mad at you for offering them a slice.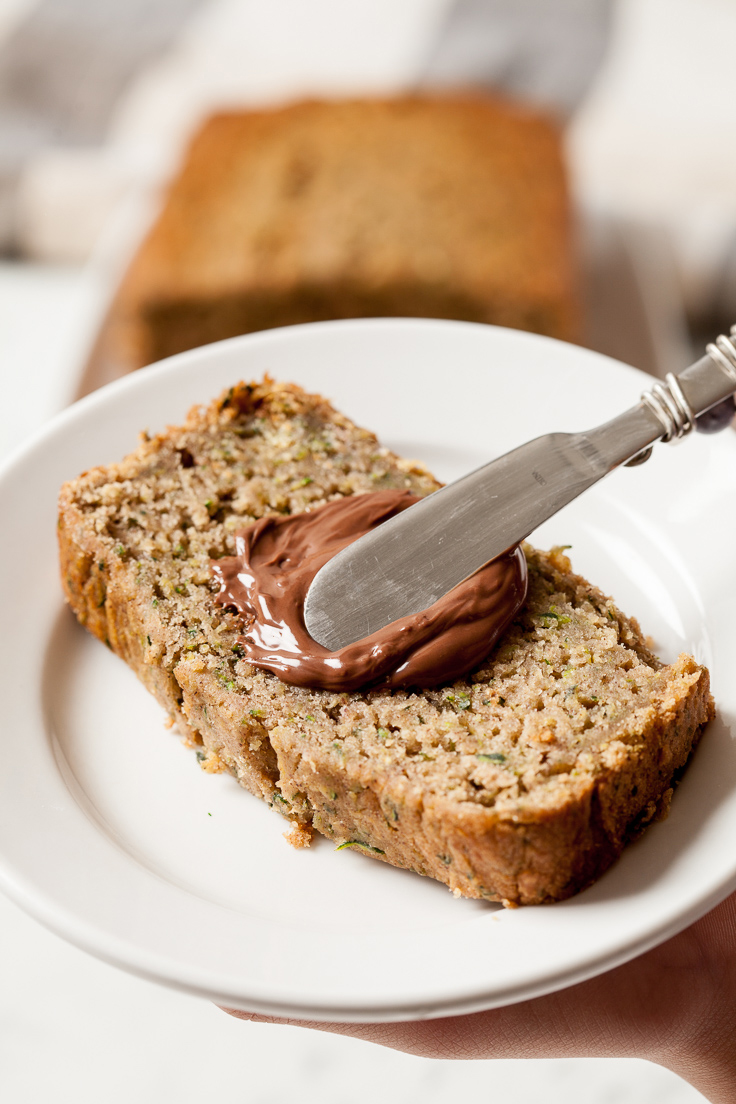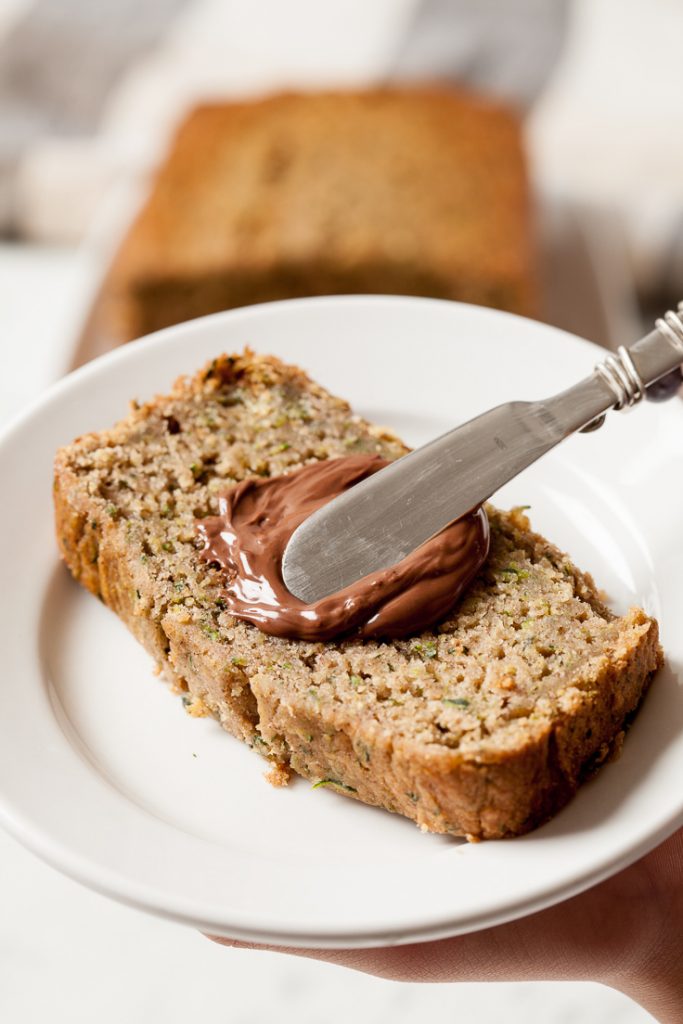 8. Best Easy Roasted Vegetables Recipe – This roasty, savory, flavorful combination of zucchini, butternut, potatoes, and mushrooms is absolutely irresistible. This dish is such a treat, it doesn't even feel like you're eating vegetables.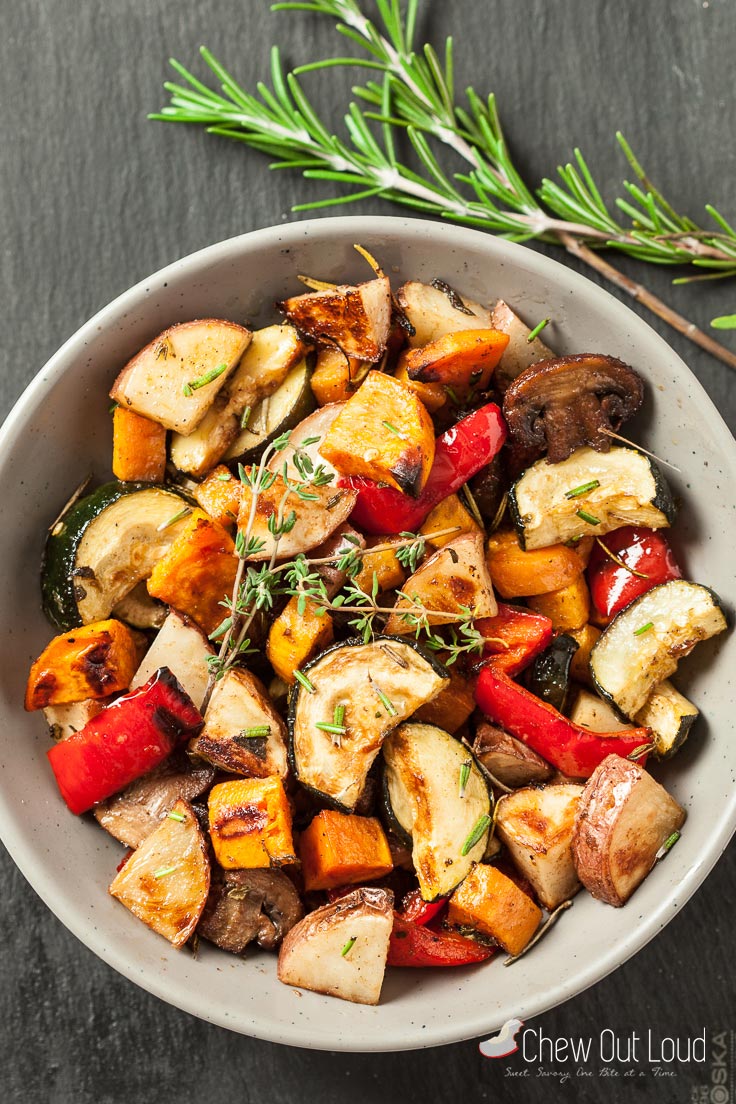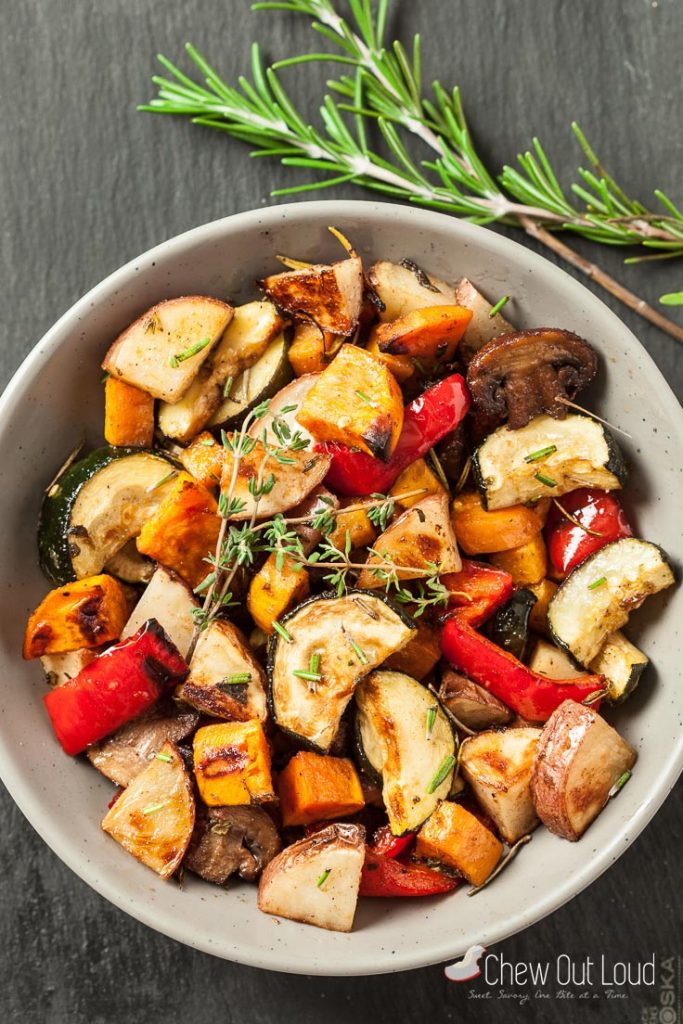 9. Chocolate Zucchini Cake – I'm not sure there's a more tender chocolate cake than this chocolate zucchini cake. You can't taste the zucchini, but it provides such wonderful moisture and fluffy texture to this amazing cake. Once you taste this, you may be astounded that you actually mixed squash into this amazing cake.
10. Pasta Primavera – everything you'd want in a healthful yet brilliantly flavorful dinner. It's light on calories, big on flavor, and bursting with all the colorful seasonal vegetables. So good, we could eat this every night.