15 Delicious Casserole Recipes
Casseroles are king in the Midwest. From savory breakfast casseroles to dinner casseroles to gluten-free ones…we've eaten them all. Here, we've rounded up 15 of our very best, no-fail casserole recipes that your family will love. Bonus: they're healthy-ish and easy to pull off.
Favorite Casserole Recipes, From Breakfast to Dinner:
One Pot Enchilada Rice Casserole:

This gluten-free one-pot casserole is busting at the seams with big flavors, yet is healthy and nutritious. It's an instant family favorite.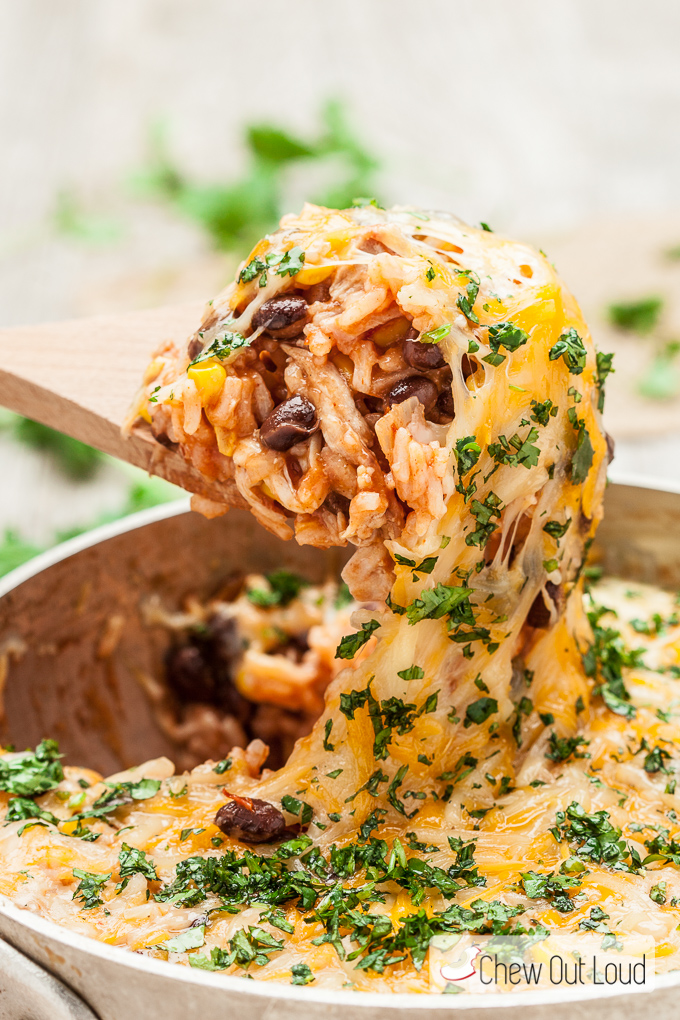 2. Cheesy Baked Tortellini Casserole: Take your tortellini to the next level, with this super easy 'n cheesy baked tortellini casserole. Just layer, bake, and enjoy. Perfect for meatless Mondays.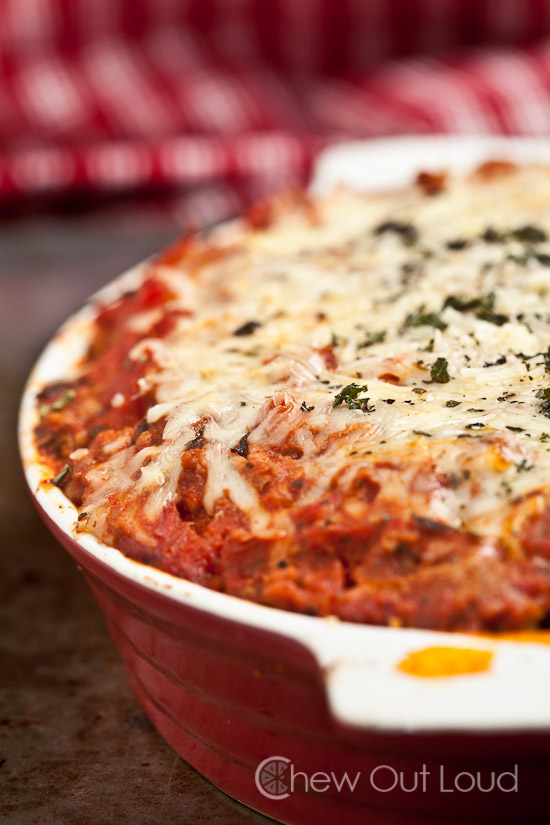 3. Mexican Breakfast Casserole Recipe (Gluten-free): This is by far one of our favorite breakfast-for-dinners. This Mexican inspired casserole recipe is boldly flavorful, full of protein, and a delicious meal in one.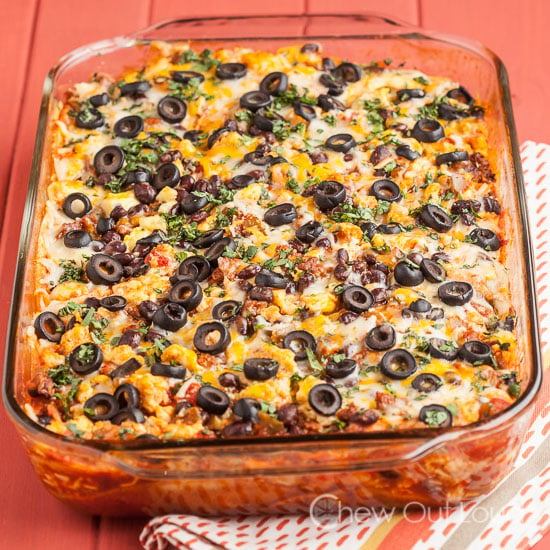 4.Easy Make-Ahead Corn Casserole Recipe – This corn casserole is fluffy, light, and delicious! It's perfect for holidays and everyday. Such a great way for the family to enjoy corn.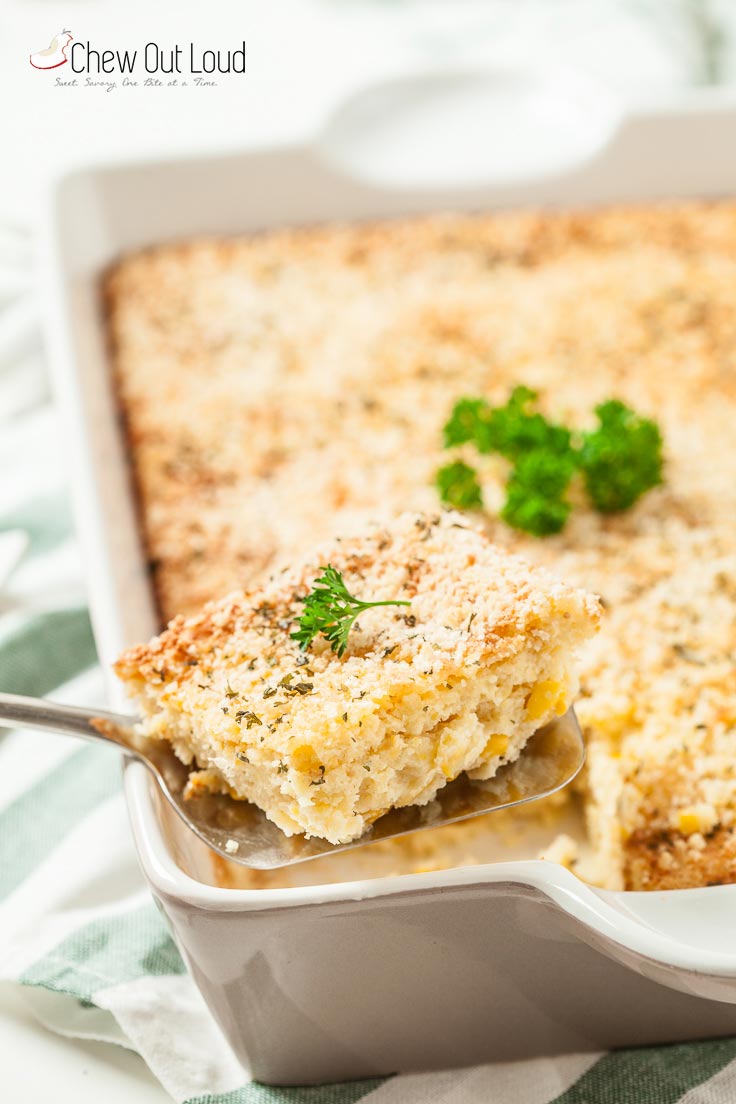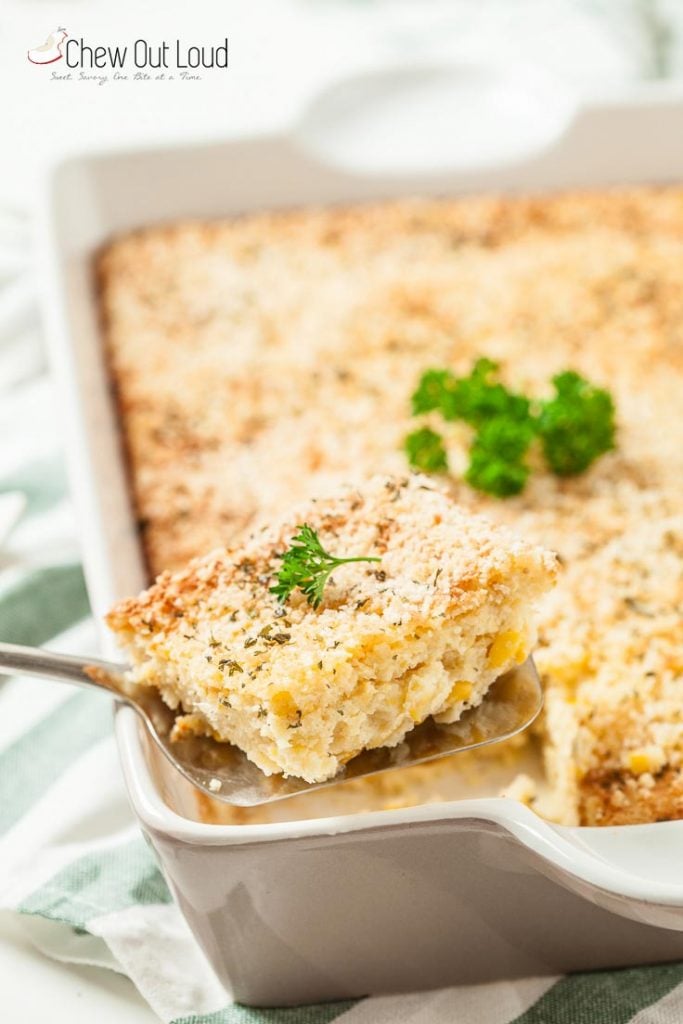 5.4-Ingredient Salsa Verde Enchilada Bake – With just 4 ingredients, this salsa verde enchilada bake is the perfect weeknight solution. It comes together quickly, and everyone devours it just as fast. This one's about to become your Tuesday night best friend.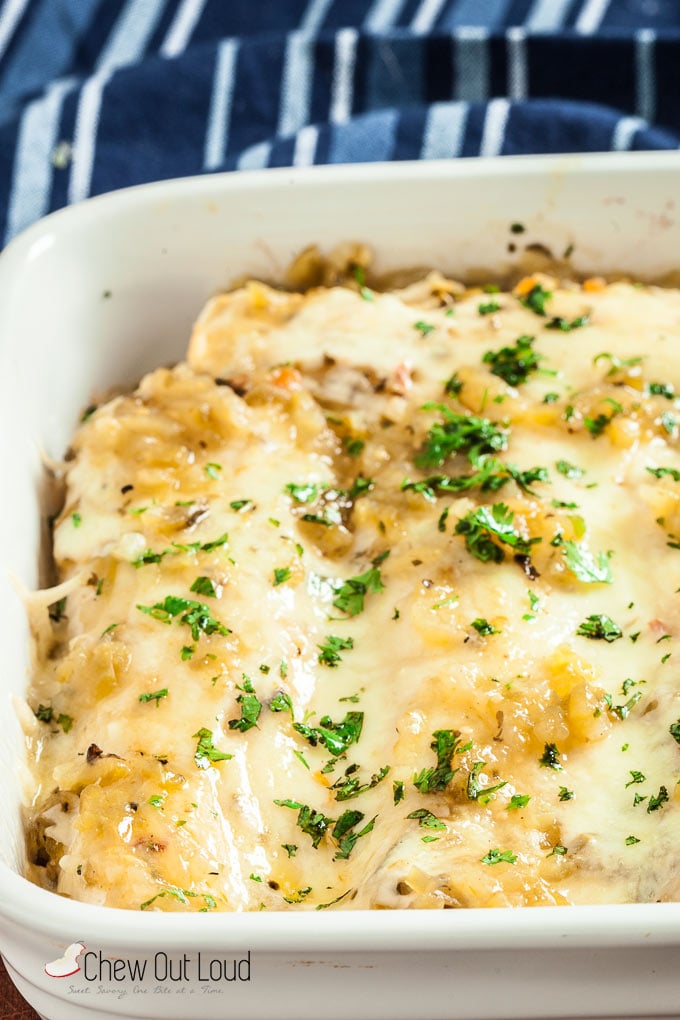 6. Healthy Creamy Chicken Enchilada Bake – healthier doesn't mean less flavor. Not with this creamy chicken enchilada bake. It's easy on the waist and big on taste.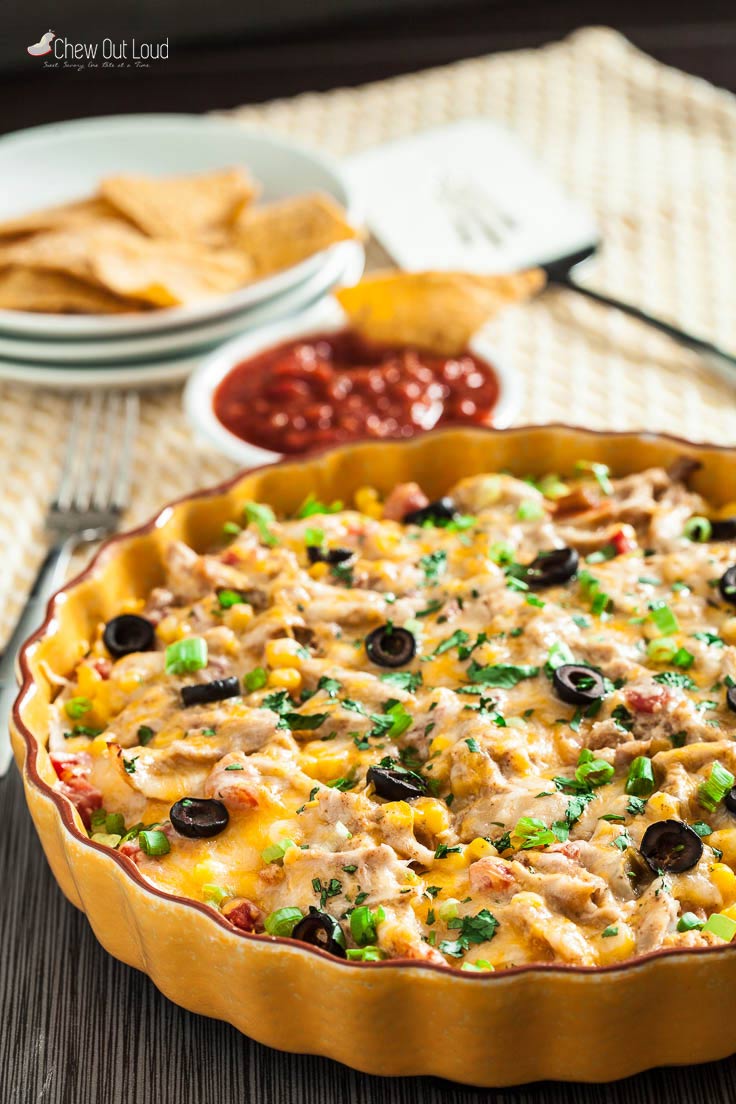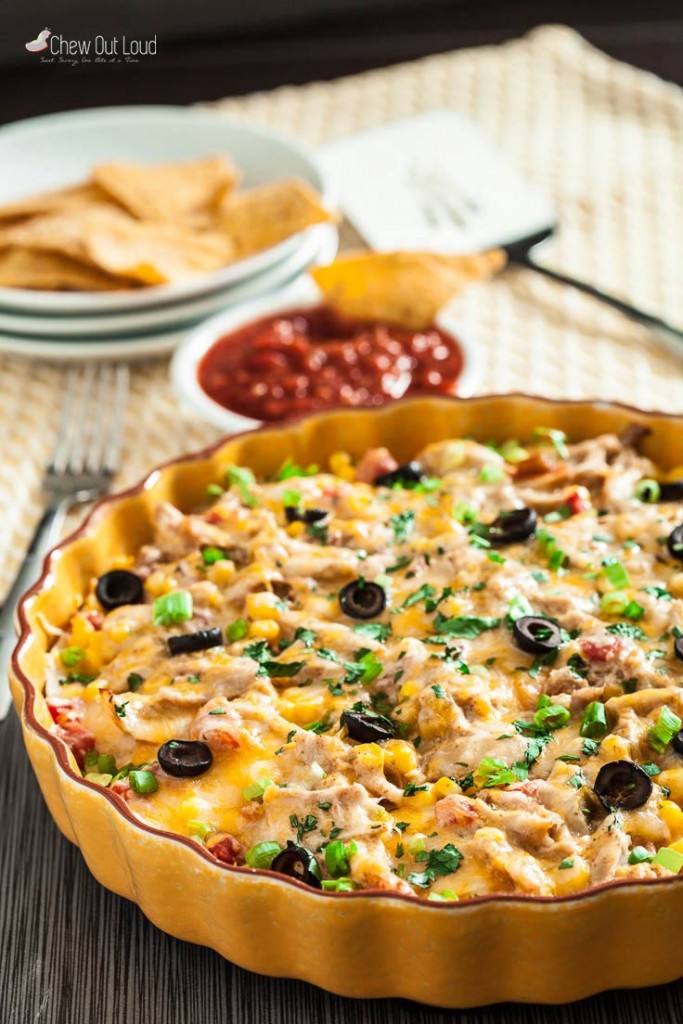 7. Cheesy Creamy Baked Ziti – The classic baked ziti is always a hit. But this one goes above and beyond in its cheesy goodness, while keeping everything easy peasy.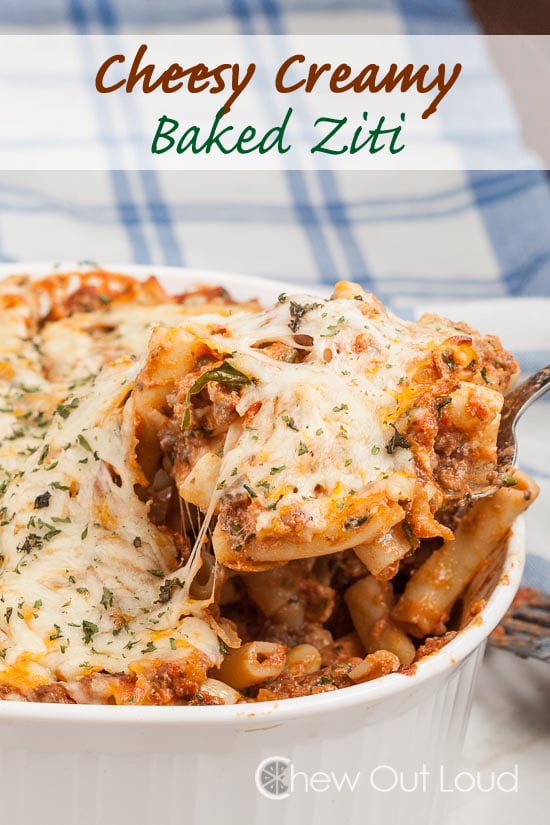 8. Sweet Potato Casserole with Pecan Crumble – yeah, this is a holiday staple, but why stop there? Make this sweet potato casserole anytime you want the family to nosh up those sweet potatoes in your kitchen. There's no yummier way to do it.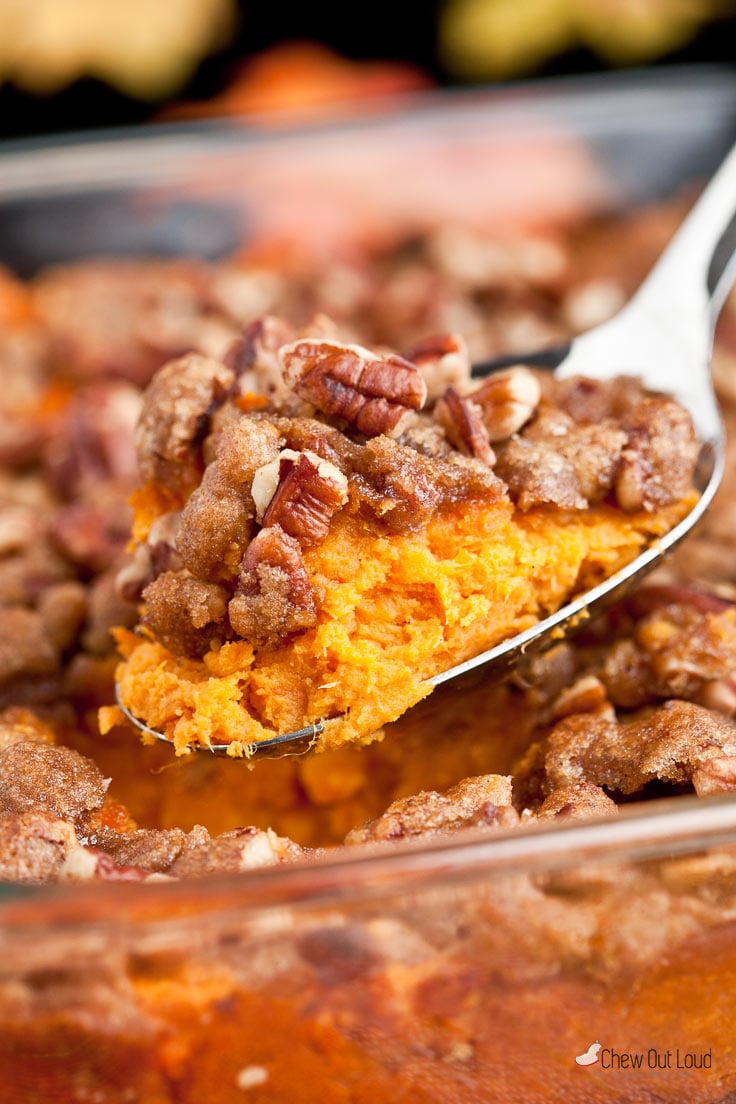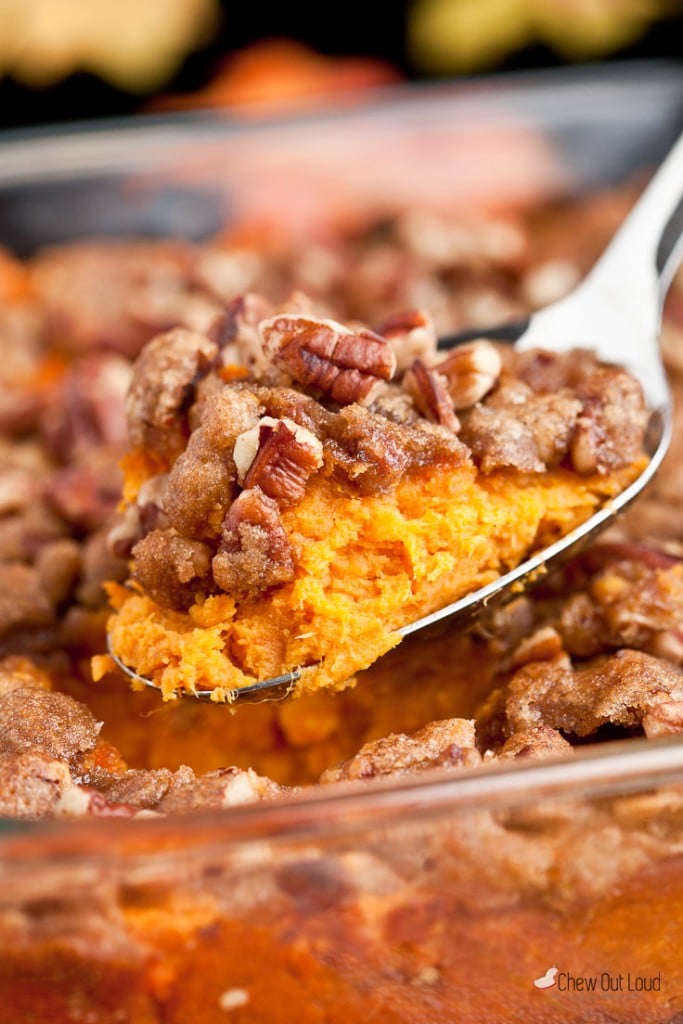 9.30-Minute Healthy Taco Casserole – When we crave tacos, but it's a bit too much to have everyone make their own table messes, we turn to this healthy taco casserole. It's got all the flavors you love in a great taco, but in a healthier and easier form.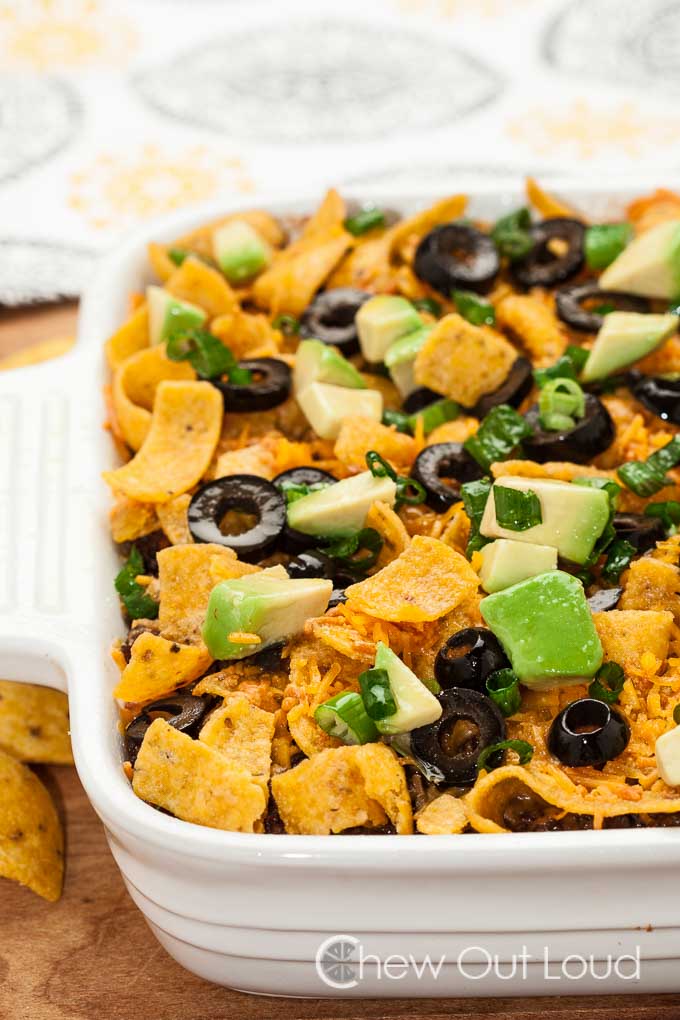 10.Best Texas French Toast Casserole Recipe – it'd be wrong not to include this amazing French Toast Casserole; it's not only a legit breakfast/brunch, but if you serve it next to eggs or bacon and a salad, it's a super fun and delish breakfast-for-dinner.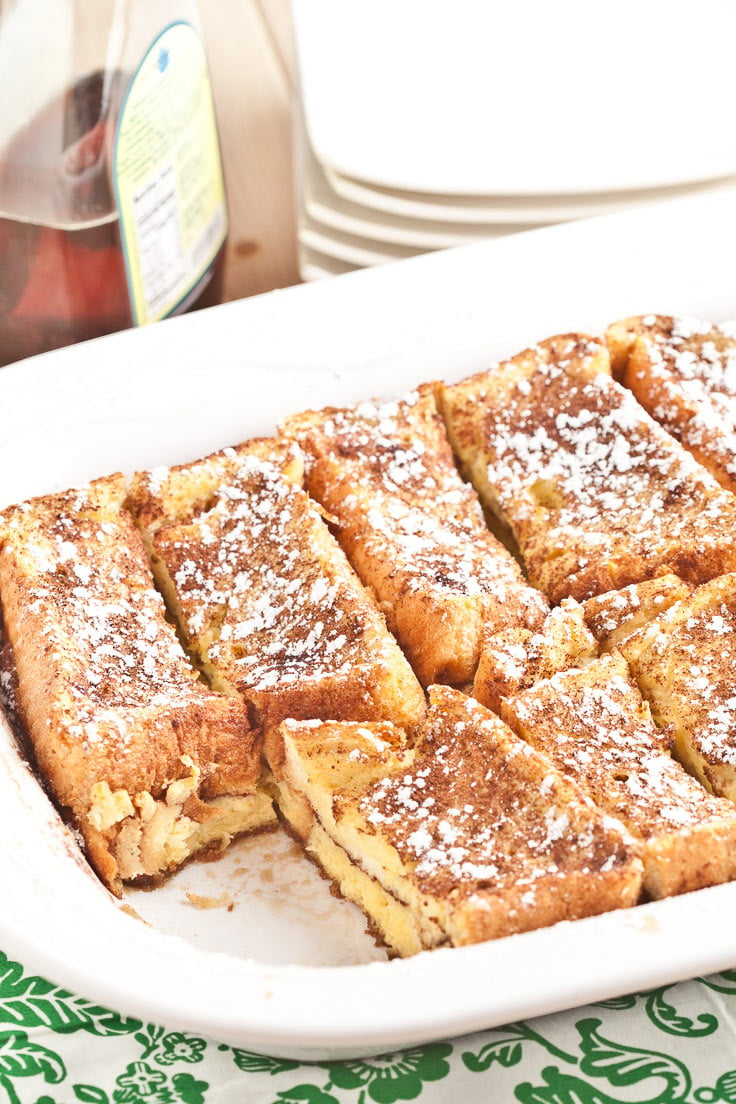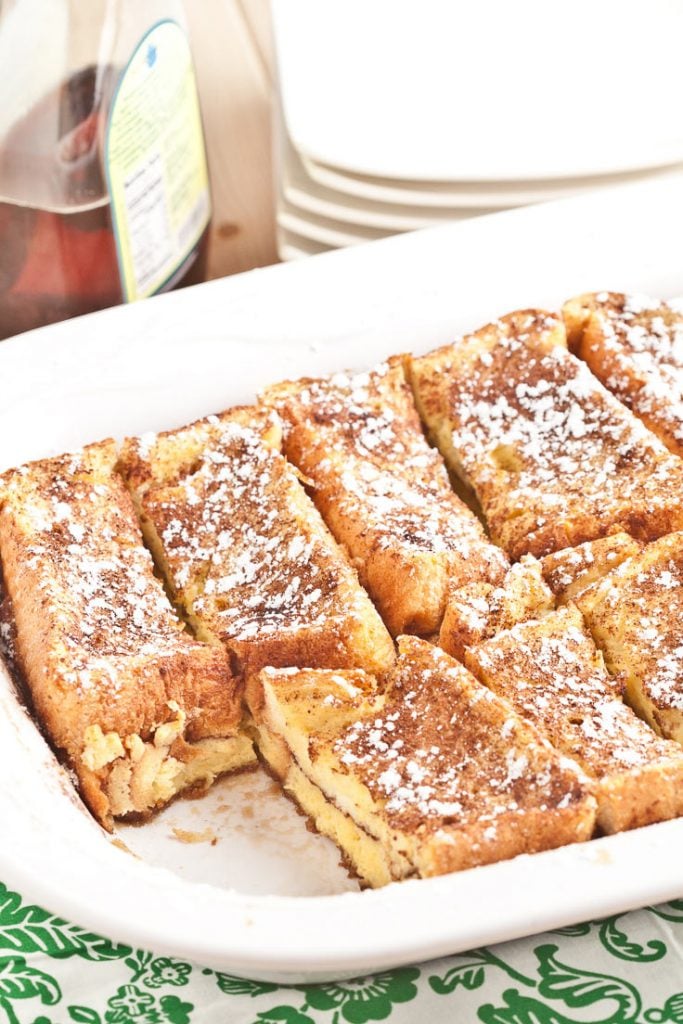 11. Hash Brown Tomato Breakfast Casserole – This is one of those breakfast casseroles I'd eat every single day if someone made it for me. It's packed with delicious flavors, loaded with protein and veggies, and ultra satisfying.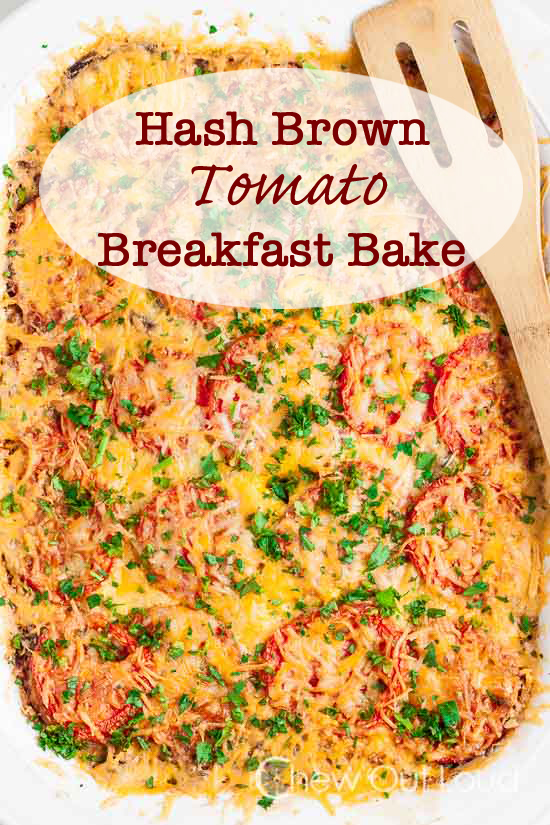 12.Cheesy Baked Ravioli Casserole – I first made this ravioli casserole many, many years ago. It instantly became popular both at home and on the internet. It's still one of my favorite meals to make for friends. Plus, it's crazy easy and freezes well.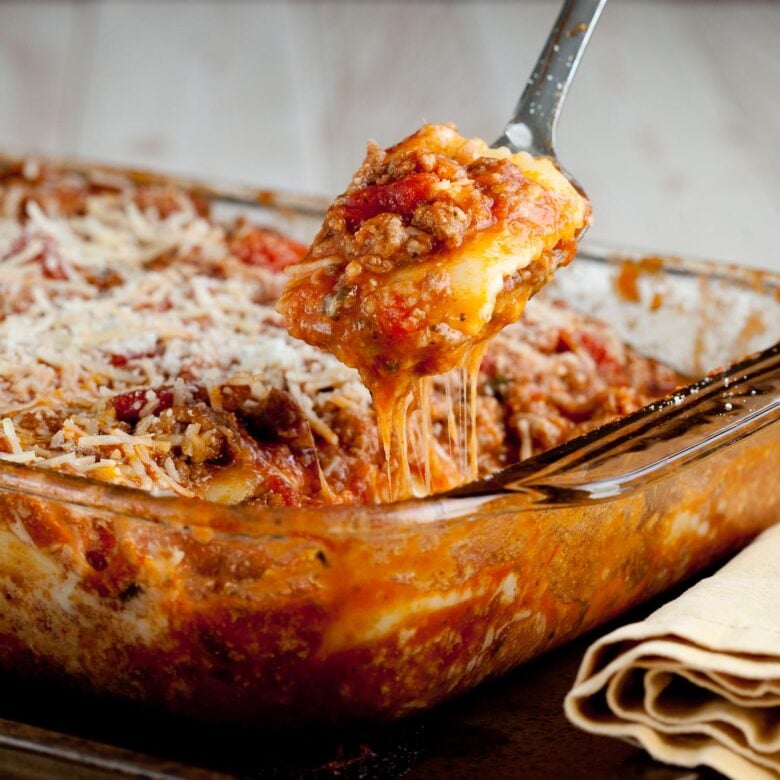 13.White Chicken Enchilada Casserole – Here's another favorite casserole for bringing to friends. It's great not only for potlucks and parties, but for that new mama down the street. We love the big, bold, cheesy flavors in this white chicken enchilada bake.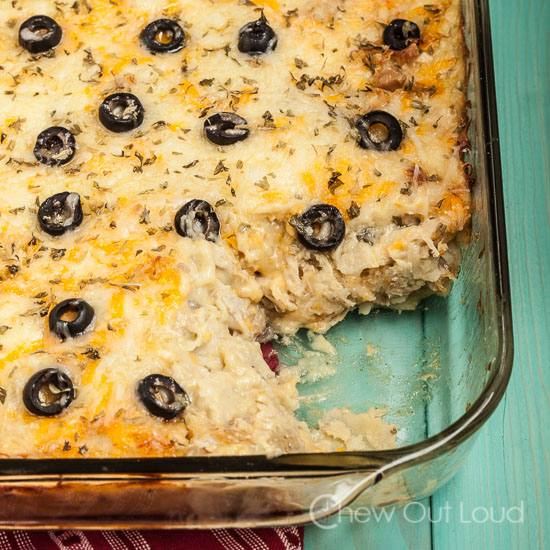 14.Mexican Style Cheesy Ravioli Bake – Here's my Mexican inspired twist on that classic ravioli bake. The spices, cheese, and sauce comes together to form an amazing casserole dinner for a busy weeknight.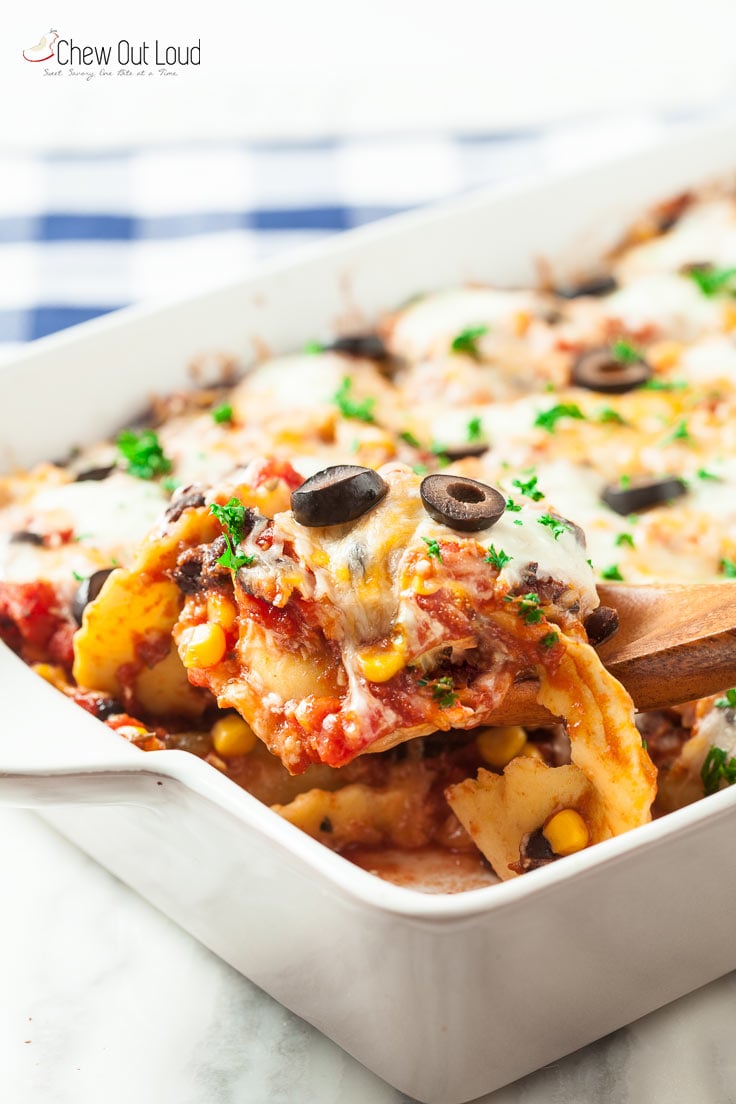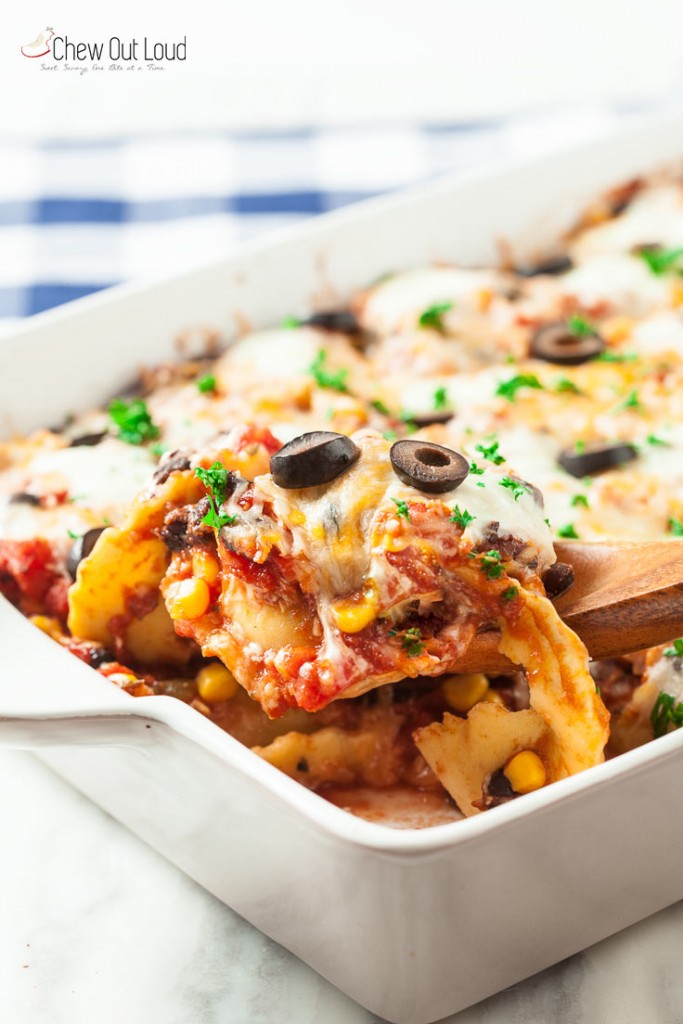 15. 25-Minute Healthy Mexican Pasta Bake – The words Mexican and Pasta can absolutely be healthy[ish]… especially when we use whole grain pasta. This 25-minute dinner deal is 125% delicious, yet ridiculously easy to make.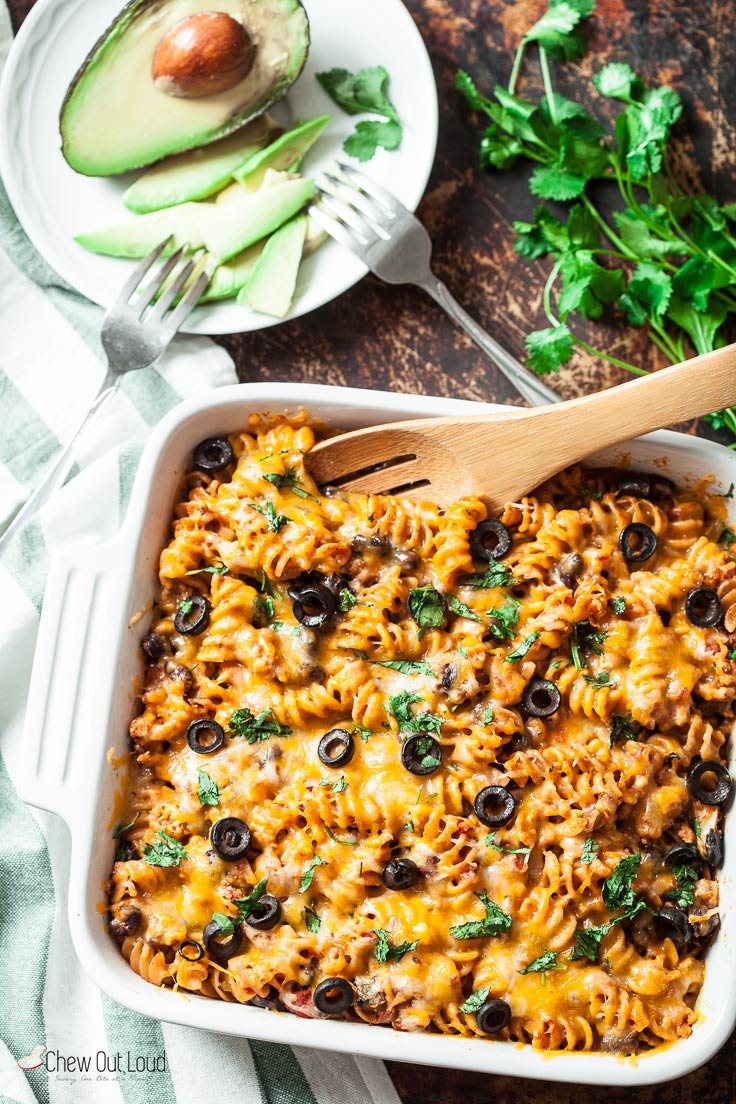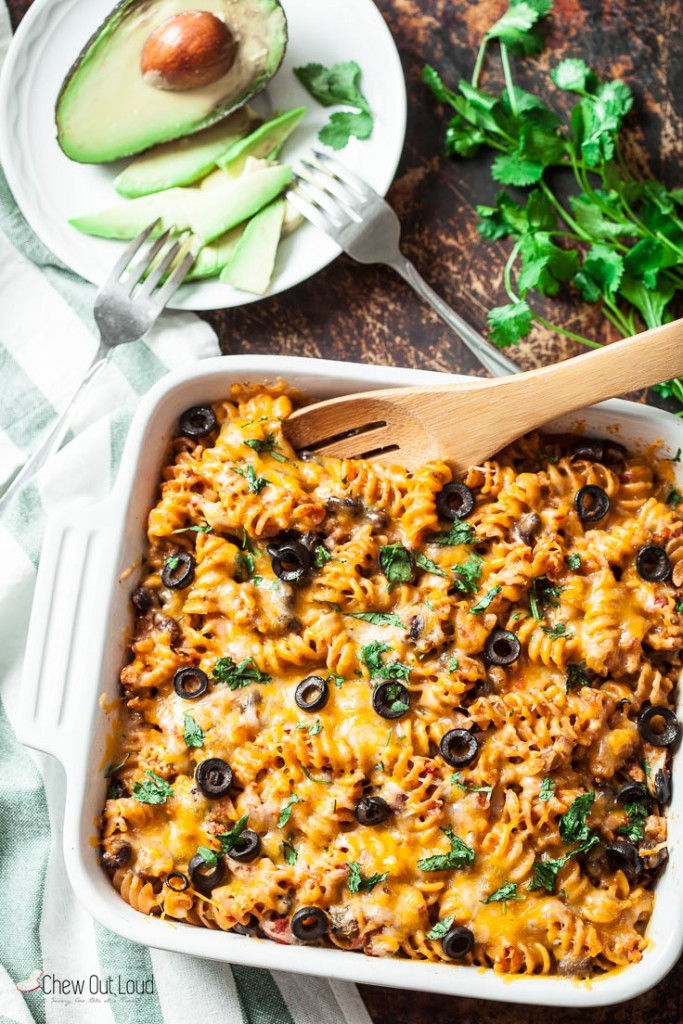 **We hope you loved this little casserole roundup! If you make any of these dishes or other recipes from Chew Out Loud, share it and tag us @chewoutloud on Instagram. We totally love seeing what you guys make, and we want to give you a huge shout out! ♥
You may also like these collections: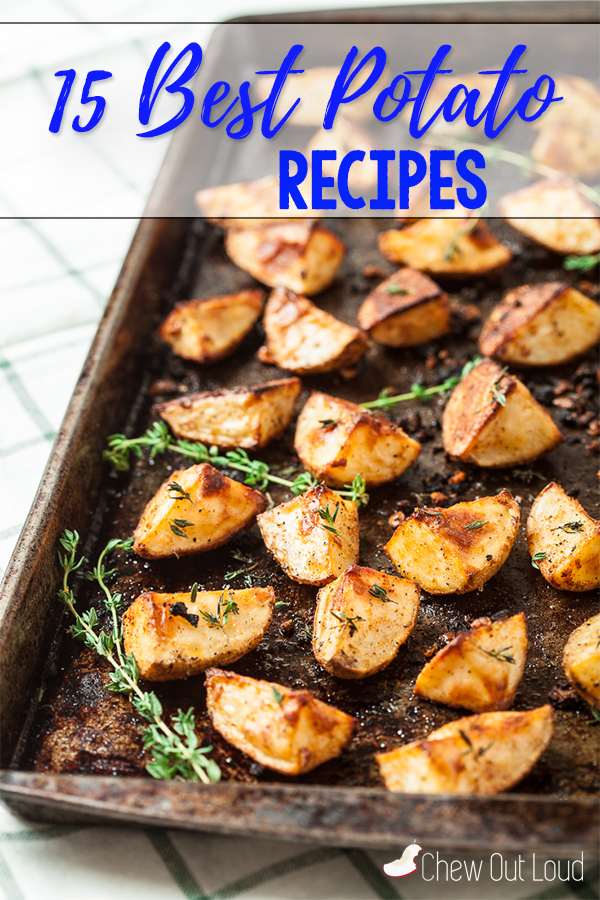 10 Best Fail-Proof Crock Pot Recipes