15 Easy Potato Recipes
People love their potatoes. We've rounded up 15 of our best-ever potato recipes that are tried-and-true favorites beyond the old baked potato. Bonus: most of these recipes happen to be gluten-free.
15 Potato Recipes From Breakfast to Dinner

:
Garlic Herb Roasted Baby Potatoes: These baby potatoes are huge in flavor and popularity. They're super easy to make and you don't even have to pull out your knife for this one. Just season, roast, and watch these babies disappear in no time.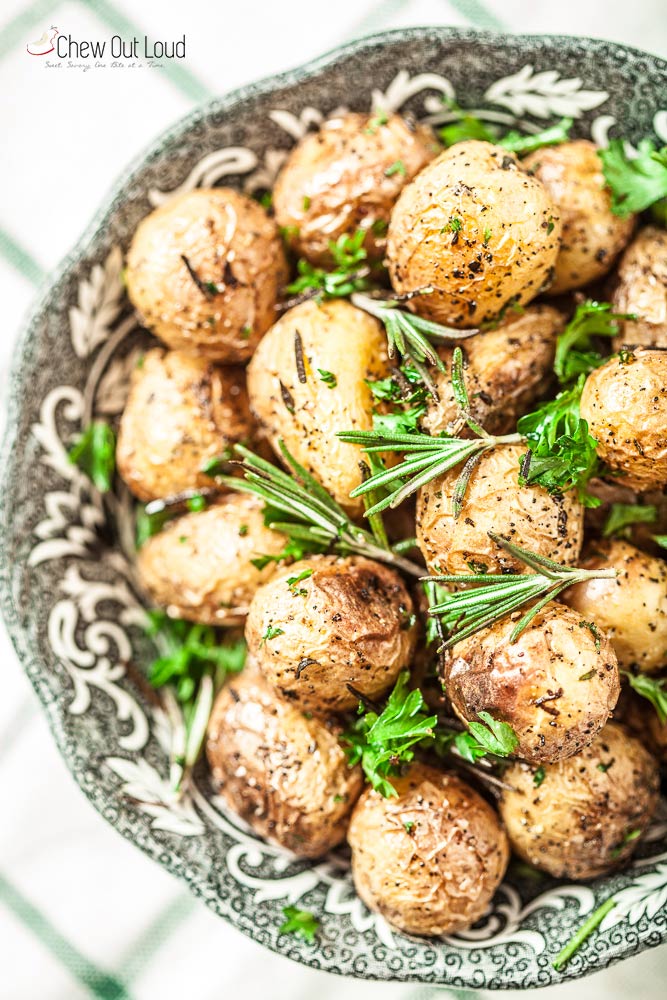 2. Easy Bacon Ranch Potato Salad Recipe (Gluten-Free): Not only is this the only potato salad that gets the most recipe requests, it's also the easiest potato salad you'll ever [ever] make. Just a few ingredients and you're ready to roll. Sometimes, simple is truly the best.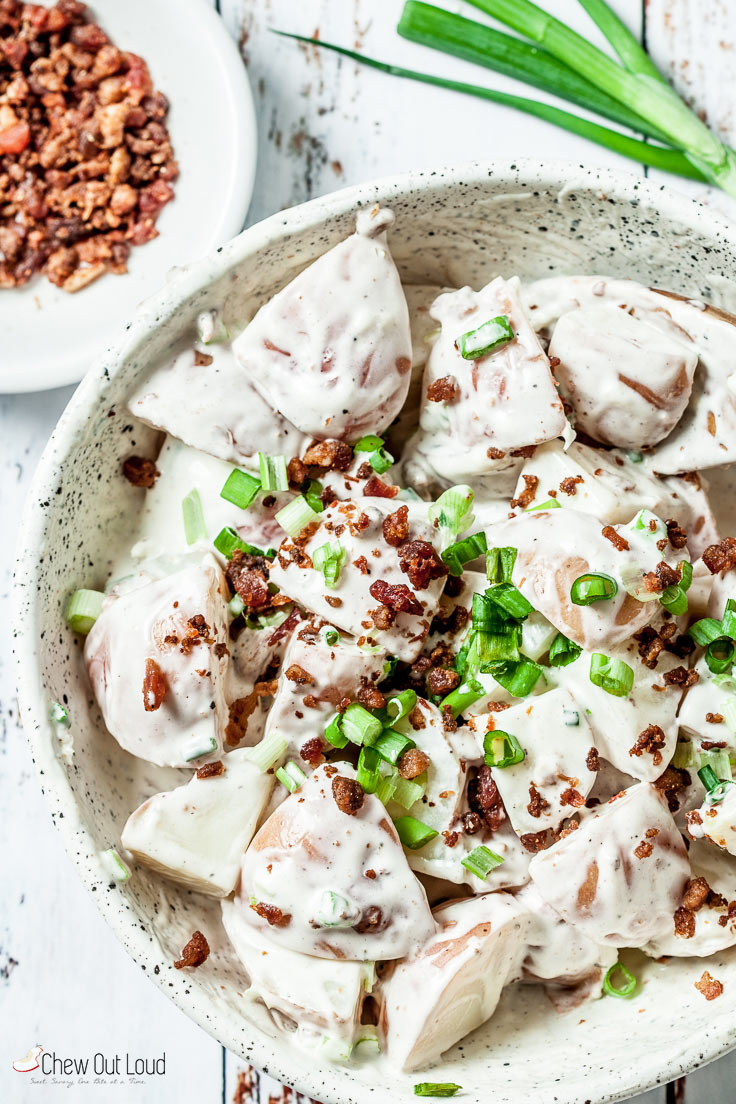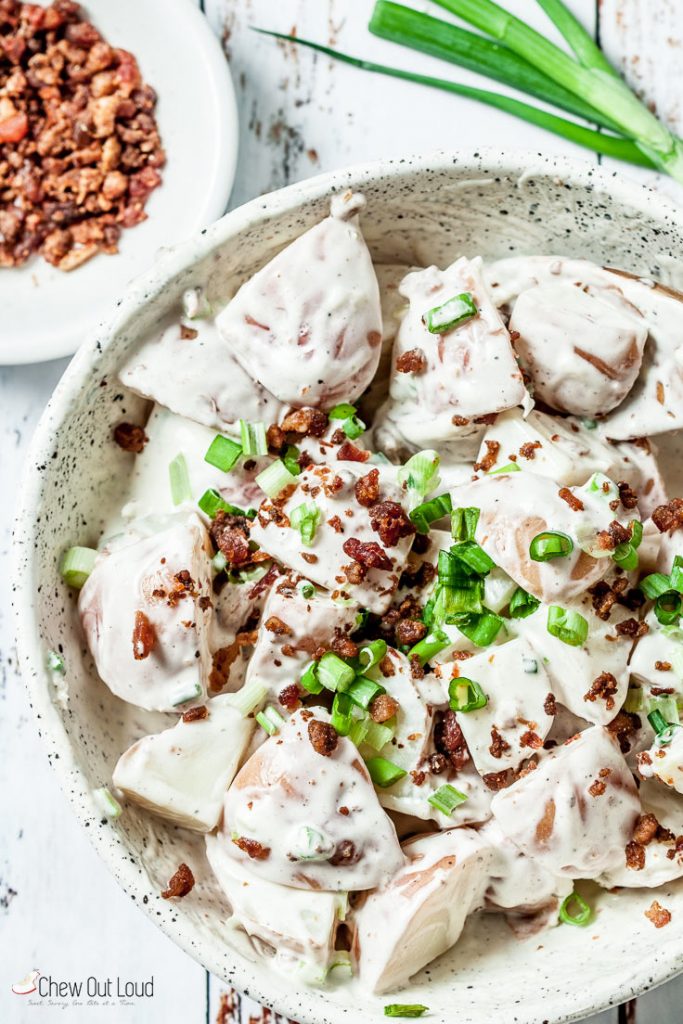 3. Ranch Roasted Potatoes (all natural): Who doesn't love ranch flavored food? We most definitely do, but we don't love all the additives in commercially prepared ranch packets. Say hello to this super-easy, all-natural recipe for making your own ranch seasoning. You'll never go back to packets again.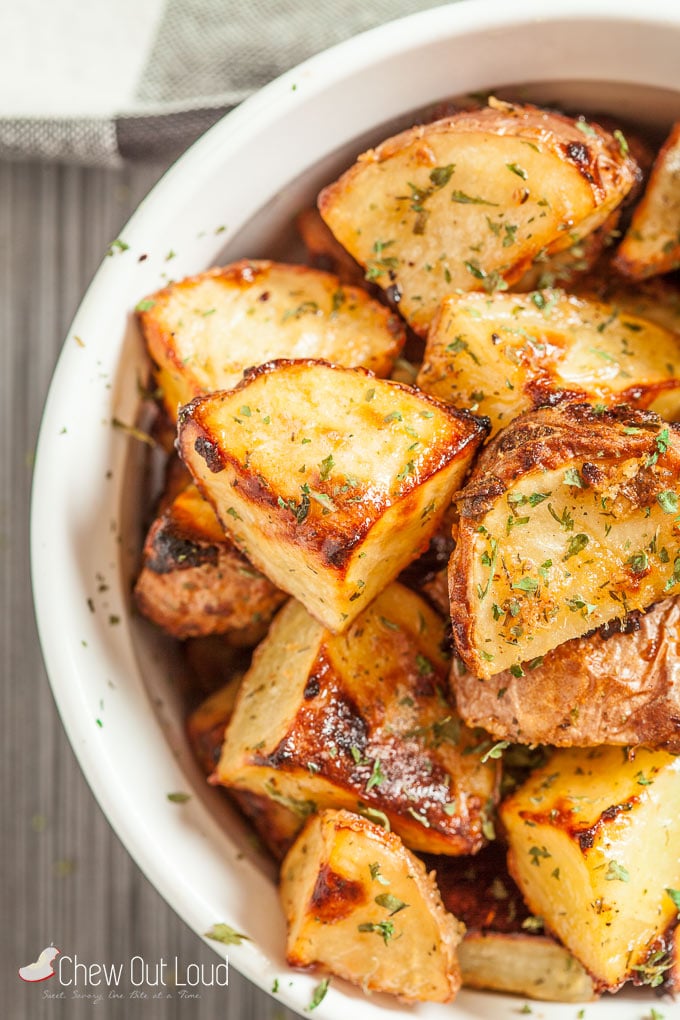 4. Sweet Potato Sausage Breakfast Casserole: We're throwing down some sweet potatoes into this 'tato party. And we're having it for breakfast. This sweet potato breakfast casserole immediately became a favorite among family and friends. It's gluten-free, full of nutrients, and tastes incredible. Bring it to your next brunch potluck or make it a breakfast-for-dinner. It also happens to be paleo and whole30 approved.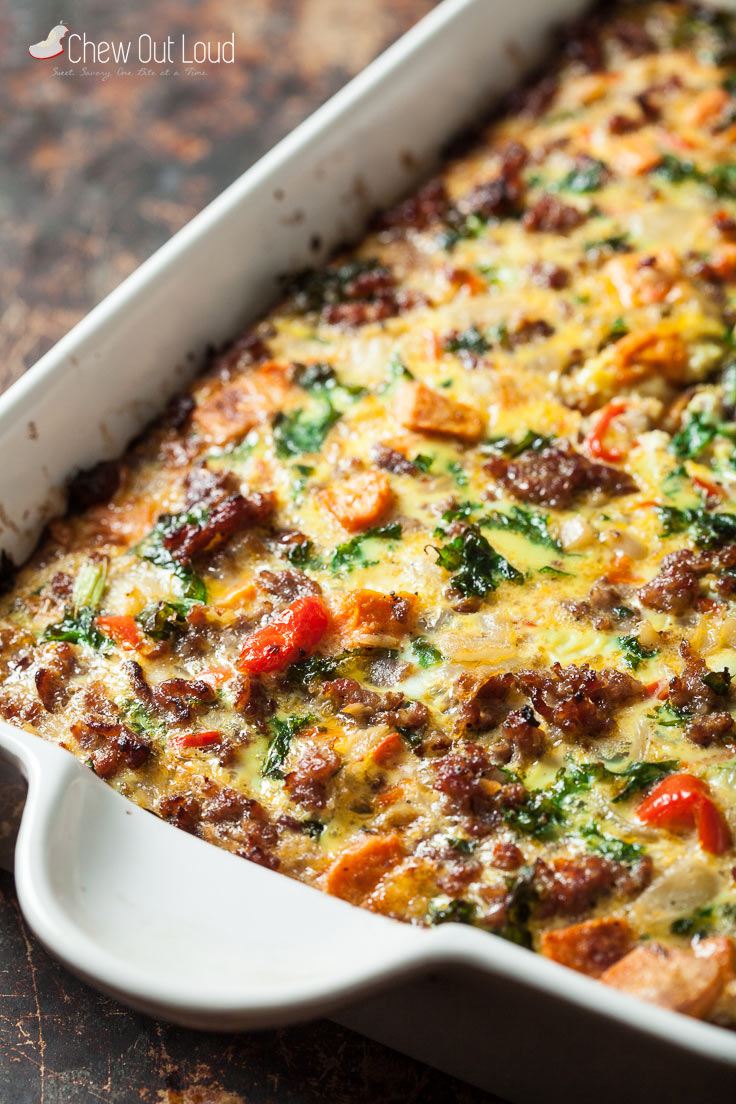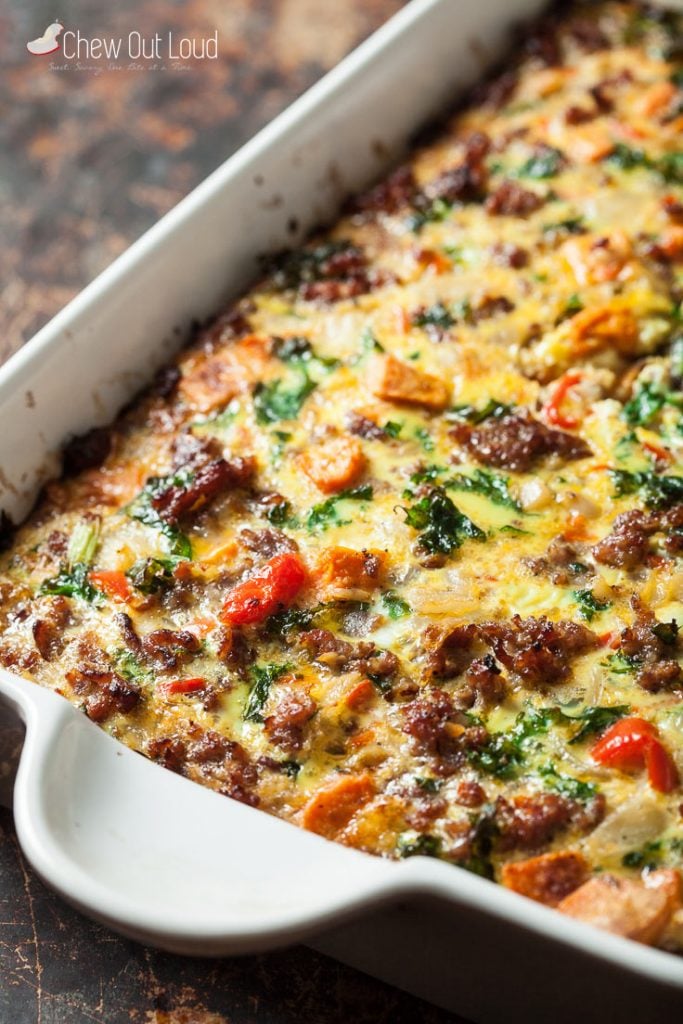 5. Garlic Lemon Roasted Potatoes: These garlicky, lemony roasted potatoes are such a brightly flavorful side dish. Try these delicious potatoes with your favorite protein dish for a healthful, easy meal.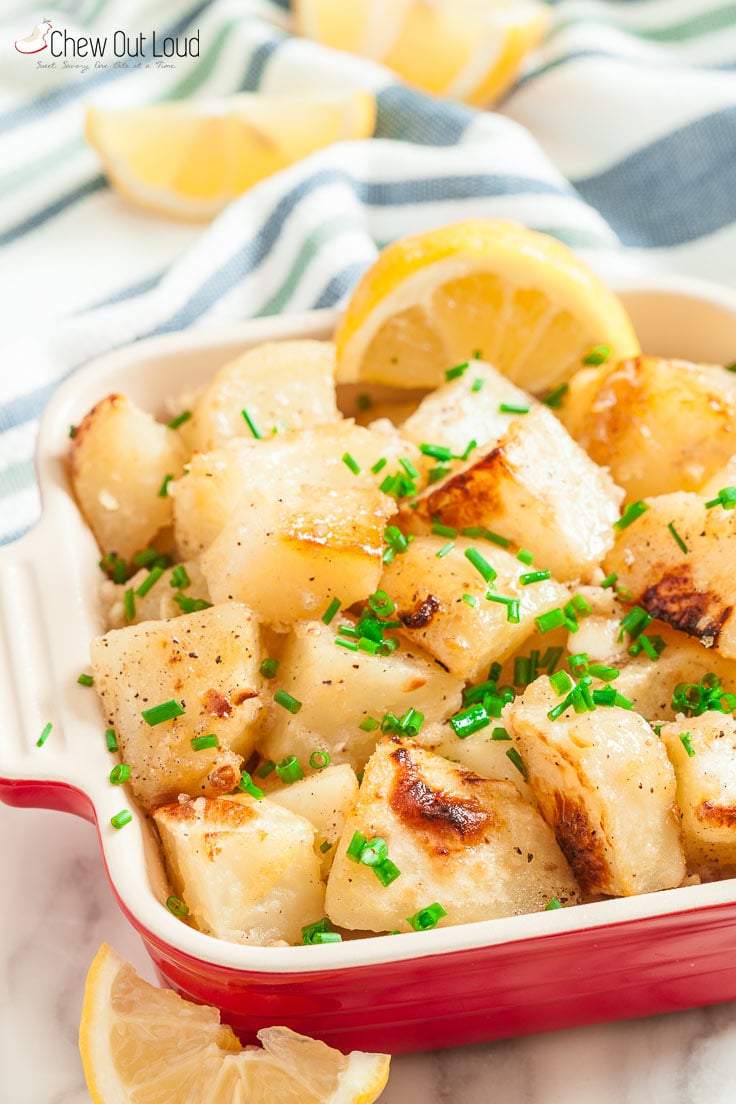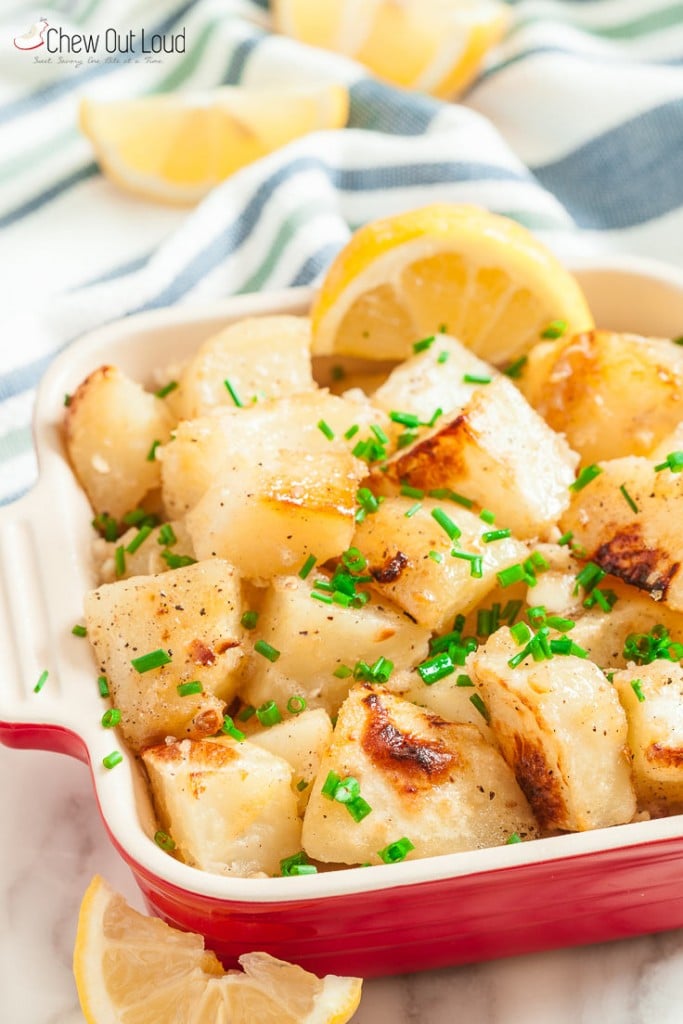 6. Quinoa Sweet Potato Salad with Maple Vinaigrette: This is one of my personal favorites. It's like a power buddha bowl times three. It's loaded with the goodness of seeds, sweet potatoes, quinoa, beets, greens, and feta. Smothered with a healthful dressing you can use on all the other salads, too. Hello to healthy yum in a bowl.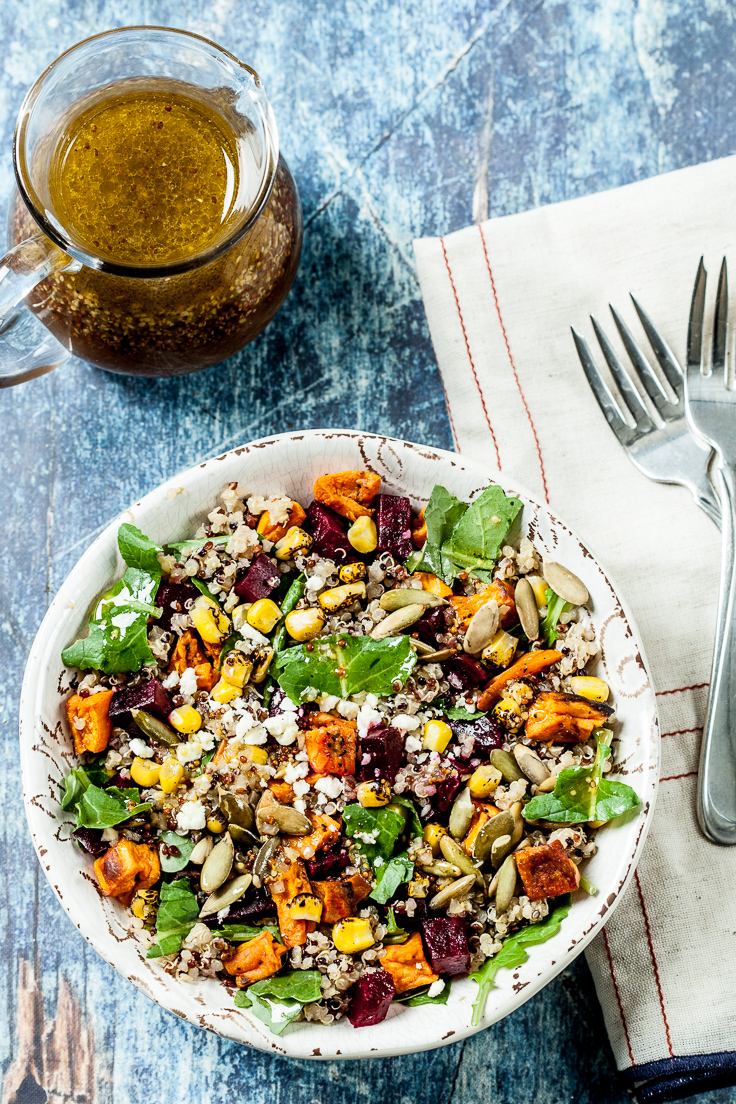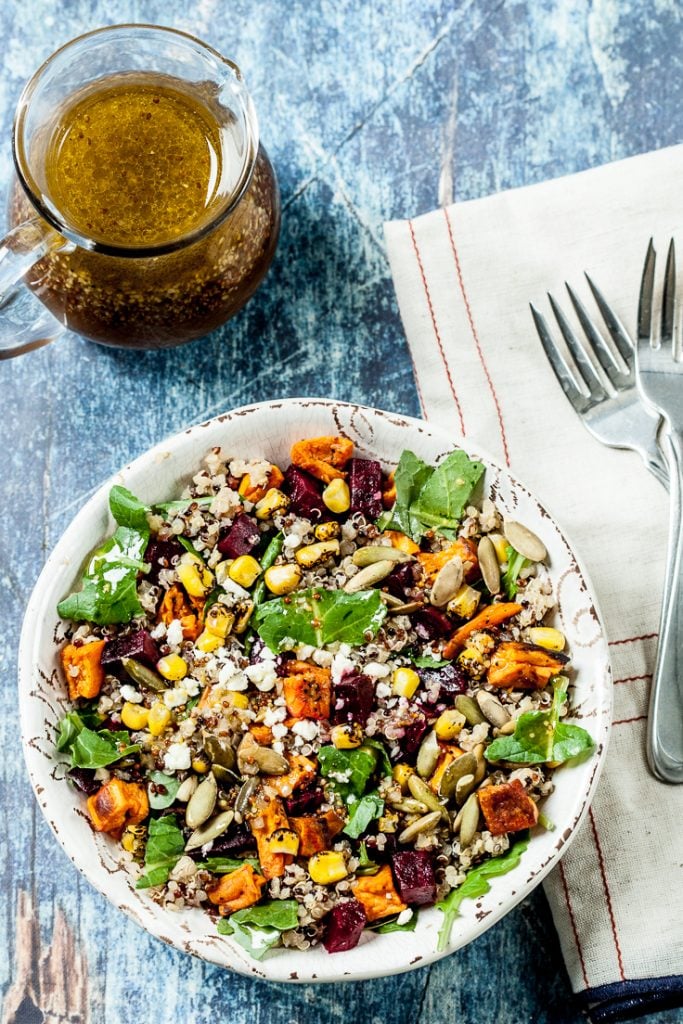 7. Sweet Potato Hummus: We are a bunch of hummus fanatics. You can find roasted garlic hummus, lentil hummus, and even this gorgeous roasted beet hummus. Hummus is the party food, finger food, healthy snack that almost everyone can enjoy. This sweet potato version is oh-so-good with your favorite dipping chip.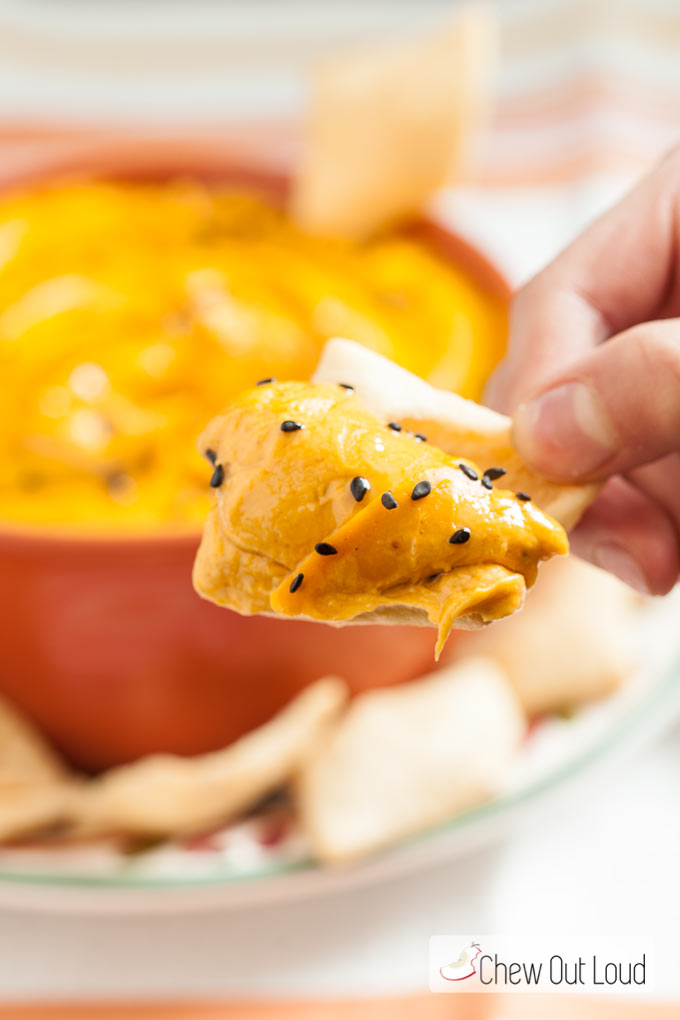 8. Cheesy Scalloped Potatoes: This ain't no diet food, but it's sure deeeeelish! Make this when you've got a potluck or gathering, as one pan goes a long way. This is the epitome of cheesy goodness. Worth every mouthwatering bite.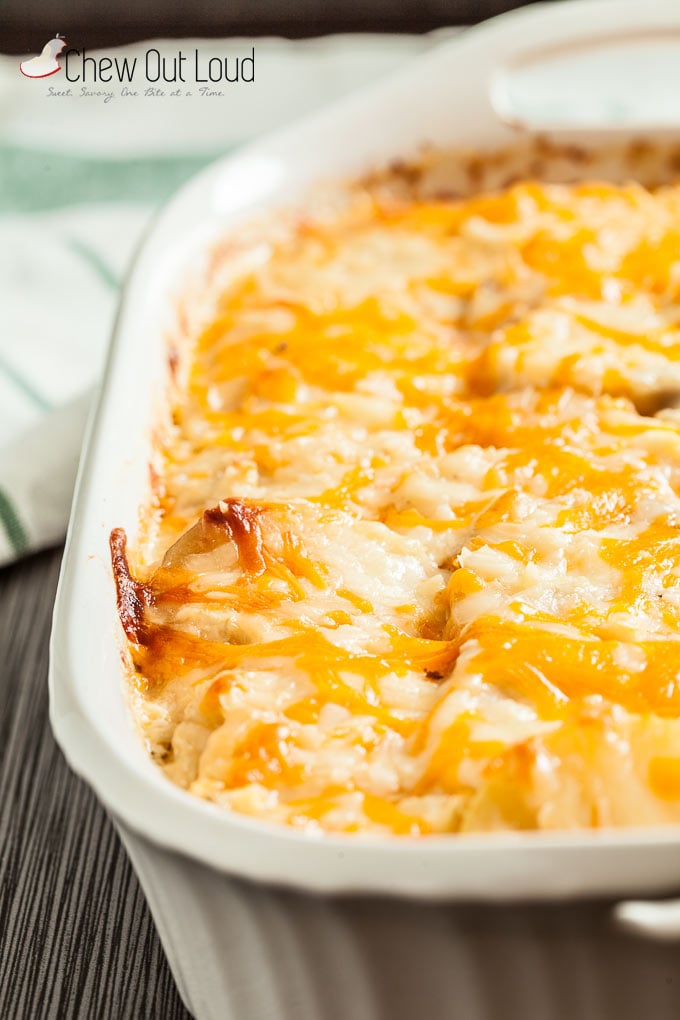 9. Mexican Breakfast Potato Bake: Put a tasty new twist on that boring old egg bake. This Mexican inspired potato bake is chock full of your favorite Tex-Mex flavors, wrapped into a wonderfully cheesy potato breakfast dish.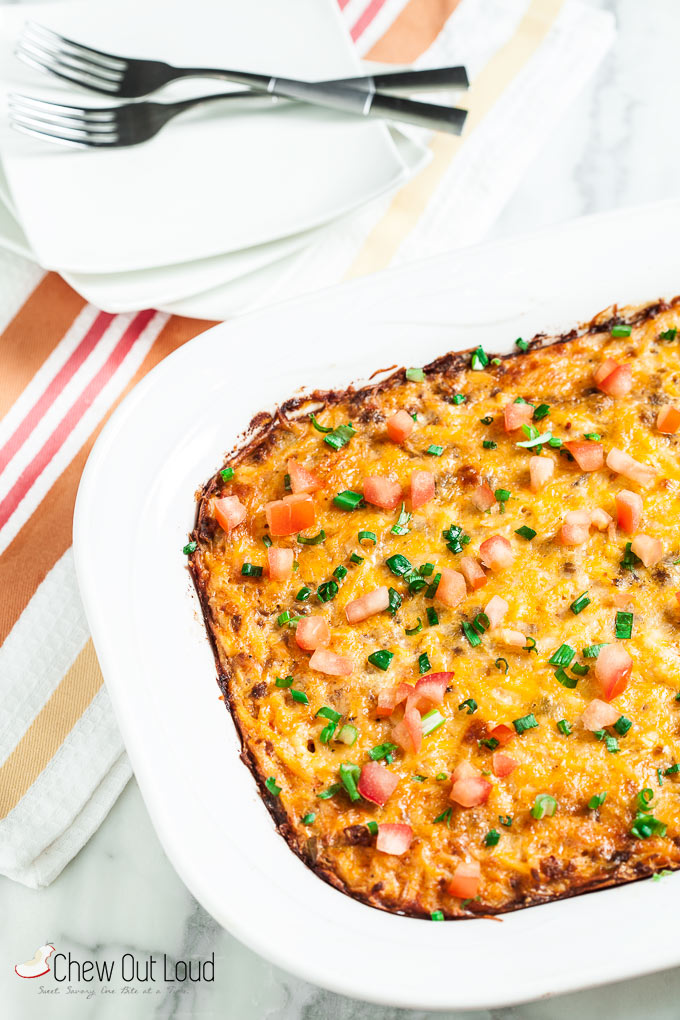 10. Sweet Potato Cinnamon Coffee Cake: We did say we'd be going way beyond the boring old baked potato in this roundup, remember? Sweet potatoes in your morning coffee cake might not be the first thing that comes to mind, but WOW. That's what your friends and family will say when they taste this tender, delicious breakfast treat.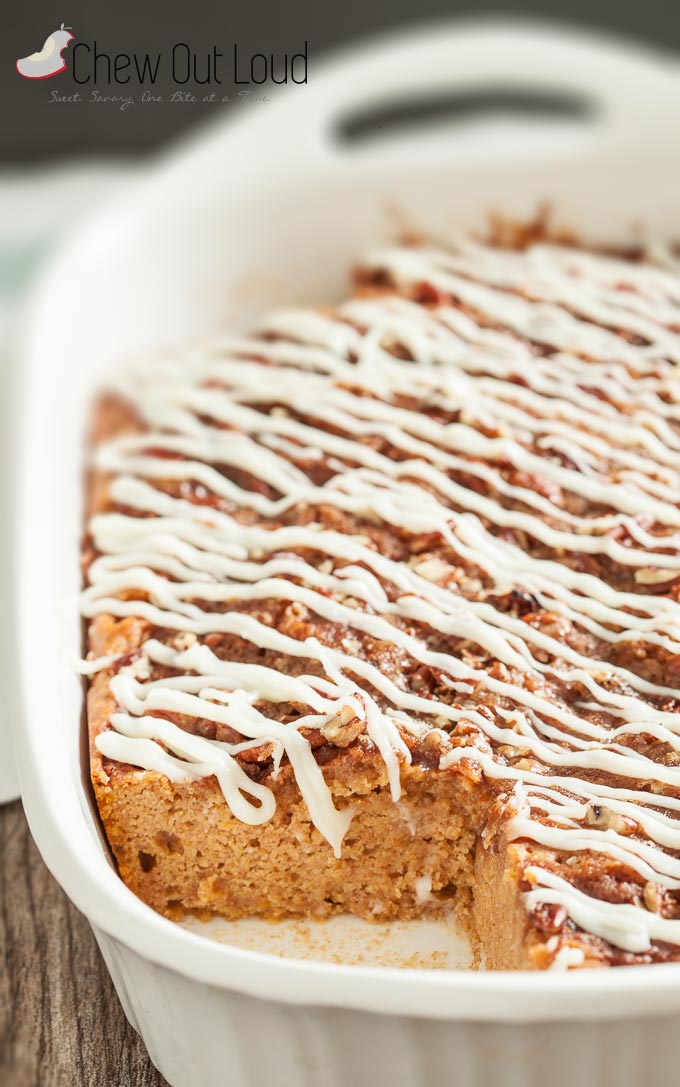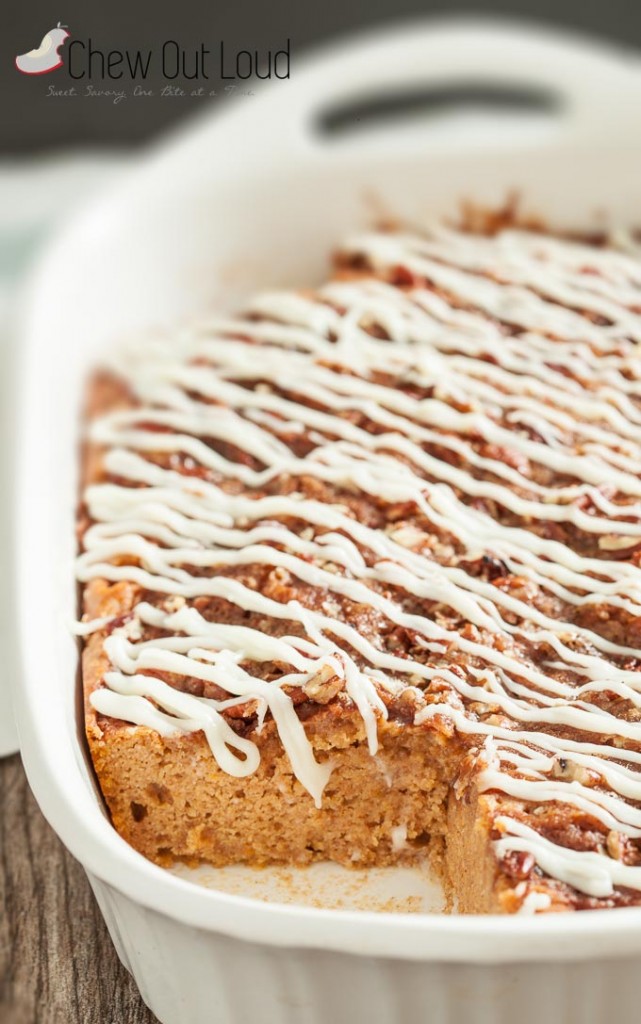 11. Onion Parmesan Roasted Potatoes: If you or someone you know loves the umami flavor of parmesan, you'll for sure want to roast up these onion parm potatoes. They're super easy, tasty, and go well with any meal.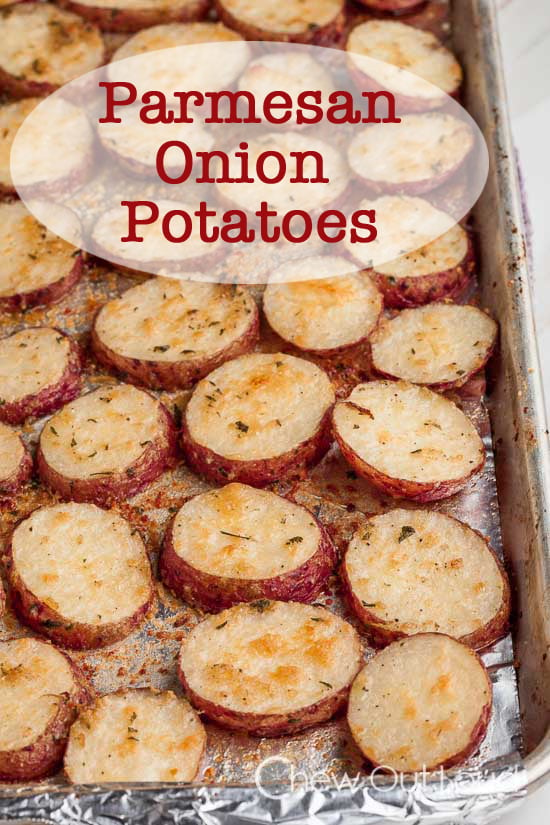 12. Smashed Red Potatoes: The first time we tried smashed red potatoes, every single one of us was instantly smitten. Like, everyone kept eating and nobody talked. Not only is it fun to say "smashed potatoes," but it's super entertaining to actually smash them down. These flattened spuds are tender on the inside and crispy on the outside, with amazing flavor.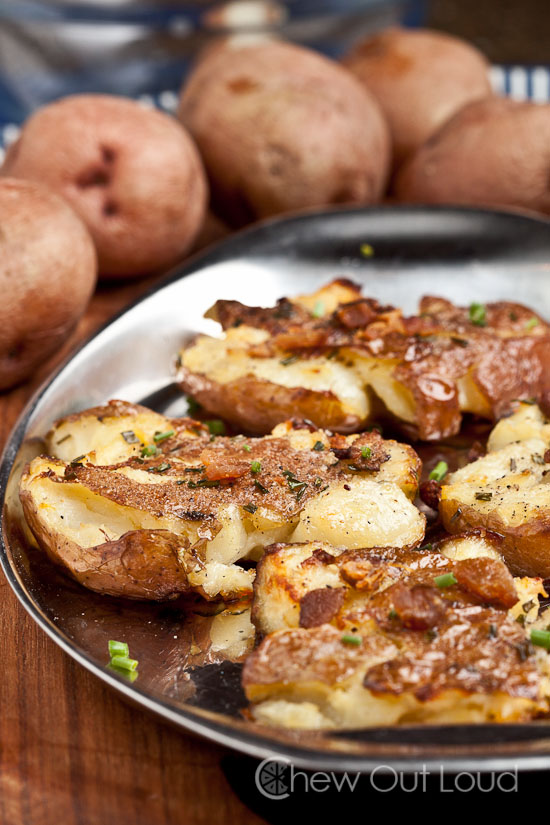 13. Crack Breakfast Potatoes: Here's another perfect breakfast casserole to bring to your next brunch gathering. Filled with creamy potatoes and crispy bacon on top, it's no wonder they call it crack potatoes. Totally a best potato recipe ever.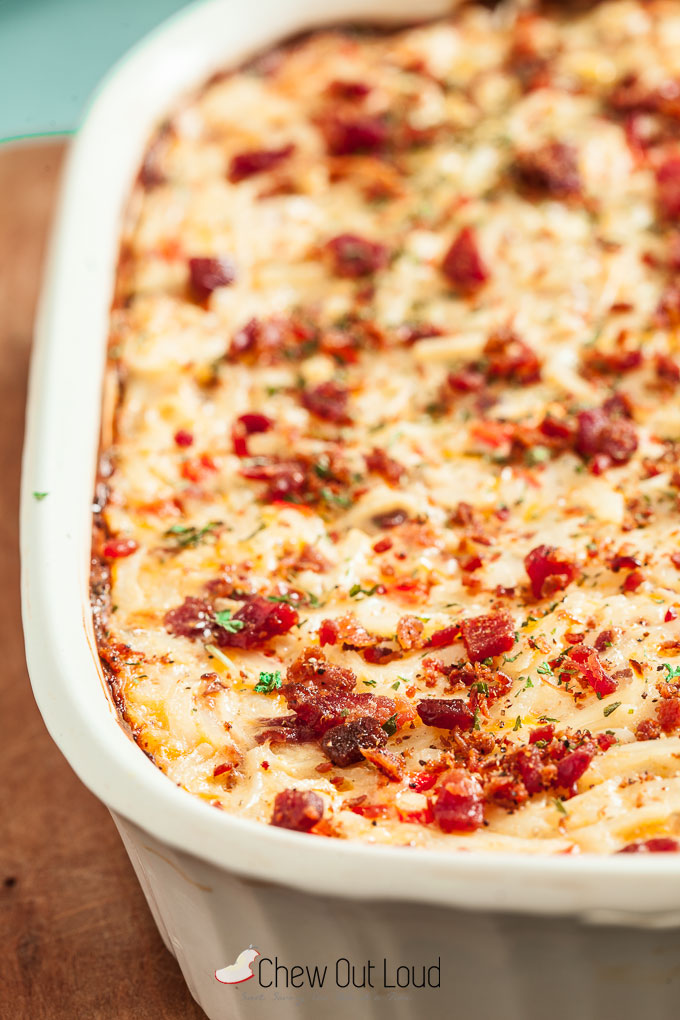 14. Cheesy Tater Tot Breakfast Bake: This potato recipe is so popular on Pinterest, we can only imagine how many people have now made and devoured it. Even super picky kids and grownups inhale double servings of this tater tot magic. The idea is simple, but the result is nothing short of mind-blowing.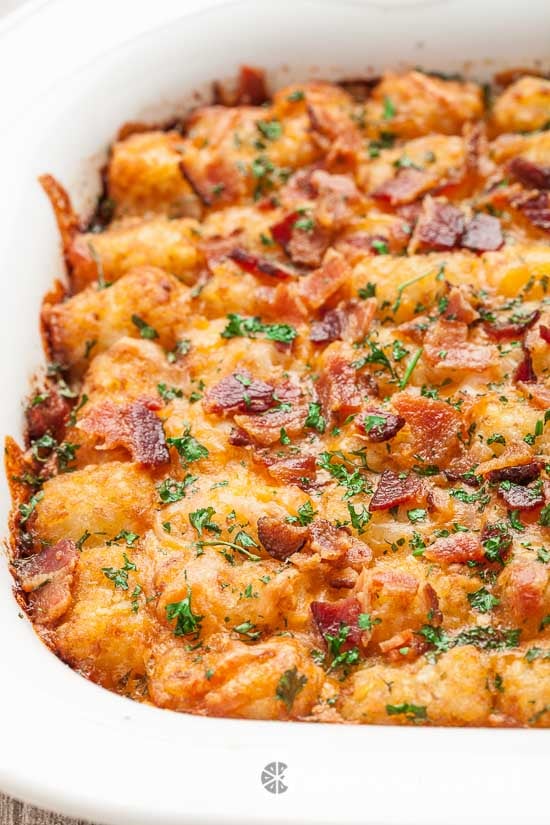 15. Slow Cooker Garlic Mashed Potatoes: We can't end this collection of best potato recipes without including some velvety mashed potatoes. This slow cooker potato recipe allows you to go hands-free, while also freeing up the oven. This mashed potato recipe is creamy, garlicky, and full of flavor. You won't even need gravy for this one. Crispy bacon is optional, but always recommended.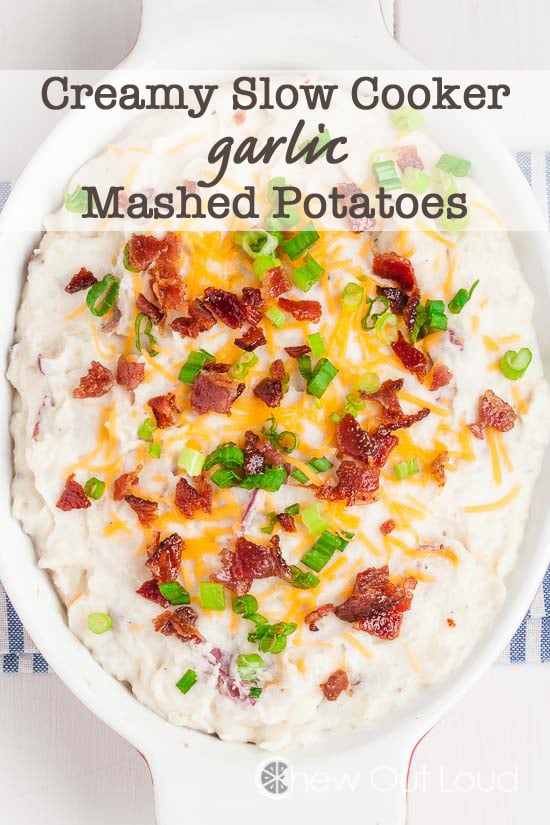 👉🏼 Hope you enjoyed this spudsy little collection. More importantly, hope you found a recipe that will become a fast family favorite of your own.
👉🏼 If you make any recipes from Chew Out Loud, tag us on Instagram @chewoutloud. We LOVE to see what you make!! 😋