14 Best Apple Recipes (Beyond Pie)
We've rounded up our best apple recipes that aren't just pie. Of course we included a pie, but here's a favorite collection of recipes that champion the use of apples in both sweet and savory dishes. Enjoy these all season long.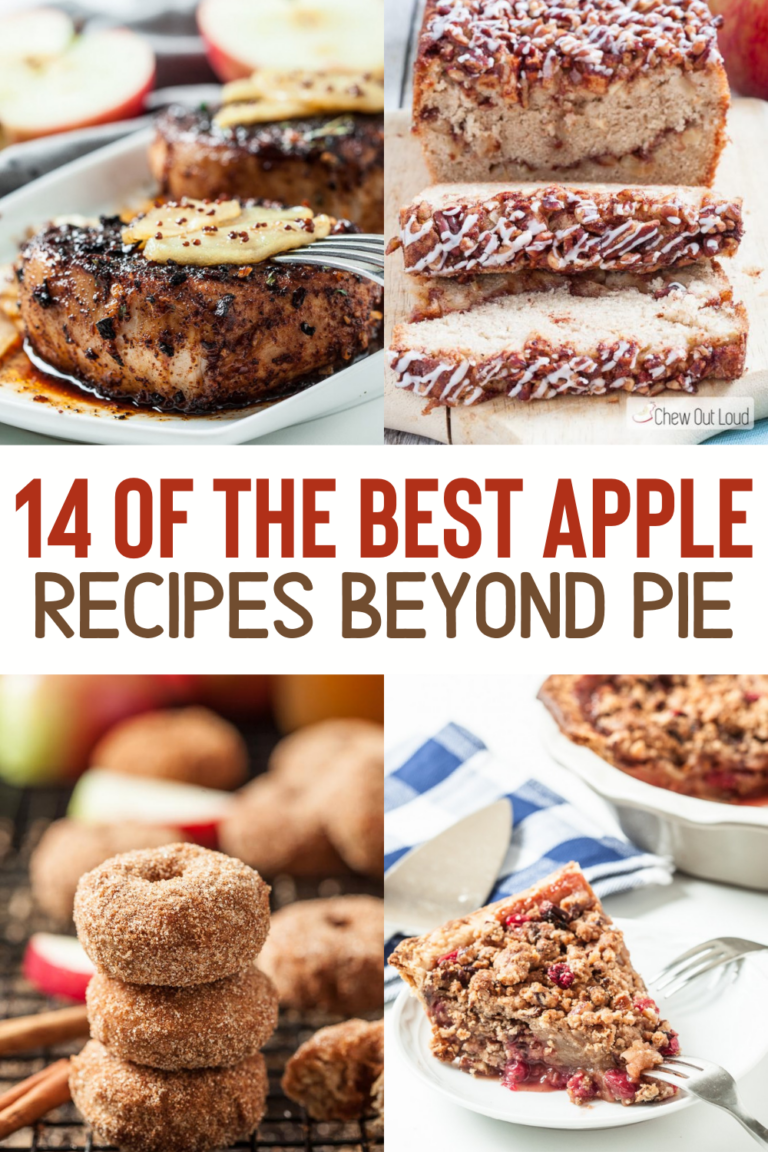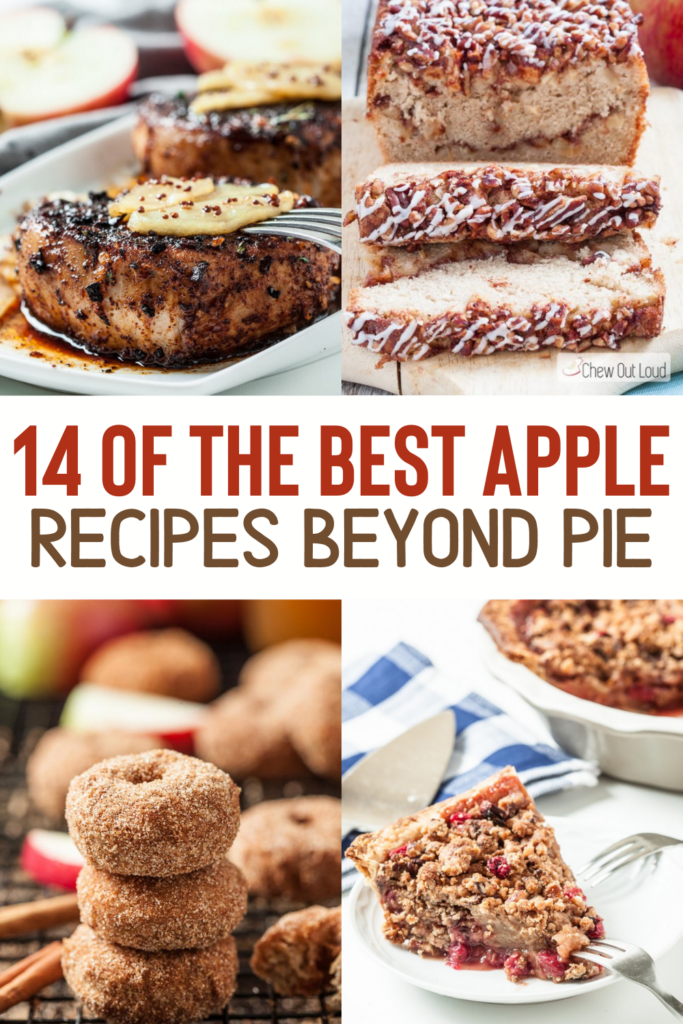 These yummy morsels are bite-sized and baked, not fried. They're somewhat akin to a mini muffin without a center. Thus, a big plate of these counts as a very worthy breakfast.
These crispy, creamy, apple-y bites are deliciously savory. Perfect for party appetizers throughout the entire fall season (and beyond.)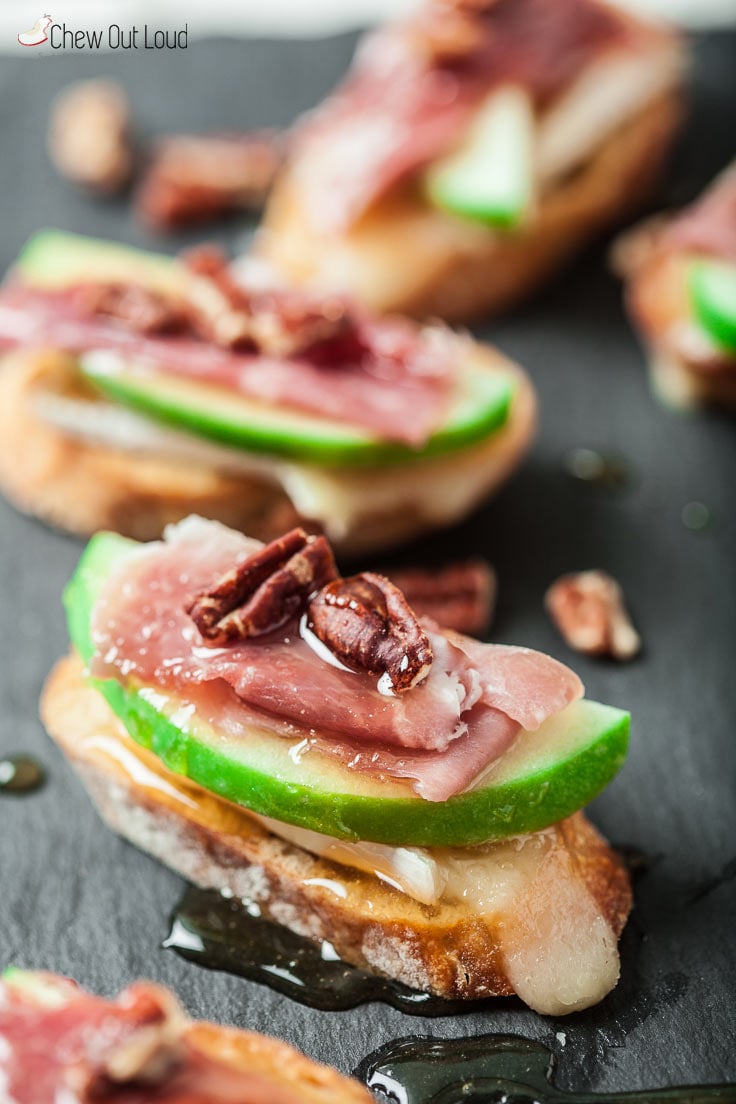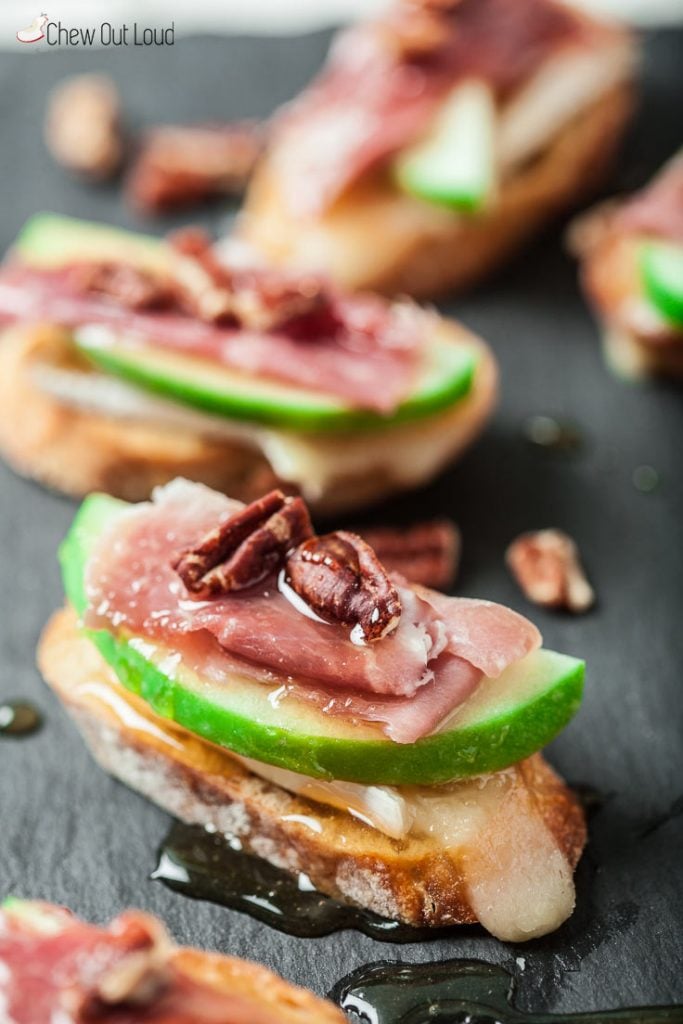 Want to sleep in but still serve a hearty breakfast? Try this make-ahead Upside Down Apple French Toast Bake! Assemble everything the night before and just pop it in the oven the next morning. Easy and delicious.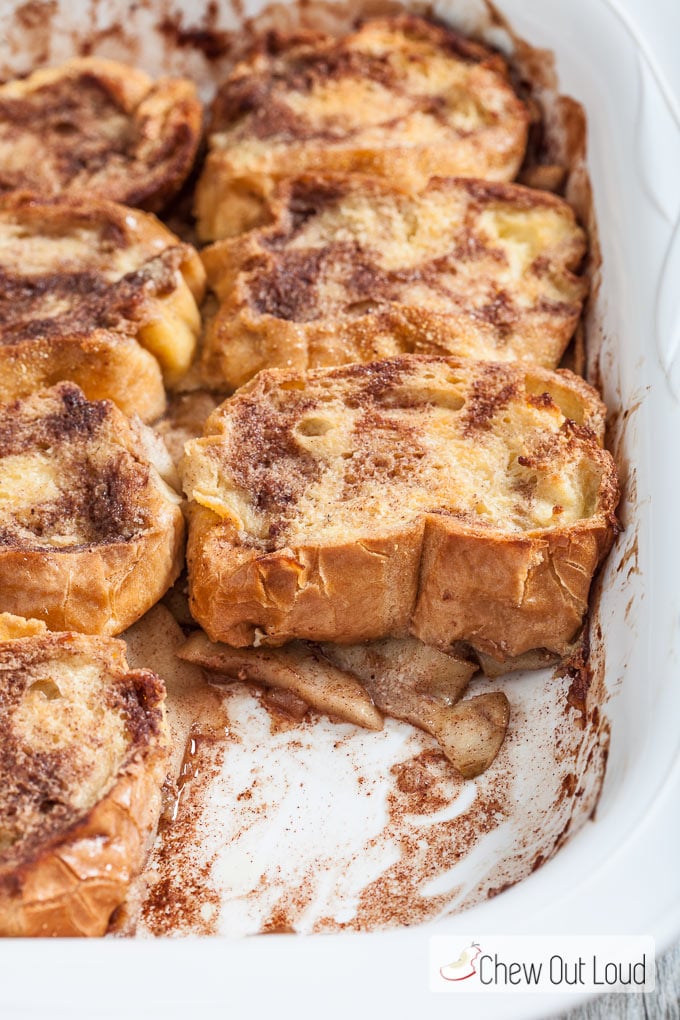 These Saucy Maple Apple Pork Chops are amazingly tender, hugely flavorful, and the perfect autumn dinner. Easy enough for weeknights yet good enough for weekends.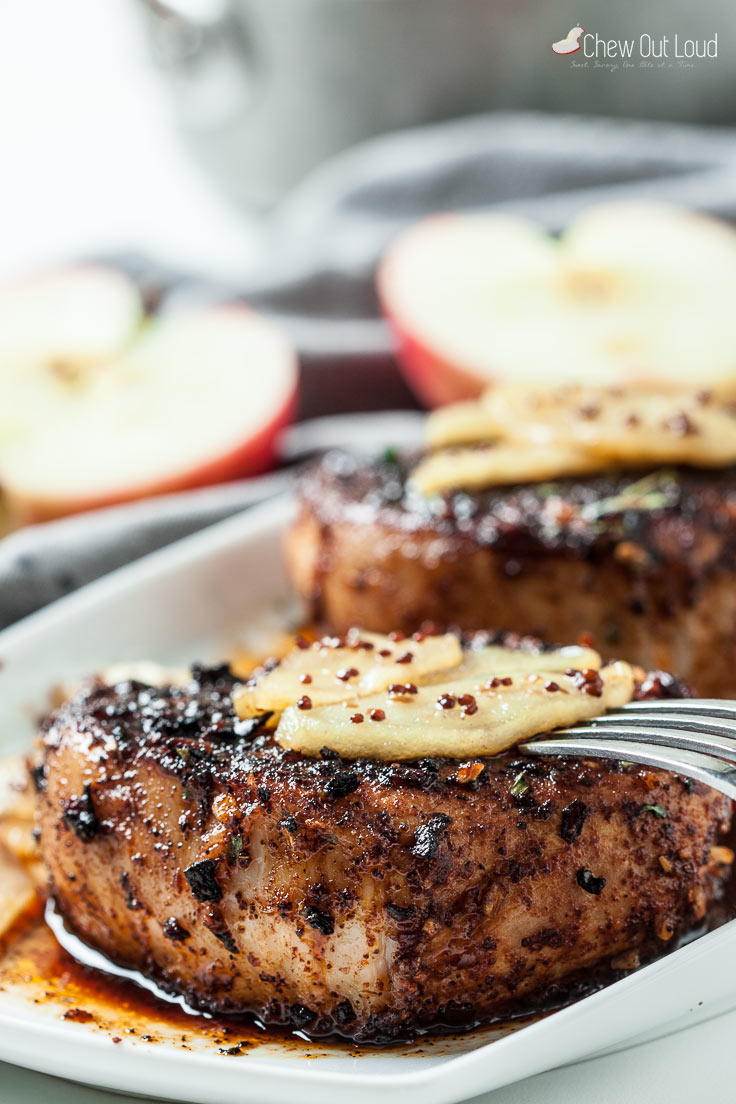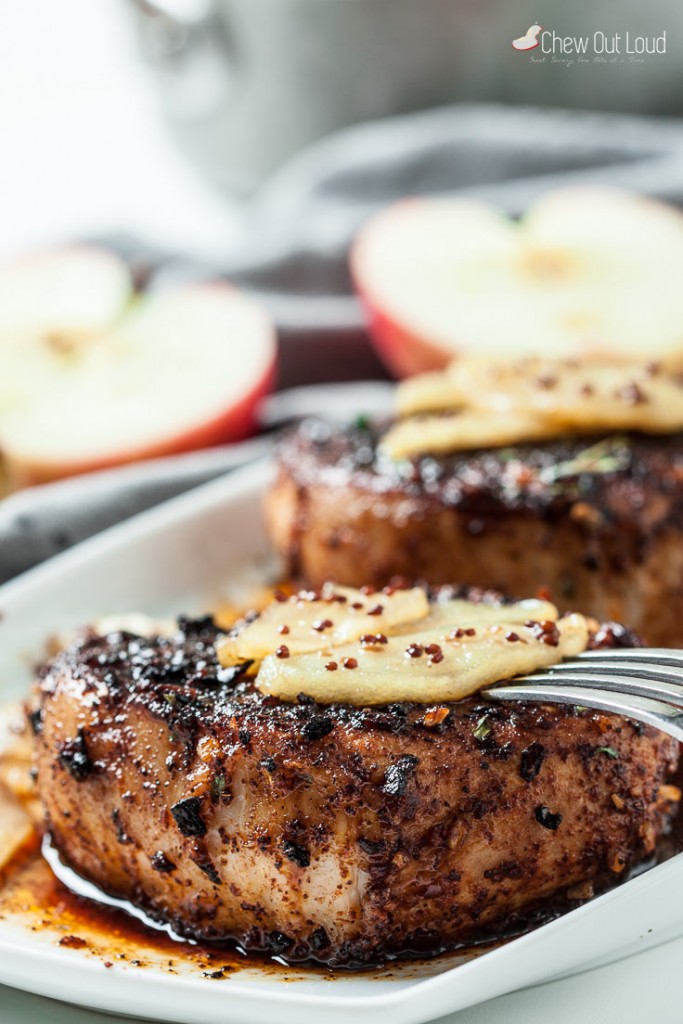 This Pomegranate Apple Sangria is a super easy make-ahead recipe that gets better as it sits. Perfect for parties and gatherings so you can mingle and enjoy. Festive and yummy.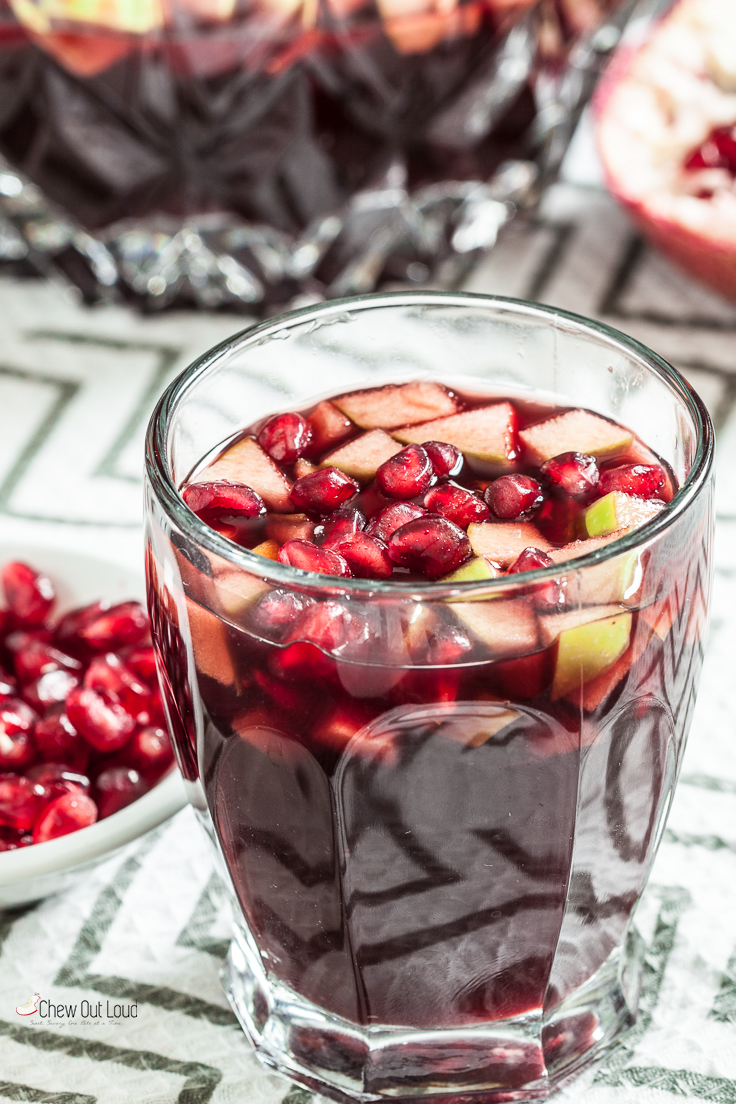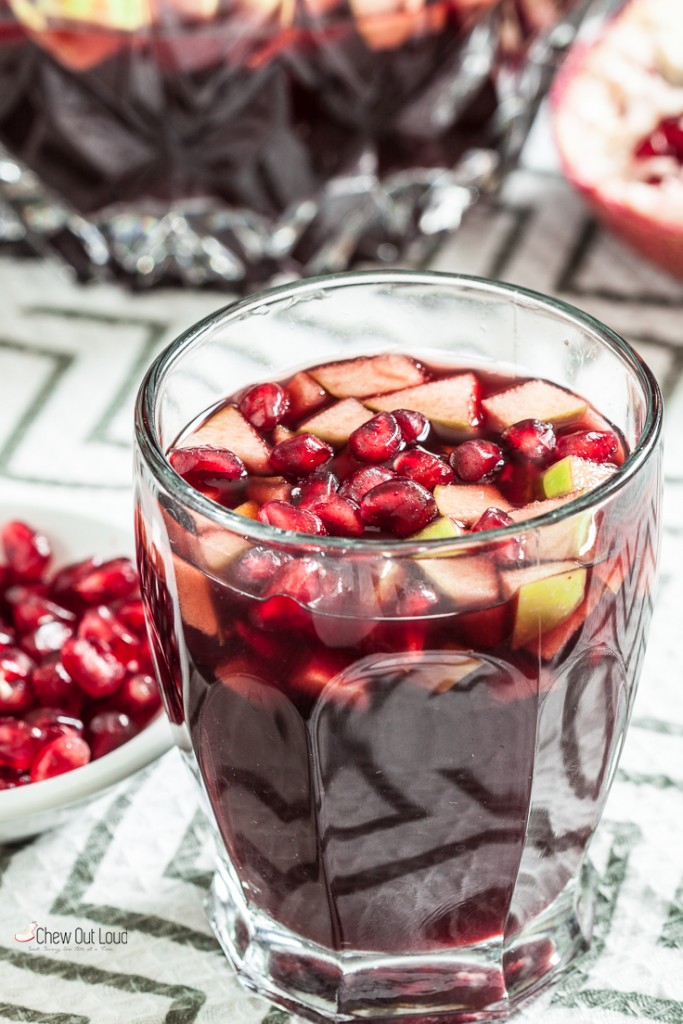 This Dutch Apple Cranberry Pie is everything. It's balanced with sweet and tart, loaded with delicious spices, and topped with a scrumptious crumble.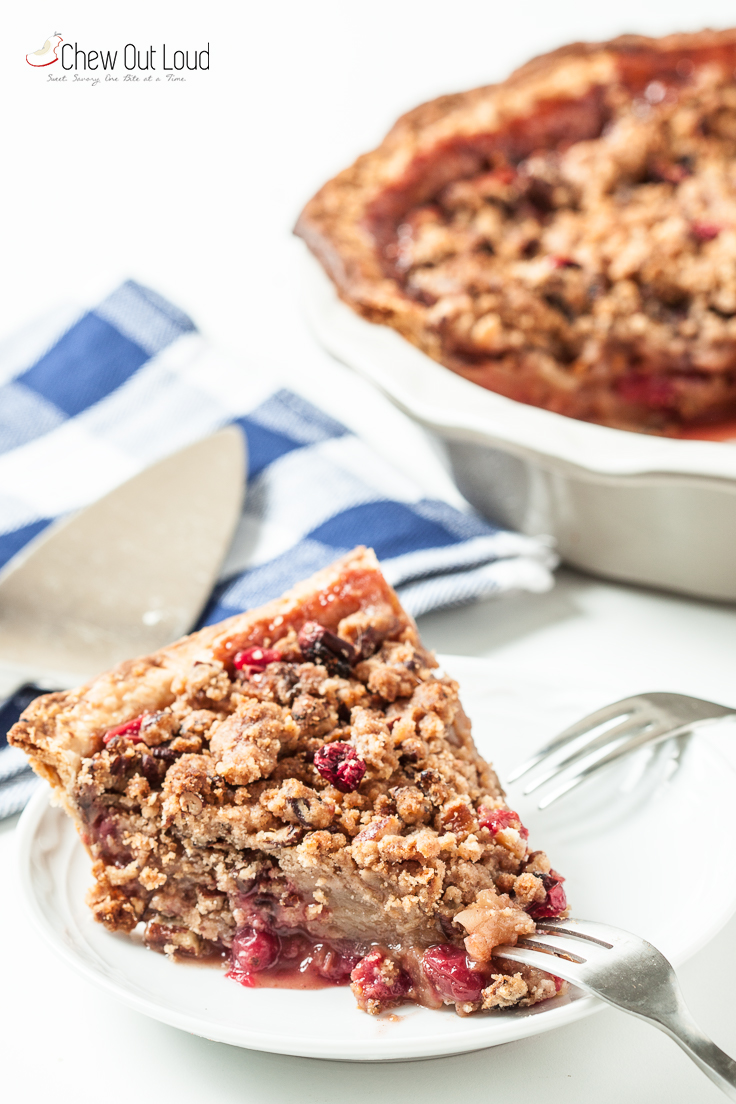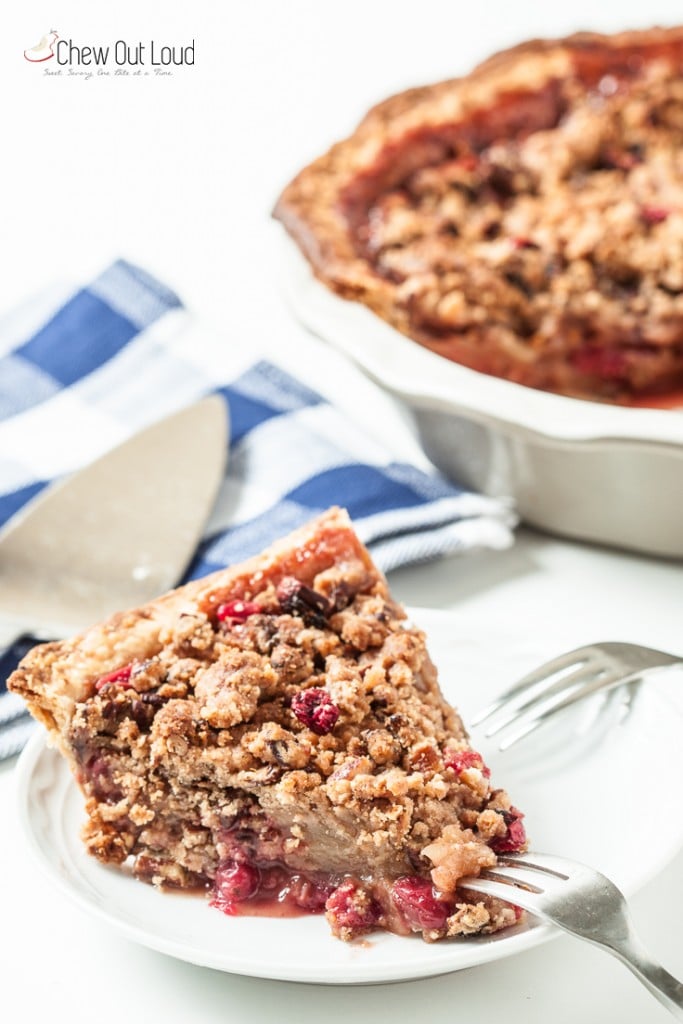 If you haven't tried wheat berries, you're in for a treat. This Wheat Berry Salad with Apples and Cranberries is toothsome, flavorful, and healthy. You'll create serious lunch envy with this recipe.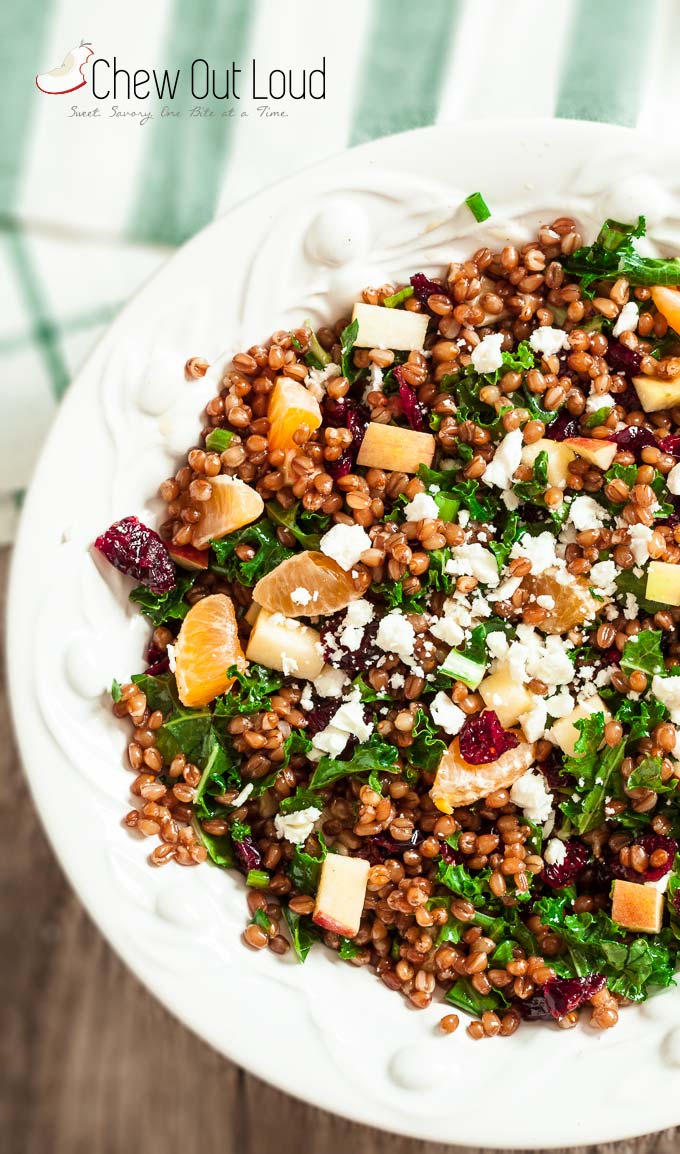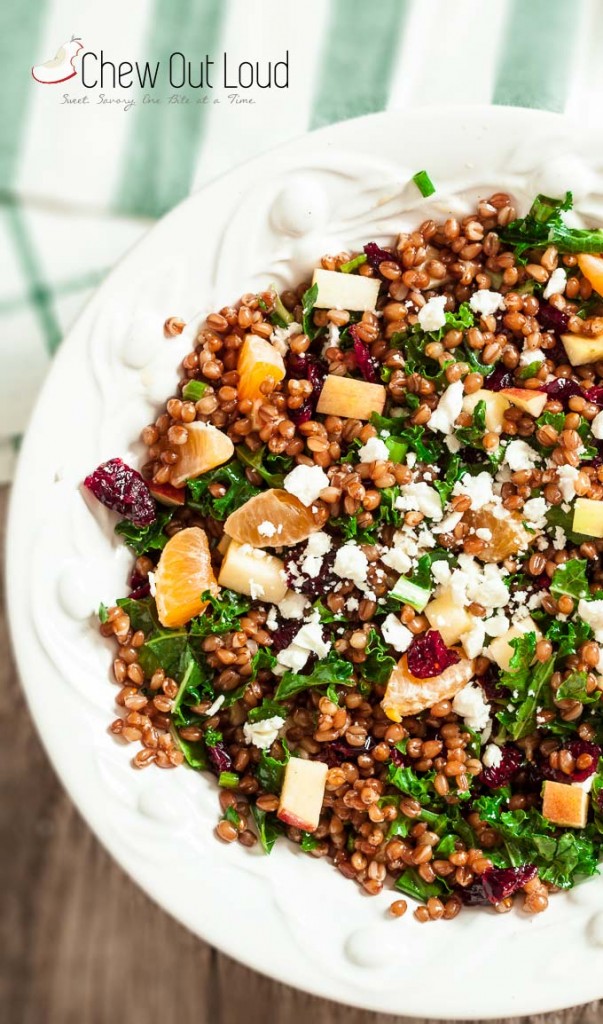 This Apple Fritter Bread is spectacularly moist and dense. It's loaded with apples, spices, and topped with a decadent brown sugar-pecan topping. Don't let fall slip away without baking this bread.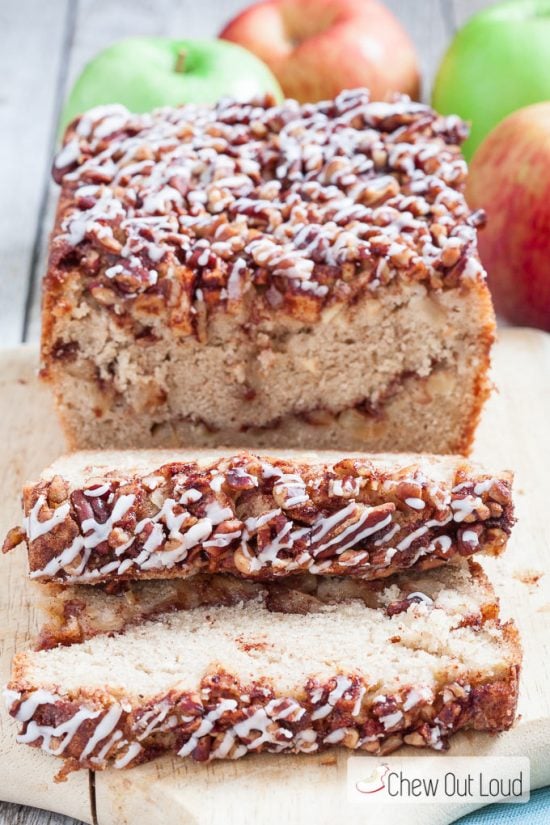 This holiday season, if you're looking to break out the most aromatic, mouthwatering homemade stuffing, here is a knock-your-boots-off awesome recipe.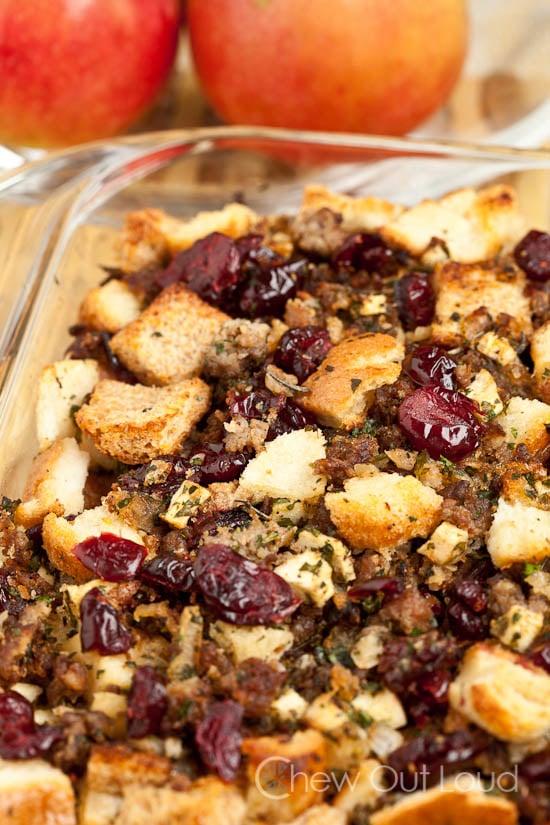 This Apple Crisp recipe is easy, non-fussy, and absolutely scrumptious! Great buttery crispy crust. Apples that are cooked just right. Perfect with a dollop of whipped cream or ice cream!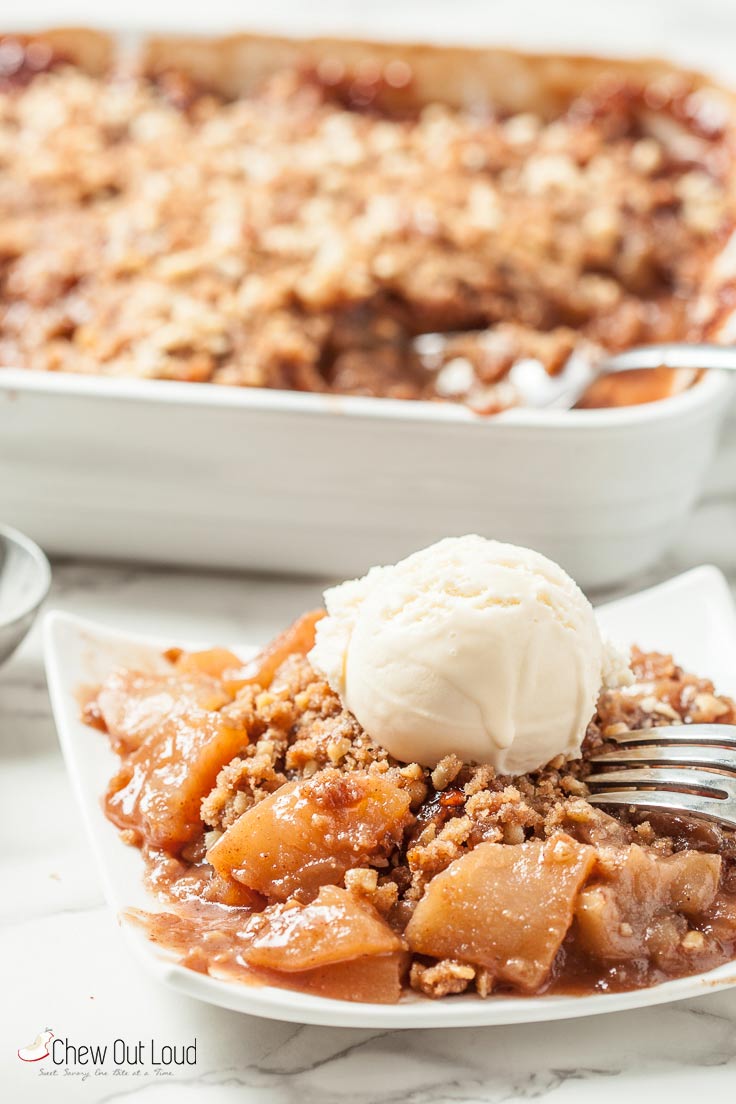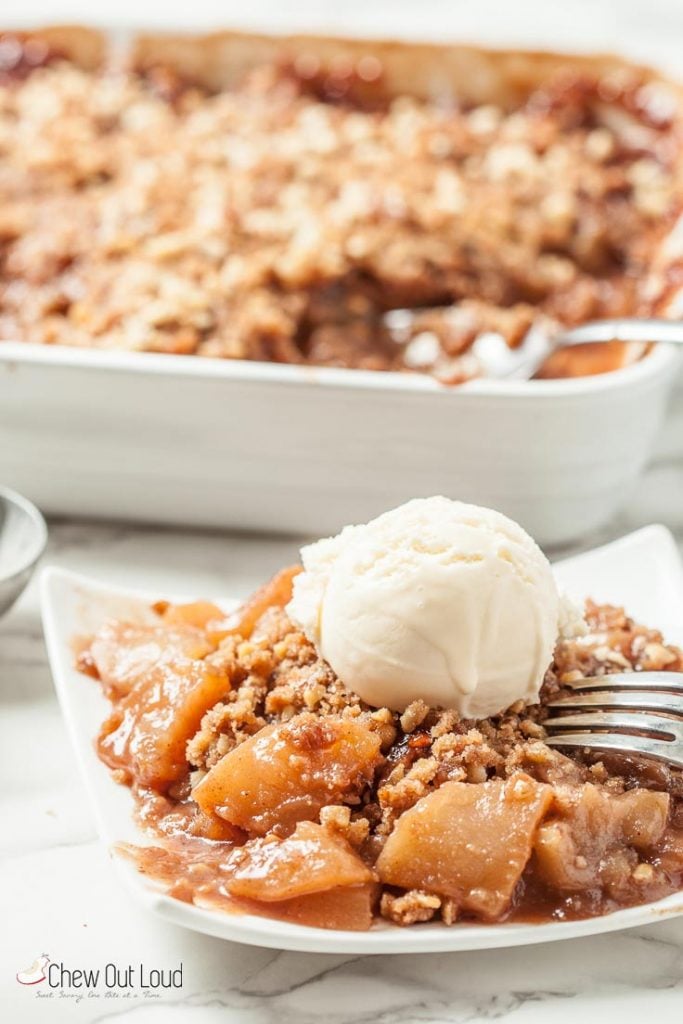 Easy One-Bowl Apple Cake Recipe comes together in a pinch. All natural, nothing artificial, and tastes incredible. Luscious Cream Cheese Frosting is optional (it's vegan without.) This cake is a keeper you'll want all year round.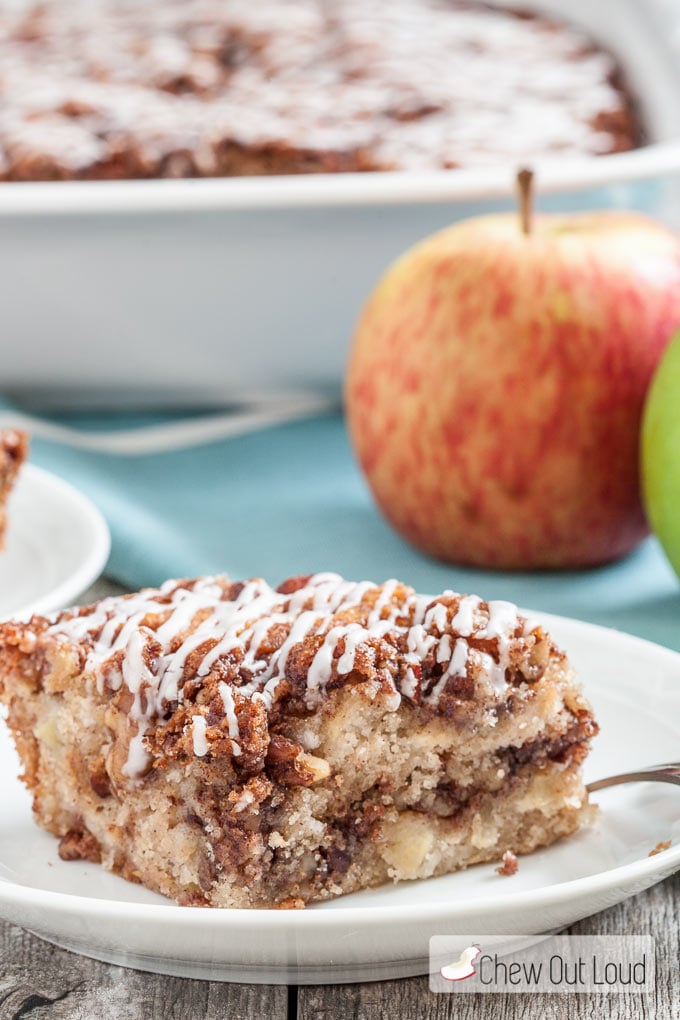 This Hawaiian Apple Bread Pudding is over the top scrumptious! Made with King's Hawaiian Sweet Bread, apples, and an applesauce custard, this bread pudding is the perfect breakfast or dessert for your weekend.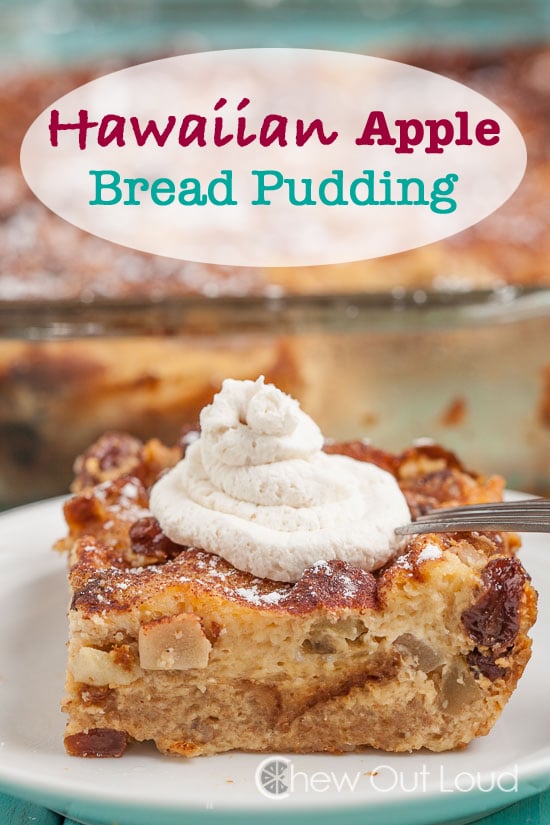 This Apple Butter recipe is healthy and scrumptious. Despite its title, there is no butter nor any other kind of fat in Apple Butter. Simply grab a bunch of fresh apples, fall spices, and little else. It's pure apple goodness at its best. Bring home the apples!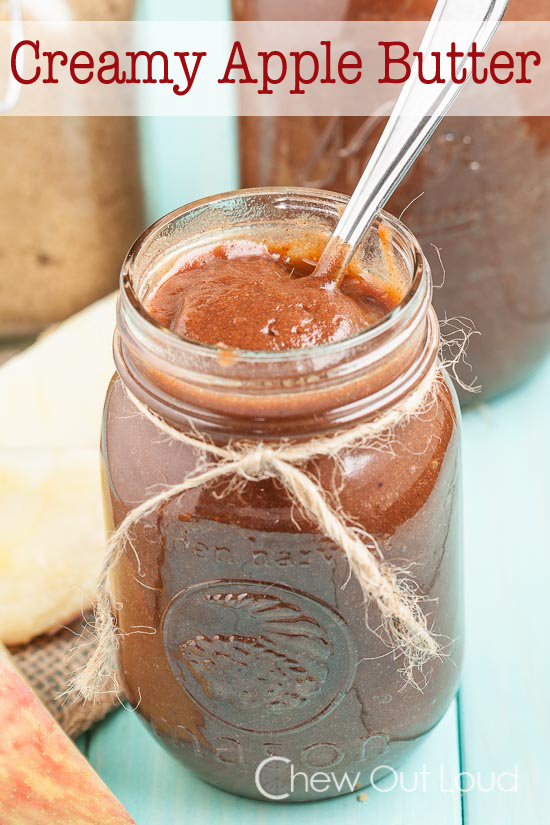 So we had to end this apple roundup with at least one apple pie. After all is said and done, this is still the Best Apple Pie in the galaxy. The flaky butter crust is phenomenal. The filling is perfection. It's the apple pie we always come back to, time and again.