Lemon Dijon Grilled Chicken
Grill up some Lemon Dijon Grilled Chicken before summer's over. It's a tasty and healthy dinner everyone will appreciate. Tender, flavorful, and fabulously easy for any night of the week.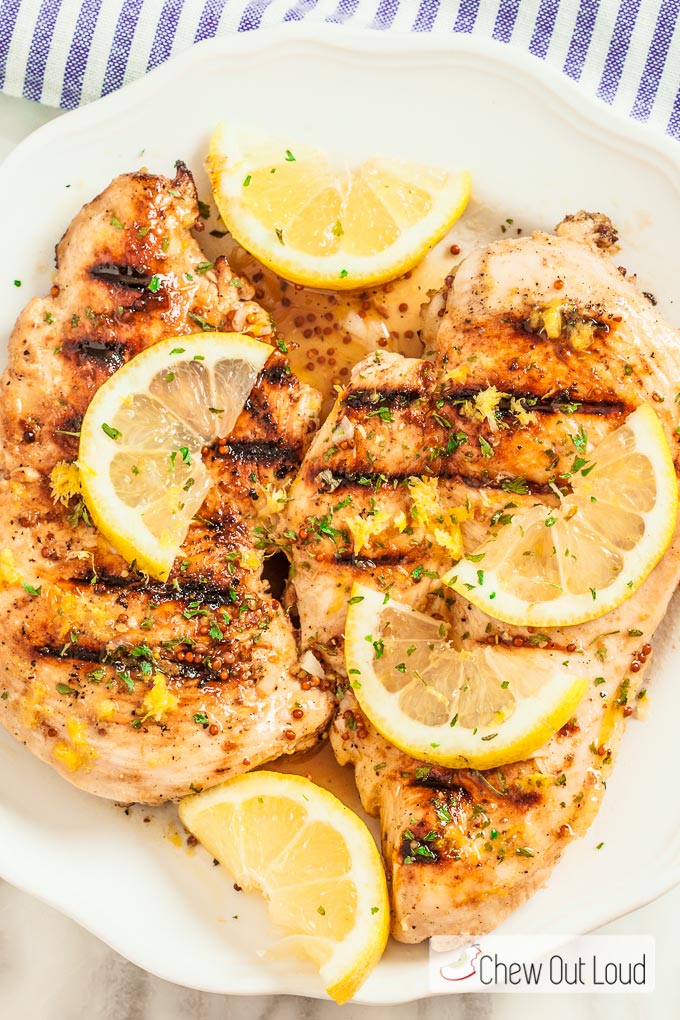 Today was uber special. Not because I finally got my Etsy order in the mail, though I super-like getting packages in the mail. Not because my Biggest Little informed me last night that he needed new soccer cleats today because his feet have grown that much, and I actually found a perfect pair on clearance at the first store I tried (that never happens.) And not because I got to eat cake for breakfast.
'Kay, it's a little because of the cake.
But no, it was the occasion, really…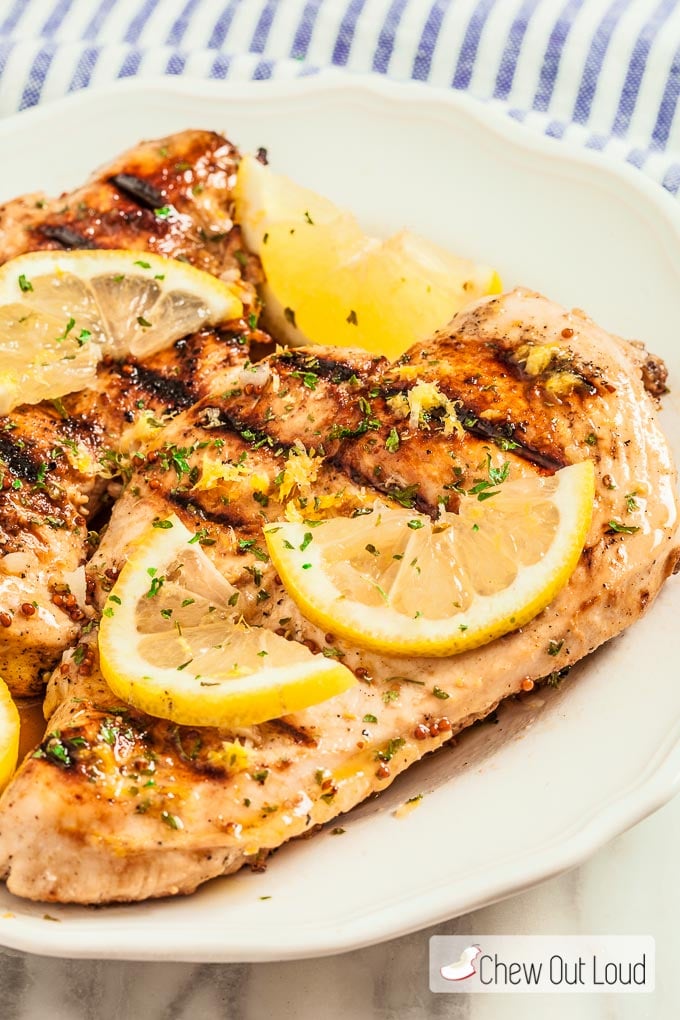 Today was one of those rare days I got to sit with close friends over coffee [and cake.]
Uninterrupted time with friends is so precious lately, with everyone in their busiest seasons of life. Between all of us, we have enough boys to form a basketball team. Add few girls in there for good measure. It's getting harder to come together now that our kiddos are older. Gone are the playdates with swings and strollers.
We all juggle a gajillion things. And what a treat it is to find time to breathe and hang out together, uninterrupted. Just chat, giggle like silly schoolgirls, and eat big slices of carrot cake.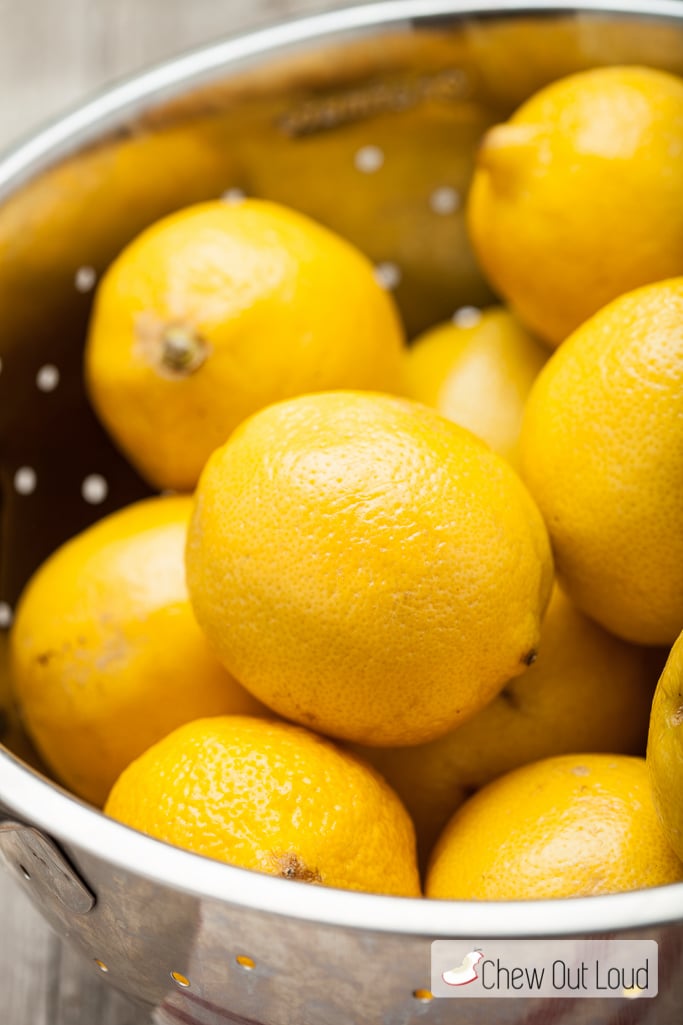 Some much-needed girl time is totally refreshing. It puts a spark in my step and jazzes up my day.
Kinda like bright yellow lemons. Y'all know how lemons are boss around here. Just check the mini roundup of lemony recipes below. I can't help it. I know I should be more fair with other citruses, but I keep coming back to my lemons.
After all, I grew up where lemon trees spilled over all the neighborhood yards. Nobody knew what to do with all the sunny bright fruit everyone tried to unload onto each other.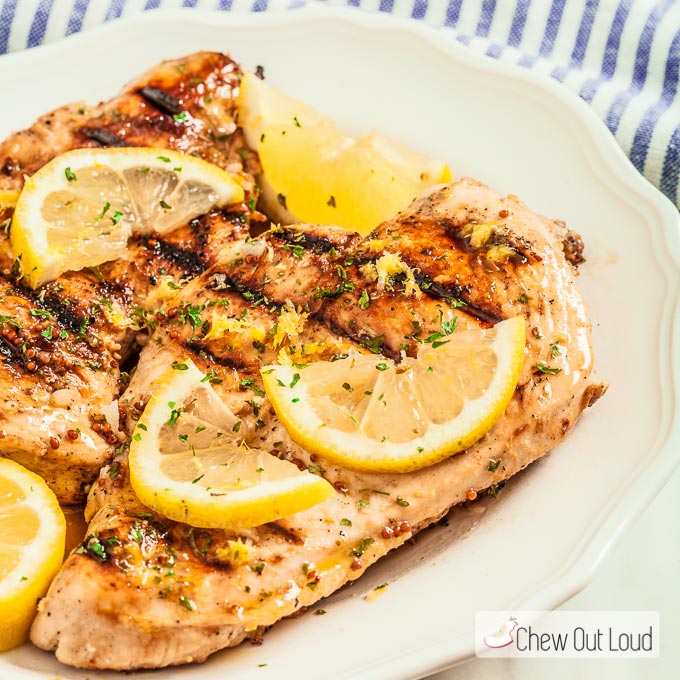 Well, now I know exactly what to do with a bucket of fresh and cheery lemons. Make lemon bars, lemon curd, and Lemon Dijon Grilled Chicken.
Oh, this chicken. It's grilled to tender perfection (just don't overcook, which seems to be my grilling mantra.) It's tangy and zesty and refreshing. It's sweet with honey and savory with Dijon mustard and seasonings.
Did I mention it's unbelievably easy? Yeah, that. It's simple-tastic. Just mix together the sauce, marinate for a bit, and grill.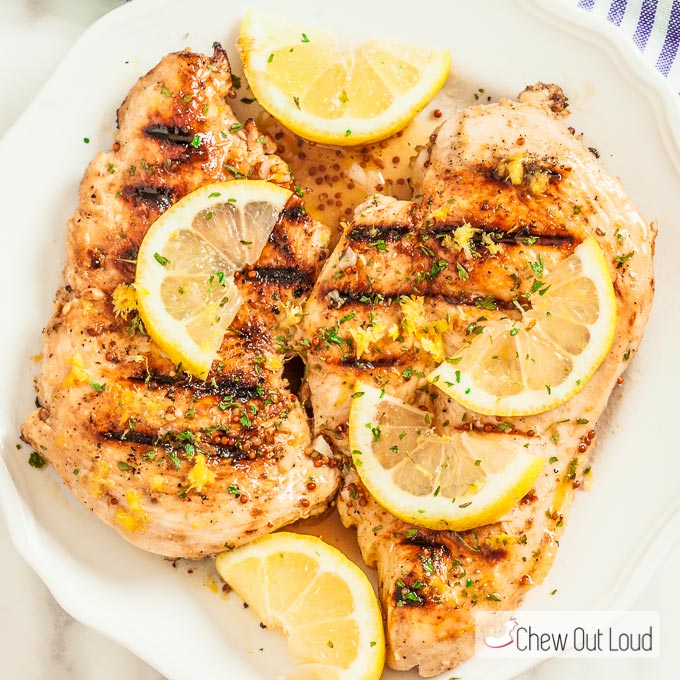 Here's to days that start with friends and cake and end with something like this. ↑↑↑
Enjoy.
Print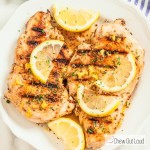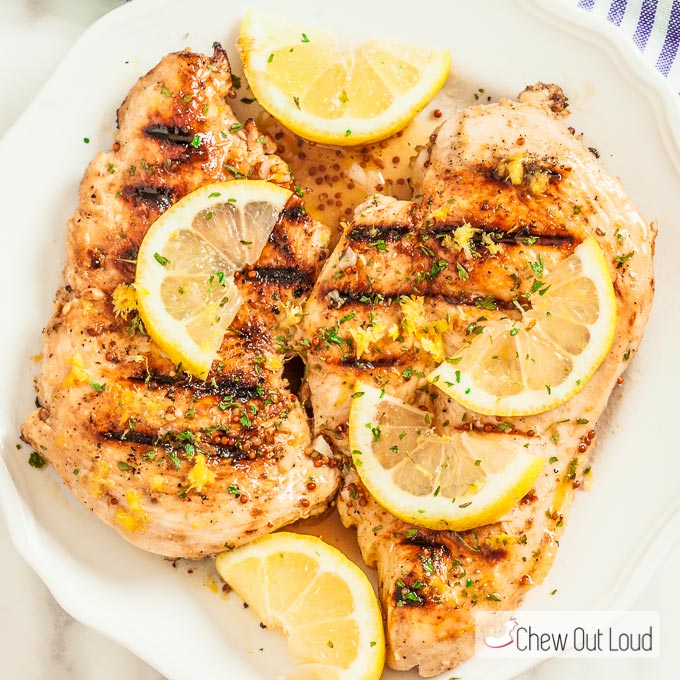 Lemon Dijon Grilled Chicken
This Lemon Dijon Grilled Chicken is refreshingly zesty, savory, and perfect for grilling season! Healthy to boot.
Prep Time:

10 mins

Cook Time:

15 mins

Total Time:

25 mins
4

skinless, boneless chicken breasts, pounded to even thickness and towel dried

1/3 cup

freshly squeezed lemon juice

1/4 cup

extra virgin olive oil

4

large cloves garlic, minced

1

heaping TB pure honey

1

heaping TB stone ground/coarse mustard (with whole seeds)

1 tsp

kosher salt

1/2 tsp

freshly ground black pepper
zest of

1

large lemon

1/2 cup

freshly chopped basil or parsley for garnish
Instructions
Make the marinade: In a bowl, combine lemon juice, oil, garlic, honey, mustard, salt, and pepper. Whisk to combine well. Reserve about 1/4 cup for later basting. Using a fork, pierce towel-dried chicken all over. Place chicken in the bowl of marinade and toss to combine well. Let sit in marinade 30 min to 1 hour.
Meanwhile, grease and heat grill on high. Place chicken on grill (discard used marinade.) Cook and baste with reserved 1/4 cup of marinade, about 4 min per side, depending on the thickness of chicken. Don't over cook; remove from heat as soon as nice grill marks are achieved and center is no longer pink.
Sprinkle with lemon zest and basil or parsley and serve immediately.
Author:
Category:

main dish
Source: Chew Out Loud
Lemons are obviously not just for Lemon Bars. We think you'll really, really like these lemony main dishes:
1. 30-Minute Lemon Basil Chicken Linguine. So quick and flavorful.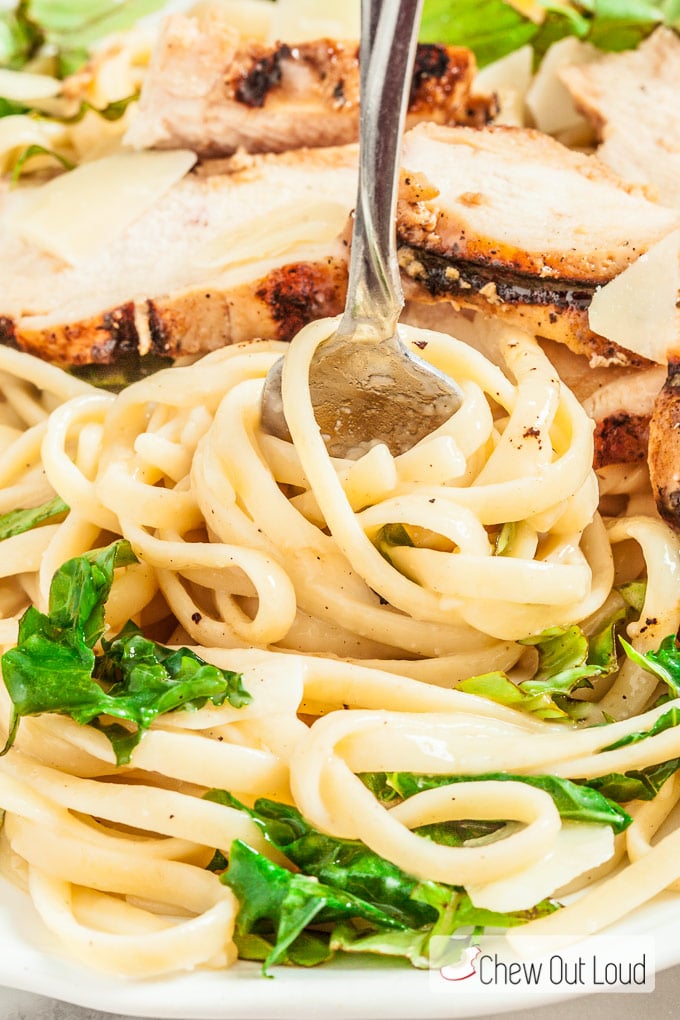 2. White Fish with Lemon Butter Sauce. Healthy. Lemony. Delish.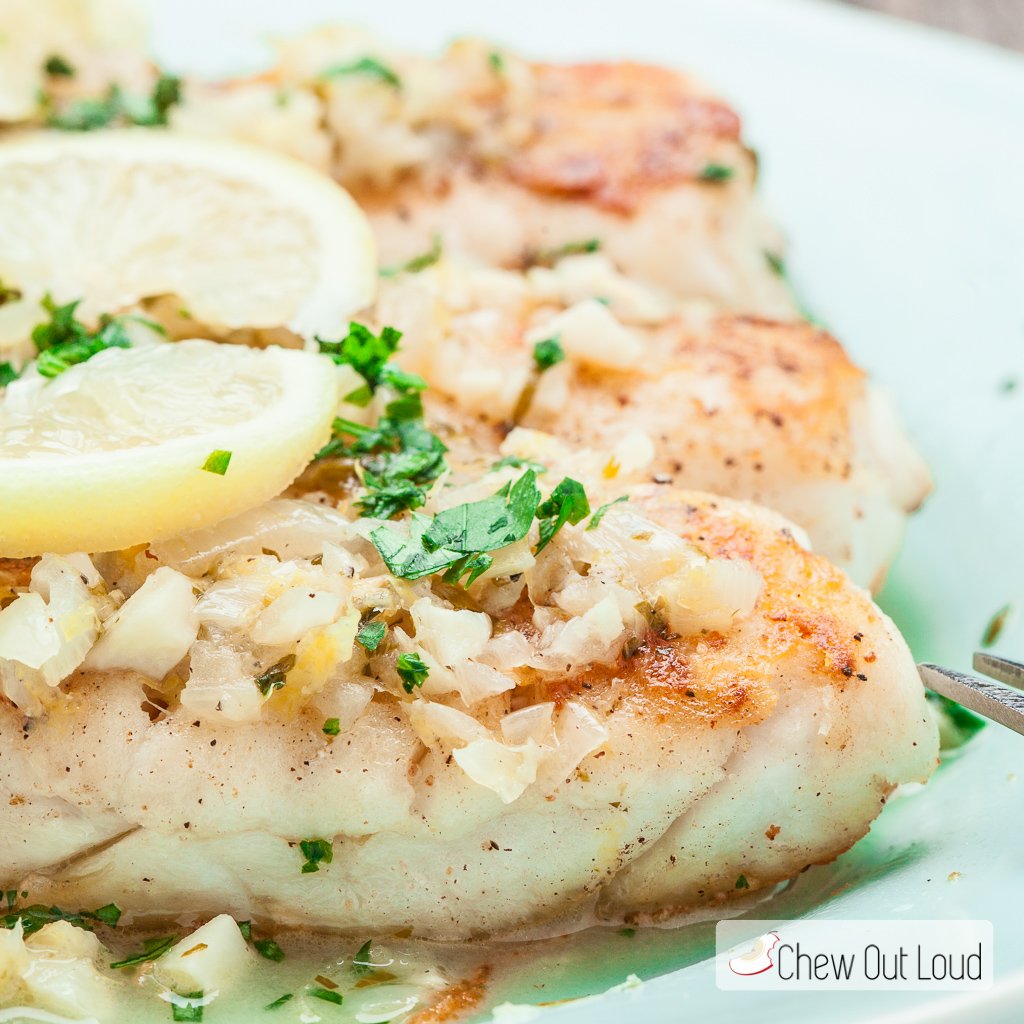 3. Basil 'n Lemon Pesto. Perfect for chicken, pasta, crostini, or anything you imagine up.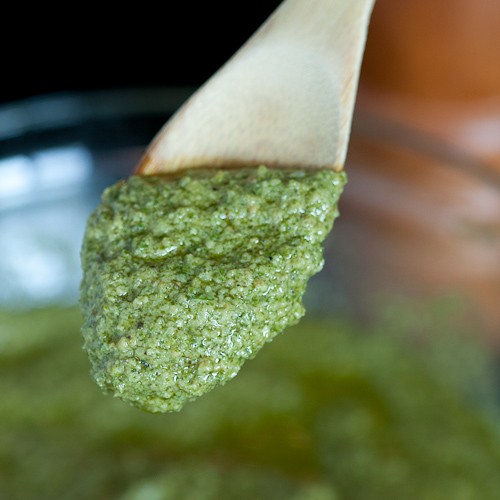 4. Spaghetti with Lemon and Olive Oil. Perfect as is. Or add chicken or shrimp for a protein packed main dish.