15 Best Thanksgiving Recipes
These tried-and-true Thanksgiving Recipes are sure to dazzle your family's tastebuds. These dishes are well loved by all, from kids to grandparents. We hope these proven recipes will make your Thanksgiving easier and more delicious than ever.
15 Best Thanksgiving Recipes
1. Cinnamon Roasted Butternut Squash – There's a reason this Cinnamon Roasted Butternut Squash is one of our most Pinned recipes during the holidays. Even non-butternut eaters have been converted through this easy, delicious recipe. You can't go wrong with this one. It's so good, we enjoy it all fall and winter long. Bonus: it makes your house smell amazing.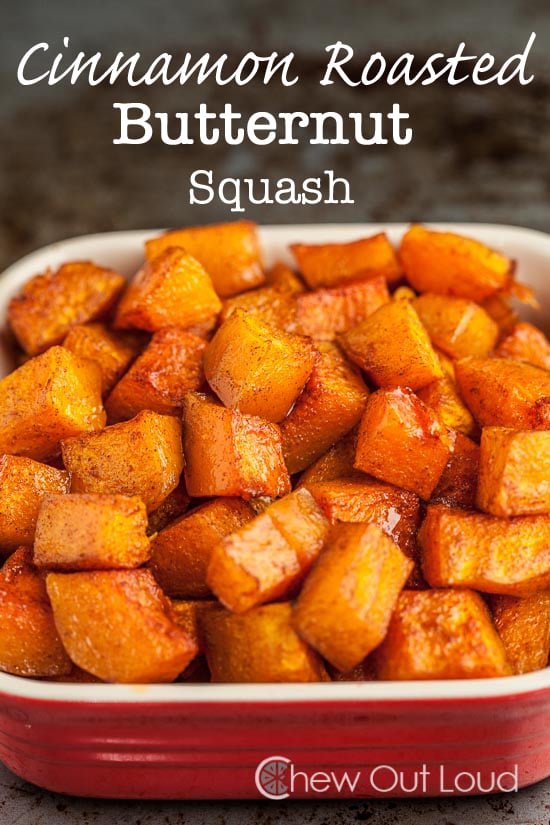 2. Sausage and Apple Stuffing – This is an oldie but forever goodie. When we want a fail-proof classic that is sure to please, we go for this Sausage and Apple Stuffing. It's loaded with rustic bread cubes, succulent sausage, crisp apples, and tangy-sweet cranberries. Plus plenty of decadent herbs. My favorite part: you can prep it overnight to make it tons easier on Feast Day.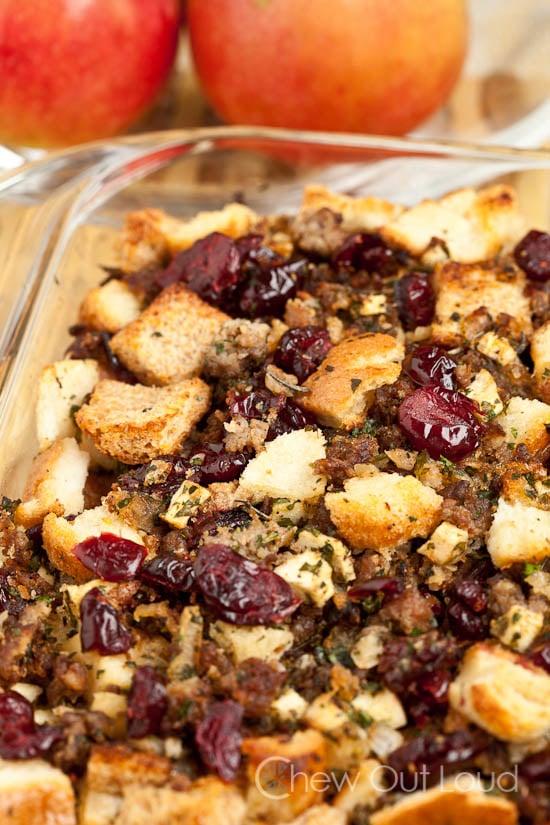 3. Sweet Potato Casserole with Pecan Crumble – So, So much Love has been poured out onto this Sweet Potato Casserole, we barely even need to brag about it. Everyone and their aunt loves this dish, with its tender and flavorful roasted flavors. Topped with the most irresistible pecan crumble, this side dish is one of the first to disappear every single year. It also gets the most recipe requests.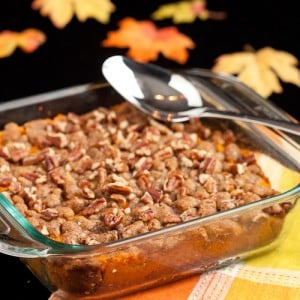 4. Creamy Baked Mashed Potatoes (make-ahead, with or without bacon) – We said with or without bacon, but we all know people love their bacon. Serve it on the side if you will. This mashed potato dish is ultra smooth, creamy, and packed with tons of flavor. It doesn't even need gravy, it's THAT good. Make it ahead of time for low stress entertaining.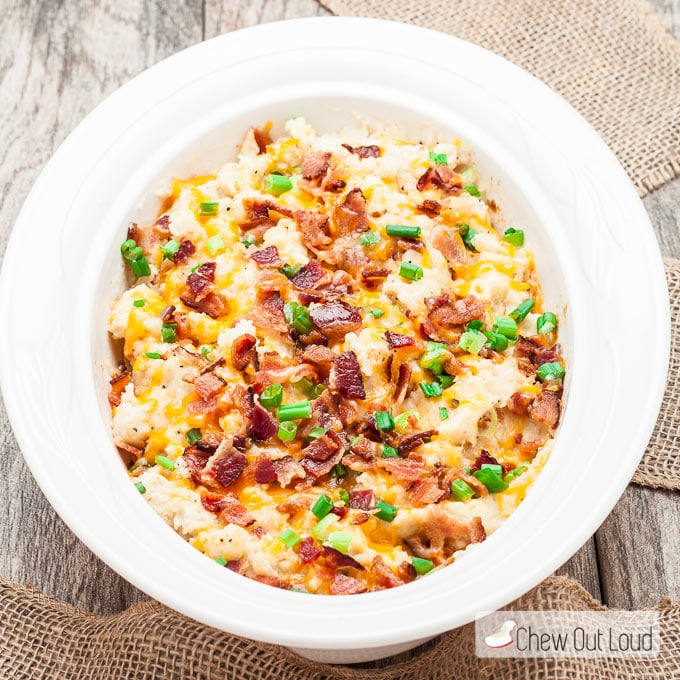 5. Kale, Brussels, and Cranberry Salad – The first time we served this holiday salad for Thanksgiving, it was an instant hit. The kale and brussels stay ultra crispy, making this salad perfect for prepping ahead of time. In fact, we've tossed this salad together for several hours ahead, and it never wilted. The flavors are ultra festive, with a dressing so good you might want to slurp it up.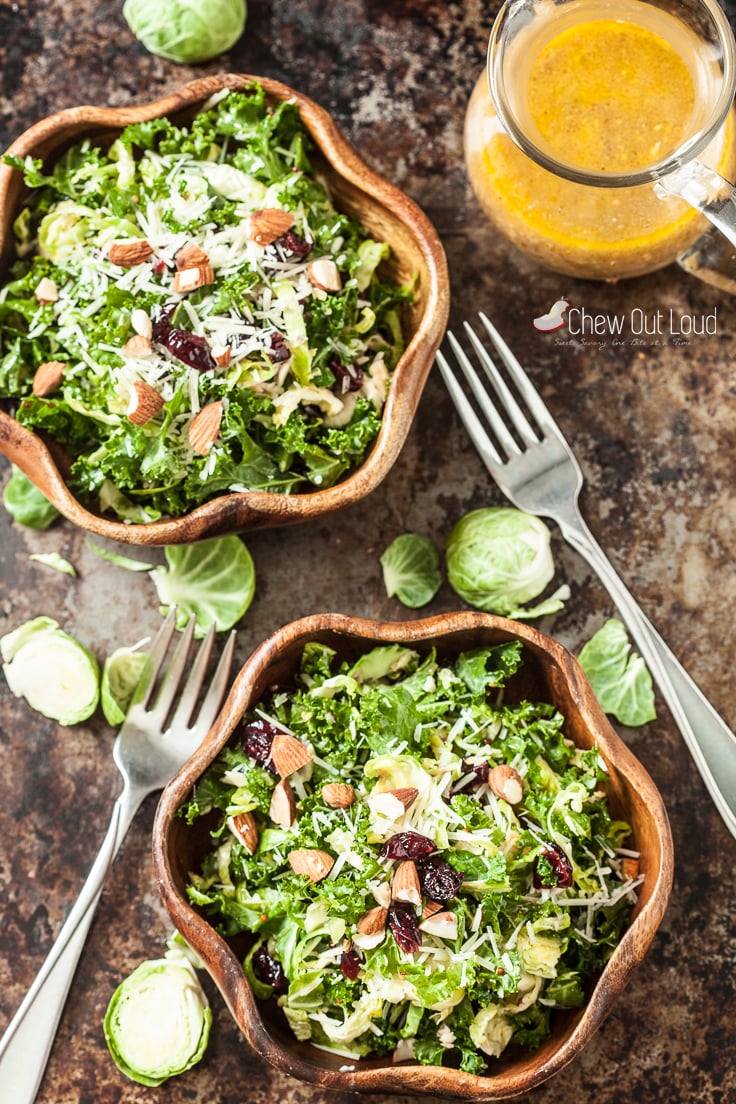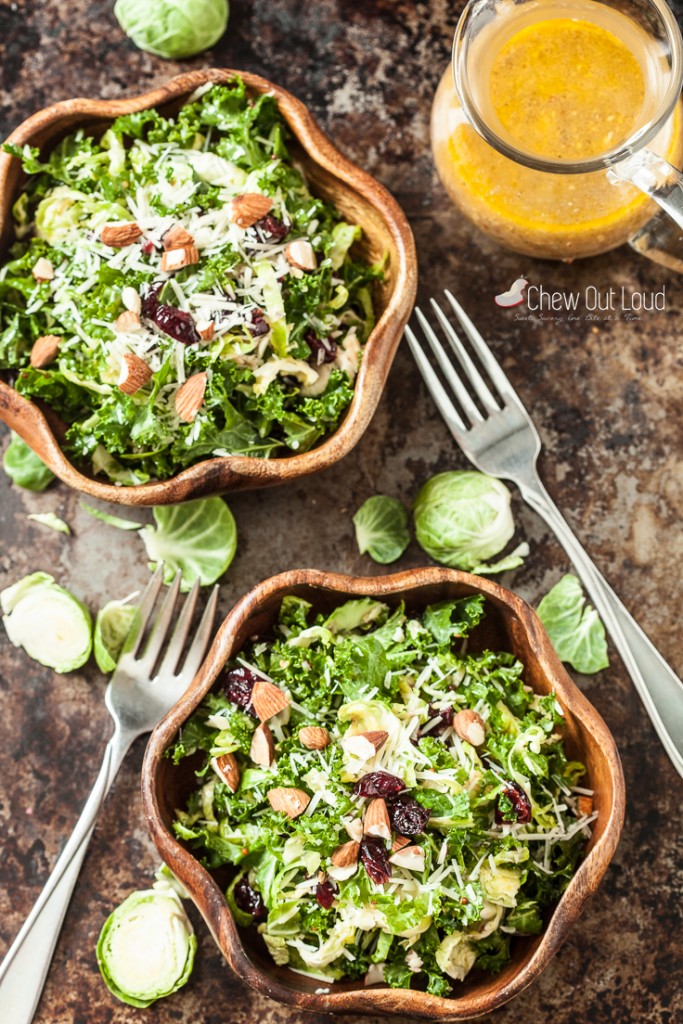 6. Easiest Fresh Cranberry Sauce – Ever since we've been making our own cranberry sauce, it's like a whole new world opened up. We haven't bothered with canned cranberry sauces for 17 years and counting. This cranberry sauce is way too easy and delicious not to try. You won't regret it. Neither will anyone else at your table.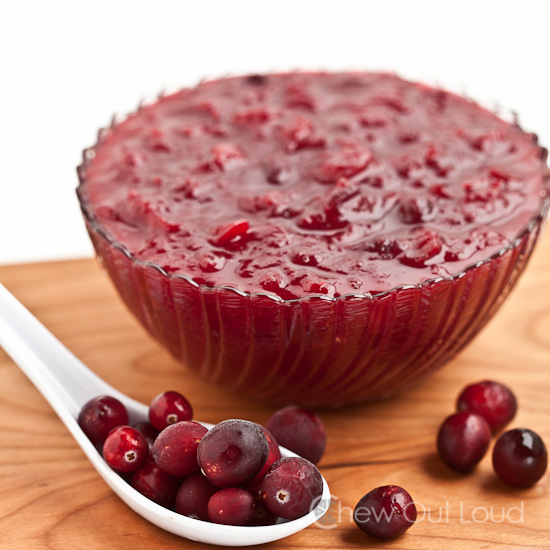 7. The Best Pumpkin Pie Recipe (Surprise Ingredient) – This recipe, adapted from Cook's Illustrated, is arguably the best pumpkin pie in the galaxy. It's smooth, high, and stunningly flavorful. A dollop of fresh whipped cream and you're in pumpkin paradise.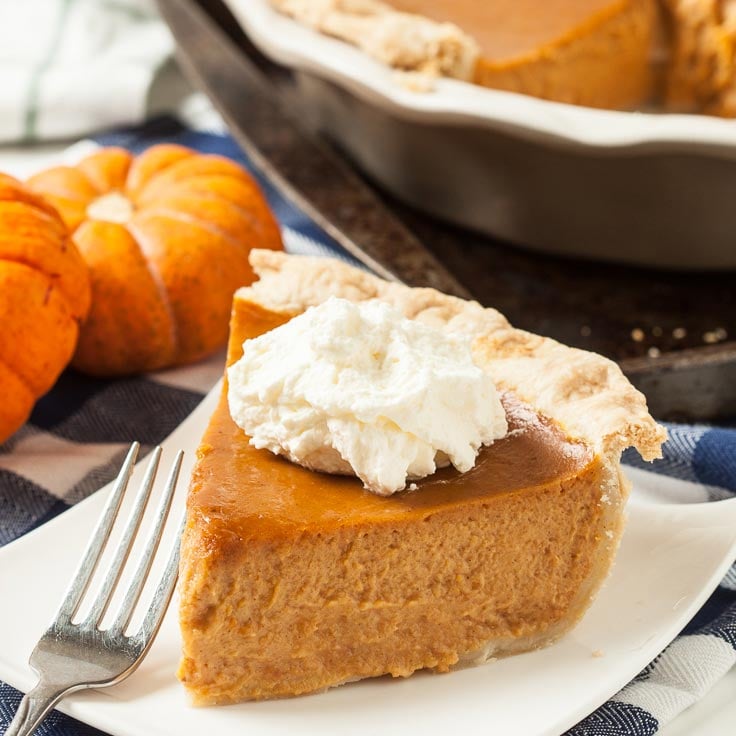 8. Pumpkin Bacon Crostini With Cranberries – short on time, but want to impress with pretty appetizers before the big meal? Try these pumpkin bacon crostini with cranberries. These are incredibly easy to make and taste like a slice of fall.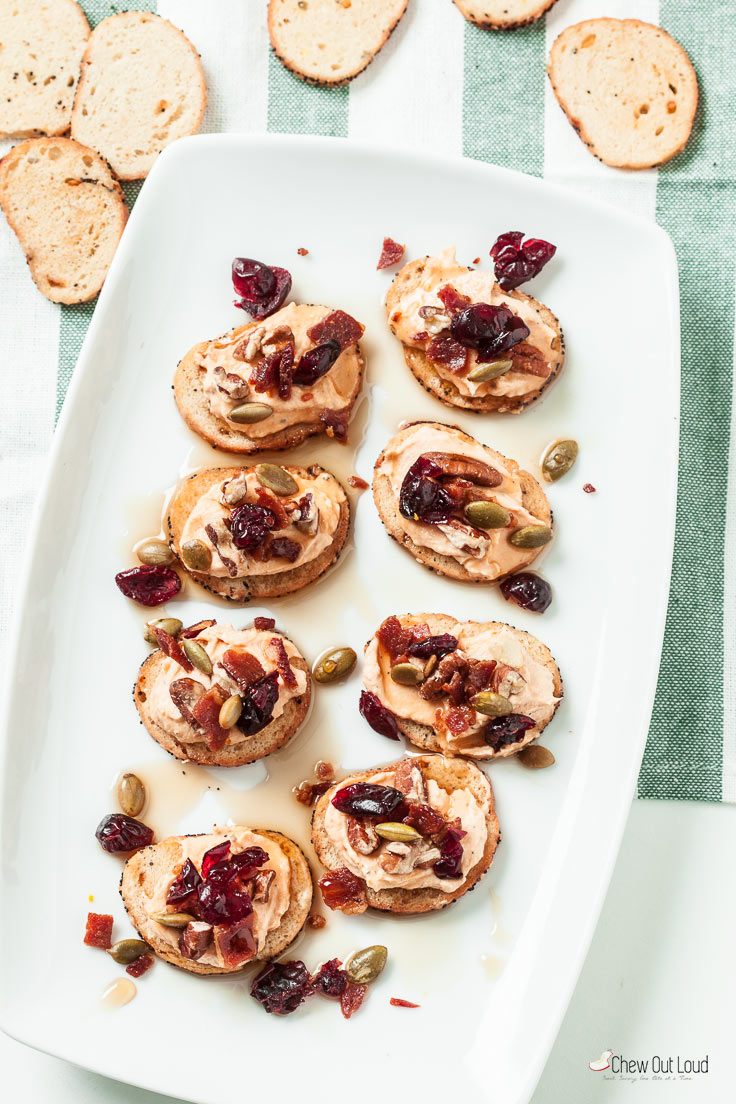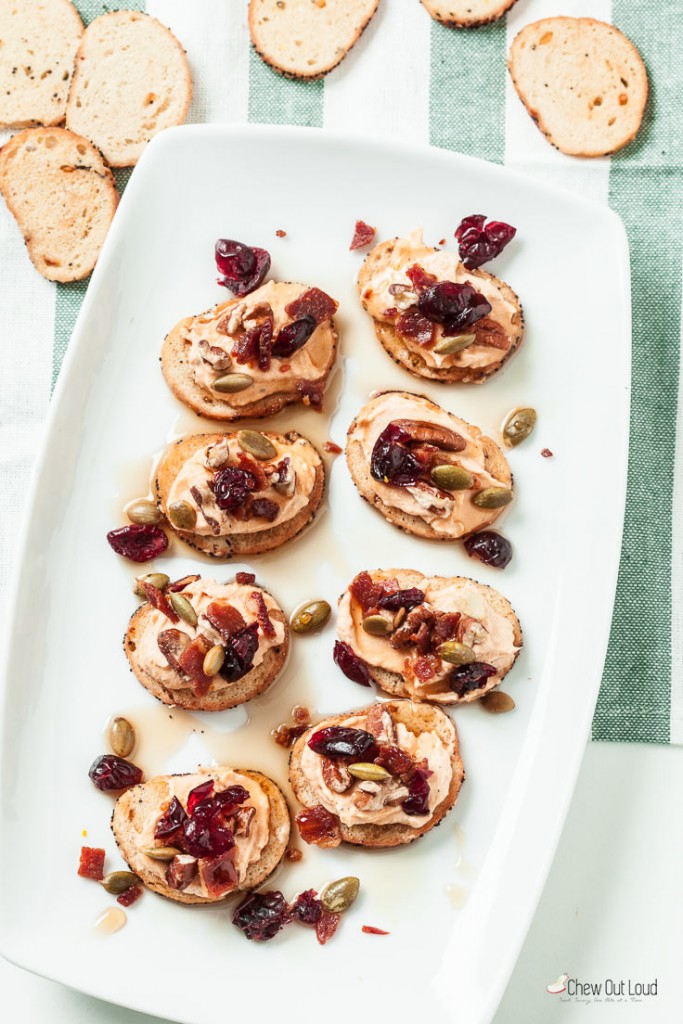 9. Wild Rice Chicken or Turkey Salad – When you're craving something other than bread stuffing, try this tender wild rice salad. You can make it with chicken, turkey, or meatless. Not only is it pretty and festive, it tastes fantastic. Leftovers are delicious.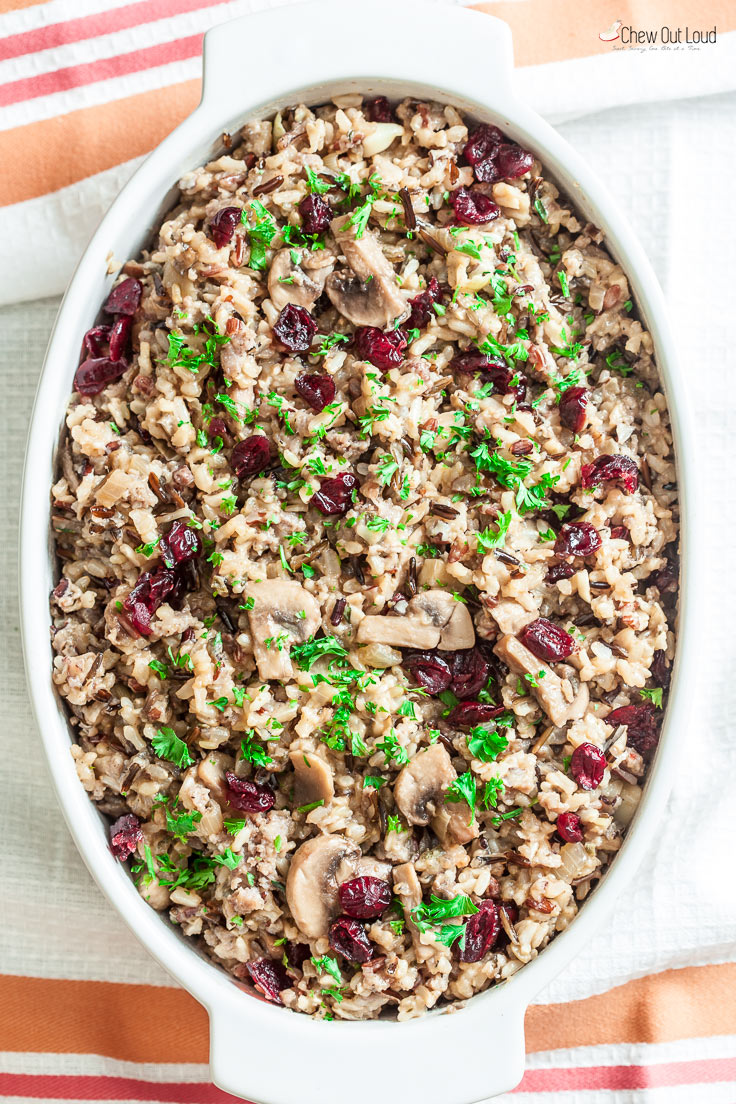 10. How to Brine and Roast the Best Turkey (Amazing Gravy) – After nearly 20 years, we've finally settled on THIS specific turkey recipe, and we're not looking back. This easy brine yields the most tender, juicy bird we've ever gobbled up. That says a lot, coming from turkey fanatics. We aren't shy with the seasonings, so this turkey ends up 100% flavorful, with or without gravy. But of course, this recipe includes the most amazing gravy.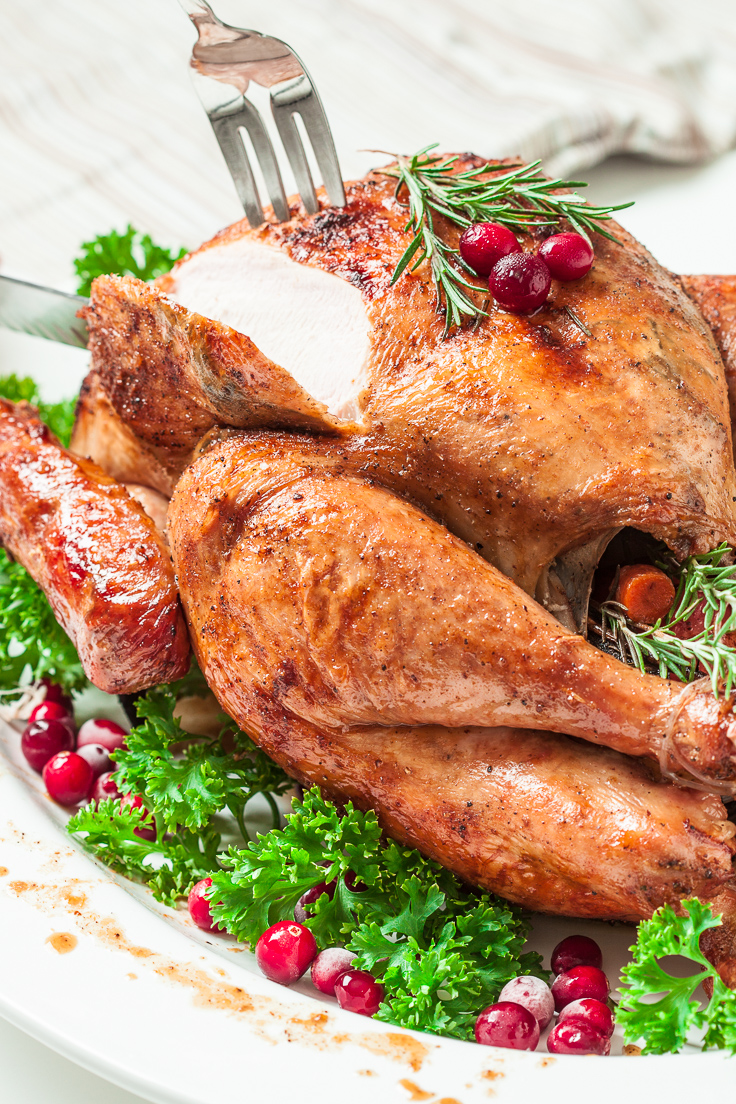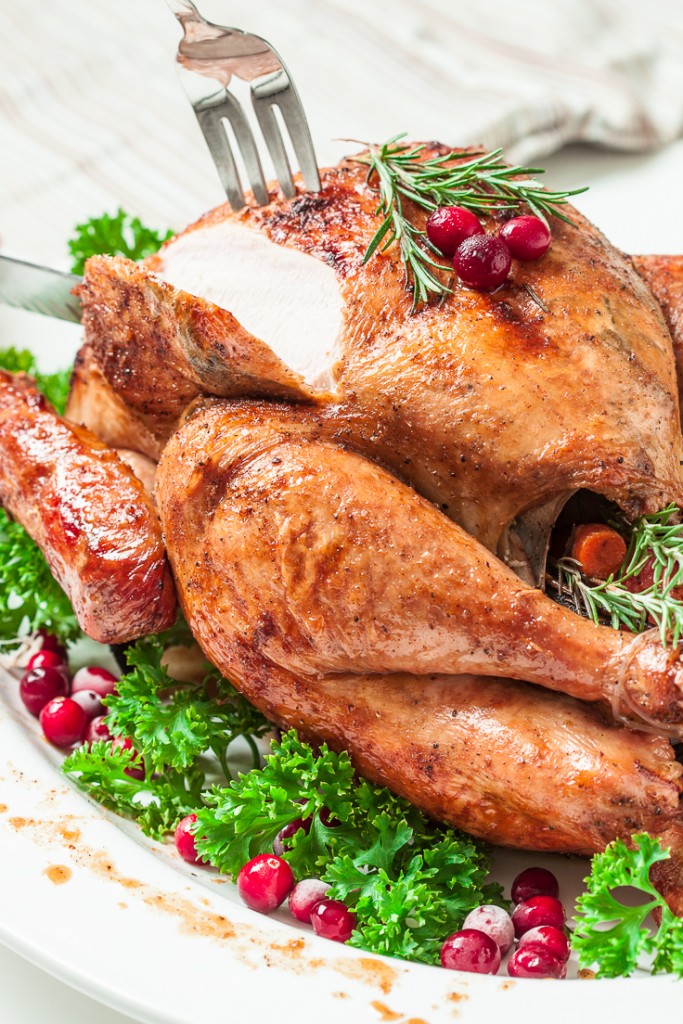 11. Best New York Style Pumpkin Cheesecake – OMG, there are no words once you mmmmm your way through a slice of this New York style pumpkin cheesecake. After ordering this for years at famous restaurants, we've perfected this cheesecake in our own kitchen. This cheesecake shows up on our holiday table year after year, and is always fawned over by all the eaters.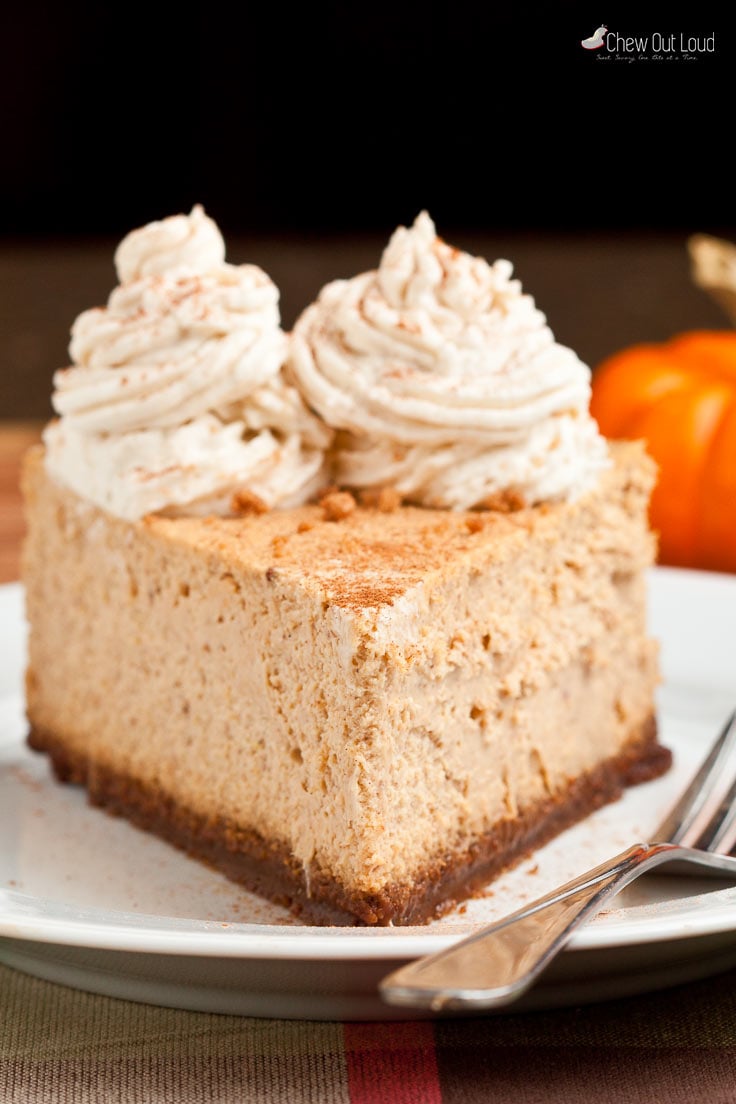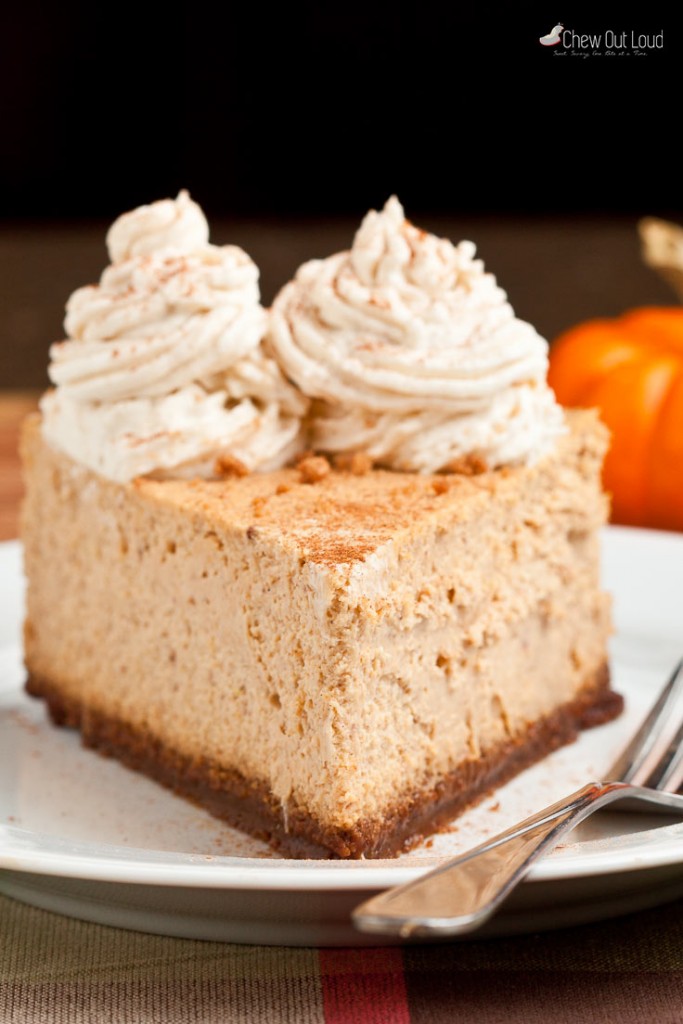 12. Honey Cornbread Muffins (No Refined Sugar) – Made with pure honey, these cornbread muffins are supremely moist, tender, and bursting with perfect sweet-salty magic. With a crispy top and soft center, one cornbread muffin is never enough. Get ready to melt into these muffins with a smearing of butter.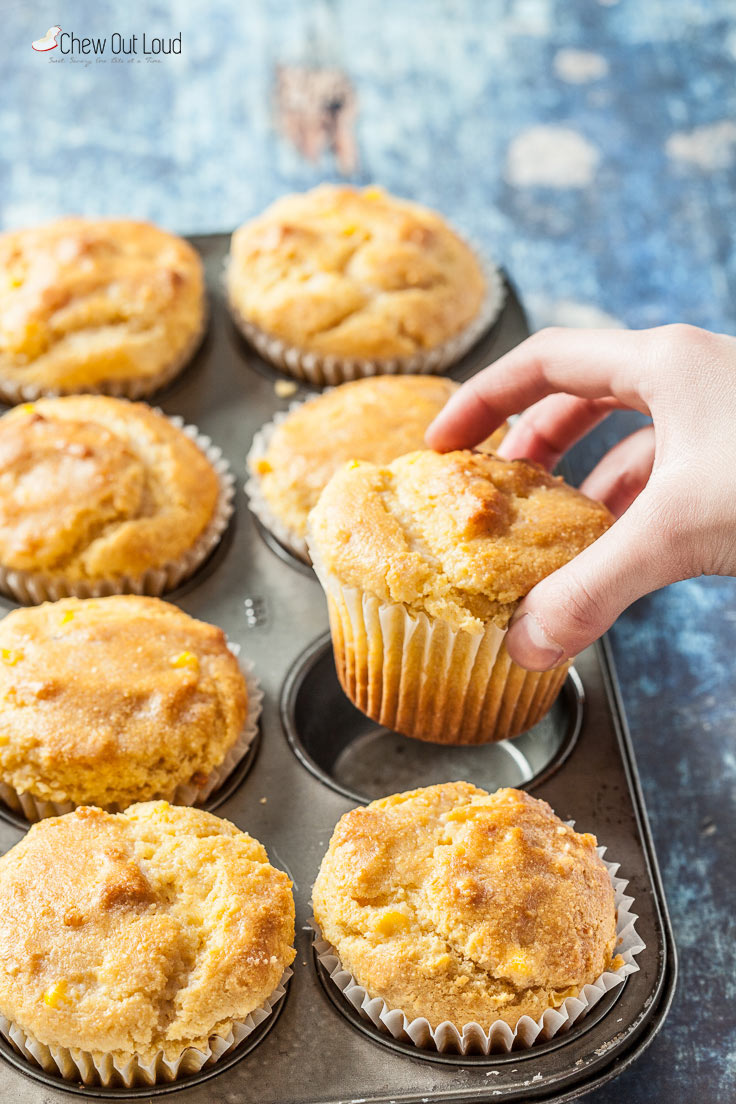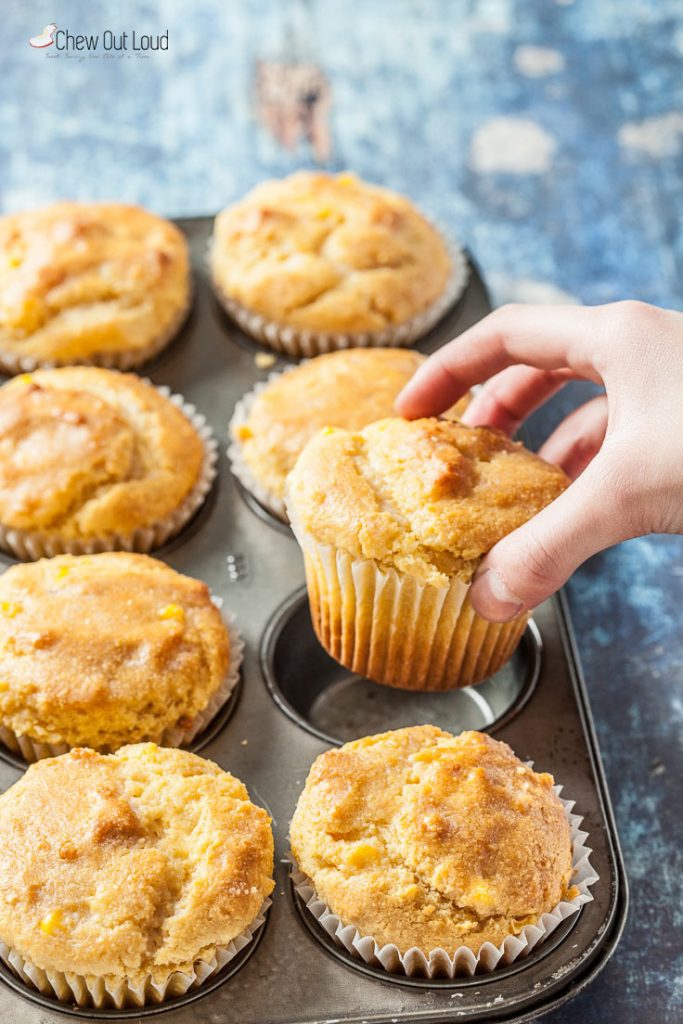 13. Sweet Potato Cornbread – The addition of sweet potatoes make this cornbread extra fluffy and tender. This cornbread has just the right balance of sweetness to your holiday dinner plate. It's also pretty amazing for breakfast, if you happen to have leftovers.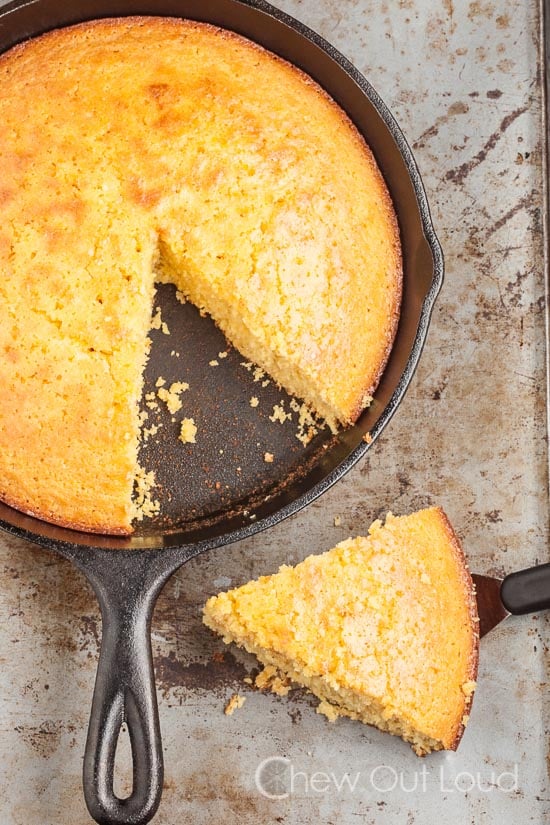 14. Cheesy Scalloped Potatoes – This ain't no diet food. It's yummy comfort food at its best. Melty golden cheese is the canopy for slices of tender potatoes underneath. Make this when you've got a big group or a potluck for the holidays. Nobody will complain that you did.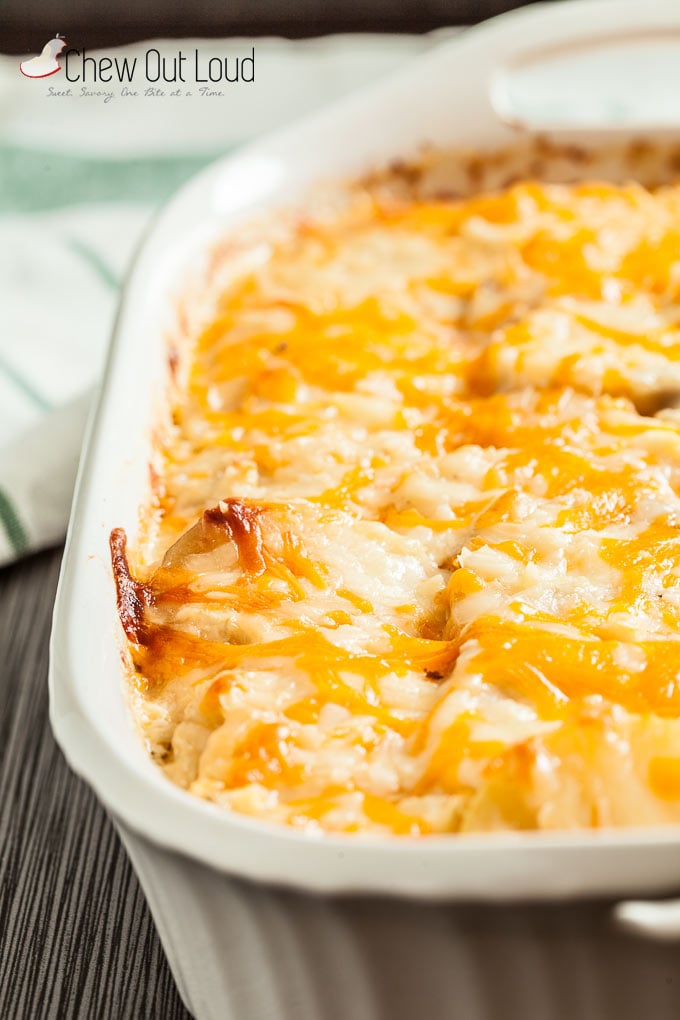 15. Easy Make-Ahead Corn Casserole Recipe – This corn casserole was a surprise hit at one of our holiday gatherings, and it's been a keeper ever since. It's unbelievably tender and fluffy, almost soufflé-ish in the center, with a crispy topping that balances out the dish. We couldn't stop thinking about this corn casserole, and we think you'll feel the same way. Plus, it's make-ahead, which lets you enjoy more time with your people on Thanksgiving.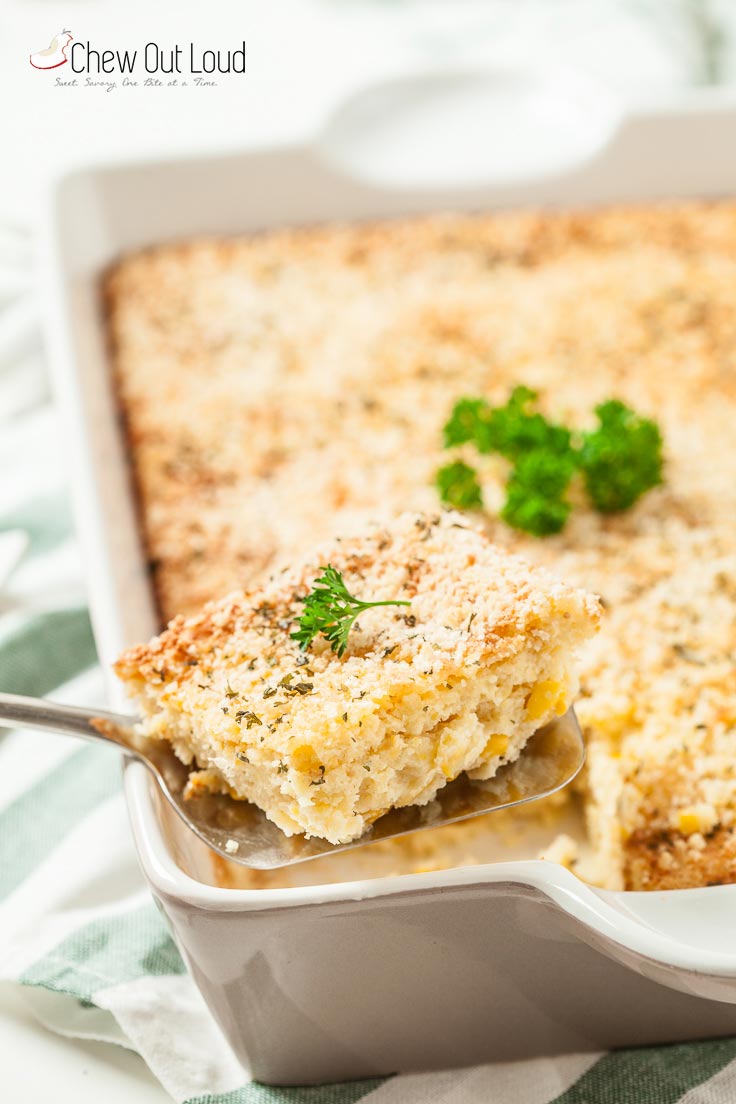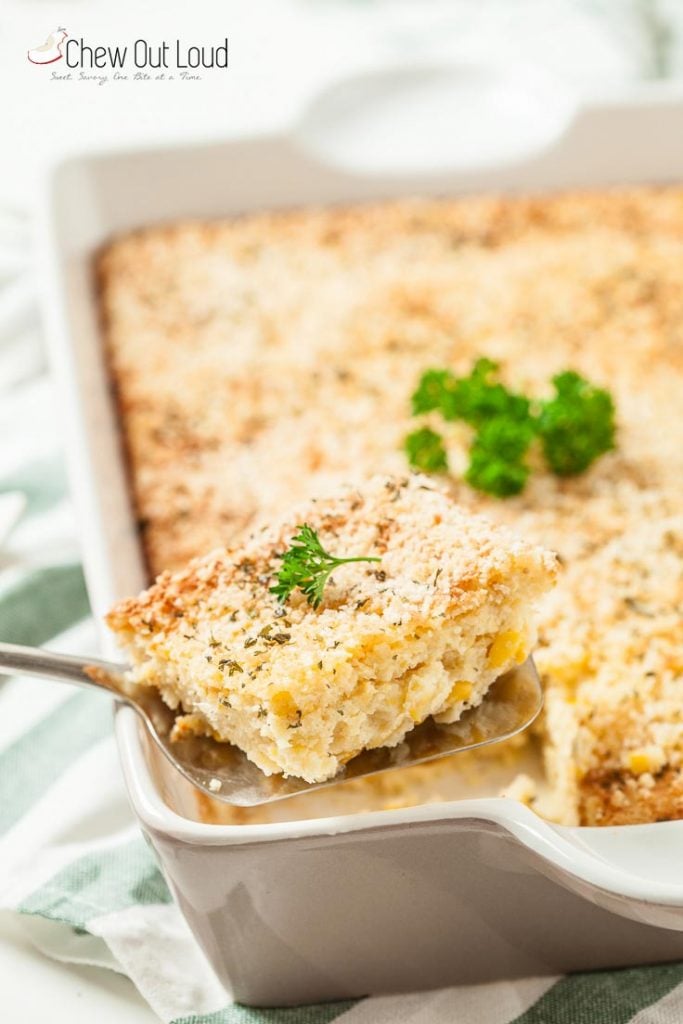 ---
BOnus: Juicy Apple Pie with Flaky Butter crust