25 Perfect, Easy Back To School Recipes
These Back to School Recipes are perfect for the busy start of a new school year. From nutritious snacks to quick delicious dinners, these fail-proof recipes are sure to make the grade.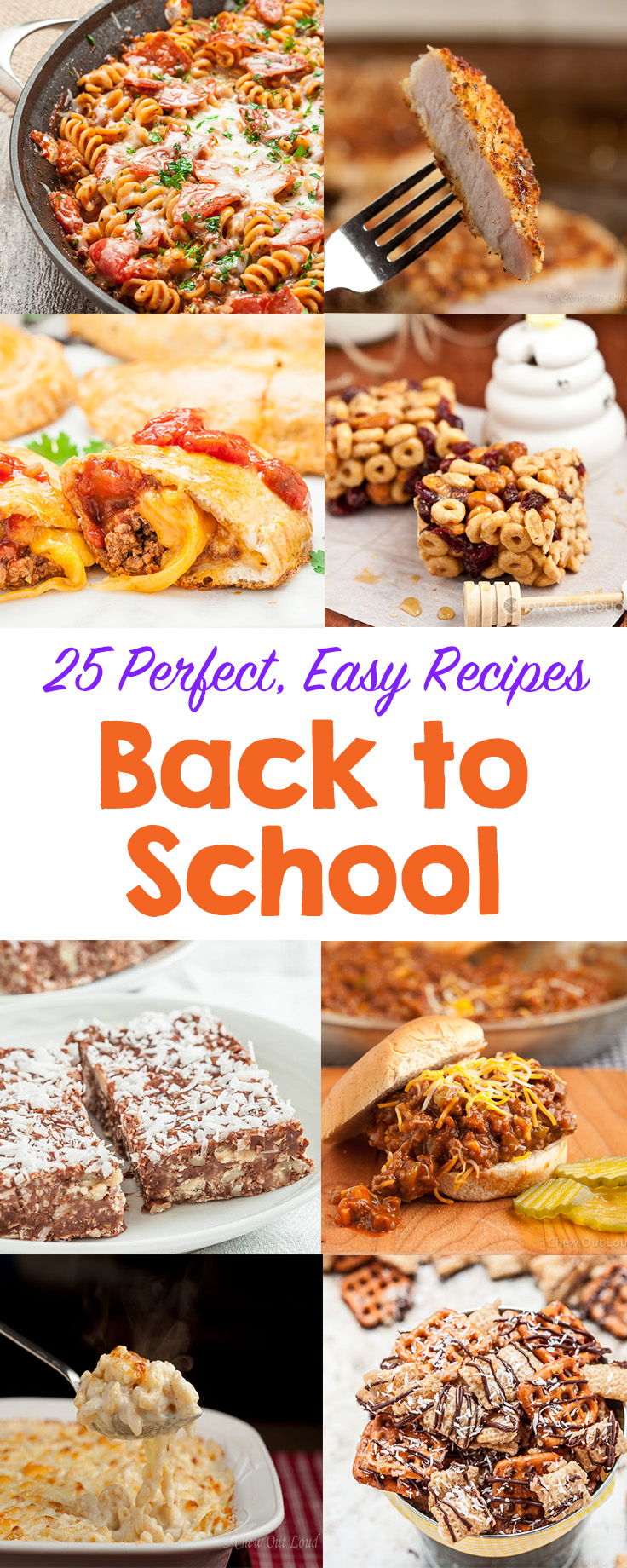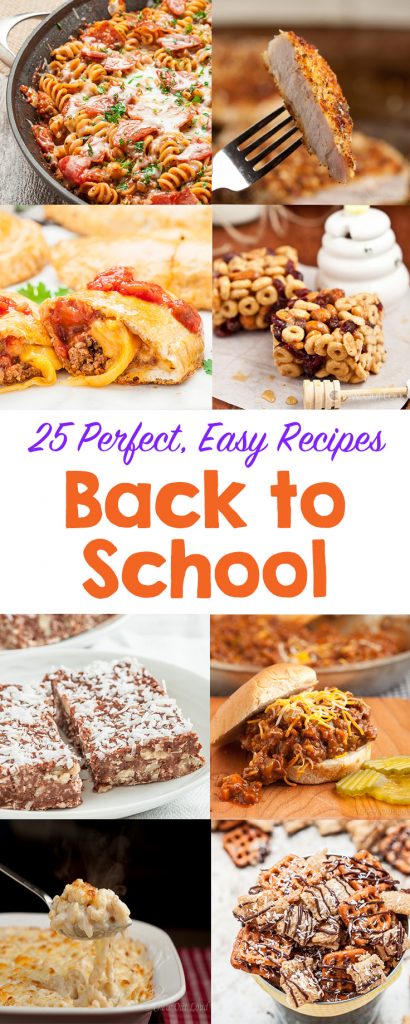 Summer has gone way too fast and we can't believe it's already the start of a new school year for so many. More and more families now must hustle back to school in early August.
Thankfully, there are some silver linings. Like tasty meals that make our transition easier. Here are our very best easy, delicious BTS eats.
25 Perfect, Easy Back to School Recipes:
One-Pot Pizza Pasta: It's pasta and pizza. Healthified with whole grain pasta and tomatoes. All in ONE pot.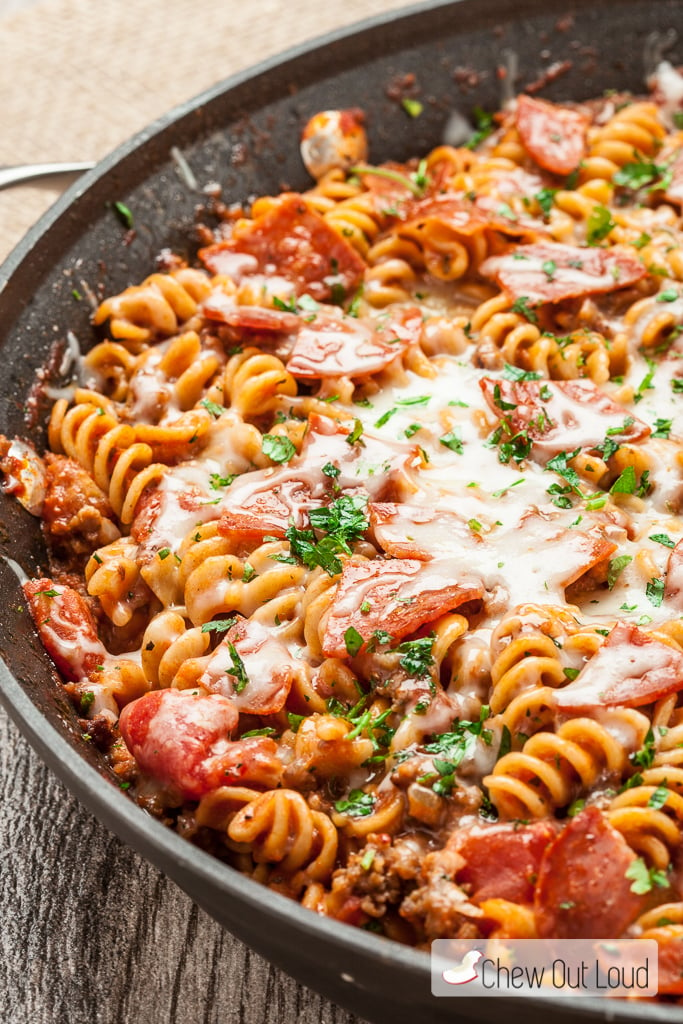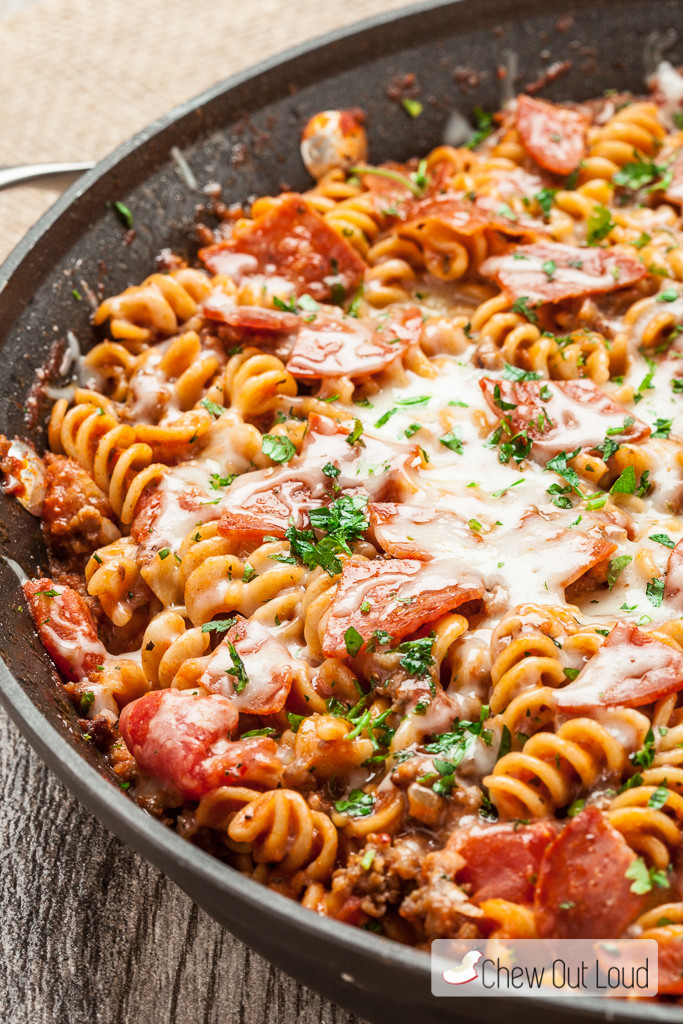 2. Perfectly Cream Mac' n Cheese. So creamy, comforting, and reheats exceptionally well (unlike most mac 'n cheeses):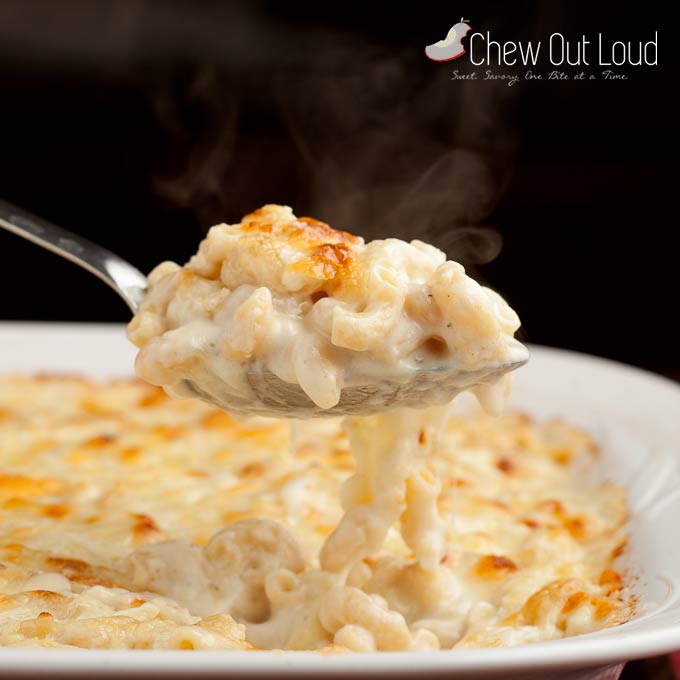 3. Parmesan 'n Panko Crusted Pork Chops. The other white meat is made juicy and tender with a delicious crust. Easy and flavorful.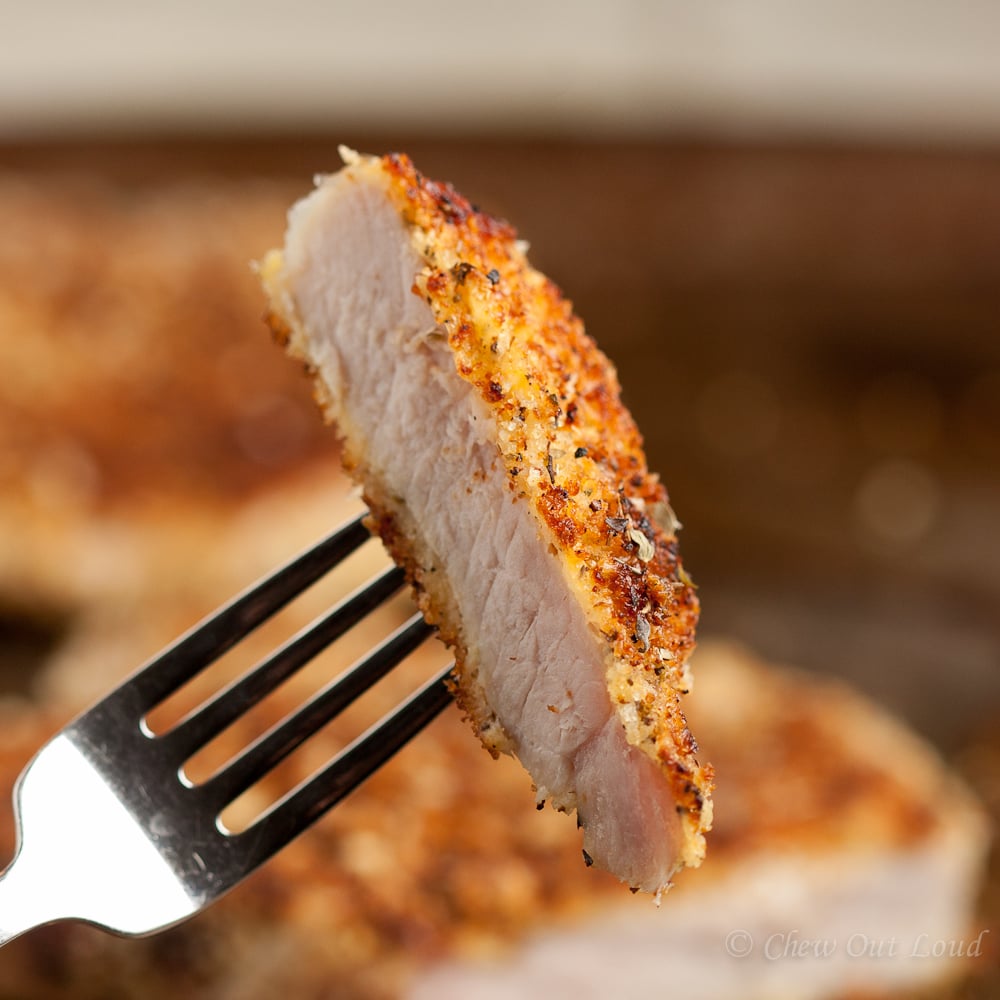 4. Every Kid's (and Grown-up's) Favorite Sloppy Joes. Lean, Healthy, Nutritious, and Yummy!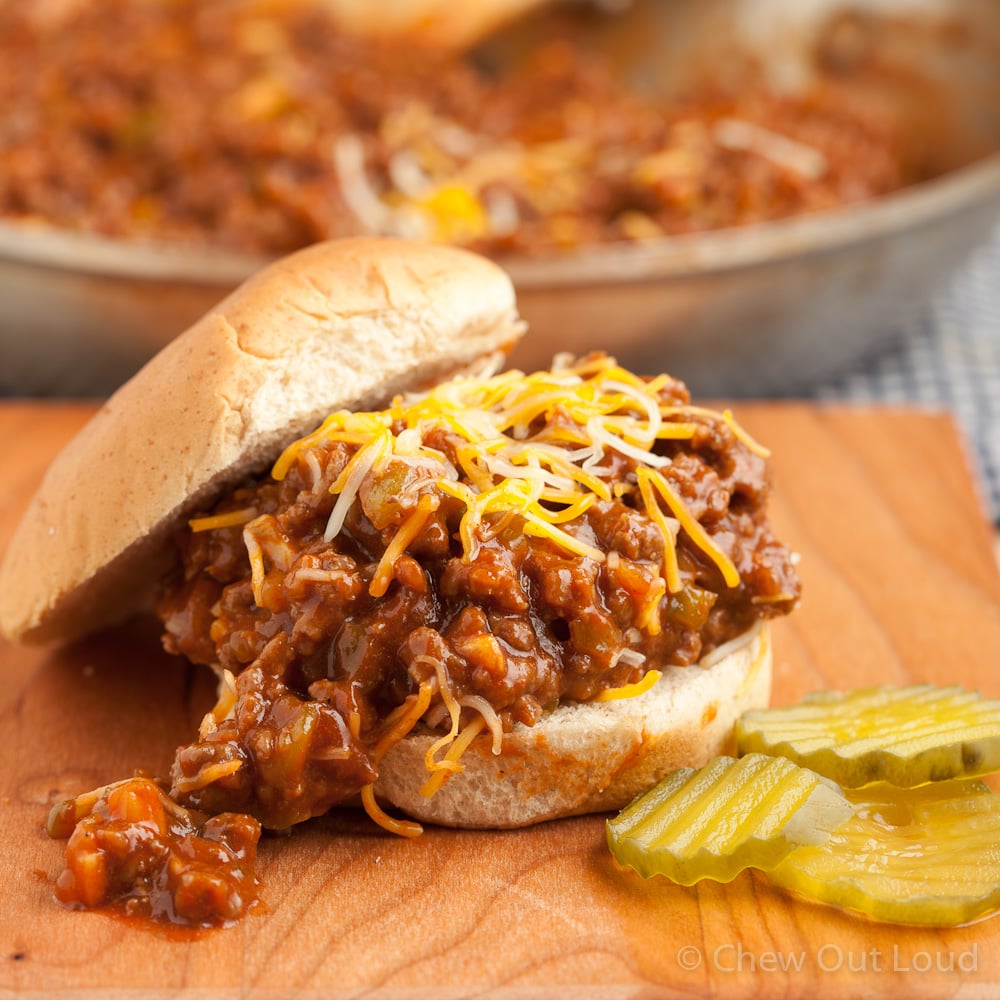 5. You can easily make our family-favorite Grilled Teriyaki Chicken on either outdoor or indoor grills. Everyone devours this immediately, and we think you'll love it, too. If you're a meal-prep person, you'll appreciate that you can marinade a bit batch of this chicken ahead of time and cook as needed.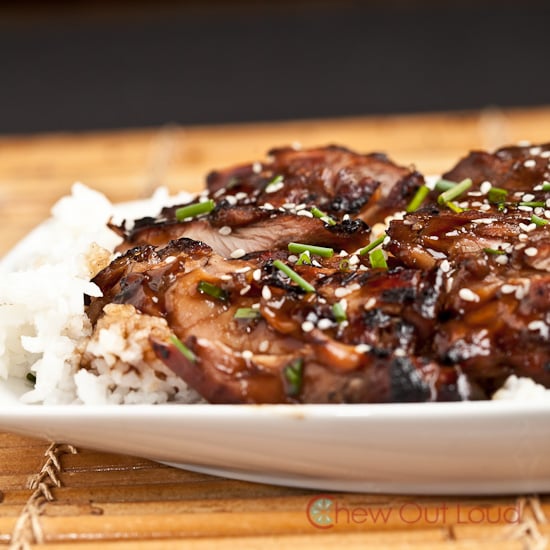 6. This Most Tender Pot Roast is done Crockpot style, so you can easily prep it the night before, set it in the morning, and forget about it all day long. Serve with rice, potatoes, noodles, or bread. It's always a winner.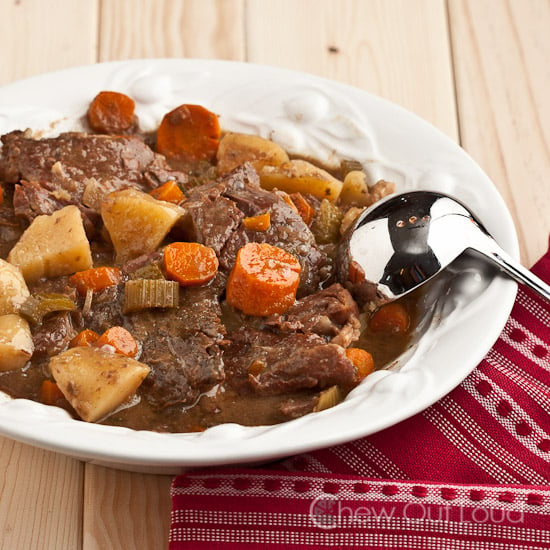 7. Favorite Tender, Juicy Meatloaf. Comes together so easily and tastes outstanding. Wonderful with a side salad and your choice of carb.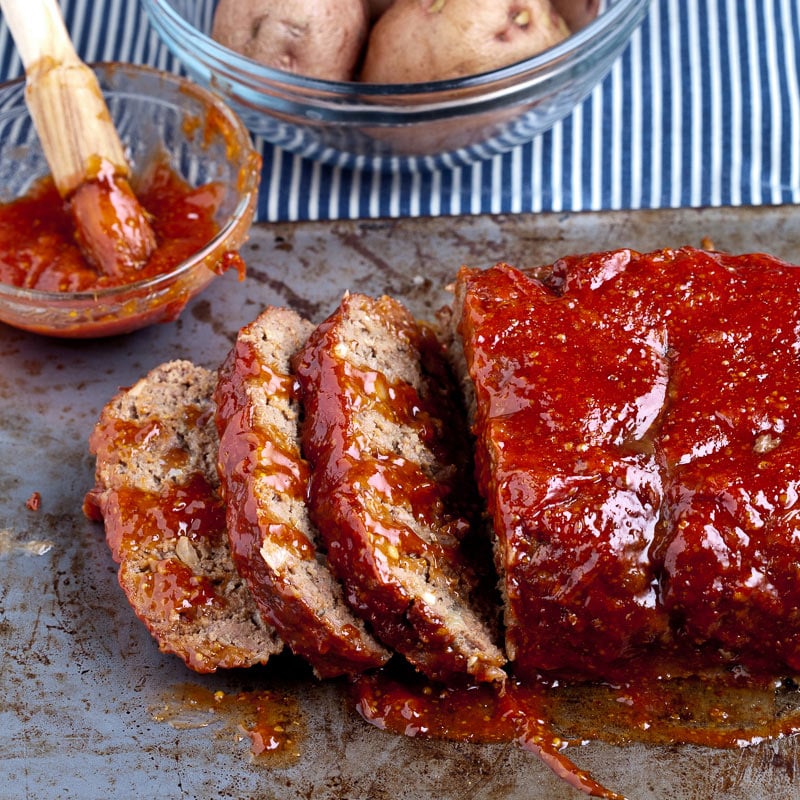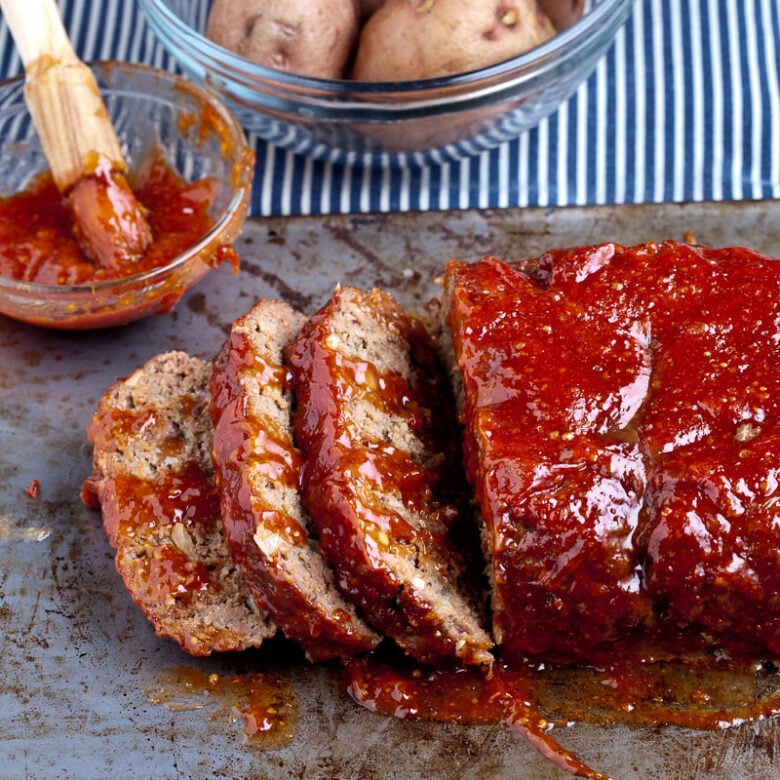 8. This Easy Mexican Chicken Stew is a family favorite. When we make it for friends, they ask for the recipe. It's easy, nutritious, and delicious!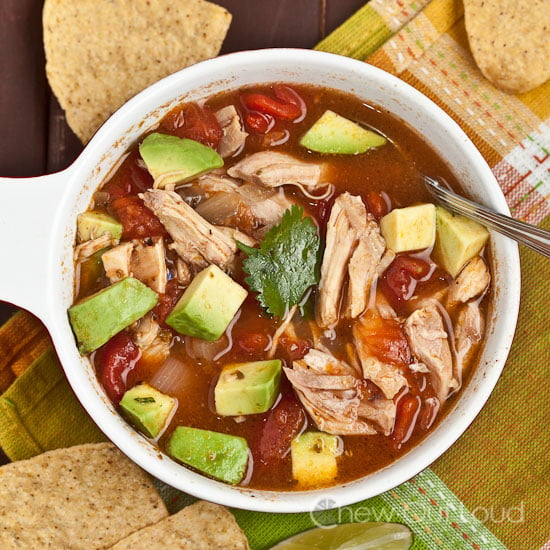 9. Cheesy Baked Tortellini Casserole is cheesy good and super easy. Of course they'll gobble this up in no time.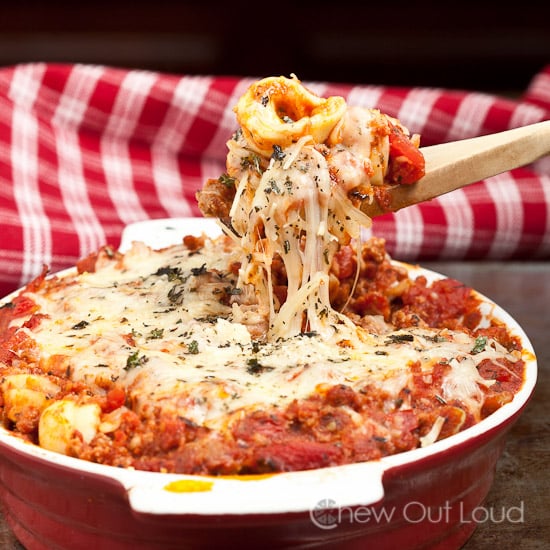 10. If you've got Chinese Fried Rice lovers at home, leave the takeout alone and make this healthy-delish version yourself.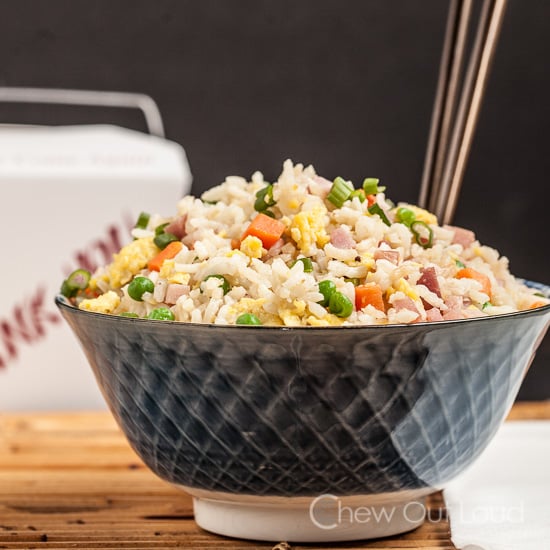 11. This Baked Honey Soy Chicken is a hand-me-down from generations, and no wonder it's survived this long – it's tender, tasty, and just so darn finger lickin' good.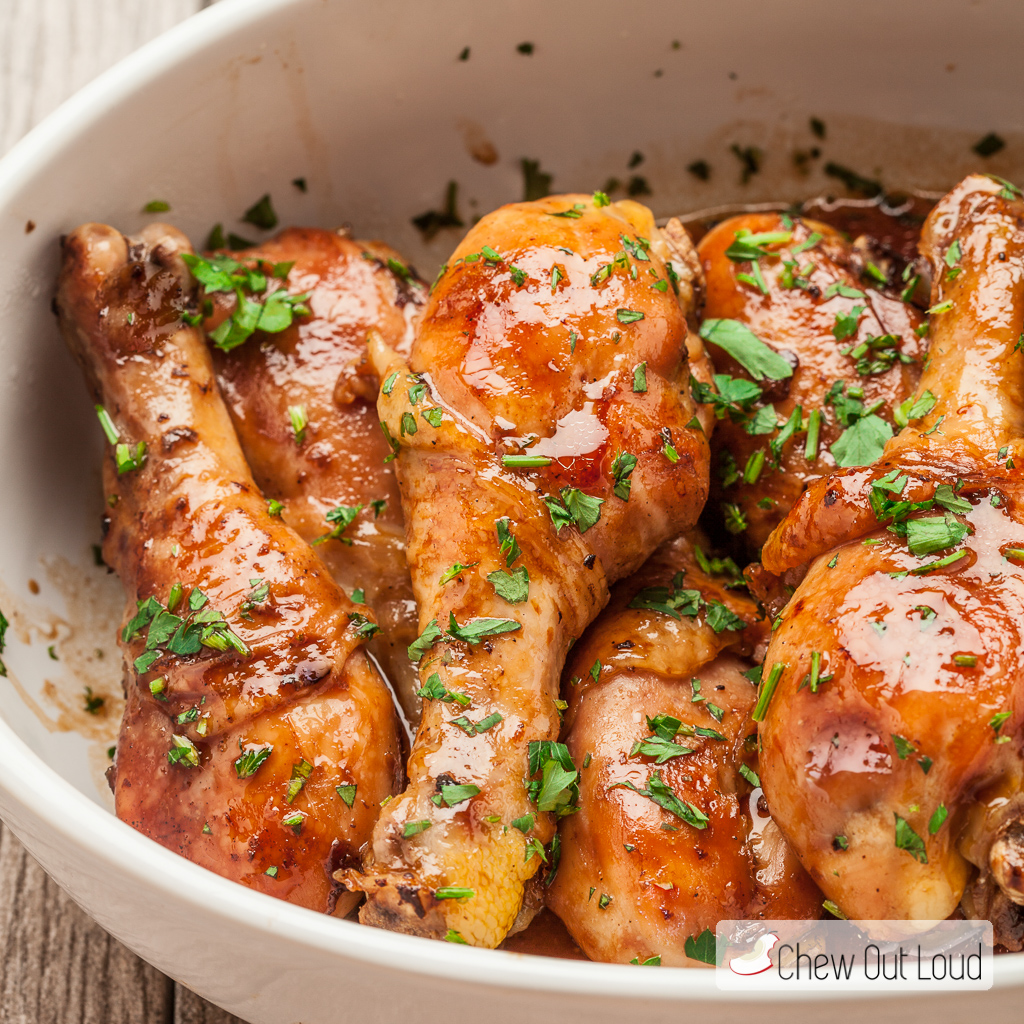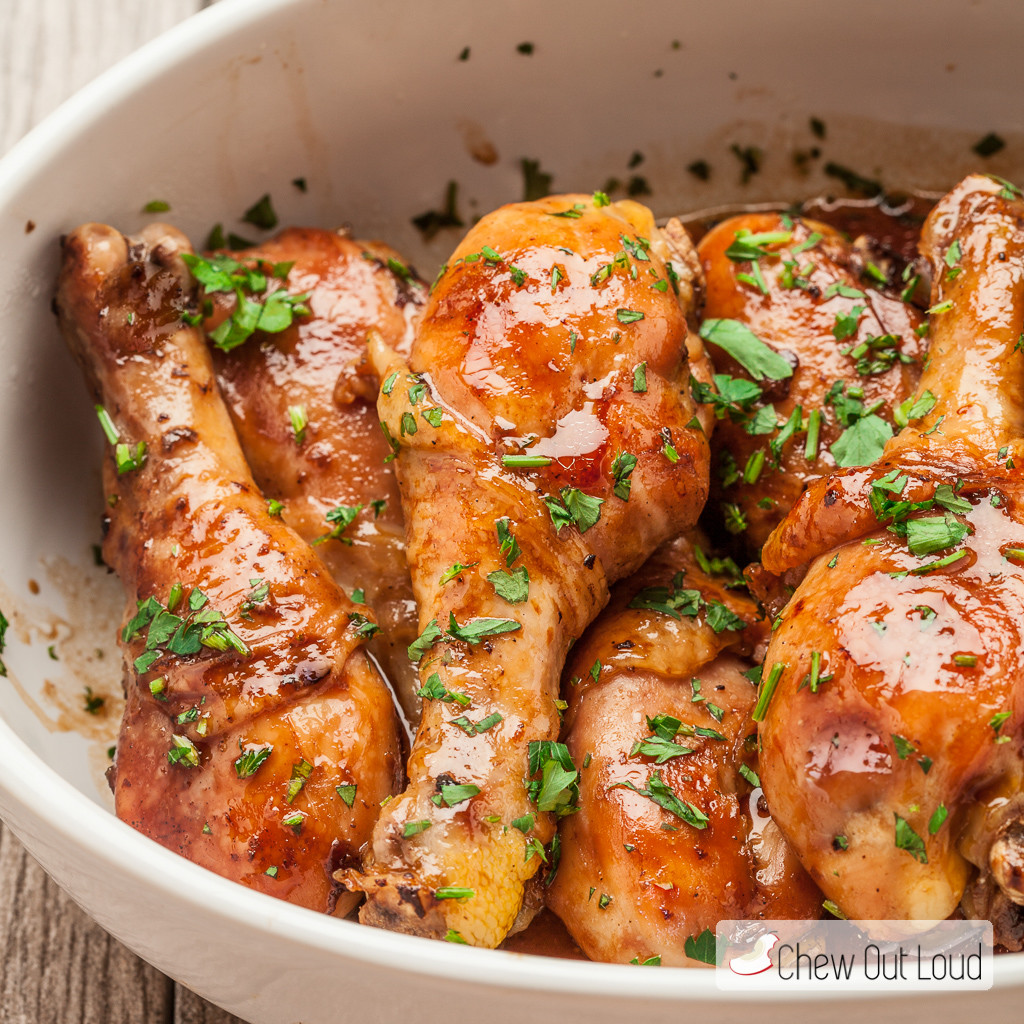 12. This 30-Minute Healthy Taco Casserole just might rescue your weeknight. An easy upgrade from taco Tuesdays.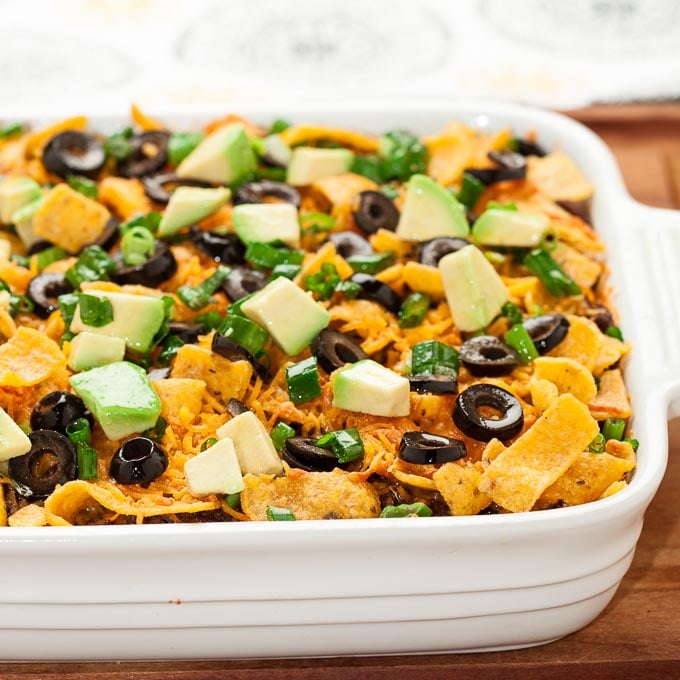 13. We probably don't need to explain why these Weeknight Taco Pockets are such a hit with the family, right? Tip: Make a few extras.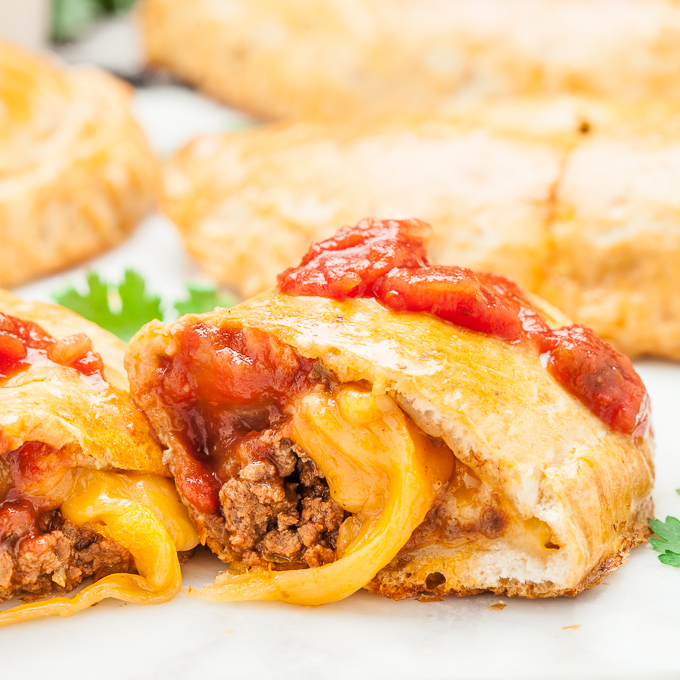 14. Parmesan Bruschetta Chicken Bake is crispy, tender, and full of flavor. Pair it with some noodles and you're golden for Monday night.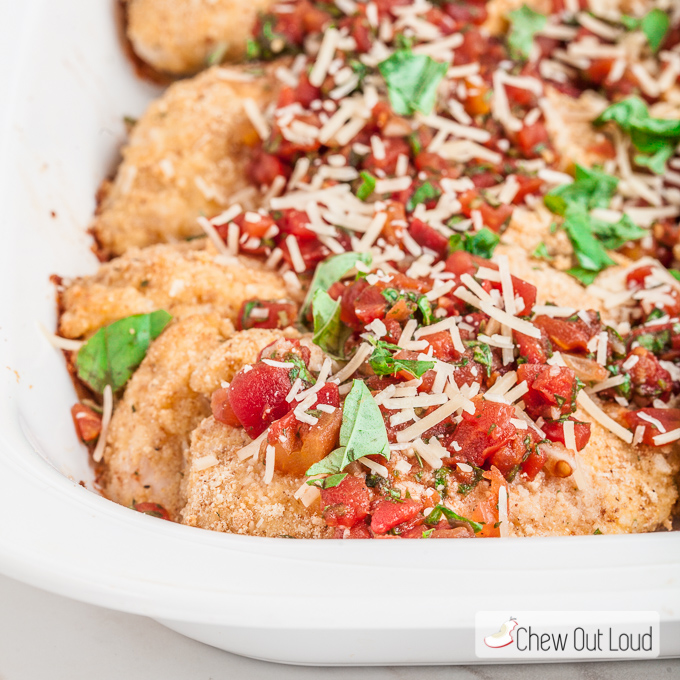 15. Cheesy Bacon Pull Aparts do double duty as an easy weeknight dinner or Saturday morning lazy brunch.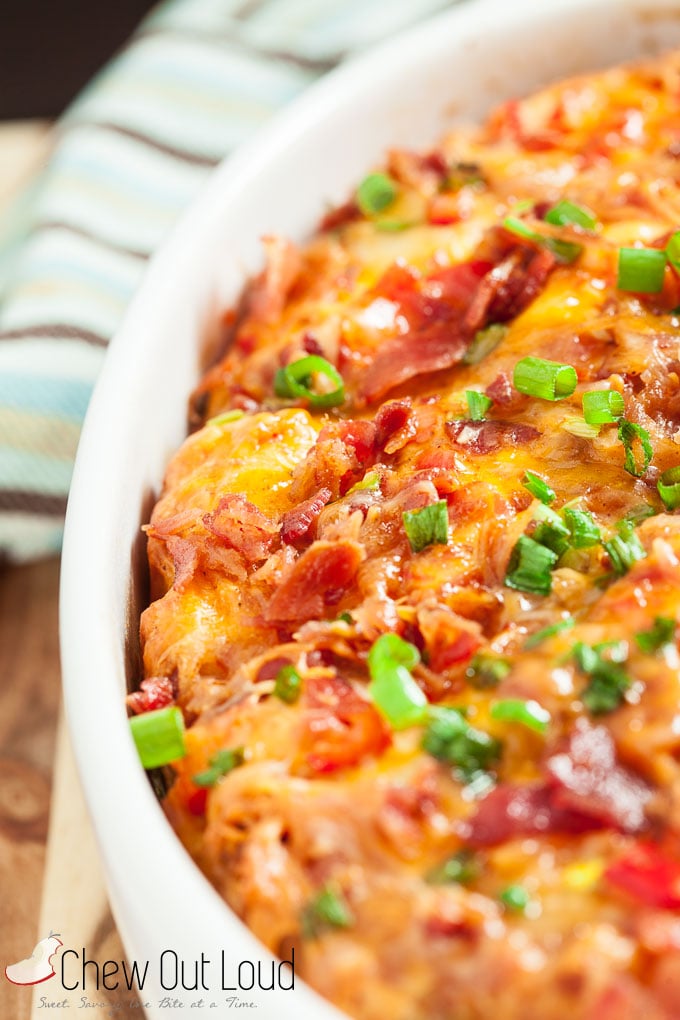 16. Pizza Quesadillas. Because they're both pizza and quesadilla. They come together in a jiffy and they'll vanish even quicker.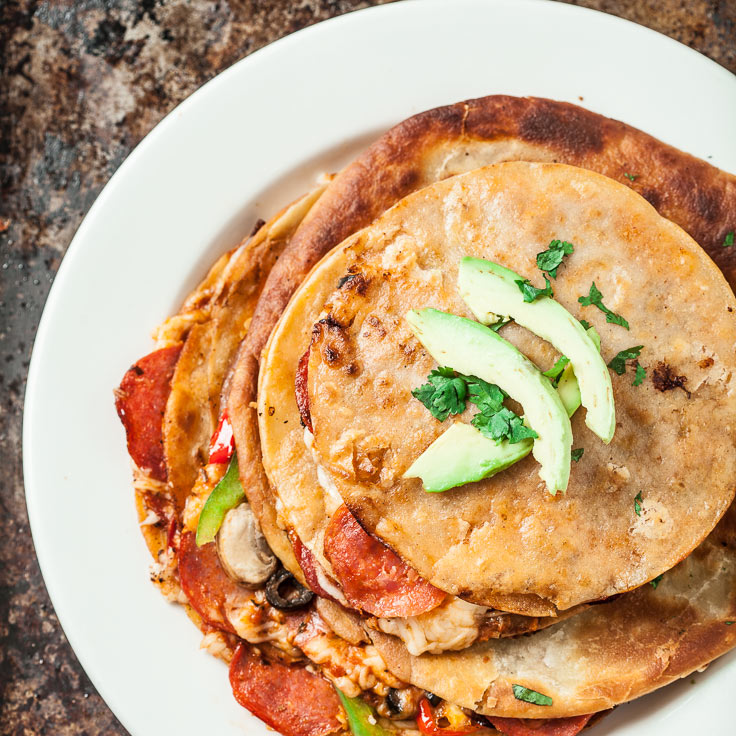 17. If one of your peeps enjoys honey mustard sauce, make them this super easy 3-Minute Magic Honey Mustard Sauce. It's loaded with only pure, good ingredients.
18. If you're looking for a way to feed more fish to the family, try this 20-Minute Easy Lemon Butter Fish. It's fast and flavorful.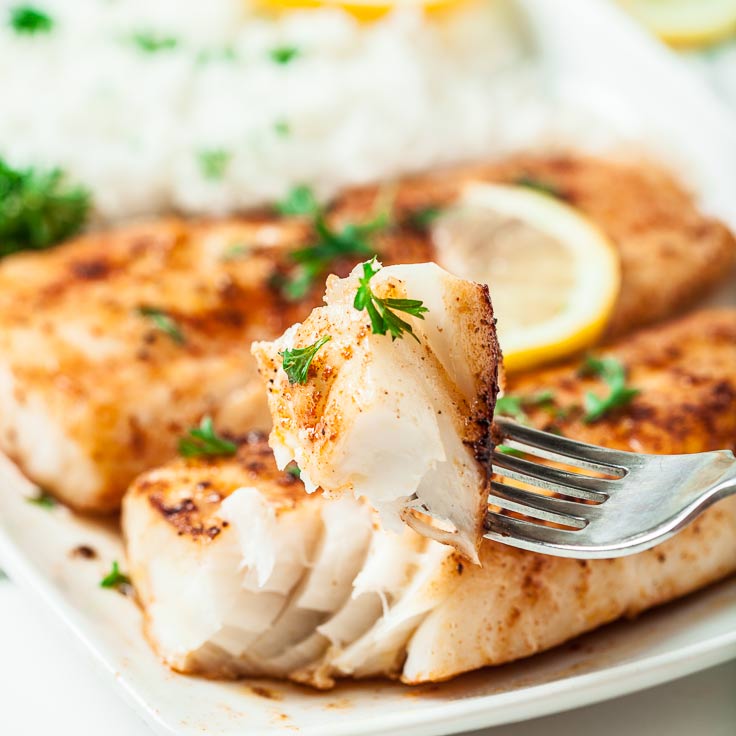 19. The Best Chocolate Oatmeal Bars are No-Bake! They're so good and packed with nutrition. Lunchbox or afternoon fuel; your choice.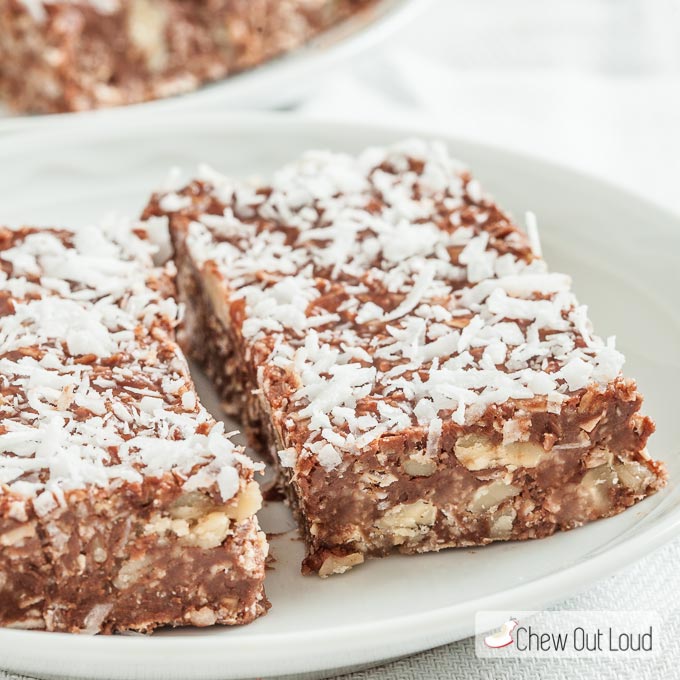 20. Samoa Snack Mix is the perfect fuel for in-between meals or on-the-go munchies.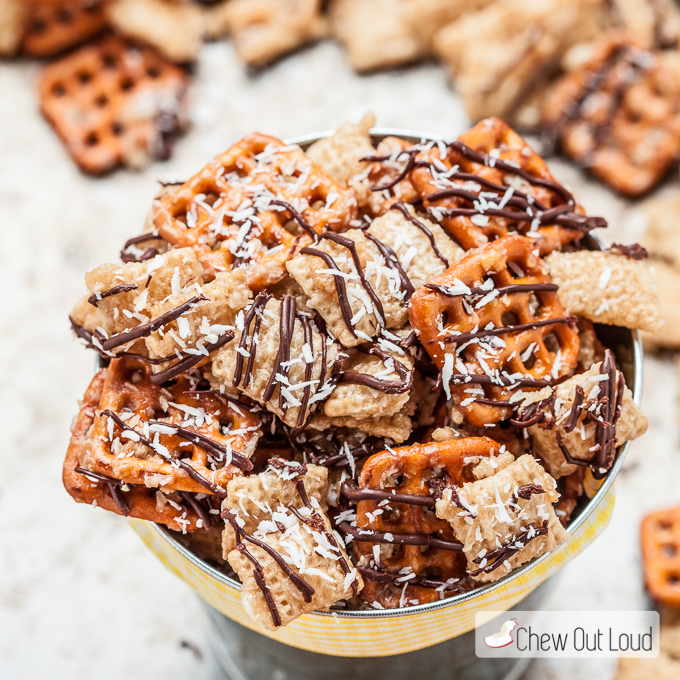 21. These Oatmeal Energy Cookies are Nut-Free and so packed with nutrition, they can qualify for a yummy breakfast, in addition to the lunchbox.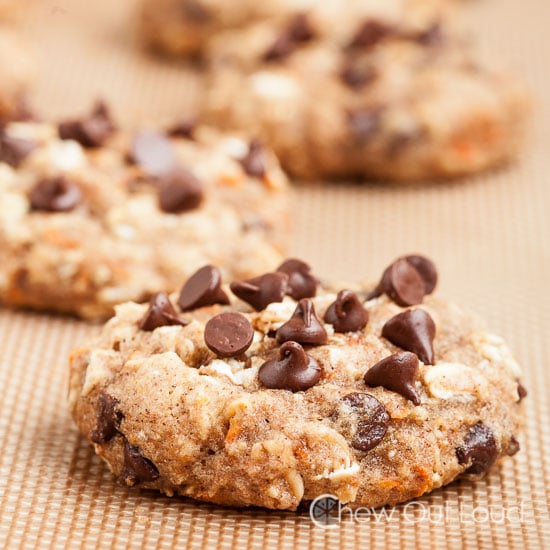 22. Peanut Butter Honey Cereal Bars are always a hit with the youngsters. They're No-Bake and perfect for breakfast or after school – perfect for Back to School Recipes!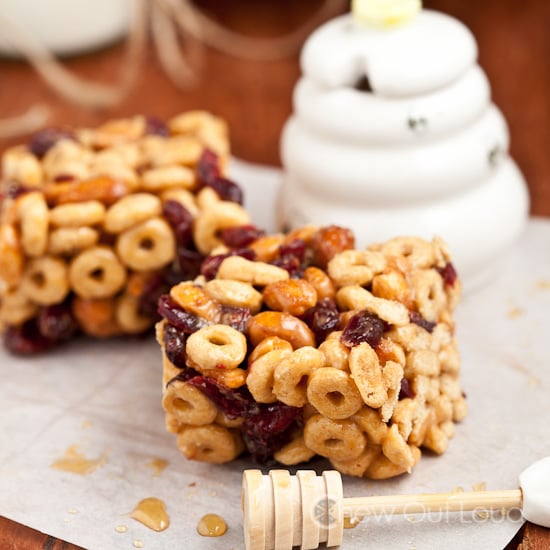 23. This Honey Yogurt Fruit Dip is perfect for Box Lunches and after school fuel. Great way to get everyone to eat more fruits, while getting probiotics.
24. Yogurt Banana Chocolate Bread is moist and yummy! It's always a favorite for breakfast or dessert and a satisfying snack in between.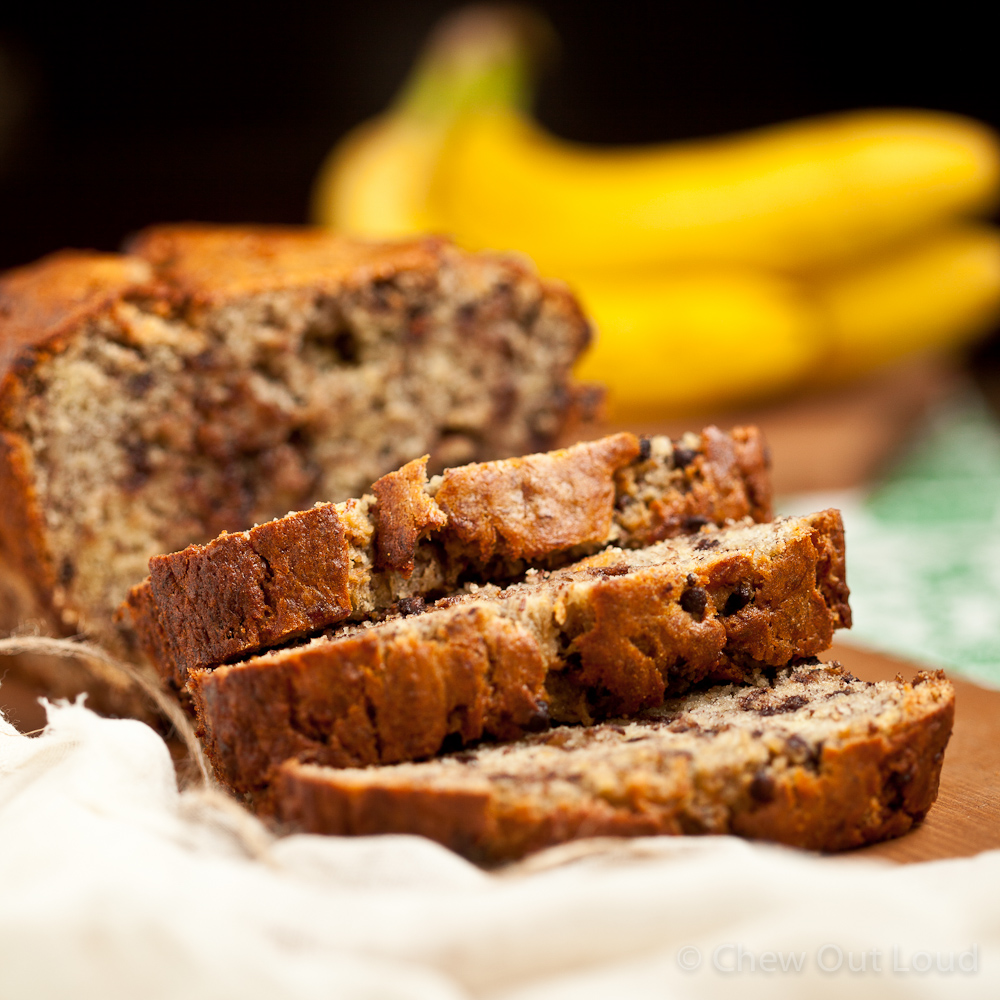 25. Our Back to School Recipes roundup couldn't be complete without The Perfect Chocolate Chip Cookies?? Show your love with a warm batch of these and watch their faces light up.