25 Best Berry Recipes
Berries, Berries, Berries! They take center stage during the summer months. Gorgeous, plump strawberries, raspberries, blackberries, blueberries…they're sweet, luscious, and stunning! Take advantage of the rest of summer and get your berry on.
25 of the BEST berry-licious to get you started:
1. Strawberry Icebox Cake. Filled with fresh strawberries and no-bake! Great for potlucks, picnics, and perfect ending to your summer meals.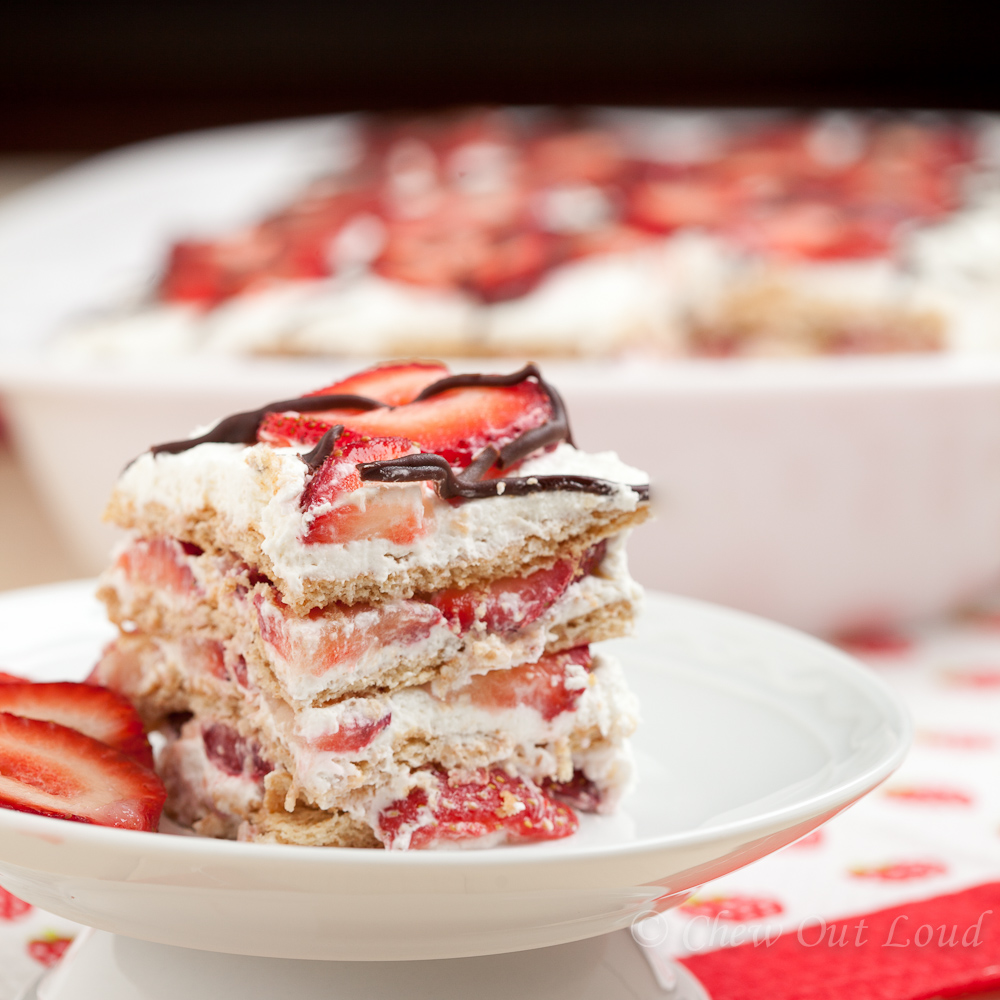 2. Steel Cut Oatmeal Blueberry Muffins. If healthy and wholesome is your vibe, you'll love these grab 'n go morning treats!
3. Blueberry Breakfast Spice Cake. Who says you can't have cake for breakfast? When it's loaded with oats and blueberries, it's a breakfast of champs.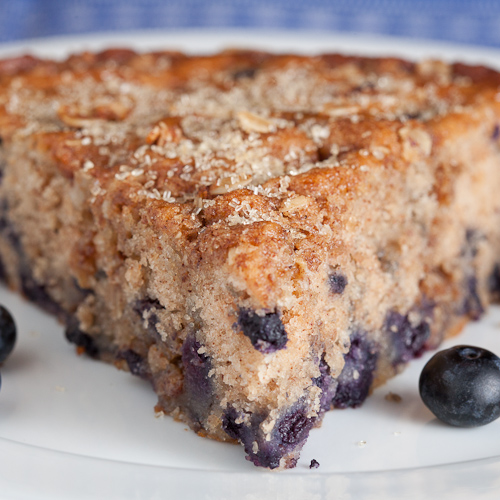 4. Strawberry Banana Bread. Unbelievably moist, thanks to fresh strawberries. Move over, plain old banana bread.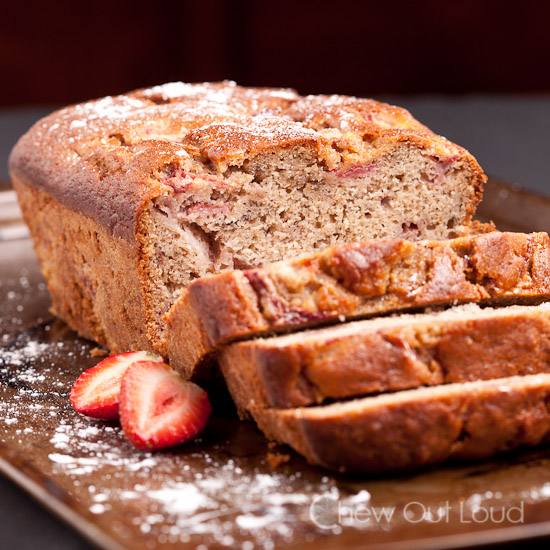 5. Verry Berry Pie Bars. The name says it all. Packed with berries on a tempting crust. Eat pie, without making a pie.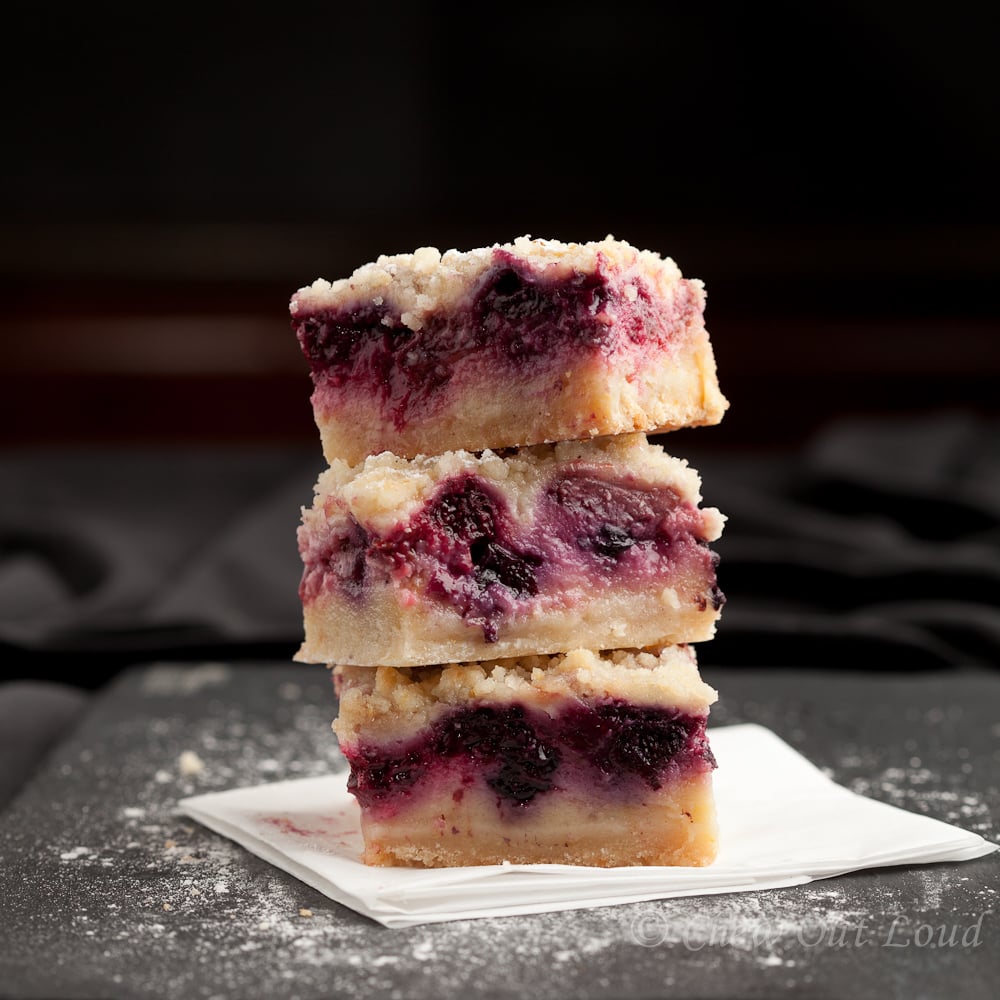 6. Fresh Strawberry Cake with Cream Cheese Frosting. This is a real treat. Fluffy soft cake and tasty frosting. Nothing artificial.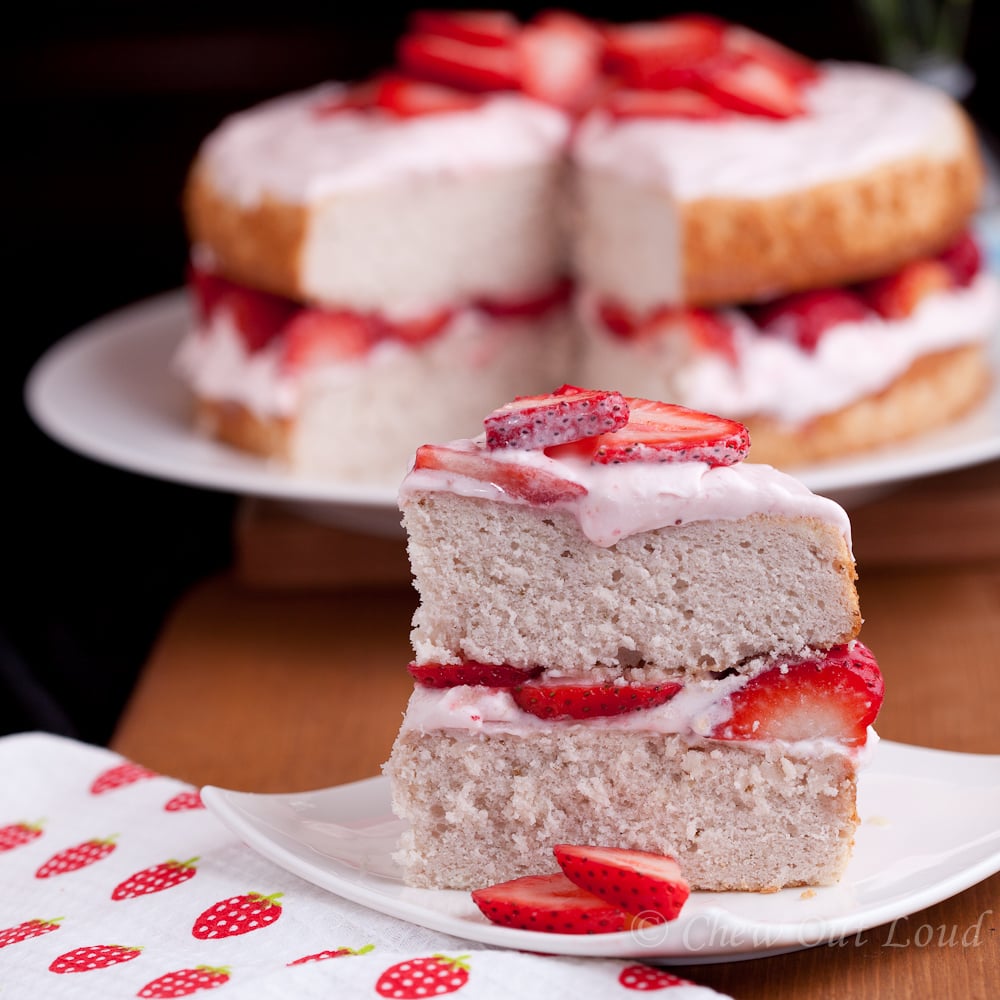 7. White Chocolate Raspberry Cheesecake. It tastes even better than it looks or sounds. Thick, dense, luscious New York style cheesecake. Dare we say, better than Cheesecake Factory.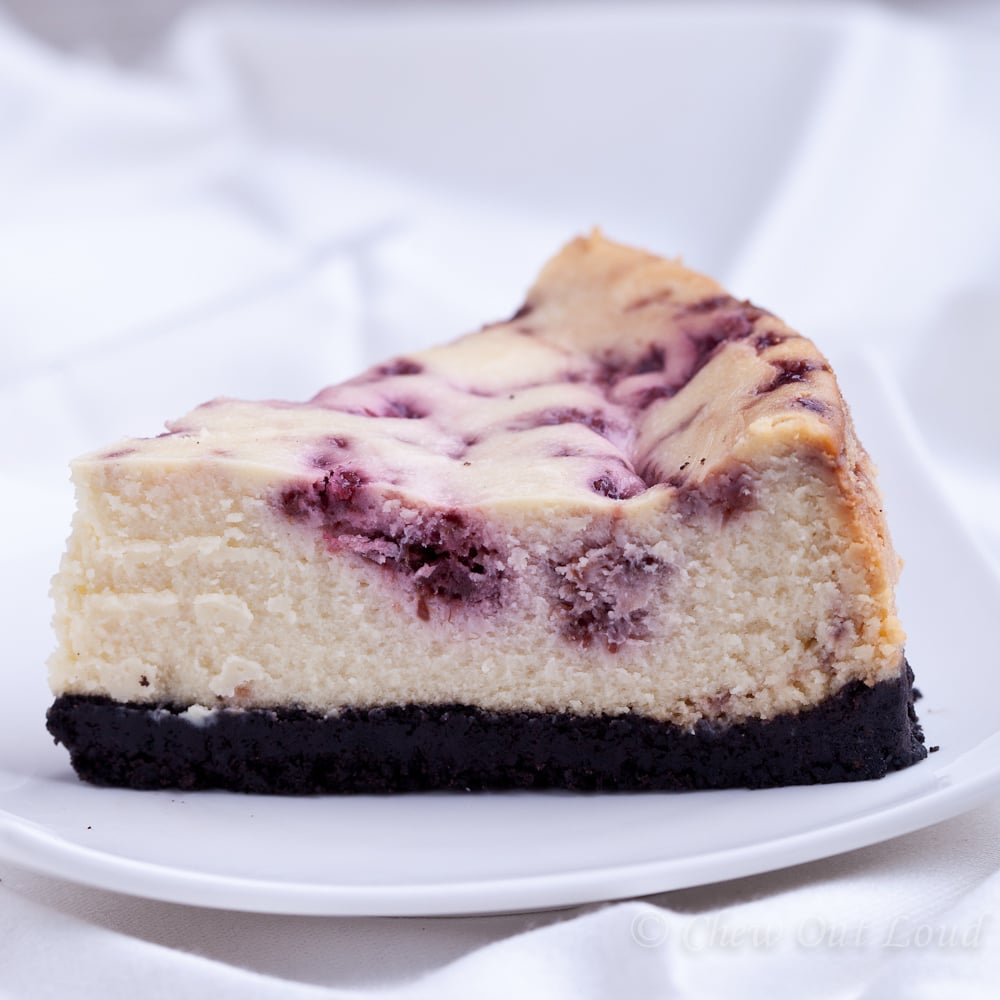 8. Fresh Blueberry Lemon Bread. Moist, tender crumb. With a bit of crunchy lemon glaze. Oh, sooooo good.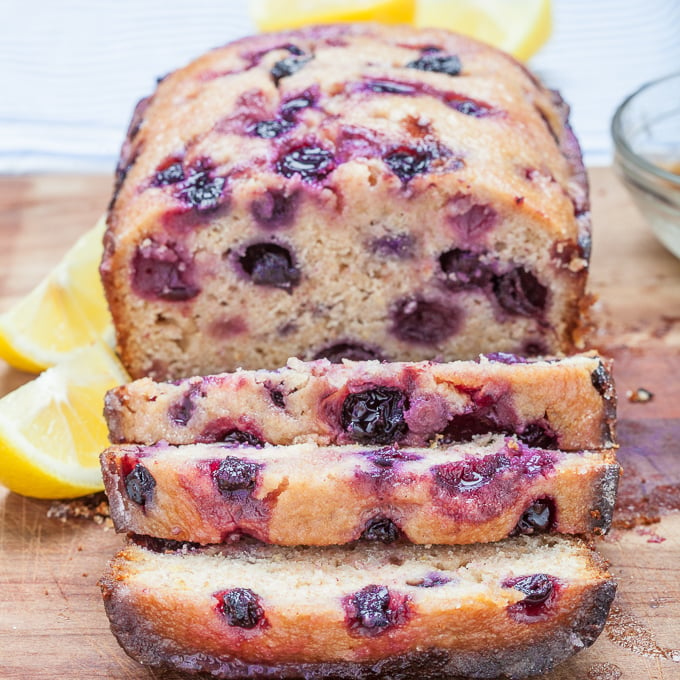 9. Overnight Blueberry Lemon French Toast. Wake up to this. You'll thank yourself. Everyone else will love you.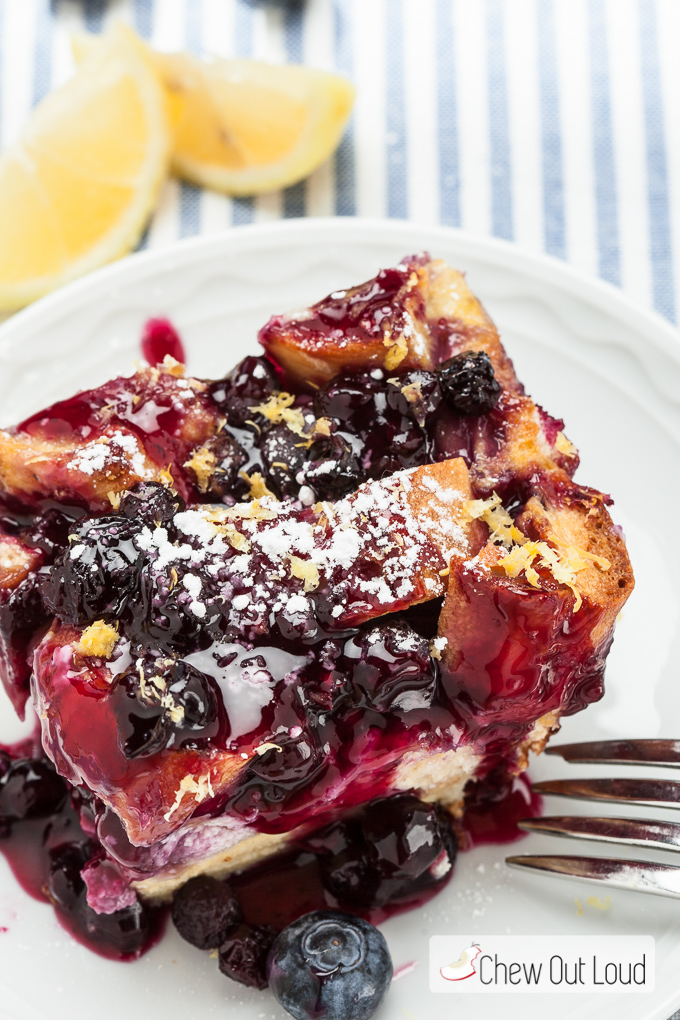 10. White Chocolate Raspberry Scones. One of our all time faves. Moist, never dry. It's like dessert for breakfast, really.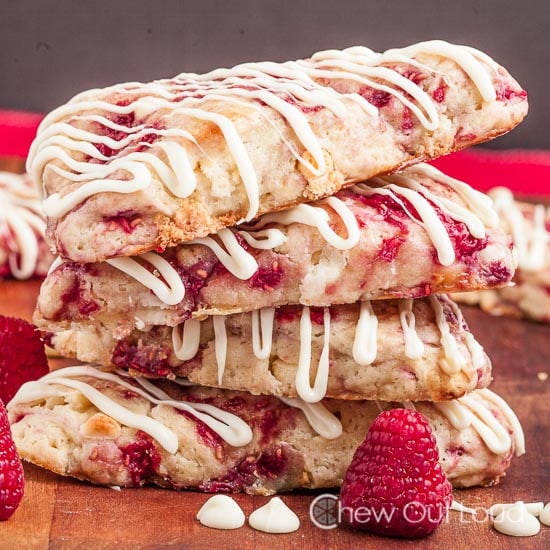 11. Fruit Salsa and Homemade Cinnamon Chips. One of the best healthy-ish snacks you'll ever serve up.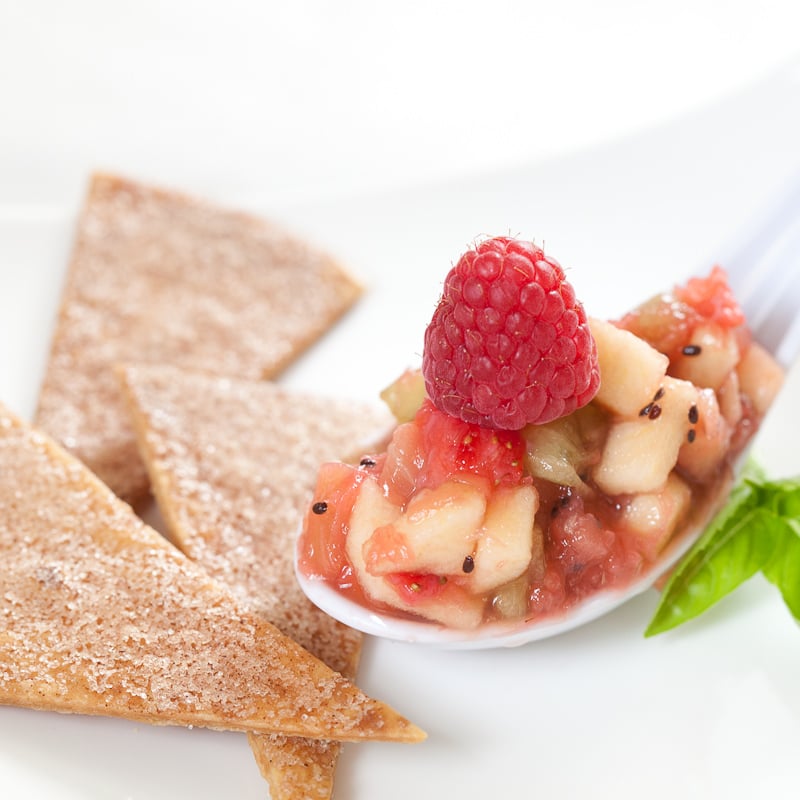 12. Strawberry Nutella Hand Pies. Or mini pies. Or Pop Tarts. Whatever, we all know strawberries + Nutella = ridiculously delish.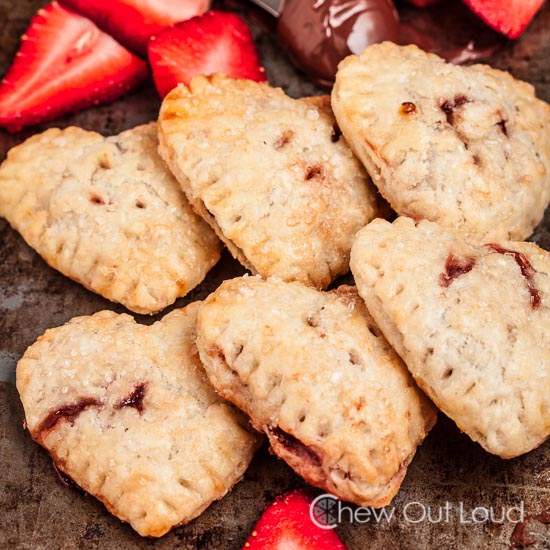 13. White Chocolate Raspberry Mini Cheesecake Bites. Because they're little, you're welcome to eat more. And trust us, everyone will want more.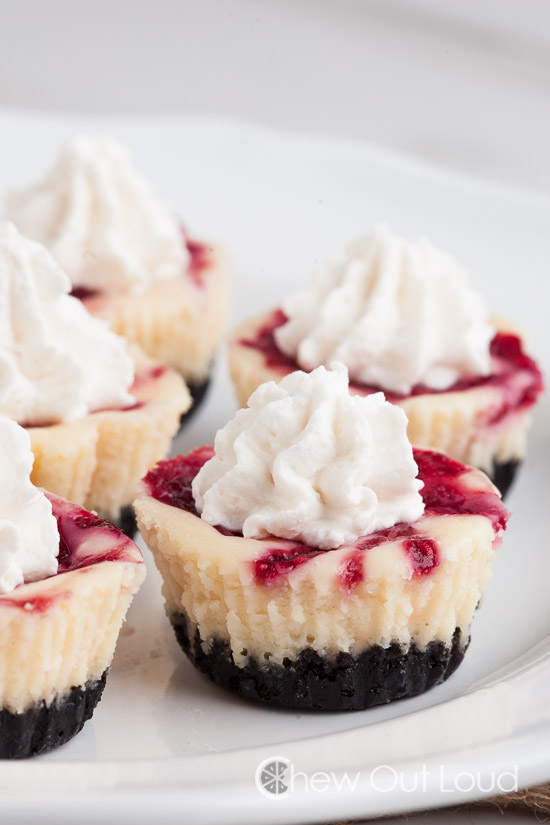 14. White Chocolate Cranberry Bars. The tartness of cranberries and sweetness of white chocolate are a delectable match in these chewy bars.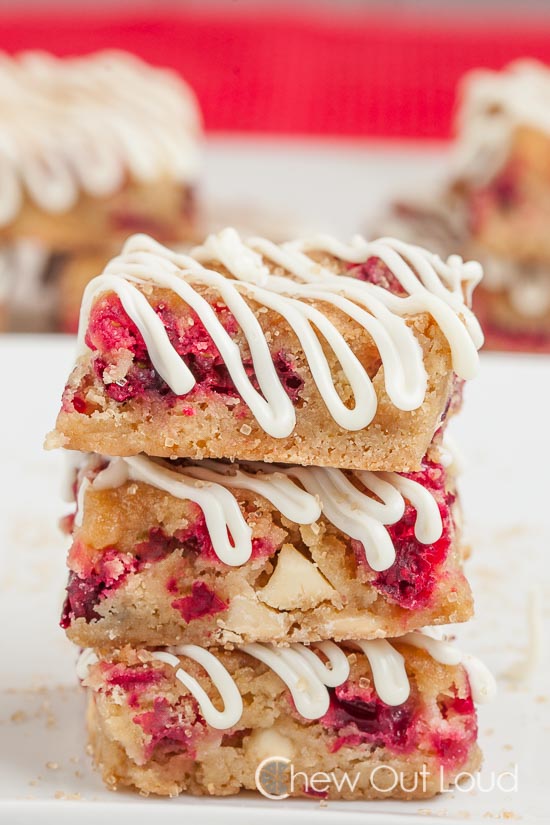 15. White Chocolate Cranberry Scones. Perfect for both winter holidays and anytime you have frozen cranberries to use up. Such a stunning treat.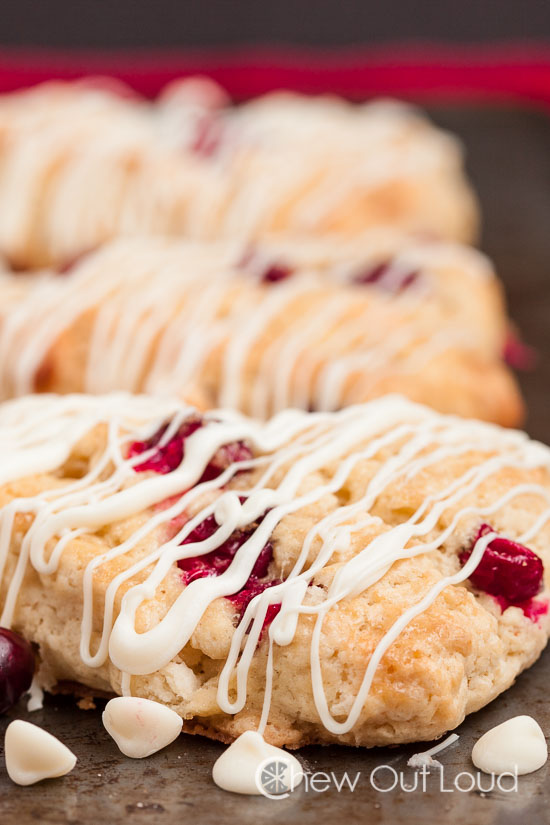 16. Blueberry Lemon Bundt Cake. Ultra moist, thanks to fresh blueberries. Iced with a lemony glaze that's finger lickin' good.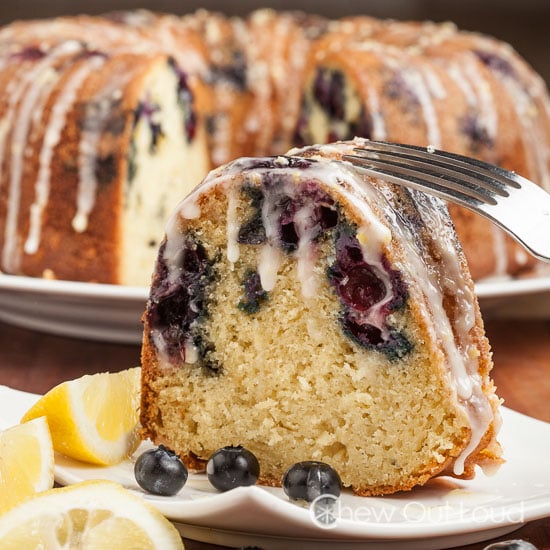 17. Best Blueberry Pie with Flaky Butter Crust. No shortening here. And no weird shortcuts. Just whole berries and the best pie ever.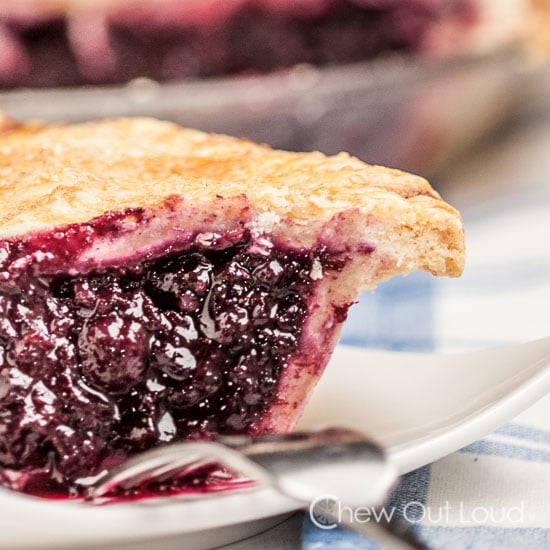 18. White Chocolate Raspberry Muffins. One of our favorite morning treats. Perfect for gift giving and sharing, too. People might want to buy these.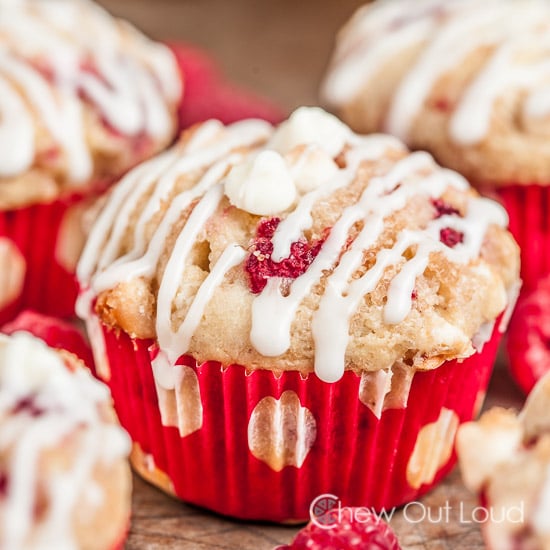 19. Fresh Strawberry Cupcakes. Super moist, thanks to fresh strawberries in the batter. With fresh strawberry frosting that's light and addictive.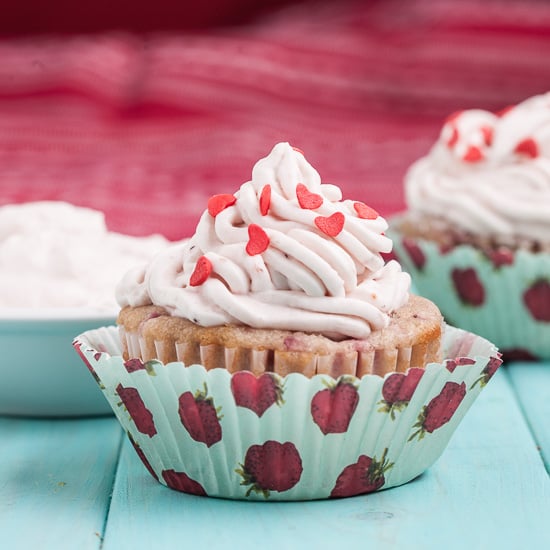 20. Blueberry Peach Pie Bars. Oooh La La. Fresh blueberries, plump ripe peaches, and a crumbly crunchy crust. Summer never tasted better.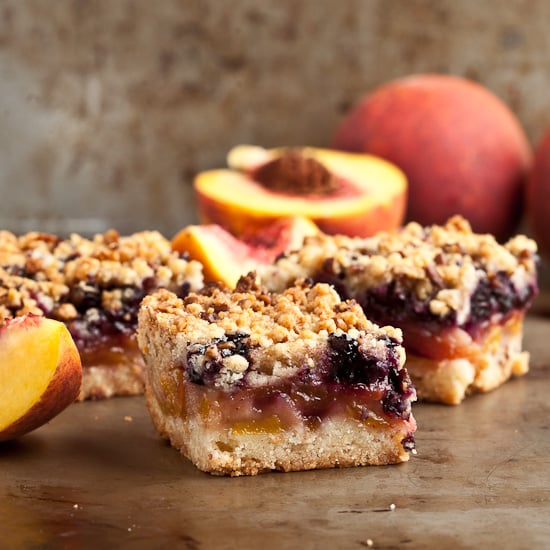 21. Fresh Berry Ice Cream. All natural, all goodness. So creamy, we can never get enough of this ice cream!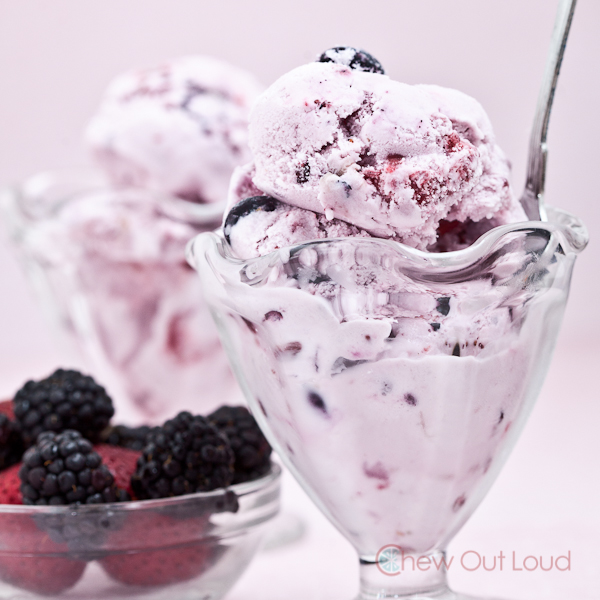 22. Berry Almond Scones. Yes, you're allowed dried mixed berries for this, for those moments when you just need a berry fix and have no time for the store. The aroma of these baking will make everyone drool.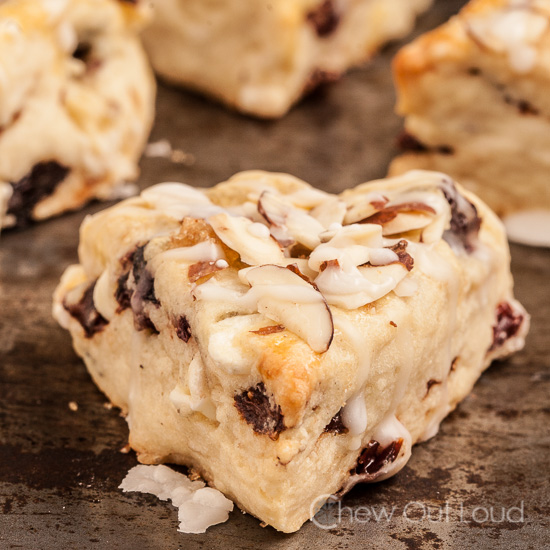 23. Strawberry Julius. The best copycat we've found. Only 4 Ingredients. What're ya waiting for?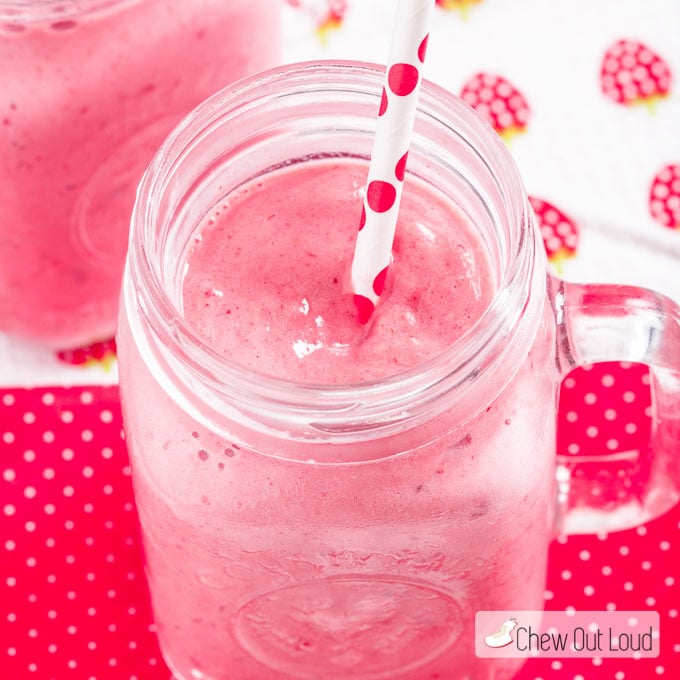 24. Chia Seed Pudding with Strawberries. Or whatever berries you like. The point it is, it's healthy and berry-licious.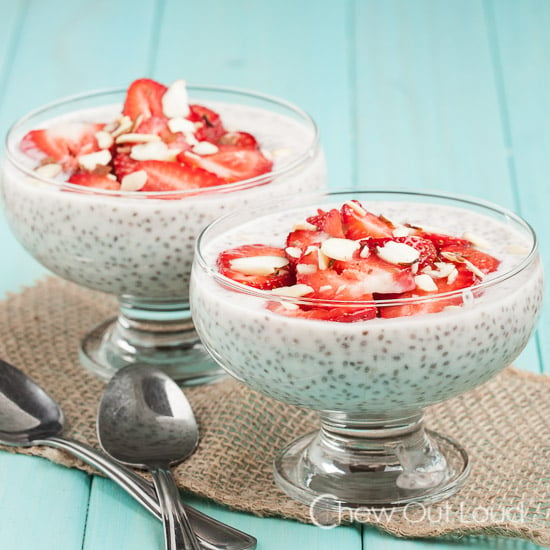 25. This roundup wouldn't be complete without a great Sangria. Perfect for parties, potlucks, and gatherings all year round. Truly the BEST.